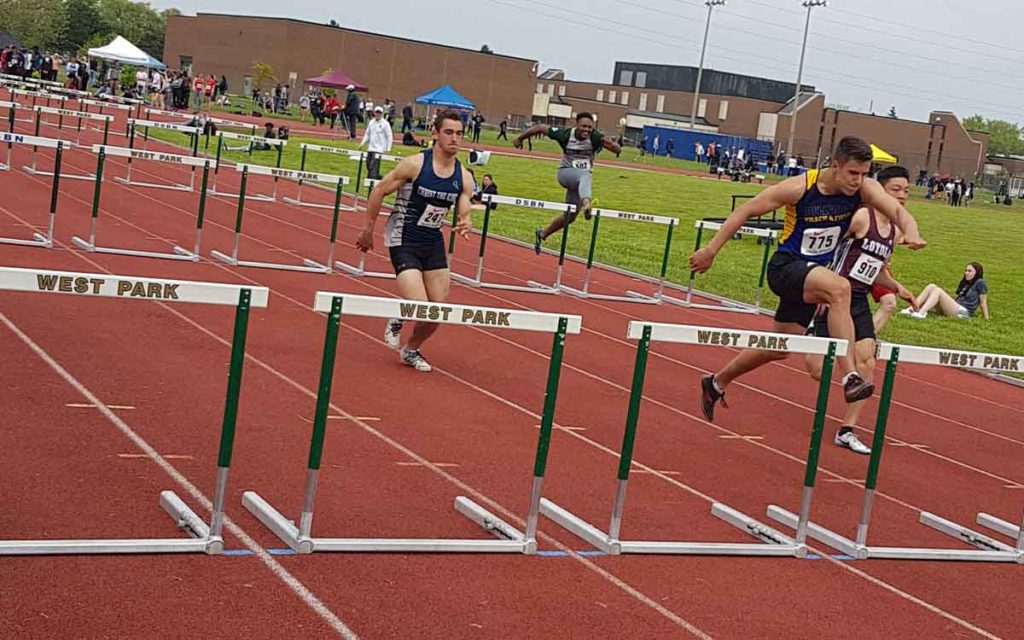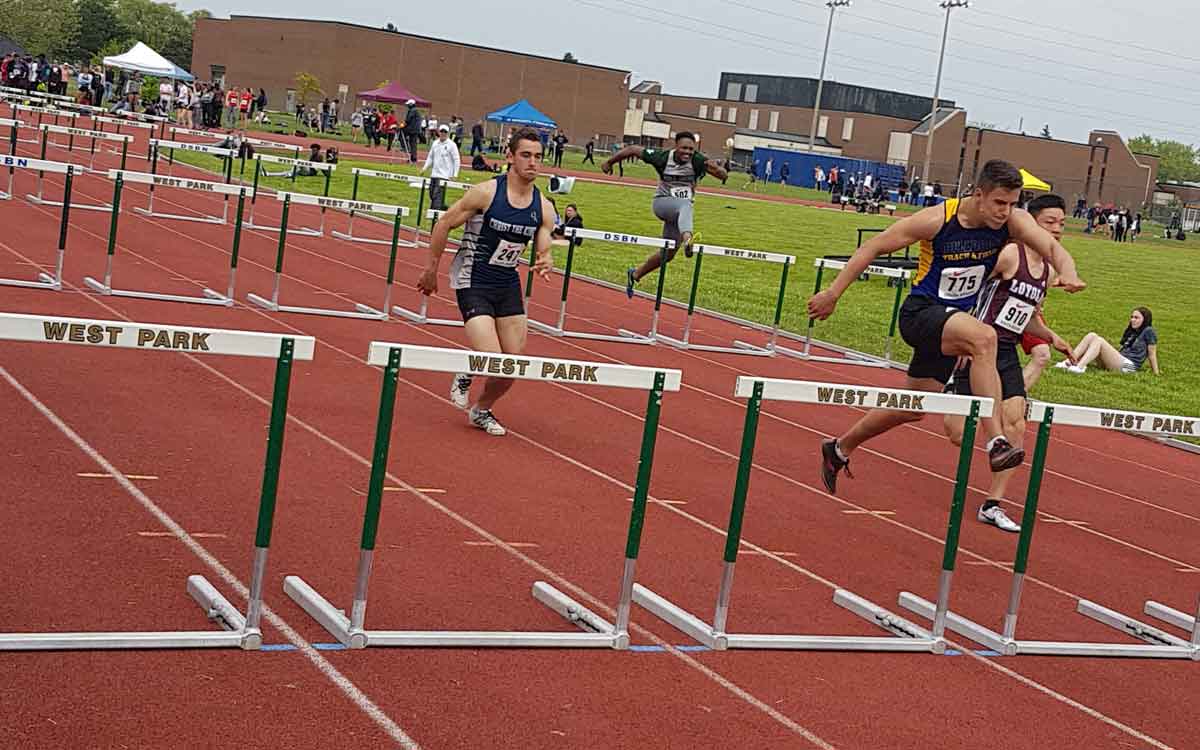 The crack of the starter's pistol is quickly followed by the thundering sound of high school track stars racing towards the finish line while family, teammates and coaches scream encouragement from the sidelines.
Yesterday and today more than 1,200 student athletes representing high schools from Brampton and Georgetown all the way around to Fort Erie descended on St. Catharines to compete in the South Region finals and a chance to represent themselves and their school in Guelph next week at the Ontario high school track and field championships.
In total 125 schools with students from grades nine through 12 are competing at the Niagara Olympic Club track. The top four in each of the 122 events will go on to the provincial finals.
Noah Dommasch from Sir Winston Churchill is looking to punch his ticket to Guelph. The grade 11 student is competing in five events including; high jump, hurdles, triple jump and both relays. Yesterday he won his heat in the hurdles posting the second fastest qualifying time.  He'll race in the finals today.  Dommasch is hoping to land a scholarship south of the border, although not too far south. "I'd like to go to school in Michigan," said. "I'm preparing now to be able to compete in the NCAA." Dommasch is focused on becoming a decathlete. "I enjoy competing in all the different events."
The Bulldog track start said he has had some preliminary conversations with NCAA schools but hopes they will get more serious next year in his final year of high school. Dommasch credits his parents who he says are his biggest fans (both impressive athletes in their own right) and his coach Steve Fife who introduced him to track and field in grade nine. "He's a great coach."
Competition organizer Alex Acs said one of the new components to this year's SOSAA championships is the inclusion of some parasports as part of the competition.  "We will have parathletes competing in shot put, 100 meters and 800meters," said Acs. "I think it is great that these events are being integrated into the meet and competing at the same time as all the other athletes instead being on their own in a separate competition."
One of those competitors is Cassie Kemp. She's a grade 11 student from St. Catharines Collegiate and she will be running in the 100 meters. Kemp's smile said it all when asked if she is excited to be competing. "I've been running for a year or two and I also like the 800 meter event," she explained. Kemp's positive attitude and enthusiasm for sport are enough to propel her down her lane. But there's no doubt she will be leaving it all on the track when the gun goes off.
Competition continues today and admission is free.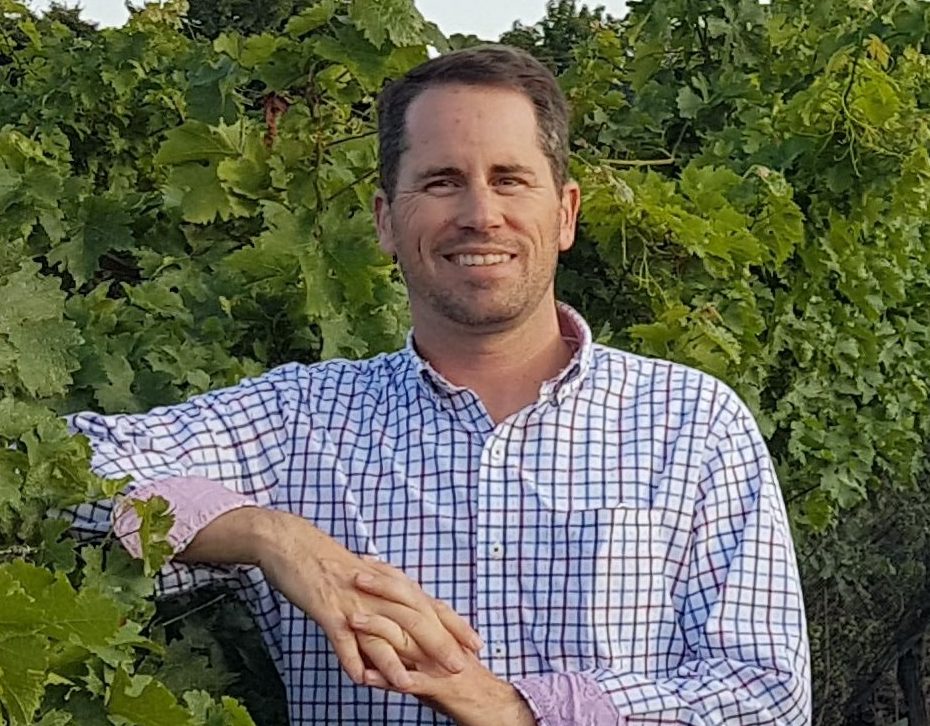 Kevin has spent over two decades as a public relations professional in a variety of sectors including professional sports, the arts, industry and healthcare.  After tiring of the daily commute to Toronto he returned to Niagara and launched The Niagara Independent, an online news source published twice weekly.
He is a graduate of Brock University, Niagara College and the Richard Ivey School of Business. He was named one of Niagara's 40 Under Forty in 2005.
Kevin is most proud of his twin daughters. He is also a triathlete and four-time Ironman finisher.