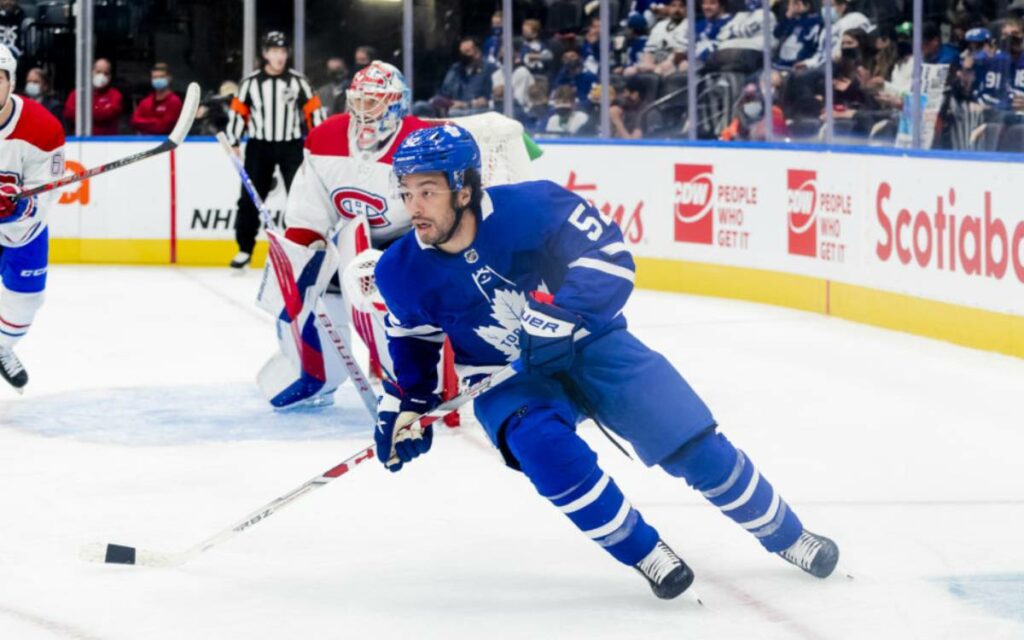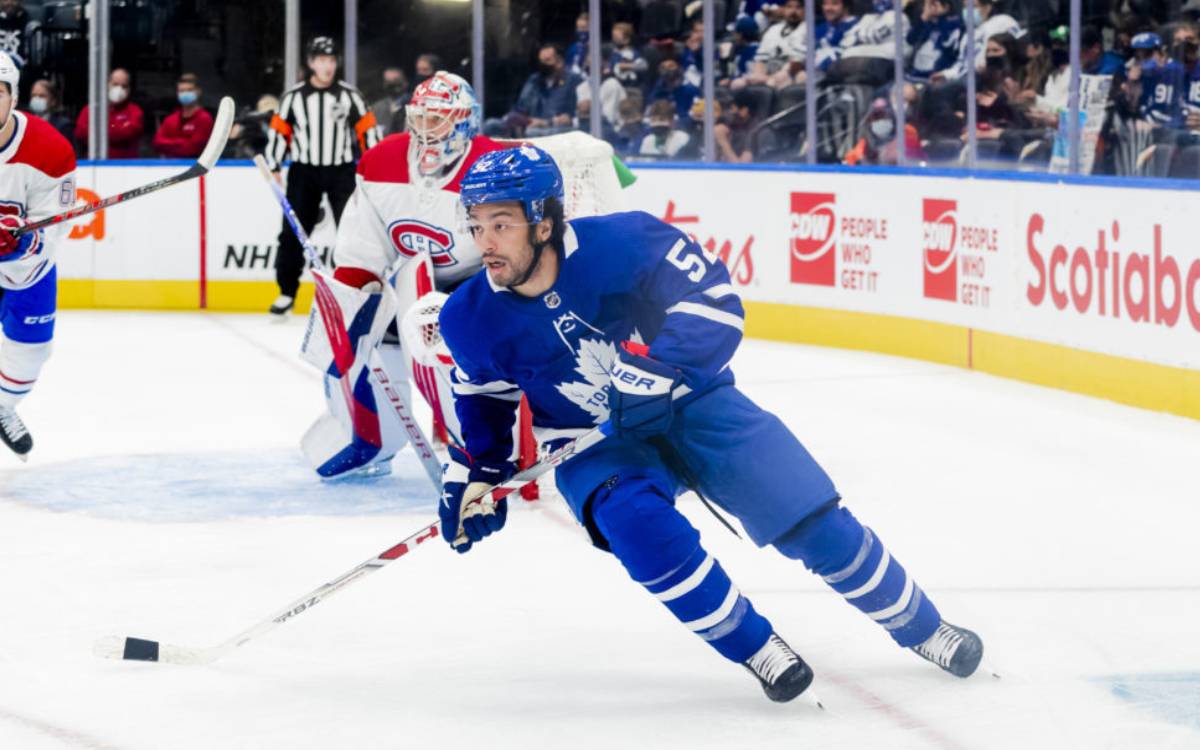 Former Niagara IceDog loves playing in his hometown. Pictured is Ho-Sang in pre-season action as a Maple Leaf before signing a deal with the team's AHL affiliate earlier this month. Photo credit: Toronto Marlies
His play not only garnered the attention of the hockey world, but a few of his words also stood out. 
"If they need me sharpening skates, if they need me taping sticks, you know, this place is so special, and I don't truly believe that everyone gets to experience that. This place is absolutely wonderful."
That was former Niagara IceDog Josh Ho-Sang's words after the Toronto native signed a PTO (professional tryout) with his hometown Maple Leafs. 
Less than a month later, Ho-Sang is still with the Maple Leafs organization playing in Toronto after signing with their AHL (American Hockey League) affiliate – the Toronto Marlies. 
The 2014 NHL first round, 28th overall pick of the New York Islanders played 53 NHL games with the Isles over the course of three seasons, before the franchise placed him on waivers in January of this year. 
Between that, the 6-foot, 175-pound forward made stops in Bridgeport, San Antonio, and even Sweden.
It was in Scandinavia that Ho-Sang said he found himself. 
You see, for years the terms 'bad attitude,' or 'immature' followed the player that posted 186 points in just 143 games as an IceDog. 
"I think Sweden was awesome for me," explained the now 25-year-old Ho-Sang on the Niagara Sports Report on Newstalk 610 CKTB.
"I learned a lot there. It's a different culture and a different mentality and there's a lot of things I took from there and I implemented in my life today. I've been to a lot of places, I've been fortunate to play in a lot of interesting cities, and with interesting people."
When asked who he is as he enters his sixth season of professional hockey, Ho-Sang offered this: 
"Josh is someone who continually tries to learn. I want to learn how to be the best player that I can be along with being myself. I know as athletes we have to make a lot of sacrifices, and recognizing when and where we have to make those sacrifices is a part of our lives, and for me as I've grown and developed I've learned where I have to make adjustments and what situations where I can be more myself, and situations where I just have to be a good pro. 
That's the nature of the business. It's like that everywhere you go, it doesn't matter where you work, in a high level, you have to have a component of professionalism and recognizing when and where is the time to be creative and free."
Creative and free. 
Perhaps that's all Ho-Sang is, was, or wants to be.   
Ho-Sang was asked a follow up question if he feels he's still misunderstood as a person.
"Not by Toronto.
For me, I try not to focus on the past. The environment that I've been put in here is positive and has helped me grow, and I've put all that stuff behind me. I don't focus too much on what happened, or what was said about me, the important thing is that I came to Toronto on a PTO and let them know who i was and what I was about, and they helped me earn a contract here, and from there we're gonna continue to work together and have me grow."
Ho-Sang scored twice in his AHL, Toronto Marlies debut and is loving life on and off the ice in his hometown.
"It's been good, being home is awesome but playing in the same arenas that you saw hockey games in growing up in, and now in the same jersey you saw your whole life, like it's really cool to be able to put that on, it's a special experience," Ho-Sang said.
"I'm super grateful. Even if I wasn't from here, the Marlies in Toronto are such a high-class organization the resources that they put into their players is second to none, we have so many ways to try to improve and so many avenues they give us to grow as athletes and as people, I don't think you can truly measure how valuable that stuff is."
Ho-Sang has learned hockey is a business. His journey hasn't been easy, and it likely isn't close to being over. He offered this to millions of kids dreaming of one day being the next NHLer, or maybe even the next Josh Ho-Sang.
"The biggest thing is don't stop enjoying the game. The reality is this is a business and this is a job. The quicker you recognize that and learn how to have fun within the rules that are given and the structure given the more success you'll have. Playing hockey is the best job in the world for me, I think all these young kids should do it the same way, it's a job, you're working towards something, you want to grow. 
Nothing is going to be given to you. It doesn't matter how good you were – it can be given and taken away just as quick."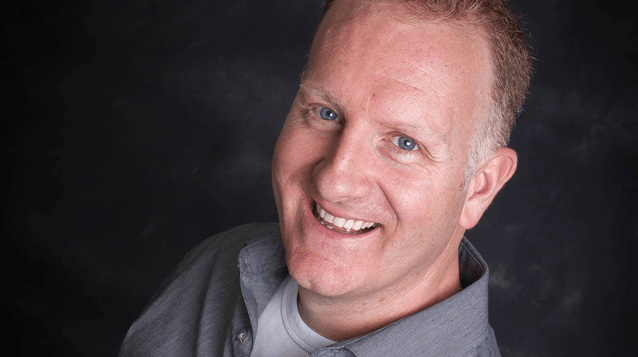 Rod Mawhood is a lifelong Niagara native who has had the pleasure of working in all three mediums – Radio, Print and TV – for over 20 years. His first announcing gig was with the then St. Catharines Stompers. Since then he's worked in radio and TV in Toronto, and currently is the announcer for the Niagara IceDogs and Niagara River Lions.
Rod also covers the Buffalo Bills for FOX Sports and the Buffalo Sabres for NBC Sports.