Running one of the top AAA hockey organizations in the province can be like a full-time job, but for Niagara North Stars President Paul Allan the success on and off the ice is worth every minute.
The organization recently hosted its first tournament, sponsored by Front Row Sports, for Atom and Peewee divisions. It's been a long time since St. Catharines has hosted a AAA (the highest level in minor hockey) tournament, so Allan and his board decided to explore the idea of hosting one a couple of years ago.
"The big thing was finding that sweet spot where it was on a weekend with less tournament competition and then working with the city to get enough ice time," explained Allan. "In order to have enough time to market the tournament properly to other teams, we needed to secure the ice well in advance which meant putting a proposal together and presenting it to city council." The plan was approved and the result was a very successful first year tournament with 32 teams and over 500 families.
Not only was the tournament a success on the ice but it boosted the local economy off the ice as well.
"The families stay in hotels and eat in restaurants and shop in stores as well as do all the tourist things like wineries, Clifton Hill and some teams went to an IceDogs game. A lot of people were exposed to Niagara and had a great time," said Allan.
Three Niagara North Stars teams made the finals, although none were crowned champions. Next year the organization's goal is to increase the number of teams to 48. "We didn't have one complaint all weekend and the revenue we generated all goes back to player development," Allan said. He credited his colleagues Jim Craig (vice-president) and Kathy Ditto (secretary) for being a big help in getting the tournament off the ground and making sure it was a success. "It's always stressful. You worry about refs showing up and people being there to run the score clock."
Allan, who is in his third year of a four year term as board president, said the individual teams are having pretty good years. The North Stars' major midget team, coached by former IceDogs coach Marty Williamson, has had a solid first half of the season. The minor midget team, coached by Dave Keracher, is currently in first place with a 15-5-6 record and ranked number two in the Ontario Minor Hockey Association standings. Minor midget is the most important year for young hockey players, as it is the age group where players are drafted into the OHL or offered scholarships to American colleges. For several years in a row the Niagara North Stars have had several kids drafted. "We've probably been averaging five kids a year and this year should be no different," said Allan.
Allan also pointed out that the North Stars' minor bantam won a prestigious tournament in Peterborough this year playing seven games in four days.
One of the things the organization takes great pride in is developing local kids. "We have 137 families within our group and only four are from outside our catchment area," Allan said. "We want to develop Niagara kids and see them succeed." He said making kids better hockey players is the first priority.
"Development comes first and wins and losses are second. Of course you develop kids properly, then the wins will take care of themselves."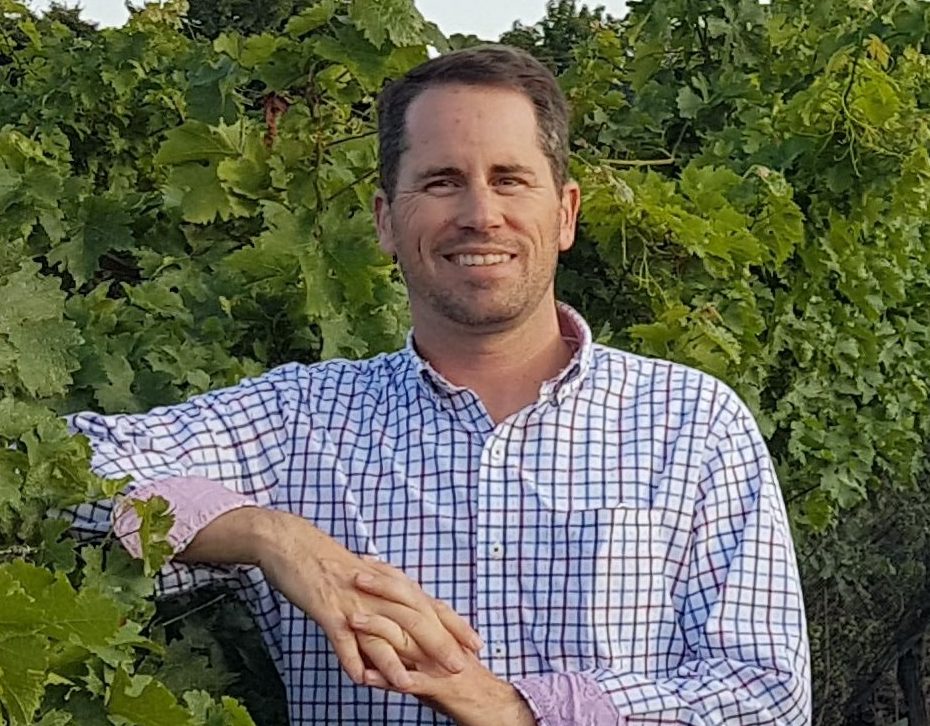 Kevin has spent over two decades as a public relations professional in a variety of sectors including professional sports, the arts, industry and healthcare.  After tiring of the daily commute to Toronto he returned to Niagara and launched The Niagara Independent, an online news source published twice weekly.
He is a graduate of Brock University, Niagara College and the Richard Ivey School of Business. He was named one of Niagara's 40 Under Forty in 2005.
Kevin is most proud of his twin daughters. He is also a triathlete and four-time Ironman finisher.