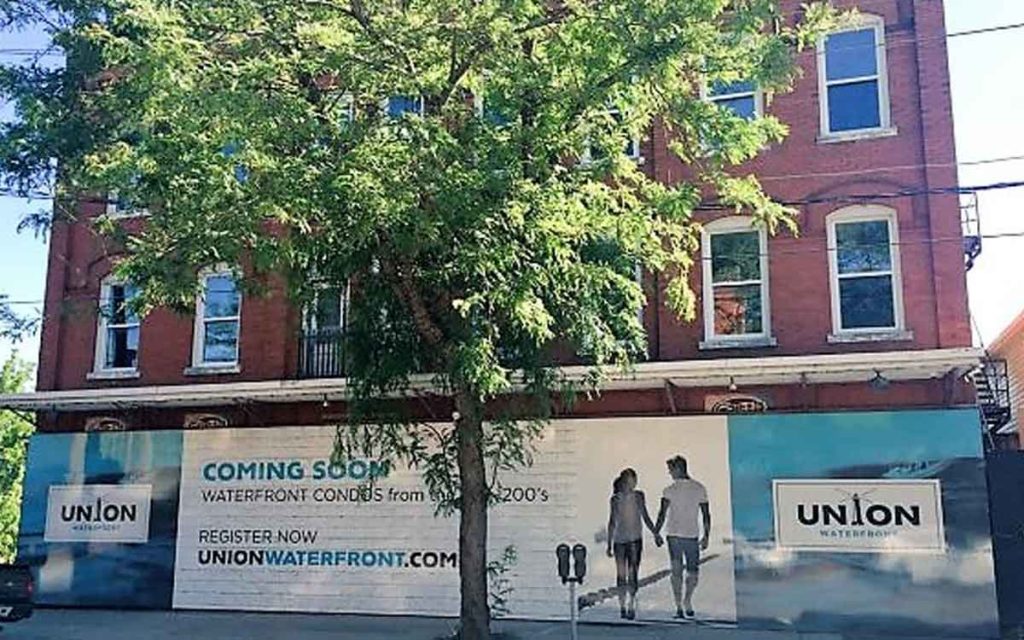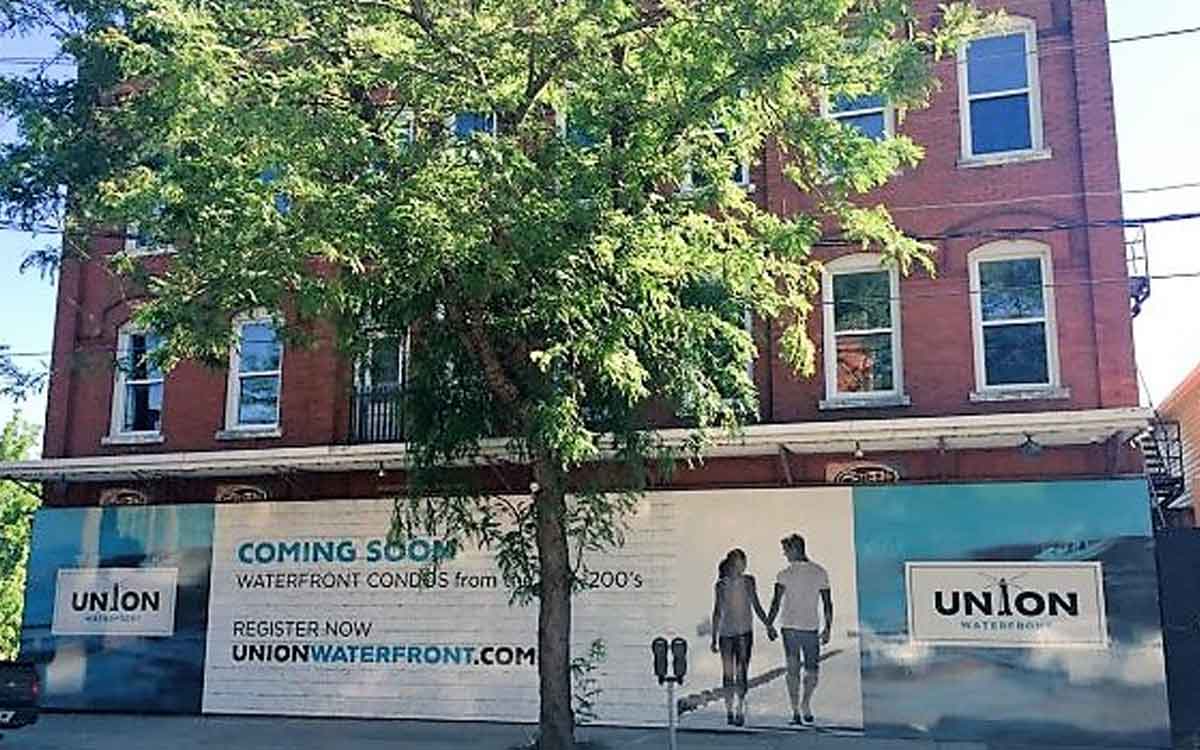 Rankin Construction has purchased the site in Port Dalhousie where a potential condo development has stalled for over a decade.
There is renewed optimism amongst many residents now that one of the most respected business owners and residents in Niagara, Tom Rankin, has purchased the site in Port Dalhousie that has failed to see a proposed condo development become a reality for well over a decade.
The original developers proposed a 20-storey glass tower condo in 2004. That proposal faced opposition from local residents and was eventually shot down by the city council of the day. Fortress Union Waterfront purchased the property in 2015 and proposed a mixed-use 14-storey building. St. Catharines city council was awaiting a staff recommendation on that proposal when it was announced that the project yet again came to a grinding halt as Fortress went into receivership last year.
Rankin, who also purchased the former Royal Canadian Legion Branch 350 building down the street, has said the two projects will tie in nicely. The Royal Port project that's being built on the Legion site would see an eight-storey, mixed-use building that will house 51 condo units (two for use by the Legion) and also include 6,000 square feet of space for the Legion.
The city's mayor, Walter Sendzik, said, "The entire community has been waiting anxiously for progress at this site and it was great to hear the news. Rankin Construction has a solid reputation in business and the community as a builder and employer and they have been a part of so many community projects.  With that we can have renewed optimism that the development will finally move forward and more importantly, with an understanding of this site, the history and the opportunities this development can create for the revitalization of Port Dalhousie."
Mayor Sendzik added, "There is already a lot of progress in Port Dalhousie with Rankin's other projects and this site will be the final piece of the puzzle. I look forward to seeing Rankin's vision for the site and getting this project moving through the planning process and to Council."
The fact that the Lock Street property has failed to materialize for fifteen years has hurt the city from a property tax standpoint and has also been detrimental to local businesses. Many business owners in the immediate area are excited at the news that a local builder with the integrity and track record of a Tom Rankin has stepped up to purchase the property and are hopeful that finally a shovel will get in the ground.
One of those local business owners, Wolfgang Guembel who owns the Lock Street Brewing Company said, "This is a great news story for Port. Mr. Rankin is someone who puts his money where his mouth is. Lots of people have opinions and criticism of what happens in Port Dalhousie; far fewer actually make an effort and fewer still put skin in the game."
While Guembel is hopeful things will move forward and as a visionary, sees the benefits once the project is completed, it is the construction phase that worries him a little. "As a business owner the additional density will be of great economic vibrancy in Port. However my optimism is cautious of the next three to four years of construction congestion. I'm concerned about my businesses weathering that storm."
St. Catharines regional councillor Tim Rigby, who spends a lot of time in Port Dalhousie volunteering in the rowing community at Henley Island, said, "This is the best news I've heard in a long time for that property." While Rigby said Rankin will still have some hoops to jump through he's hopeful Rankin will get past them. "There will still be some opposition no matter what but Tom is straightforward, honest and knows the community," said Rigby.
Rigby, and many others feel that this is the right owner to finally move the project forward. "Tom will get it done."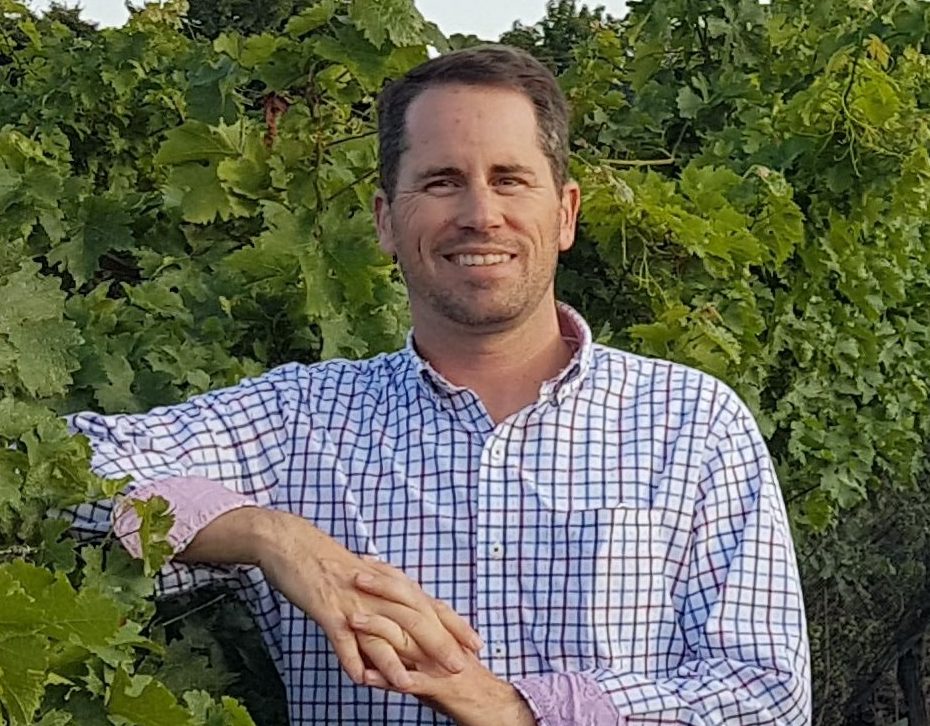 Kevin has spent over two decades as a public relations professional in a variety of sectors including professional sports, the arts, industry and healthcare.  After tiring of the daily commute to Toronto he returned to Niagara and launched The Niagara Independent, an on-line news sources published twice weekly.
He is a graduate of Brock University, Niagara College and the Richard Ivey School of Business. He was named one of Niagara's 40 Under Forty in 2005.
Kevin is most proud of his twin daughters. He is also a triathlete and four-time Ironman finisher.