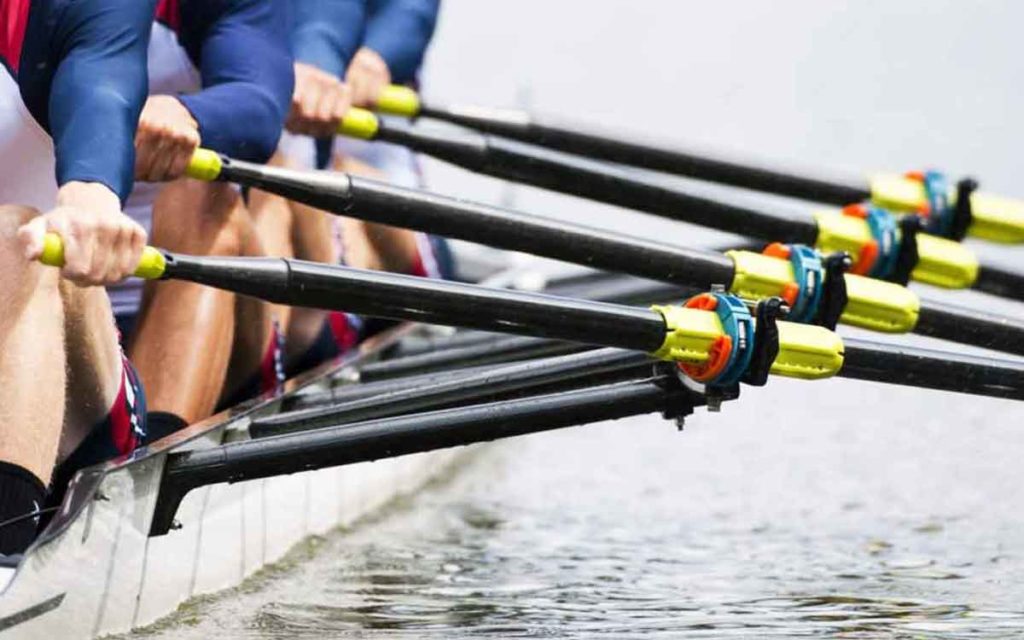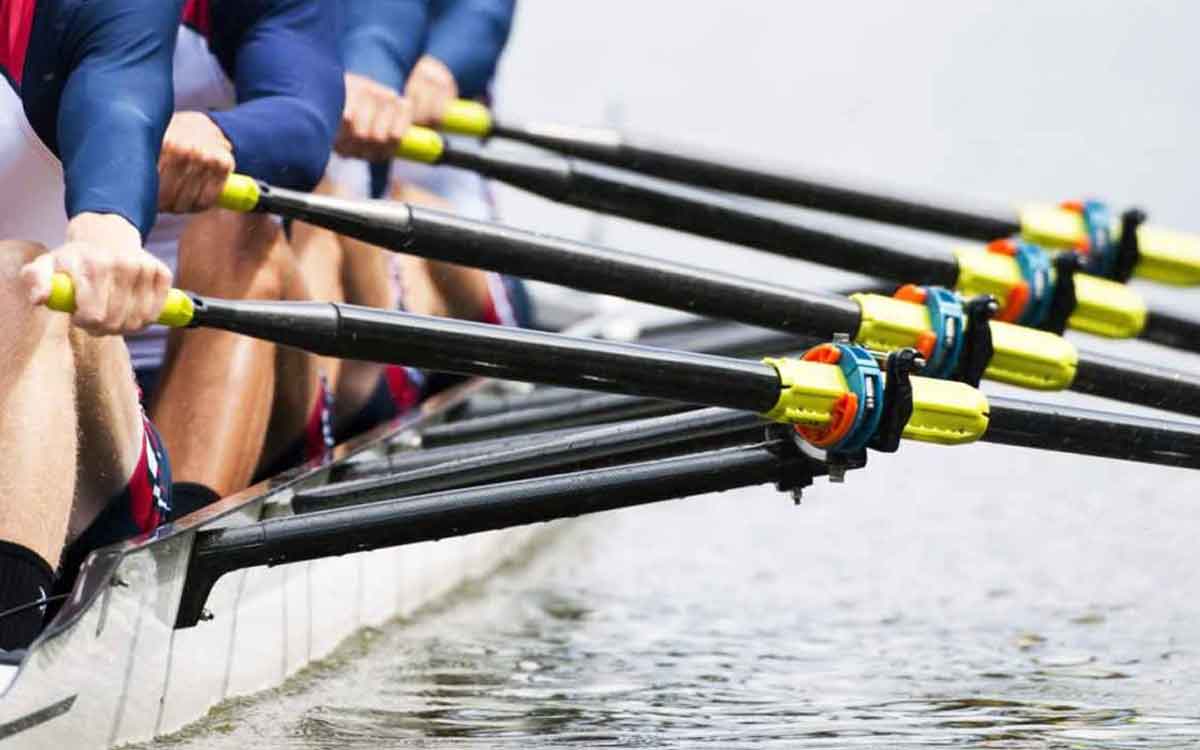 The sport of rowing dates back well over a century in St. Catharines.
It was 1903 to be exact that the St. Catharines Rowing Club was founded, the same year the Royal Canadian Henley Regatta moved to Martindale Pond in Port Dalhousie for good.
Since then 'The Henley' has also hosted the World Rowing Championships in 1970 and 1999. St. Catharines has also been awarded the 2024 World's.
However, 2020 and the onset of COVID-19 has hurt all organized sports and in particular rowing here locally in Niagara.
The Schoolboy (Canadian High School Rowing Championships) and Mother's Day Regatta's have already been canceled, and according to former rower turned coach Peter Somerwil a decision on the historic Henley Regatta will be made in the coming days.
"Everything is basically postponed/on hold, but at the end of this week or very beginning of next week Henley is set to make an announcement on whether they think they can make a go of it," said Somerwil who has been head coach of the Brock Badgers Rowing team for sixteen plus years.
Somerwil, a recent guest on the Niagara Sports Report on 610 CKTB in St. Catharines, won the Schoolboy, the Henley and the World Championships as a member of Team Canada and says it's been a busy time trying to navigate through all of the stipulations to reopen respective clubs and get rowers back on the water.
"The three rowing clubs here St. Catharines, in Niagara Falls and Welland as well are busy trying to meet all of the requirements of getting back on the water. It's pretty complex," Somerwil explained.
"First you have to do your risk assessment to make sure you fall into the low or very low categories.
And then from there, there are about 54 procedural questions you have to go through. You need to make sure right from arrival in the parking lot right through the whole rowing practice that everyone can be safe, stay at least six feet apart, and the other big thing is cleaning any surface that athletes come into contact with."
With that in mind, as of now, only single sculling or pairs with someone from your own house is permitted but the latter still has to be approved by Rowing Canada.
Most athletes, coaches and sports organizations would agree with Somerwil's opinion of what the Coronavirus has done to sports the past few months, and potentially the months ahead:
"At times it's frustrating, you're used to being up early every morning – it creates a lot of structure to your day.
It's a bit frustrating when you can't help the athletes with strong answers because I'm waiting for information as much as they are, but on the other hand we've lived through a long period of good times so unfortunately we're now in some tough times as a community and we just have to stand up.
You think about rowing, it started in St. Catharines in 1903, it survived two world wars and the depression so I'm sure it's going to survive."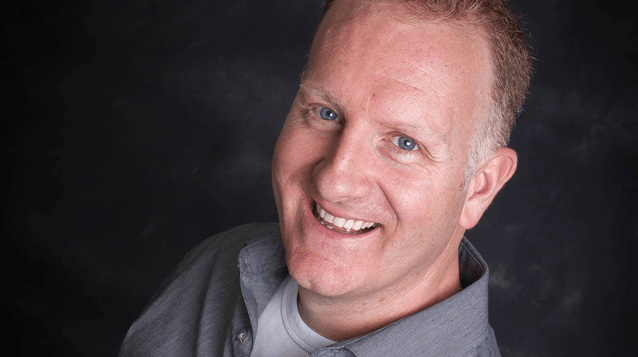 Rod Mawhood is a lifelong Niagara native who has had the pleasure of working in all three mediums – Radio, Print and TV – for over 20 years. His first announcing gig was with the then St. Catharines Stompers. Since then he's worked in radio and TV in Toronto, and currently is the announcer for the Niagara IceDogs and Niagara River Lions.
Rod also covers the Buffalo Bills for FOX Sports and the Buffalo Sabres for NBC Sports.