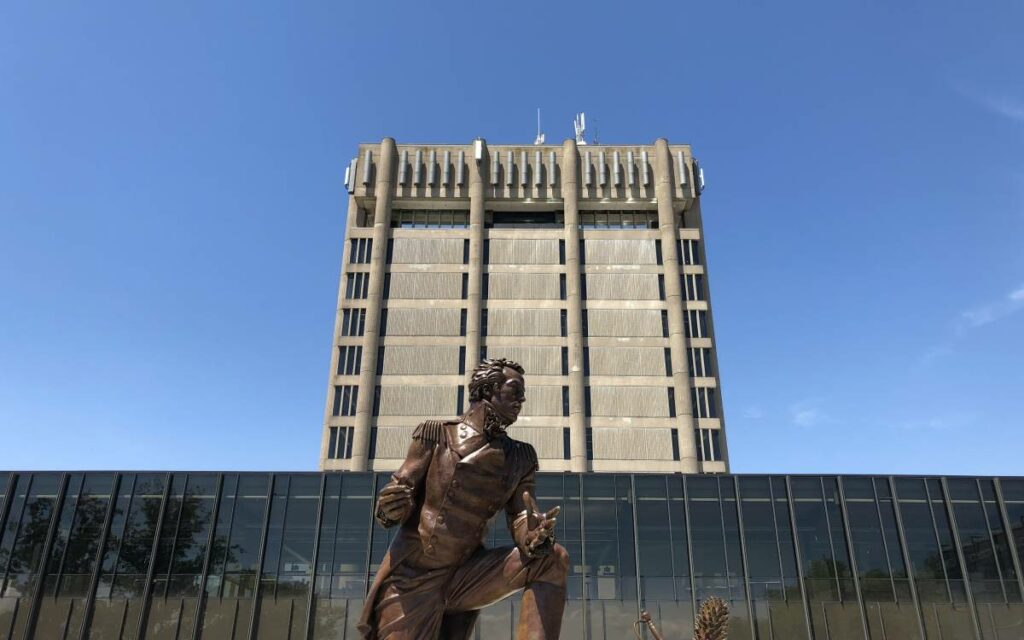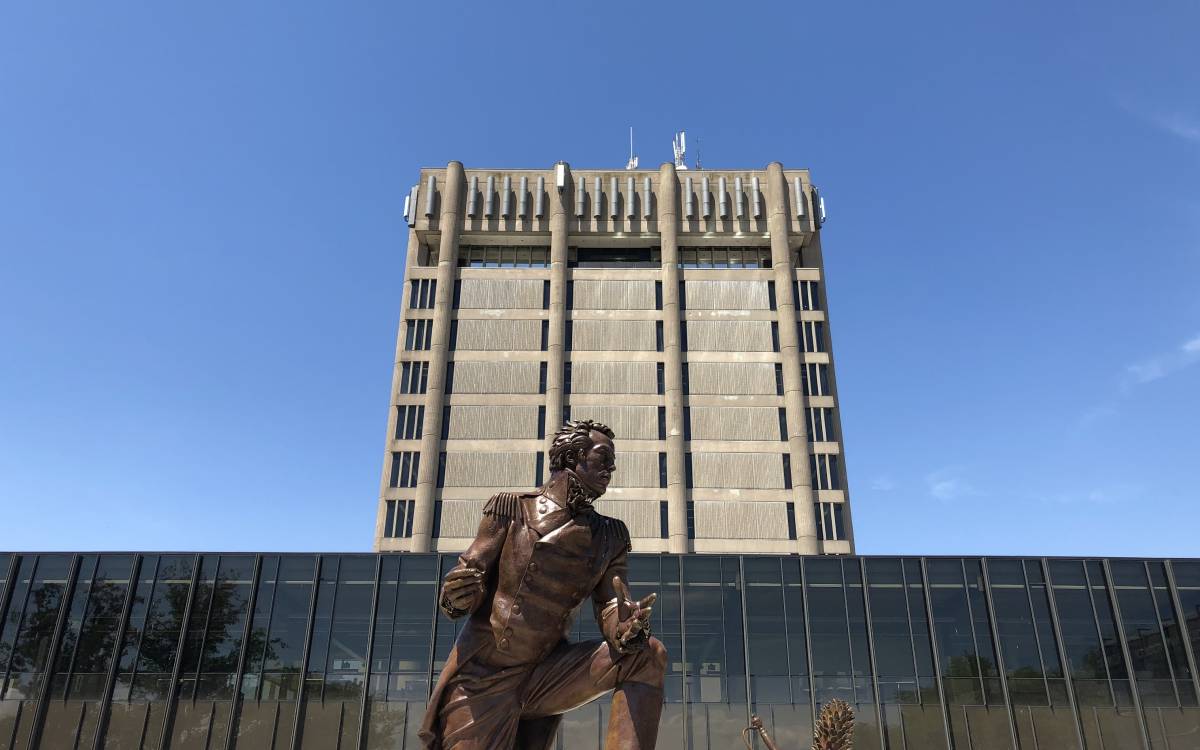 Brock University is the only Ontario college or university set to uphold medical restrictions until the end of summer, further extending the exclusion and suffering of numerous faculty members, staff, and students. Photo credit: The Niagara Independent
Voices of unsupported and affected Brock University faculty, staff and students have yet to be fairly raised and considered in regard to the school's COVID-19 medical protocol.
Since the university's mask and medical mandates came into effect in August 2021, some faculty have reportedly been banned from campus and have had their salaries "slashed." Even when an employee had been vaccinated but chose to withhold private medical information, the employee still faced consequences. Some staff members have been placed on unpaid leave or, even worse, fired. 
Students have been removed from courses against their will and have been routinely rejected for their medical or creed-related exemptions, outside of the off cherry-pick. One male student was admitted into his studies only after re-submitting his exemption three times and getting accepted on its final attempt.
The government's policy for universities and colleges allows for vaccine-free staff and students to undergo rapid testing, however, this option was not made available to everyone. One professor, under condition of anonymity, said that most of his students are against mandates, with many of them having been "coerced" into the medical procedure.    
In response to the mobilization of the unrepresented members of the Brock community, one male student who consented to all mandates wrote: "I fully support the message of standing up against Brock's mask and medical mandates. I think it has become ridiculous."
A forced-to-retire instructor shared with The Niagara Independent (TNI) that she was allegedly made aware in spring 2020 that medical restrictions would persist until September 2022, a piece of information that many community members needed at the time of alleged omission. The former full-time and permanent employee, whose daughter was supposed to receive the highest scholarship award from Brock, said those that make decisions and fund the university do not have the best interests in mind for students, staff and faculty, while referring to Brock as a "business organization." 
In Sept. 2021, about 70 students, staff, family members, and concerned community members gathered at a corner of the university's main traffic entrance to assemble and protest the mask and medical mandates placed for the fall academic term. This was the first protest held against mandates at Brock University. 
According to an observational report, there was unexpected support from persons driving a Niagara IceDogs vehicle and a Niagara Region vehicle, as well as city bus drivers who had been taking students to in-person classes. While waiting for onboarding students, one city bus driver approached a group of protesting students to share that 40 per cent of St. Catharines city bus drivers were against the mandates imposed on them in their profession. According to the students, he wanted to extend his support for the demonstration, which was held on the first day of classes. 
Within the gathering, there was at least one active faculty member who was witness to a senior university official who allegedly rode up to students on his bicycle and mocked them with foul language.
With respect to privacy and anonymity, additional faculty, staff and students did not attend the protests or share their views publicly with TNI to protect themselves against potential social, political or financial backlash. There are still stories to be told with varying experiences of treatment. Along with this, TNI has been informed that some staff, with recent employment within 5-10 years, have been asked to sign non-disclosure agreements upon hire. 
In-person and online gatherings and support groups continue to be formed against mandates at Brock University, as well as other colleges and universities in Ontario.
Lisa Brown holds a journalism diploma from Niagara College and studied Media and Communication Studies at Brock University. As a student journalist, Brown received the program's two top-recognition awards, including the Senator Keith Davey Memorial Scholarship.