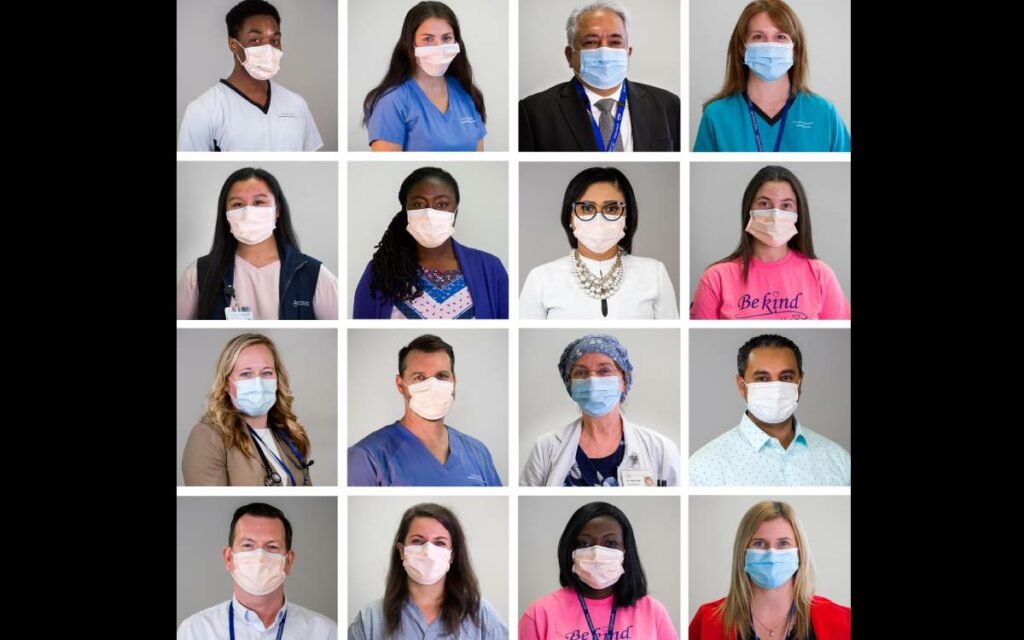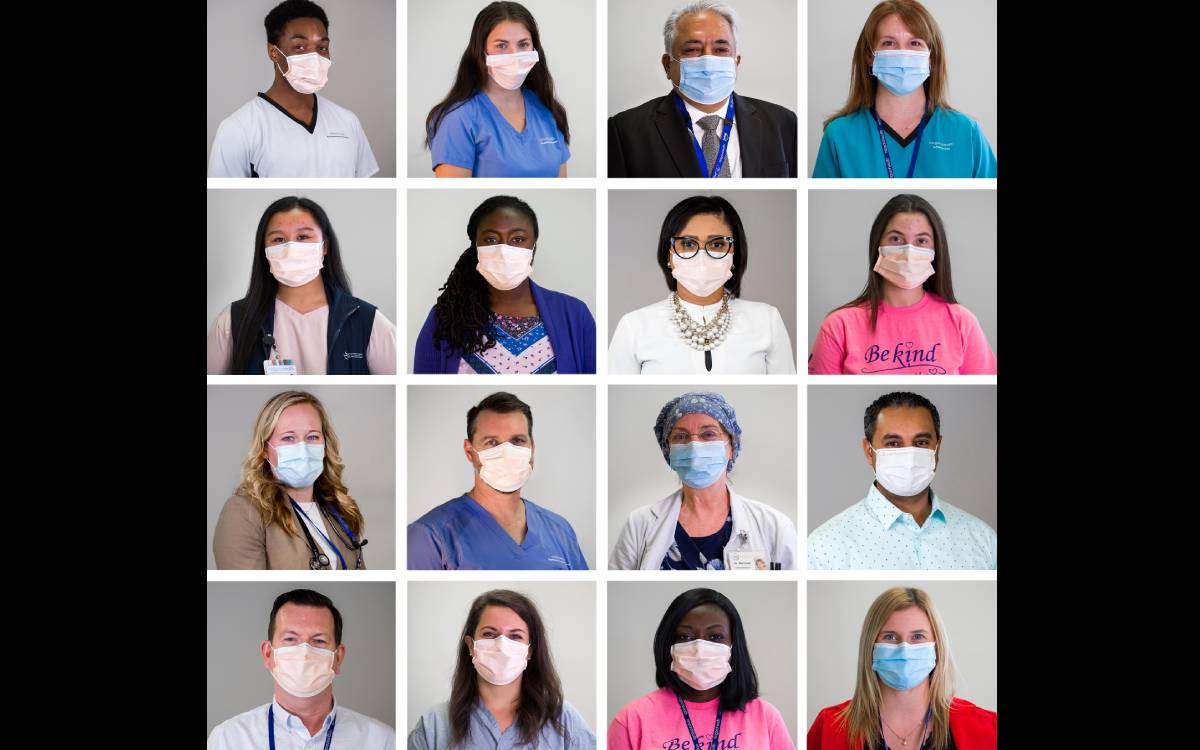 Niagara Health is hoping to land their share of new recruits at an upcoming job fair as the health system tries to add employees in a number of disciplines both clinical and non-clinical.
From registered nurses to clerical medical administration, Niagara's largest employer will be hosting their annual job fair on-line this year due to the COVID-19 restrictions. Taking place on Thursday, Feb. 4 from 11 a.m. to 3 p.m. hundreds of hopefuls will look to join the Niagara Health team.
Making the recruitment of so many new employees possible is a recent provincial government funding announcement that added significant capacity to Niagara Health's operations.
Tracey Giovannone, Niagara Health's Manager of Recruitment and Volunteer Resources said the organization "needs quite a few positions across all areas." While the funding from the province added more beds, those beds require more staff. The provincial funding will allow more staff to be hired. Some of the funding is permanent and some of it is temporary.
The number of staff needed in specific areas fluctuates across all disciplines said Giovannone. She said that if Niagara Health ends up hiring 50 or more new employees as a result of the job fair, "that would be awesome."
Not surprisingly registered nurses are the most sought after healthcare professionals, not only in Niagara but across the province. However, and specifically during a pandemic, environmental services staff are also in high demand. "It's high intensity cleaning and those staff have to be very knowledgeable," explained Giovannone. "They also have to have the right personality because they often have patient interactions."
Fiona Peacefull, Director, People Services at Niagara Health said one of the noticeable things that has come out of the pandemic is the sense of teamwork across both clinical and support functions at Niagara Health. "Whenever we bring someone in they are part of our system and have an impact on care," she said. Peacefull said that, "staff are going above and beyond" during the pandemic regardless of their title or position.
Niagara Health has had to deal with several outbreaks at their hospitals as well as being called in to a number of long-term care homes to help manage COVID-19 outbreaks in those facilities.
Last year about 700 people attended the on-site job fair. Giovannone is hoping for even more interest this year given that people can connect from all over and not have to rely on making a drive to St. Catharines from out of town. "It will be interesting to see how far the reach will be on virtual."
Niagara Health has approximately 4,800 employees plus 600 physicians.
Visit the virtual career fair link and create a new Job Seeker account to register. Interested applicants can log in on Feb. 4 anytime between 11 a.m. and 3 p.m. to meet with representatives and discuss employment opportunities.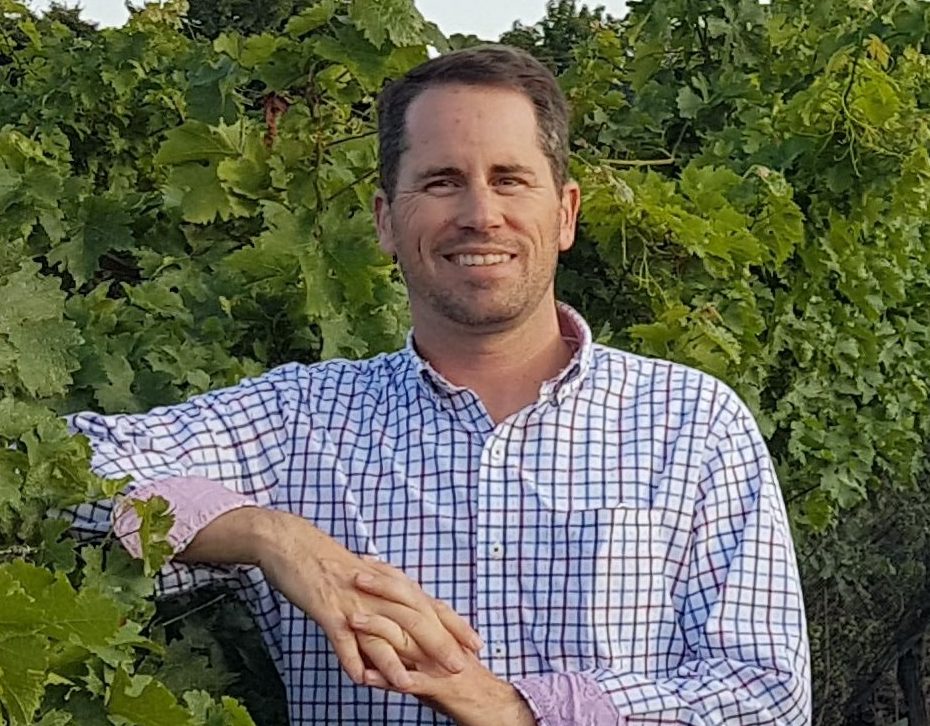 Kevin has spent over two decades as a public relations professional in a variety of sectors including professional sports, the arts, industry and healthcare.  After tiring of the daily commute to Toronto he returned to Niagara and launched The Niagara Independent, an online news source published twice weekly.
He is a graduate of Brock University, Niagara College and the Richard Ivey School of Business. He was named one of Niagara's 40 Under Forty in 2005.
Kevin is most proud of his twin daughters. He is also a triathlete and four-time Ironman finisher.