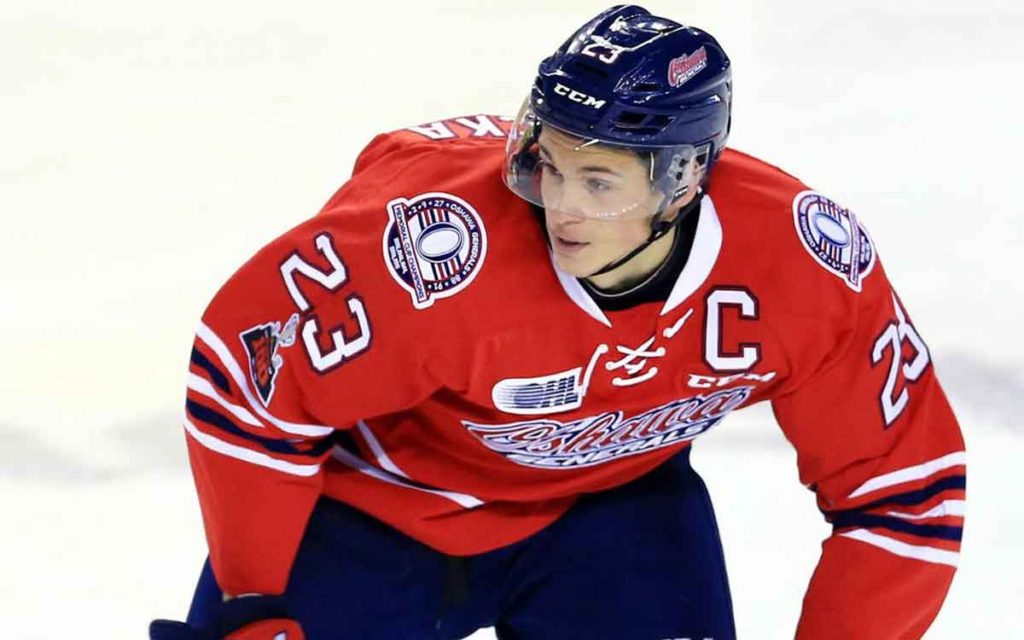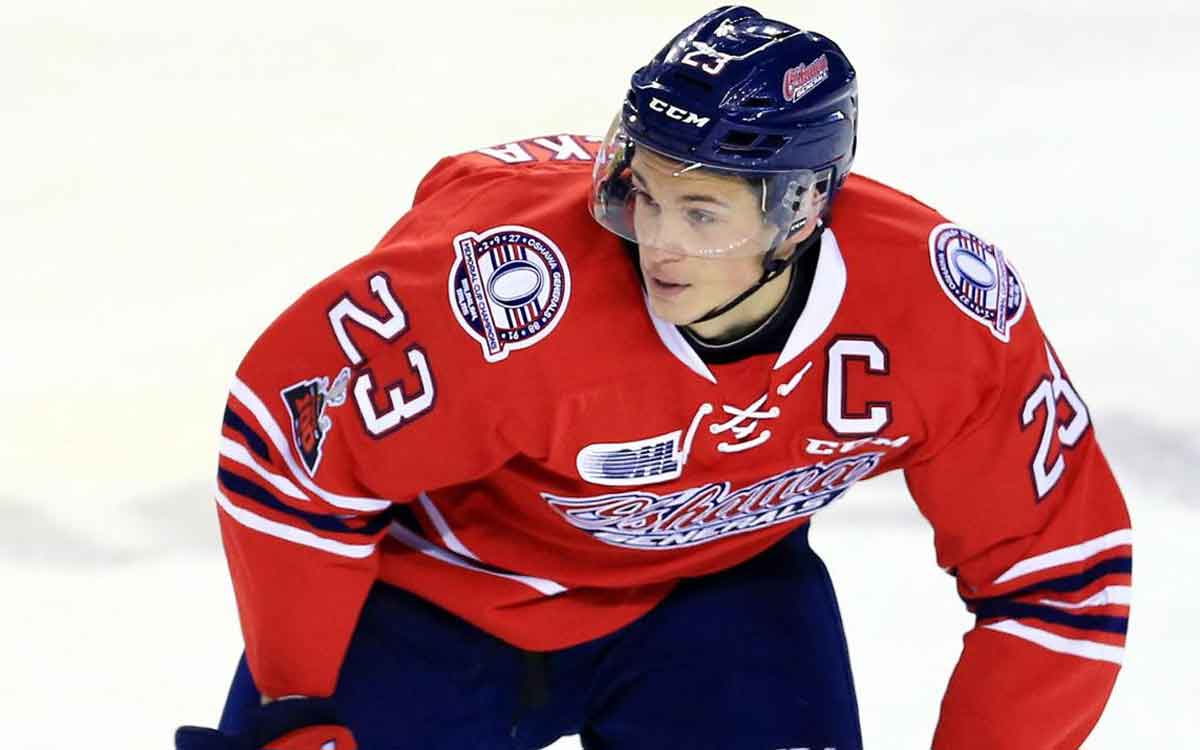 Jack Studnicka the former captain of the Oshawa Generals, team Canada member and Boston Bruins second round pick is now a Niagara IceDog.
If there was any doubt about the Niagara IceDogs intentions this season, they were put to bed this week.
The IceDogs acquired two more National Hockey League drafted players giving them a total of nine on their 21-man roster.
General Manager Joey Burke's latest deal involved a trade with Oshawa Generals.
Joining the Dogs for the rest of the 2018-19 season are Team Canada World Junior, former Generals captain, and Boston Bruins second round draft pick – centerman Jack Studnicka, along with Vancouver Canucks seventh round selection, defenceman Matt Brassard.
Heading back to Oshawa was 16-year old defenceman, and Niagara's 2018 1st Round pick, Lleyton Moore along with six draft picks.
"In Jack and Matt we are adding the exact two players we targeted as perfect fits for our roster," explained Burke.
"The skill set they will add to an already deep group could not be more exciting, and I can't wait to watch how well they fit in with our guys.
In Jack, we are adding the most complete player in the OHL. He is a guy who does absolutely everything at an elite level – be it with, or away from the puck, he is an every situation player, and a guy who I genuinely believe you can win a championship with. He is a player who will excel when the grind of playoff hockey kicks in, and off the ice is as high character as they come.
With Matt, we add a premier defenseman in the league and immediately address our biggest need. A complete right shot defenseman who can not only defend with the best of them, but is one of the more impressive offensive defenders out there, as well as being a hard working character guy who wants to win," added Burke.
The 19-year old Studnicka, and 20-year old Brassard both made their Niagara debuts Thursday night against the Guelph Storm. A game that featured 18 NHL drafted players – nine on each team.
And just hours before the trade deadline on Thursday, Burke swung another deal acquiring goaltender Jake McGrath from Sudbury for a fourth round selection in 2022 and conditional fifth round pick in 2023.
On a recent Ontario Hockey League media poll everyone asked (100-percent) picked the Ottawa 67's to win the OHL's Eastern Conference. I wonder if they were polled again this week, after Burke's latest moves, if they would answer the same way.
The IceDogs have 30 games left in the regular season before what will likely be another long playoff run at Meridian Centre in the spring of 2019.
Perhaps Studnicka and Brassard summed things up best when addressing the trade to Niagara earlier this week.
"I am very excited for a long playoff run with the Niagara IceDogs," Studnicka said.
"I am thrilled to join the Niagara IceDogs and help them make a long playoff run," added Brassard.
Here is a list of the Niagara IceDogs NHL drafted players:
Jason Robertson – 2017 Dallas Stars Round 2, 39th overall
Akil Thomas – 2018 – Los Angeles Kings Round 2, 51st overall
Jack Studnicka – 2017 Boston Bruins Round 2, 53rd overall
Ivan Lodnia – 2017 Minnesota Wild Round 3, 85th overall
Kirill Maksimov – 2017 Edmonton Oilers Round 5, 146th overall
Matt Brassard – 2017 Vancouver Canucks Round 7, 188th overall
Ben Jones – 2017 Vegas Golden Knights Round 7, 189th overall
Daniel Bukac – 2017 Boston Bruins Round 7, 205th overall
Jacob Paquette – 2017 Nashville Predators Round 7, 216th overall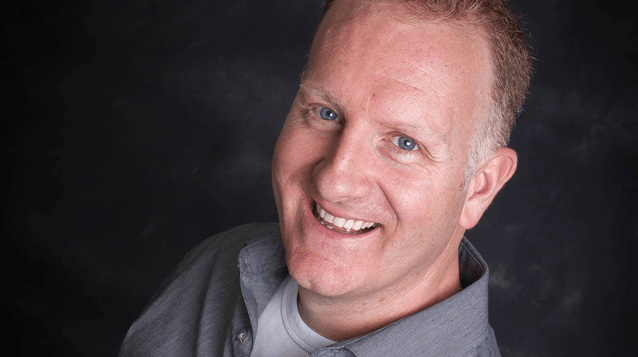 Rod Mawhood is a lifelong Niagara native who has had the pleasure of working in all three mediums – Radio, Print and TV – for over 20 years. His first announcing gig was with the then St. Catharines Stompers. Since then he's worked in radio and TV in Toronto, and currently is the announcer for the Niagara IceDogs and Niagara River Lions.
Rod also covers the Buffalo Bills for FOX Sports and the Buffalo Sabres for NBC Sports.