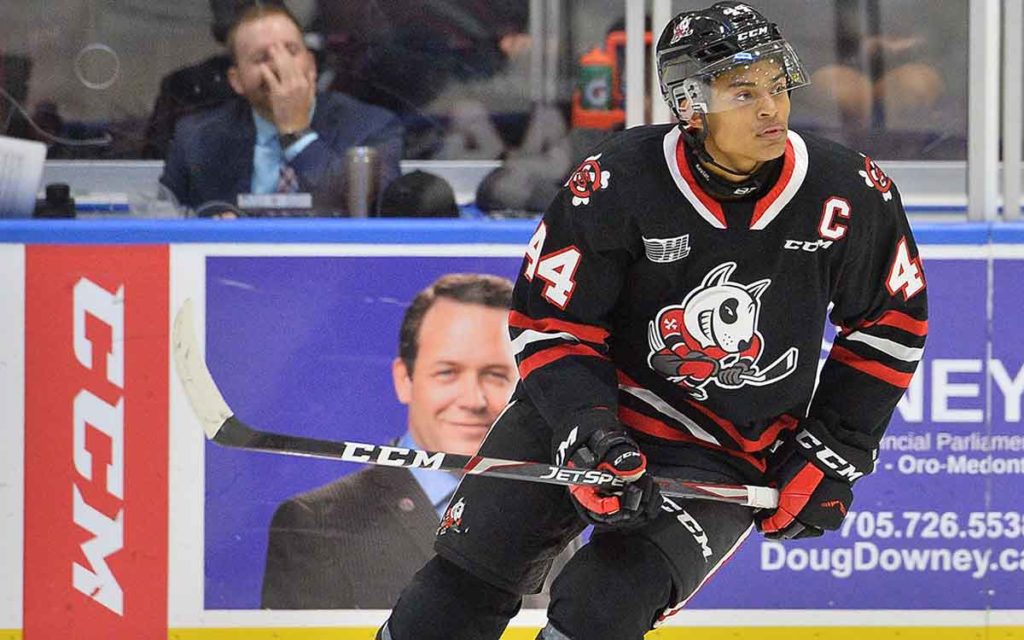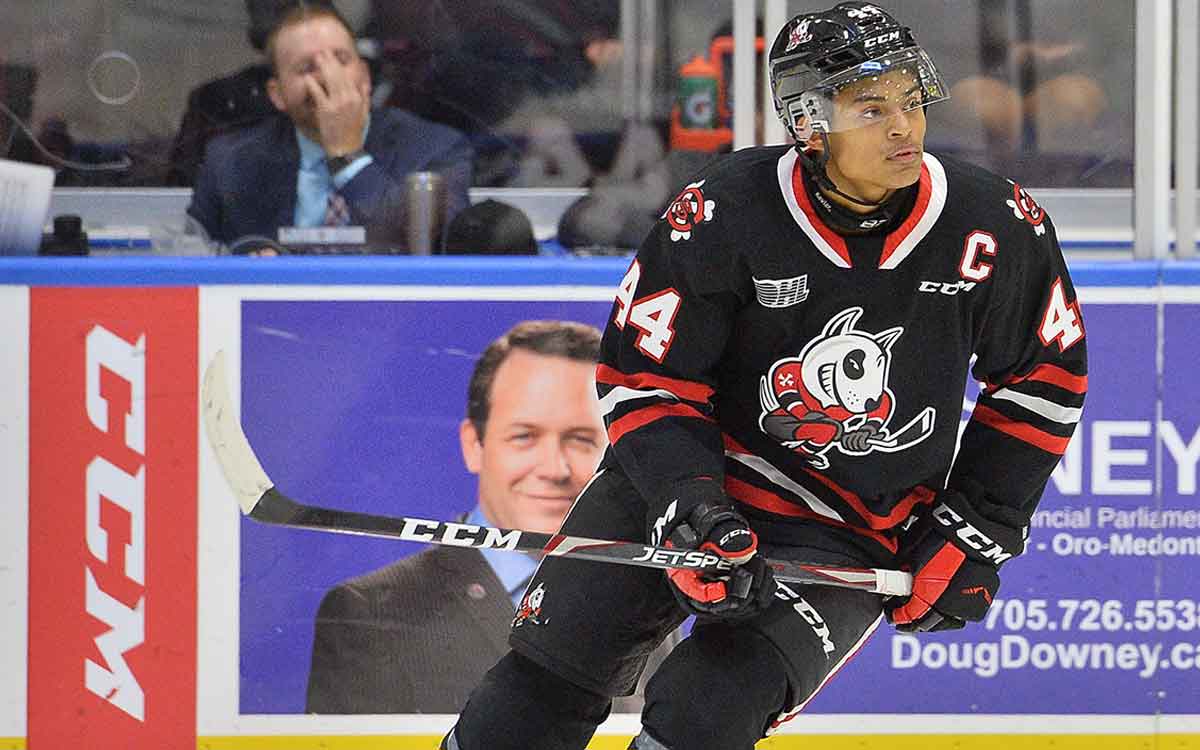 IceDogs' captain Akil Thomas will be playing for Team Canada at the World Junior Hockey Championship over the Christmas break.
A .500 hockey club. Fifth place in the Eastern Conference standings. A record of (7-2-1) over their last 10 games heading into the Christmas break. Many would say the Niagara IceDogs organization should be happy with the unofficial first half of the 2019-20 campaign.
Head Coach Billy Burke agrees.
"I would say we're right where we thought we would be, maybe slightly better," Burke said.
"I think in the last month the guys have really played as a team, and the guys have really played as a unit, and played for each other and the results show that."
Considering this season was supposed to be a rebuilding one, the IceDogs record of (13-13-5) is more than admirable.
Team captain Akil Thomas, currently in the Czech Republic representing Team Canada at the World Junior Hockey Championships, and assistant captain Phil Tomasino share the team scoring lead with 44 points. Thomas leads the team in assists with 29, while Tomasino leads the way in goals with 19.
And while the offensive leaders are proving their worth, it's a 16-year old rookie blueliner that Burke feels has been the biggest surprise thus far this season.
"The play of Isaac Enright," said Burke. "He already seems to be like a second year player. He already looks like he's made that jump from rookie to second year player. Very excited for  where his future takes him. We've certainly leaned on him in many situations, and he's been able to handle everything we've thrown his way."
Enright has two assists in 19 games played this season, as veteran Adrian Beraldo and his two goals and 10 helpers leads all Niagara defenders.
There's no doubt the play of Tucker Tynan before his horrendous leg injury, suffered against the London Knights, was also key to the IceDogs first half of the season.
The Chicago Illinois native had faced the most shots at (916) and sported the third best save-percentage in the Ontario Hockey Leaguge at .910 before being rushed to hospital for emergency surgery on December 12.
Burke says the goaltending job is now Christian Sbaraglia's going forward.
"Tucker was a huge reason for almost every win we had in the first half," Burke explained.
"It's real hard to replace what he's done, but obviously we have a ton of faith in Christian and think he's more than capable."
Sbaraglia will have to improve on his (2-5-1) record, 4.44 goals against average and .888 save-percentage over the final 37 games of the IceDogs season.
The OHL trade deadline (January 9) is less than three weeks away, and things could obviously change, but Burke believes continuing 2020 as they closed out 2019 is the key.
"I don't really think there's a number or anything like that we're going to put on us, I think it's to continue to play strong as a team. We when play strong as a team it gives us a chance to win every night."
As mentioned above, Akil Thomas is representing Canada at the World Junior Hockey Championships, but he's not the only IceDog in the Czech Republic as second year forward Kyen Sopa is playing for Switzerland.
The Canadians open their tournament on Boxing Day, at 1 pm, against the United States.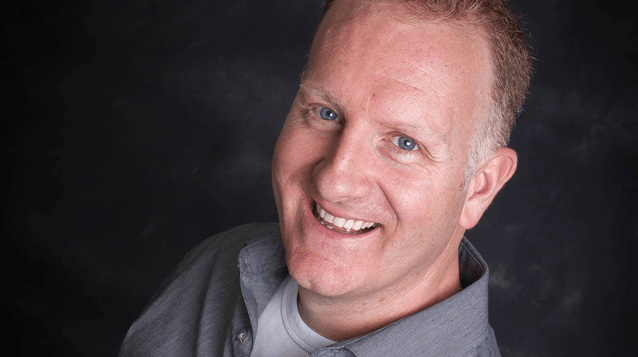 Rod Mawhood is a lifelong Niagara native who has had the pleasure of working in all three mediums – Radio, Print and TV – for over 20 years. His first announcing gig was with the then St. Catharines Stompers. Since then he's worked in radio and TV in Toronto, and currently is the announcer for the Niagara IceDogs and Niagara River Lions.
Rod also covers the Buffalo Bills for FOX Sports and the Buffalo Sabres for NBC Sports.