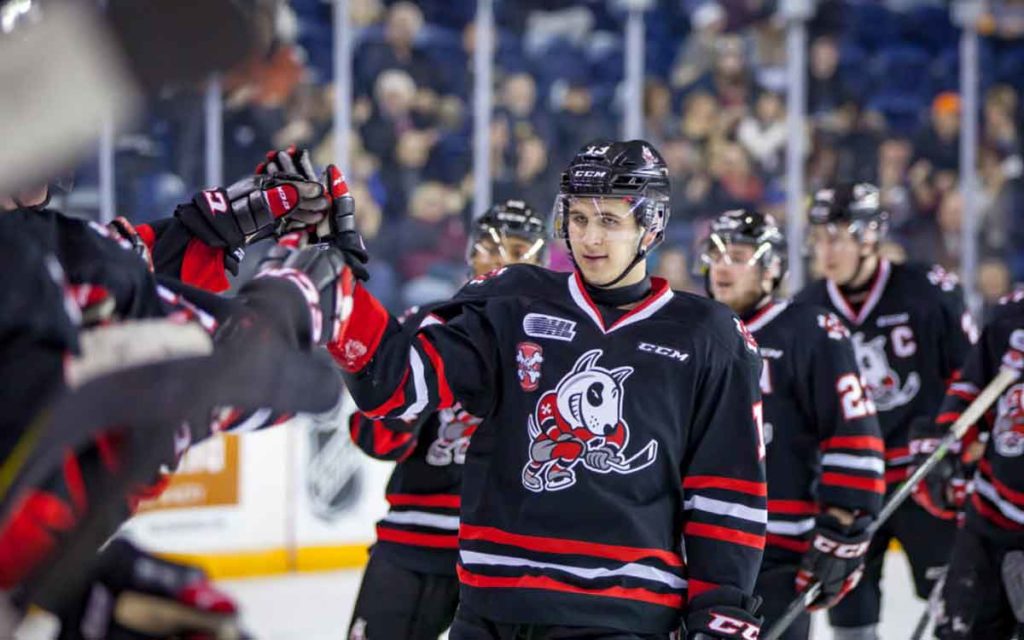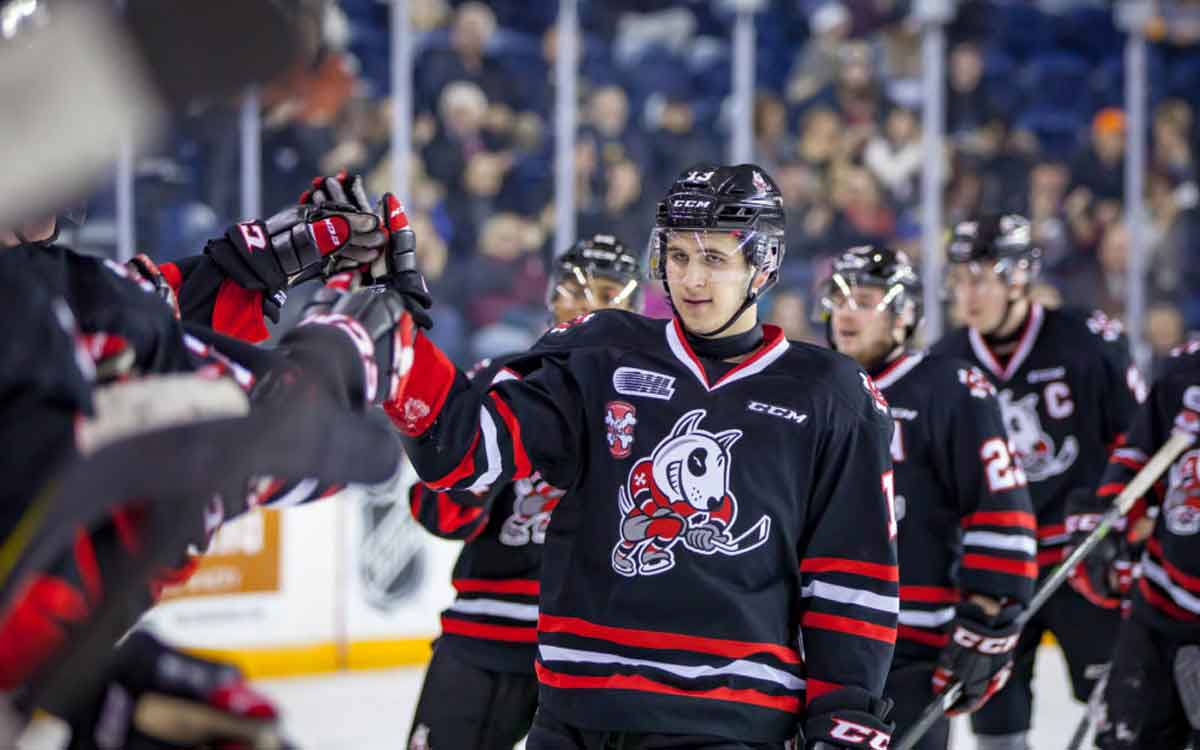 The Niagara IceDogs hope to be back in action Dec. 1. Photo: niagagaraicedogs.net
The Ontario Hockey League, in collaboration with its 20 teams including the Niagara IceDogs, has announced its return to play plans.
The league, like most across Canada, halted play back in March when the coronavirus hit.
The OHL hopes to feature a 64-game regular season schedule for each team starting on December 1 and wrapping up on April 29, 2021.
The Ontario Hockey League usually plays a 68-game schedule, with training camps opening in late August. That will obviously change in 2020.
"We are looking forward to getting back to playing hockey, but are committed to ensuring that we do so in a manner that is safe and healthy for our players, officials, families, billets, teams, staff, fans and the community," said OHL Commissioner David Branch.
"Players will remain at home until the season resumes and teams will work closely with them on both their academic studies and overseeing their on and off-ice development. In addition, the League will liaise with our facilities to ensure that our venues are safe for our return to play."
Niagara IceDogs General Manager Joey Burke was hoping for an earlier start date, but is glad one has now been set in stone for return to play.
"Extremely exciting to get a concrete date, to have a firm start date to build upon for the guys (players) – and relieve their anxiety," said Burke on Newstalk 610 CKTB.
"I was certainly optimistic we might be able to get things turned around by October but obviously as the months went on that seemed less and less likely for us."
Covid-19 still looms large in terms of fans in the stands at Ontario Hockey League games, but Burke says butts in the seats is what the IceDogs and OHL ultimately want and need.
"Certainly that is our goal," Burke explained. "As a league, and an organization, we certainly are relatively unable to have a full season without fans in the building.
It's such a ticket driven league for us."
Burke says 50-percent capacity inside the 5,300 seat Meridian Centre in downtown St. Catharines, home of the Niagara IceDogs, is the team's goal come December 1.
"If it's less than fifty it's going to be very difficult for everybody," added Burke.
The Return To Play announcement included a normal 16-team playoff format. However, the first two rounds of the post-season will now be best of five series, instead of best of seven.
The 102nd Memorial Cup is scheduled to be played June 17-27, 2021 and will be hosted by either the Oshawa Generals or Soo Greyhounds of the OHL.
Niagara wrapped up a shortened 2019-20 campaign with a record of (18-39-6) and would have finished out of the playoffs for the first time since the franchise moved to Niagara from Mississauga in 2007.
The Ontario Hockey League plans to release an exact schedule for each team in the coming weeks.
"Our guys are chomping at the bit," Burke said. "I talked with all the players, and all the staff, and we're just over the moon excited that we have this set date, and we're back."
For more information on the OHL visit ontariohockeyleague.com and for more information on the Niagara IceDogs visit niagaraicedogs.net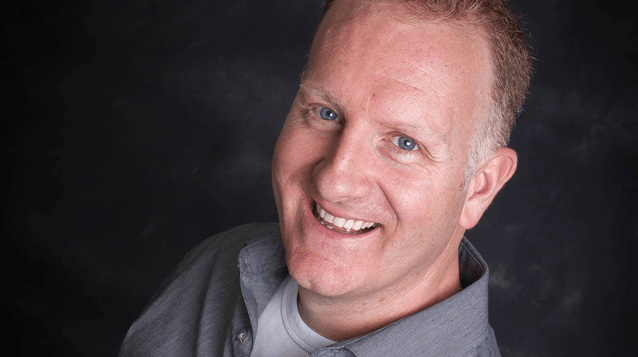 Rod Mawhood is a lifelong Niagara native who has had the pleasure of working in all three mediums – Radio, Print and TV – for over 20 years. His first announcing gig was with the then St. Catharines Stompers. Since then he's worked in radio and TV in Toronto, and currently is the announcer for the Niagara IceDogs and Niagara River Lions.
Rod also covers the Buffalo Bills for FOX Sports and the Buffalo Sabres for NBC Sports.