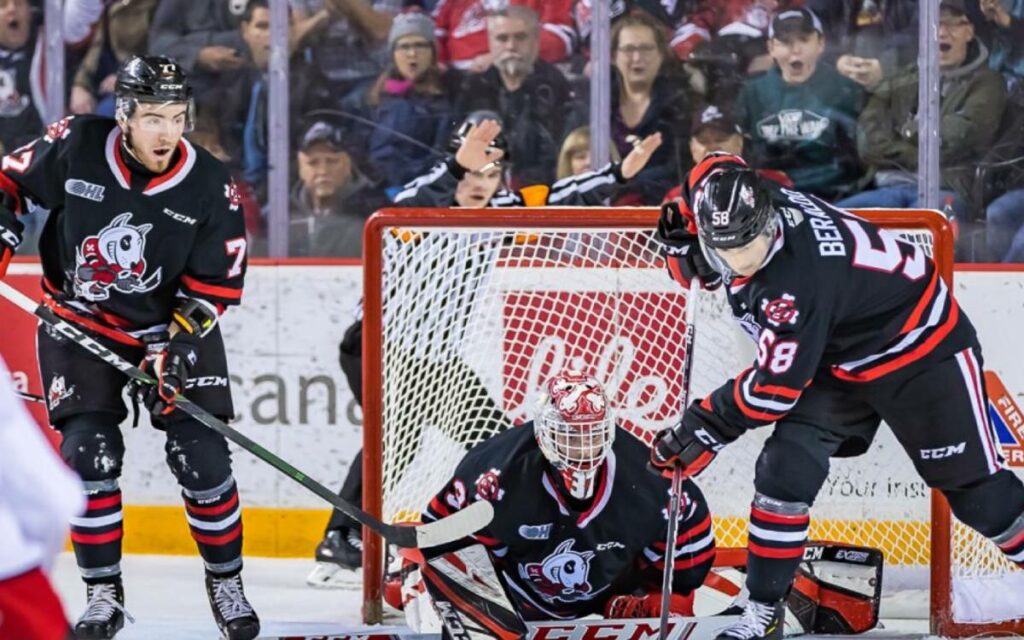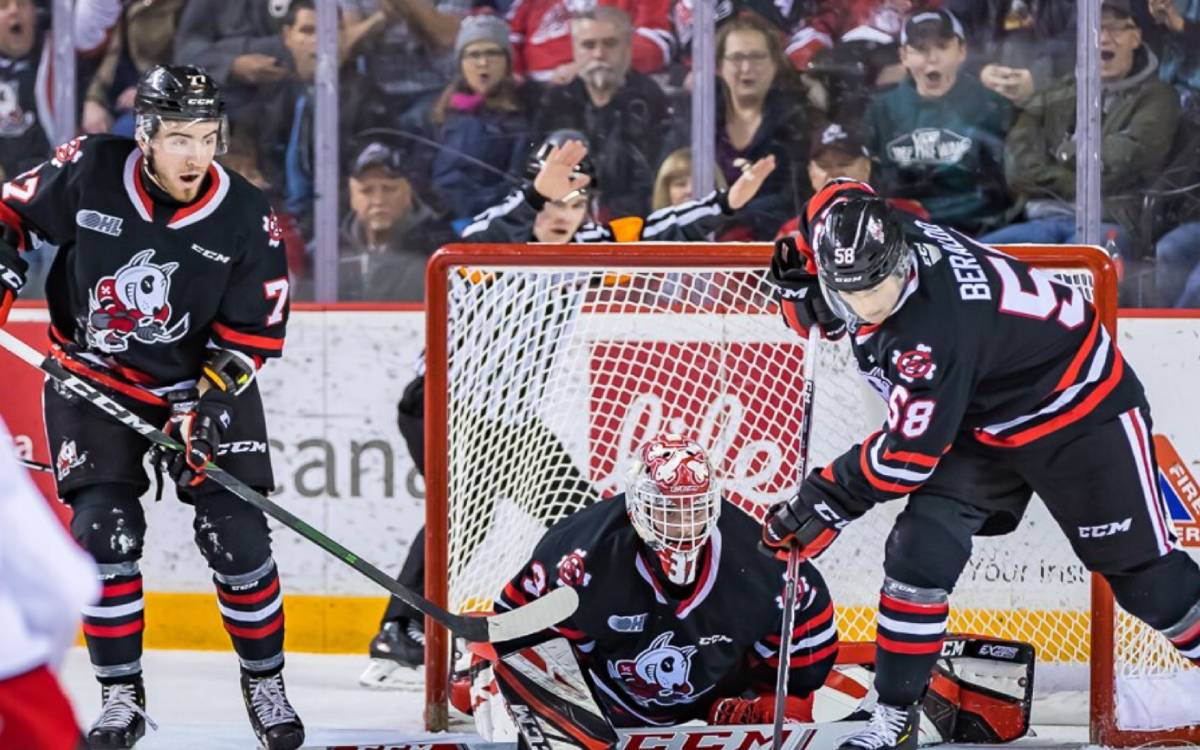 Niagara IceDogs in action pre-pandemic. Players recently received the bad news that the 2020-21 OHL season has been officially cancelled. Photo credit: Meridian Centre
Billy Burke is used to making phone calls to his players and staff, but last week was a little different.
The Niagara IceDogs head coach, along with his younger brother Joey (IceDogs General Manager), called every one of his players to inform them that the 2020-21 OHL (Ontario Hockey League) season had been cancelled, after a return to play plan could not be worked out with health officials and the provincial government.
"It was not something that I was looking forward to," said Burke when he joined the Niagara Sports Report on Newstalk 610 CKTB this past Saturday.
"Joey and I called each and every player individually."
The OHL was hoping to join the QMJHL (Quebec Major Junior Hockey League) and WHL (Western Hockey League) in allowing teams to return to action.
Both leagues had to postpone their seasons at points, while the WHL cancelled its playoffs recently.
The QMJHL is the only major-junior league in Canada to go ahead with its playoffs.
What made last week's announcement even harder to swallow for Burke was the fact that a number of players were not able to finish their final year of junior hockey eligibility.
"I called all the overagers first, and it was sad. There was mixed emotion with all of our players, but when you talk to the guys who have come face to face with the reality that their OHL, junior hockey careers are over – on top of everything, on top of the frustration and what not – it was really just sadness," Burke said.
Burke, along with his coaching staff, had already started to create depth charts, line combinations and special teams possibilities on their white boards.
"It's funny, if you went into the coaches office right now you would think that we were in the middle of a season the way the white boards and everything on the walls are filled up, and all the papers," said Burke with a chuckle.
"We had three powerplay units, four penalty-kill units, all our line combos and everything. The unfortunate reality is I have wiped the three overage players off. It was pretty sad rubbing these guys' names off when we weren't even able to go out and see what we can do.
Fortunately for us the depth chart is still pretty deep."
Burke is not only a coach, but also a former player in the OHL with the Barrie Colts.
The 34-year old knows how much junior hockey means to communities across the province, and in particular Niagara when upwards of 5,000 a night attend IceDogs games.
"When I reflect on my OHL experience, not obviously a top guy destined for great things, to be part of a team, and you know you're on a world stage, and you're just committed to doing whatever you have to do for this group of guys that you spend every day with for eight months and beyond, I think that is what's most special.
It's your best friends, and your friends for life."
The Niagara IceDogs hope to return to the ice come late August when training camp is scheduled to open.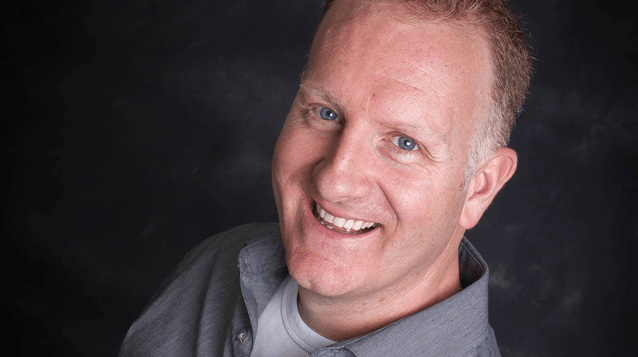 Rod Mawhood is a lifelong Niagara native who has had the pleasure of working in all three mediums – Radio, Print and TV – for over 20 years. His first announcing gig was with the then St. Catharines Stompers. Since then he's worked in radio and TV in Toronto, and currently is the announcer for the Niagara IceDogs and Niagara River Lions.
Rod also covers the Buffalo Bills for FOX Sports and the Buffalo Sabres for NBC Sports.