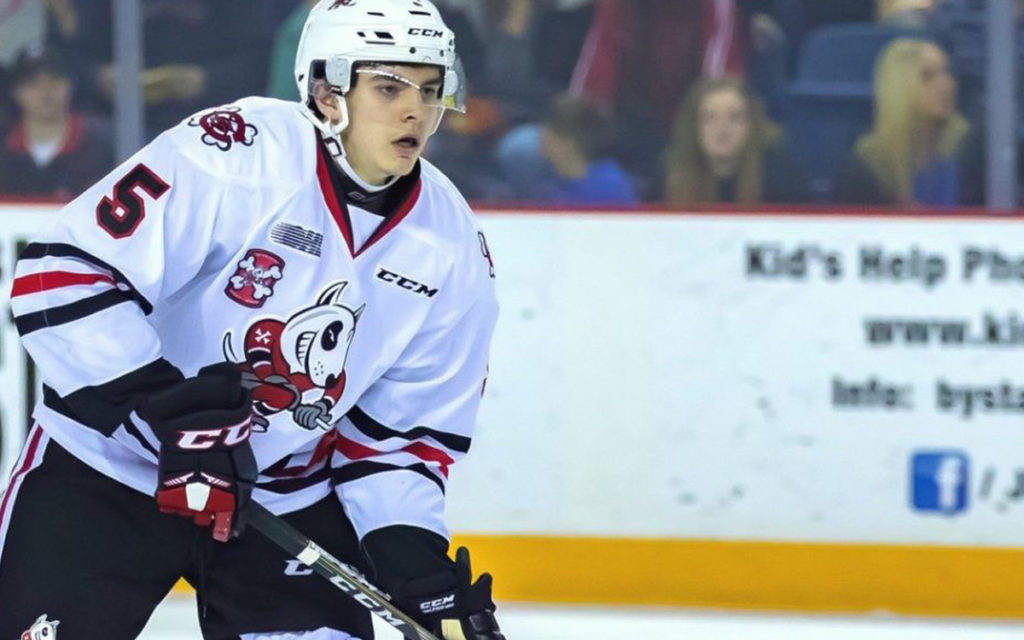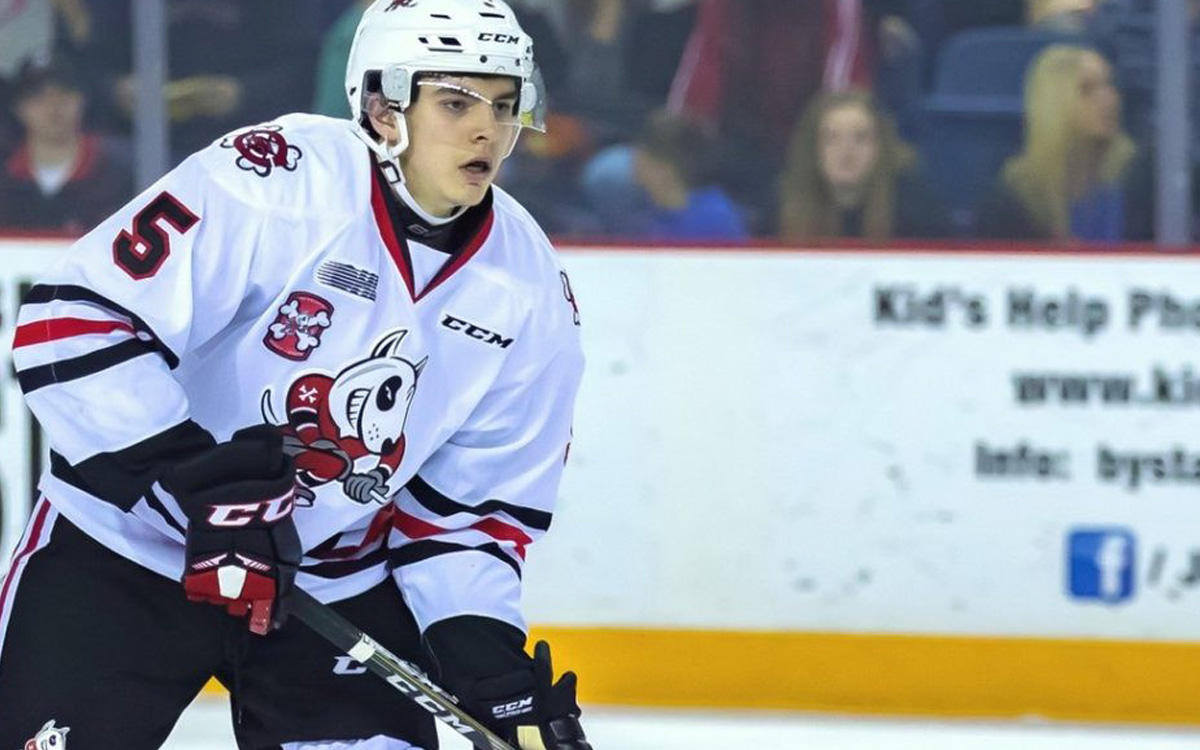 IceDog Drew Hunter is one of the few veterans on this year's team. Photo: Vaughan Ridley
When you lose nine regulars from your line-up the previous season any team would acknowledge a rebuild is underway.
Enter the 2019-20 Niagara IceDogs who feature 12 new faces to this year's squad.
Gone is five-year veteran goaltender, and franchise wins leader, Stephen Dhillon, Ben Jones, Ivan Lodnia, Kiril Maksimov, Canadian Hockey League (CHL) leading scorer Jason Robertson, Jack Studnicka, Jacob Paquette, Johnny Schaefer and Matt Brassard.
However, two games into the season the IceDogs are (2-0) after a 6-3 victory over Sudbury in their home opener, and a 3-1 win in Mississauga the following night.
Niagara head coach Billy Burke knows any teams success starts in goal.
"Goaltending, it's no secret that it's the most important position on the team," said Burke.
"And we're thrilled with (Tucker) Tynan and (Josh) Rosenzweig to come in as sixteen and seventeen year old rookies and to be as calm and play as well as they have in the pre-season and now has been great.
For Christian (Sbaraglia) there's obviously a little more pressure on him. He was around last year, and got his feet wet, but now he's expected to be the number one guy. And he came into camp and earned it. We're excited, as he's certainly ready to be a number one goalie in the OHL. (Ontario Hockey League)
In front of the goal, the IceDogs return three defensemen including a pair of overagers in Elijah Roberts and Drew Hunter, along with the rugged Mason Howard.
The future looks bright on the Niagara blueline according to Burke.
"When you're committed to going with a couple of younger guys it's very important that you have two overagers who have been in the league for a number of years that can now be that calming influence for us. They can also be mentors for the younger guys."
Chanton (Giancarlo), Cato (Landon) and Enright (Isaac) have been better than expected so far. You can see with these three guys that they have tremendously high ceilings."
Up front, now with Akil Thomas back from Los Angeles Kings camp, and Phil Tomasino in the fold after a successful camp with the Nashville Predators, the IceDogs have a good mix of veteran and youth on their offense.
Burke, in particular speaks highly of sophomore forwards Jonah De Simone and Jake Uberti.
De Simone tied for the preseason scoring lead in the OHL with 10 points in five games.
"De Simone, you nailed it," Burke said. "He had just an unbelievable preseason for us.  He's just such a great guy. He's in excellent shape, and takes such good care of his body.
And with Phil (Tomasino) here, hopefully he can continue that confidence from NHL camp, and now Akil (Thomas) back with us as well it's going to be interesting to see what we can do."
Thomas has been named team captain this season, while Tomasino, Roberts, Hunter and overage forward Oliver Castleman assistants.
Niagara hosts Oshawa this Thursday night. Puck drop at Meridian Centre is 7 pm.
For more information on the IceDogs roster and schedule visit niagaraicedogs.net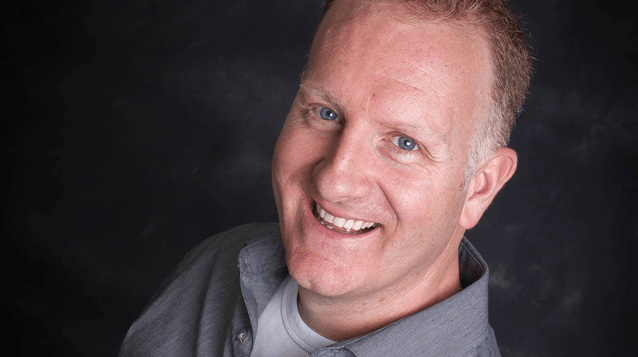 Rod Mawhood is a lifelong Niagara native who has had the pleasure of working in all three mediums – Radio, Print and TV – for over 20 years. His first announcing gig was with the then St. Catharines Stompers. Since then he's worked in radio and TV in Toronto, and currently is the announcer for the Niagara IceDogs and Niagara River Lions.
Rod also covers the Buffalo Bills for FOX Sports and the Buffalo Sabres for NBC Sports.