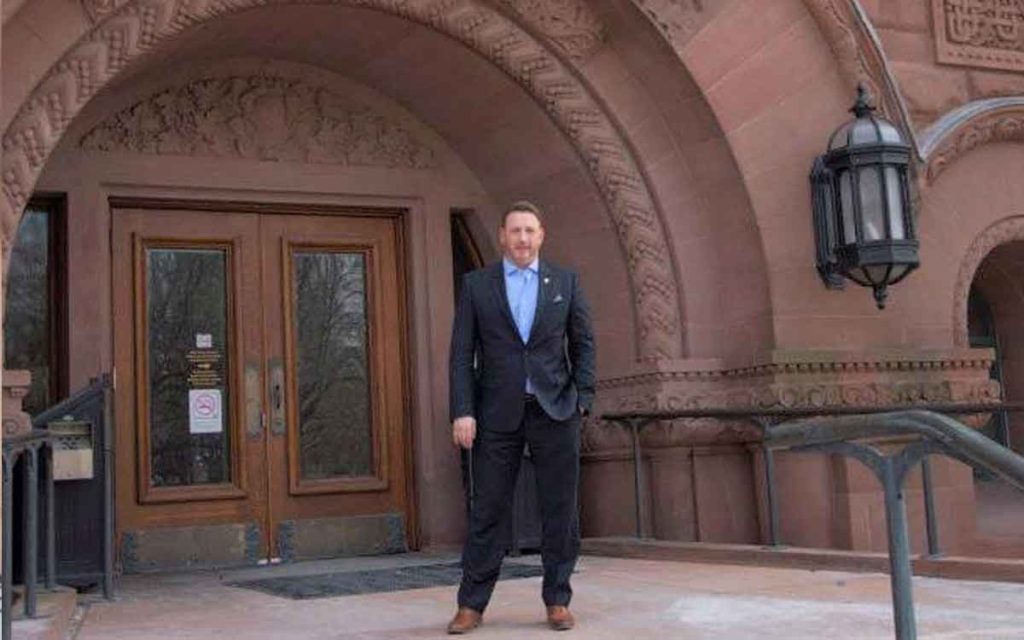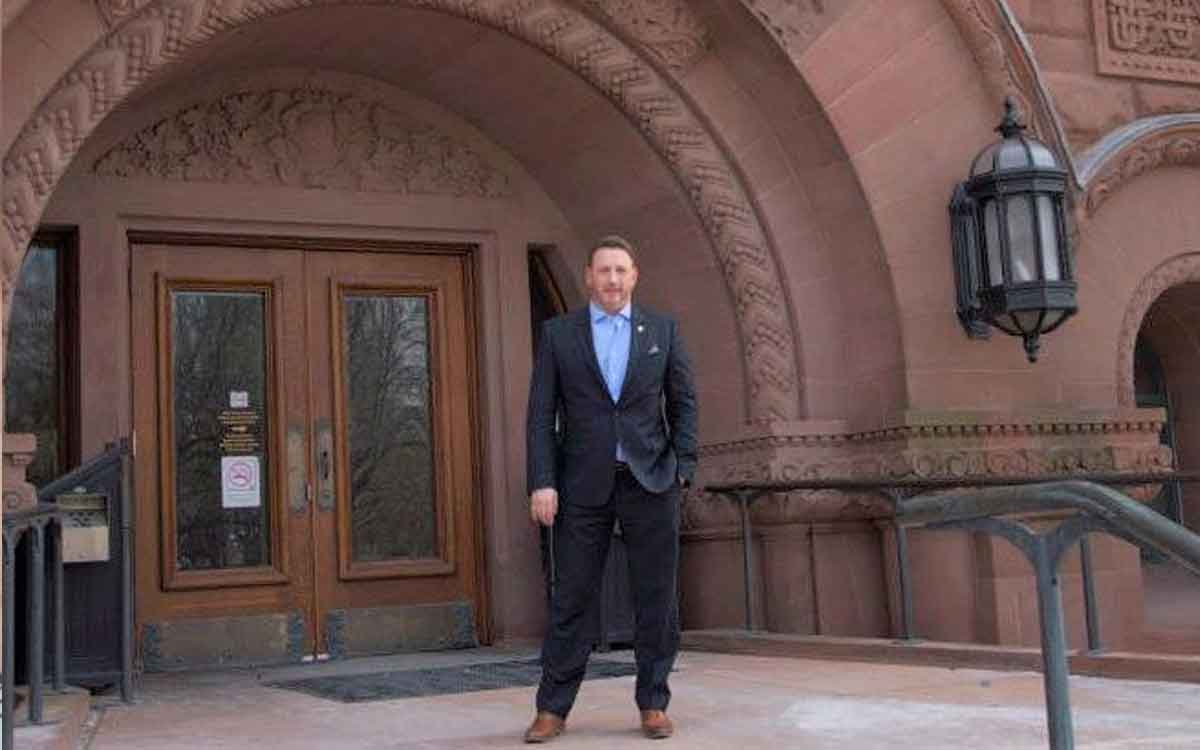 Kelly Harris is a former journalist with the Calgary Herald, senior political staffer and now principal of Harris Public Affairs.
Federal NDP Leader Jagmeet Singh has been damned if he does and dammed if he doesn't for most of his tenure at the top of Canada's natural third party.
First off, Queen's Park's former best-dressed Member of Provincial Parliament decided to introduce himself to Canadians before running for a seat in the House of Commons. This was decried by some as a bad move because Ottawa was where the national press is. So he ran and won a seat in Burnaby – a place he has no ties to and doesn't represent an NDP power-base because it's on the wrong side of Canada for national media attention.
Last weekend a Global News Story highlighted the party had the fewest nominated candidates of any federal party – still needing 164 to fill out their slate. They say they are taking time to better vet candidates – but with less than two weeks before the writ, don't be surprised if a lot of the candidates' former titles are "office staff" or "NDP activist."
Earlier this week on the day of their federal campaign slogan big reveal, 14 former candidates of the New Brunswick provincial NDP and one party executive decided to big-foot the message by going green. Their issue was Singh hadn't paid a visit. He hasn't, not since 2017 during the NDP federal leadership.
The message really didn't need big footing, as it was the same old tired NDP plonk we've heard for years in one form or another. That is with the exception of Jack Layton's 2011 "Love is better than anger" campaign – the most successful in the party's history.
The message drop fiasco follows the big campaign platform reveal on Father's Day. Yes, mid-June, on Father's Day and the NDP want to get national attention. By the way, the WinCalendar, a handy web site that tracks events throughout the year, doesn't even mention the NDP's big-reveal. The highlights of that day do reveal "More Raptors Return with Drake to Canada."
The entire country was in the height of euphoria because the Raptors won the NBA title – why would anyone want to drop a campaign platform? Unless it contained steps to sign Kawhi Leonard. It didn't, he's playing for the LA Clippers now.
I have to admit I have always gotten along with Mr. Singh, I dislike his politics, have serious disagreements in some of the stuff he tried to do at Queen's Park, but all in all he's a decent guy. And while Canadians may see the New Brunswick 14 as a death knell, it really shouldn't be. The party was already dead in New Brunswick.
This is a province that has elected a grand total of five provincial NDP legislators in its history – and never more than one in an election. The Green Party elected three in the 2018 provincial vote. So Mr. Singh not spending time in the province shouldn't be that big a surprise – I can't remember advocating for my former-boss Tim Hudak to have a downtown Toronto (a dead-zone for conservatives) campaign strategy.
The only problem of course is Mr. Singh is a national leader. His lack of presence in the East Coast not only galvanizes the belief the NDP have zero chance in the region; it also gives great hope for the party on the rise in eastern Canada – the Greens.
There are 32 seats up for grabs east of Quebec, less than 10 per cent of the entire House of Commons. While that isn't enough to form government, the Green Party of Canada taking a quarter of those seats is not out of the realm of possibility. The NDP taking none of those seats is – as happened in the 2015 election.
The NDP are struggling in Quebec – where one NDP MP has already jumped ship to the Greens – and could get shut out in the East Coast in successive elections. What this may open up is a path for the Green Party to start becoming Canada's natural – pun intended – third party.
The bigger issue of course is we are only two elections past since the NDP was the party on the rise nationally and the Liberals were the party on the decline. They went from six MPs in the East Coast to zero and it looks as if they'll remain at that number with their own people turning on them.
With the thus far dysfunctional federal campaign one must contemplate whether or not the NDP are simply a regional party – western mainly. And if so, maybe Mr. Singh has it right avoiding the East Coast. But he does so at his party's own peril. Elections matter and a strong green Party showing east of Quebec could signal a shift in Canadian federal politics, one the NDP may never recover from.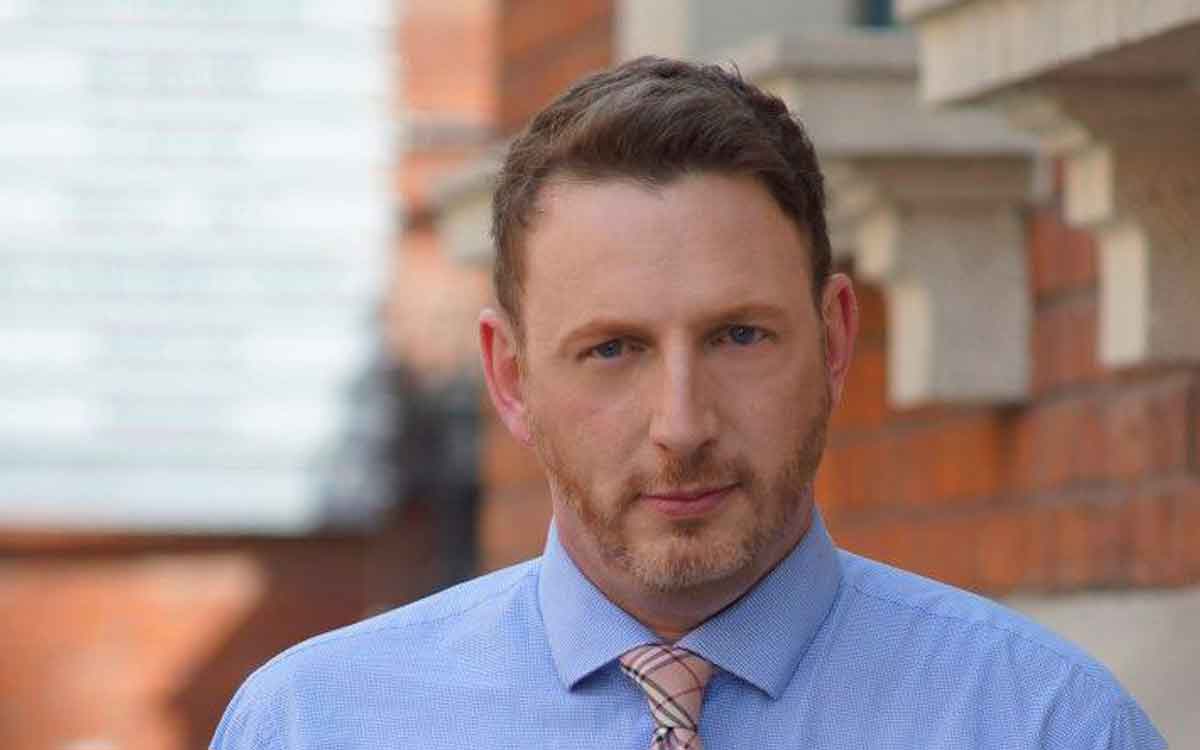 Kelly Harris is Principal of Harris Public Affairs and former Membership Chair of the Public Affairs Association of Canada (Ontario Chapter). He is a regular commentator on Global News Radio 640. He has spent the last decade working with Canada's credit unions and served as Director on the Board of the Canadian Credit Union Association. An internationally published journalist, he has held senior positions in the Gordon Campbell government in British Columbia and Tim Hudak's opposition at Queen's Park. An avid traveller, cyclist and father to Busher, an orange tabby, named after Toronto Maple Leaf Great Harvey "Busher" Jackson.