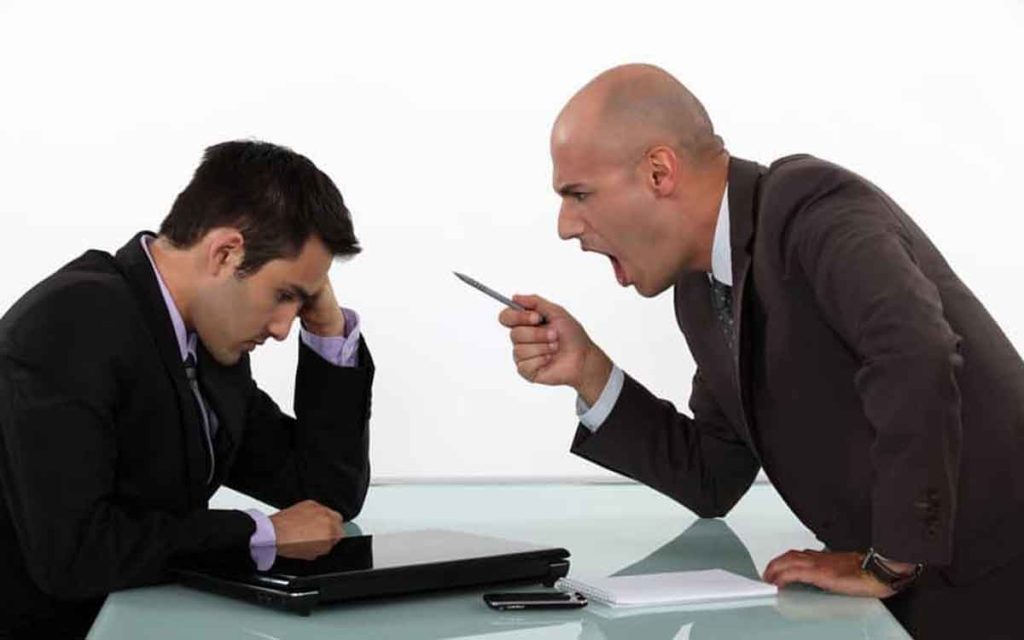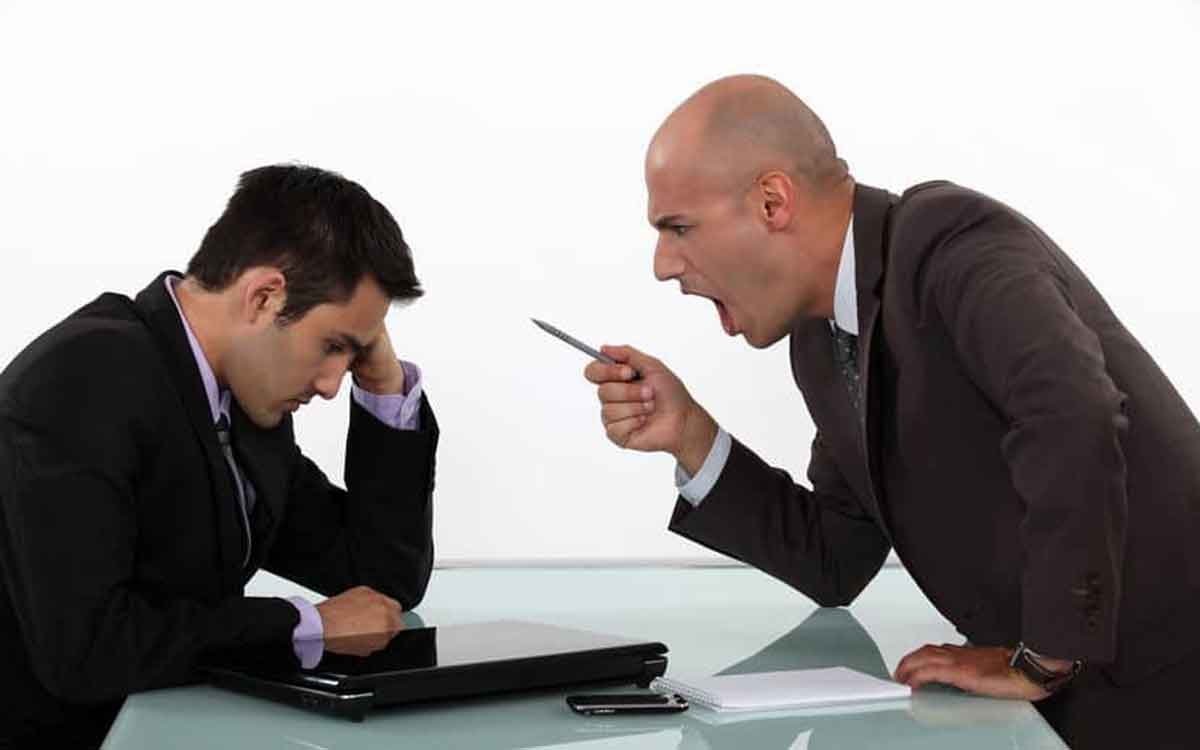 In Ontario employers who either fail to take allegations of violence and harassment seriously or deal with them in good faith, expose themselves to significant legal liability given their multifaceted obligations to employees under the Occupational Health and Safety Act ("OHSA"), the Ontario Human Rights Code and the common law.
Essentially this means that employers who fail to adequately respond to, investigate, prevent or remedy harassment face increasing damage awards and statutory fines on top of exposure to negative PR and brand damage.
What not to do:  Act like nobody is watching
The case of Bassanese v German Canadian News Company Limited et al. ("Bassanese") highlights what employers shouldn't do when faced with harassment complaints and why.
Always keep in mind that judges tend to favour employee plaintiffs – employer defendants should never give them additional reasons to want to assist them.
Bassanese was a 73-year old administrator with 19 years of service under her belt when she was fired in a retaliatory manner when she complained of harassment by a colleague to her employer.
Over a three-month period prior Basanese complained of verbal harassment (being yelled and screamed at) until it escalated to her allegedly being slapped across the face three times.
Bassanese did everything right.  She first complained to the company's President and then to its Managing Director. Bassanese clearly: asked the President to step in and look into the situation to ensure the harassment "never happened again"; advised she was at "wit's end"; and asked that some sort of action take place as she did not deserve to work under such conditions.
The President's response simply stated: "Sorry to hear that.  We're a little short staffed this week… but I'll run it by…our HR person" and was otherwise silent.
Next when Bassanese reported the slaps to the Managing Director and the police, she was summarily terminated (the same day) with no notice.
Then when Bassanese filed her statement of claim, the company continued its silence by never filing a statement of defence and being noted in default.
Courts generally interpret such facts to demonstrate employer indifference to safety conditions and employee well-being given that such neglect foreseeably results in employee frustration that negatively impacts on their health.
Business-minded persons interpret such facts as demonstrating an ineffective management style combined with a complete ignorance of legal obligations; a perfect storm on the path to liability.
In response the Court awarded Bassanese:19 months of reasonable notice (in part based on her advanced age); $15,000 in vicarious liability for assault and battery; and $50,000 in aggravated damages for the company having both ignored the employee's harassment complaint and neglected to investigate it.  In doing so, the Court found that aggravated damages were warranted as the employer's neglect heightened Bassanese's frustration and anxiety as her work environment became more toxic.
What this decision did not touch on but should be noted by all employers is the fact that they could also face fines under the OHSA for its breach of up to $1,500,000 for employers and up to $100,000 for managers and supervisors.
What to do:
Be knowledgeable on the OHSA's requirements, including for example your obligation to conduct an investigation that is "appropriate in the circumstances" as well as your employee privacy and human rights obligations – including how to balance these often conflicting obligations;
Develop and train your employees on effective anti-violence and harassment policies and your procedures for recognizing and reporting offensive conduct, investigating complaints and reporting back to the parties;
Implement proper initial measures. Ensure safe working conditions and whether any medical treatment or other interventions are needed, then collect the facts without bias or prejudgment;
Know steps required to conduct an "appropriate" investigation and when to hire an external investigator. There are times when a simple investigation can be done in-house and times when the nature of the complaint, the parties involved, the complexity of the issues and the perception of fairness will require the services of an independent third-party investigator; and
Check references when hiring an investigator – ensure that they have the knowledge, skill and ability to be adequately qualified to perform the investigation.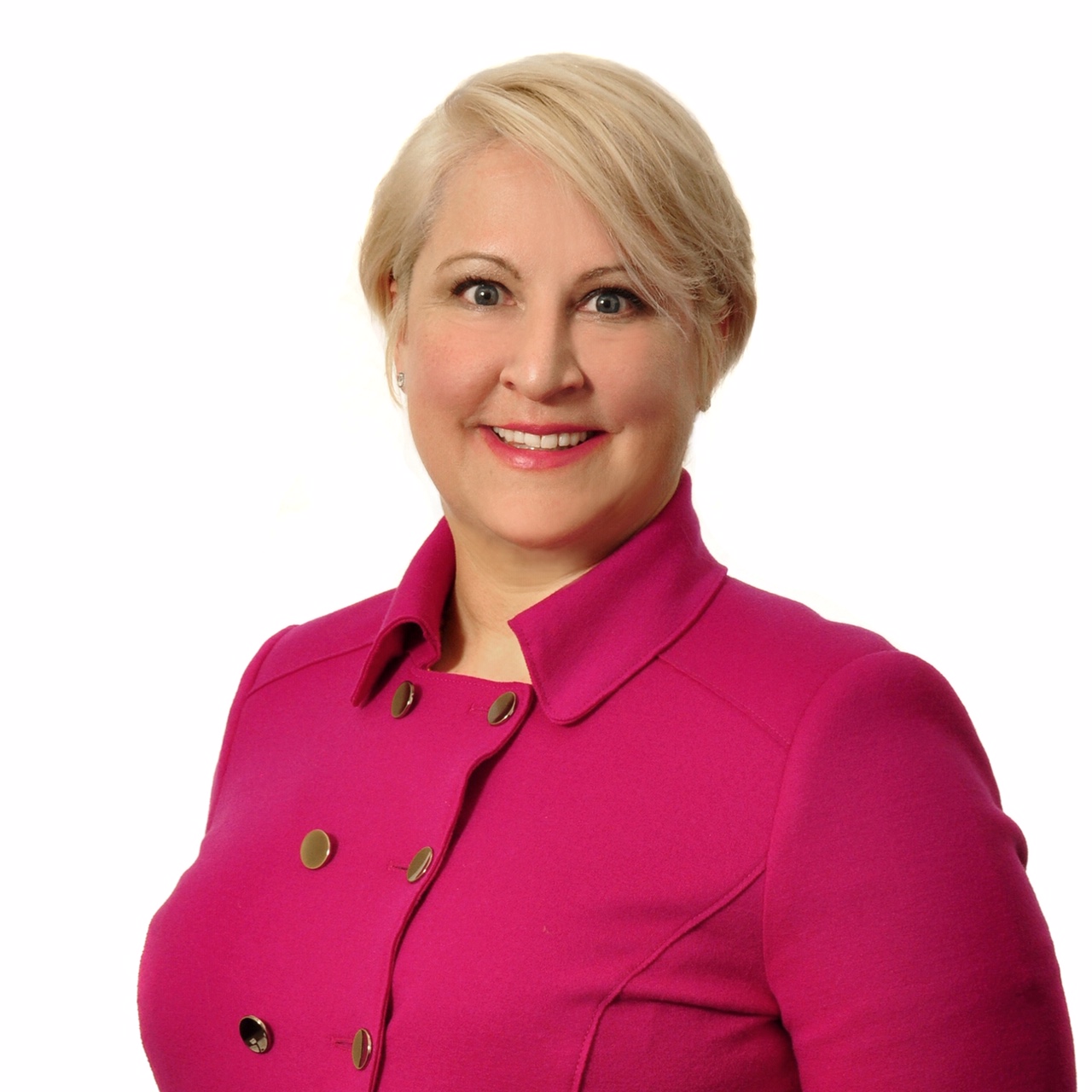 Sheryl L. Johnson brings a proactive, creative, and vibrant attitude to her labour, employment and human resource law practice. Sheryl has extensive experience in representing clients in both the provincial and federal jurisdictions on all matters relating to employment and labour law, including for example construction labour law, employment related civil wrongful dismissal, human rights, and labour board litigation; privacy, governance, statutory and regulatory compliance, and executive compensation matters; as well as conducting workplace training and workplace investigations. Sheryl is also an avid educator and writer, including authoring a bi-weekly business column in The Niagara Independent and the text: Sexual Harassment in Canada: A Guide for Understanding and Prevention. Sheryl enjoys in her free time giving back to the Niagara community. She is a member of the WIN Council, Chair of the Board of Directors for the Niagara Jazz Festival, Vice-President of the Board of Directors for the YWCA Niagara Region, Secretary of Big Brothers Big Sisters of Niagara Falls Board of Directors, a board member of the Niagara Home Builders Association, and a board member of the Women in Construction group of the Niagara Construction Association.
You can connect with her on LinkedIn or contact her at sljohnson@sullivanmahoney.com.