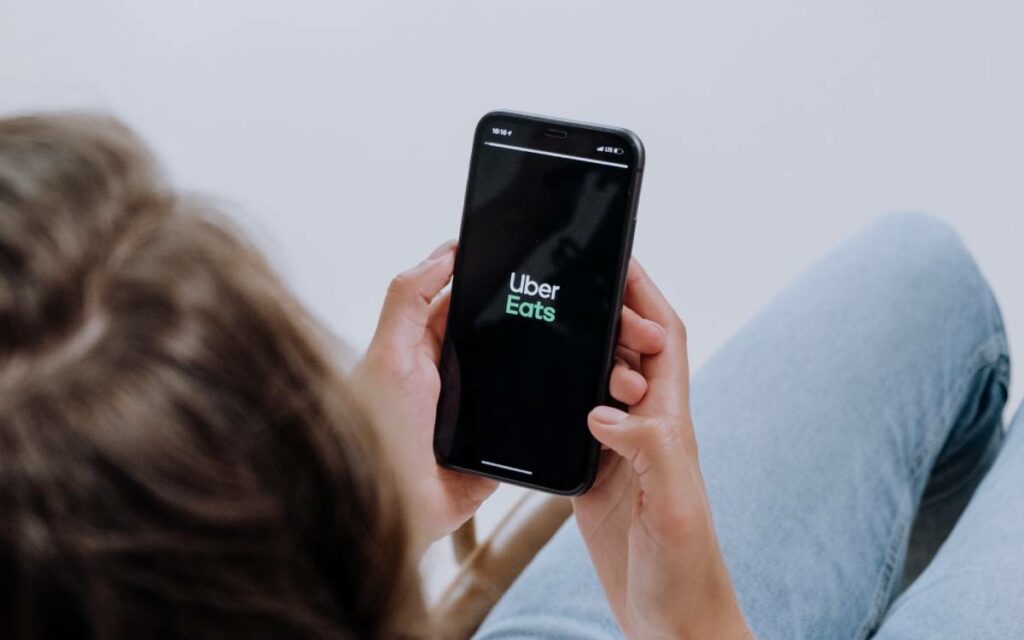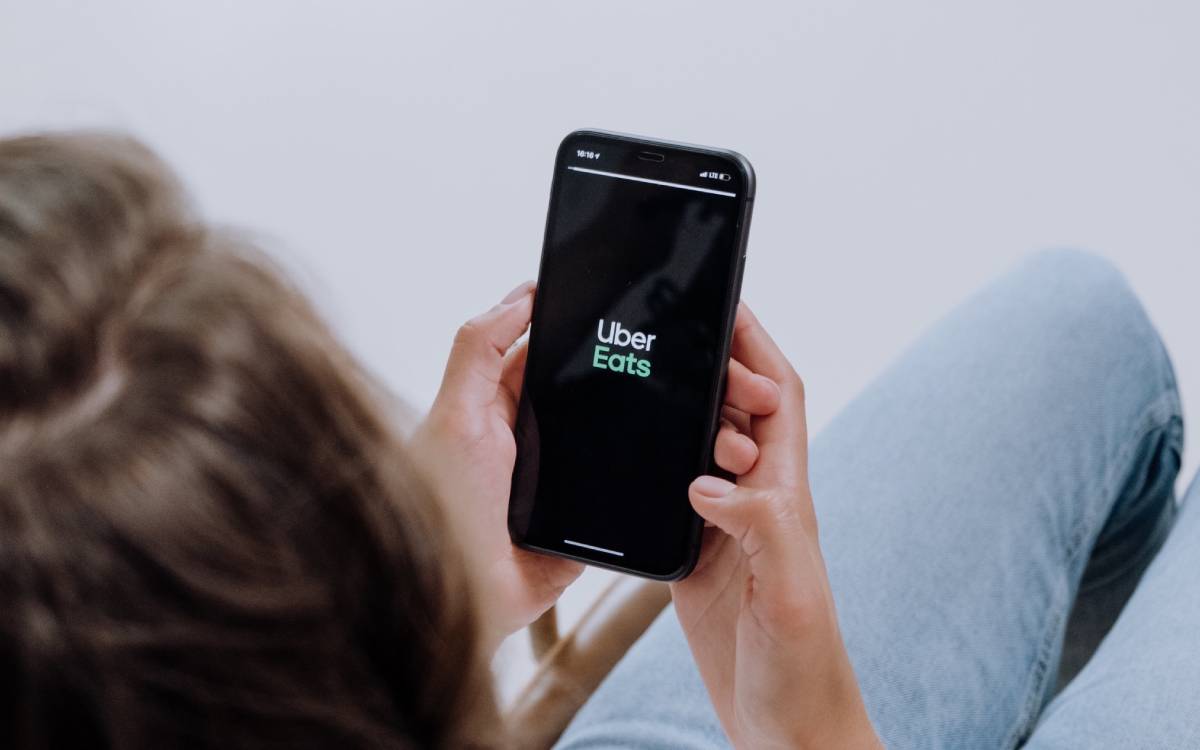 The recent passing of the Working for Workers Act, 2022 and Pandemic and Emergency Preparedness Act, 2022 means certain Ontario employers will have to add and implement various changes in the coming months. Photo credit: Pexels/Cottonbro
Working for Workers Act, 2022
First and further to my previous article last month, on April 7, 2022 the Ontario government passed Bill 88, the Working for Workers Act, 2022 (Bill 88). It received Royal Assent on April 11 and the timelines for complying have commenced.
The text of Bill 88 remained largely unchanged from first reading to formal passing. 
As part of the Bill, the Digital Platform Workers Rights Act, 2022 (DPWRA) has been enacted and "digital platform workers" are entitled to information, minimum wage, and recurring pay periods and pay days.  
Also enacted are amendments to the Employment Standards Act, 2000 (ESA) requiring employers to implement written electronic monitoring policies within six months of the date on which Bill 88 received Royal Assent.
What are the notable changes to Bill 88 before it became law that employers should note?  
The most notable is the requirement under the DPWRA for digital platform operators (employers) to provide digital platform workers with information about performance ratings. Particularly, such operators are required to provide the following types of information to a digital platform worker within 24 hours after the last day that is included in the calculation of the worker's average performance rating:
If a worker receives five or more performance ratings for work assignments on a calendar day, the operator must provide the worker with the average performance rating for that day.

If a worker receives fewer than five performance ratings for work assignments on a given calendar day but a total of five or more such ratings over two or more days (including that day), the operator must provide the worker with the average of all the performance ratings received on those days.

The operator must also provide the worker with the aggregate details of their ratings, including details of whether there are any consequences based on the rating and a description of those consequences.
Pandemic and Emergency Preparedness Act, 2022
Second, on April 14, 2022 the Pandemic and Emergency Preparedness Act, 2022 (PEPA), a critical component of the province's Plan to Stay Open (The Plan) was enacted.  
PEPA bolsters Ontario's health workforce by recognizing foreign-credentialed workers and giving publicly-funded – not privately employed – personal support workers (PSWs) and direct support workers (DSWs) a permanent raise. This permanent raise involves an additional $3 per hour for approximately 50,000 eligible workers in long-term care, and $3 per hour for approximately 60,000 eligible workers in child, community and social services providing personal direct support services to those who need assistance with the activities of daily living.  This permanent raise is to stabilize, attract and retain the workforce needed to provide a high level of care during the COVID-19 pandemic and to continue such important supports in the long-term recovery from the pandemic. 
PEPA is also touted as providing the tools to equip Ontario to fight any future pandemic through building a stronger, more resilient health care system that is better able to respond to crisis. 
Regarding the latter, PEPA promises to attract and retain more doctors, nurses and personal support workers, shore-up the domestic production of critical supplies like PPE (meaning more manufacturing jobs) and continue building vital health care infrastructure. In relation to recruiting and retaining more doctors, nurses and PSWs to Ontario's health system The Plan and its accompanying legislation will:
Make it easier and quicker for foreign-credentialled health workers to begin practicing in Ontario by reducing barriers to registering with and being recognized by health regulatory colleges.

Invest $142 million to launch the new "Learn and Stay" grant.

Train more doctors through the largest expansion of medical school education in over 10 years.

Invest an additional $41.4 million annually to support the clinical education component in Ontario's nursing education programs to further support the next generation of health care workers.
Regarding the domestic production of critical supplies, The Plan promotes and supports Ontario manufacturing and innovation. Ontario now is producing a wide variety of PPE and critical supplies and equipment (CSE). The Plan and legislation will also:
Leverage the province's manufacturing capability wherever possible to maintain a healthy stockpile of quality PPE and CSE.

Ensure a safe and stable food supply by requiring regular reports on the province's security of food supply and contingency planning.

Prohibit the offer to sell, or the sale of government-provided PPE and CSE that has been provided without charge or payment of a fee, preventing hoarding and protecting consumers from bad actors.

Implement a

life sciences strategy

that will support early-stage companies, attract new investment, and encourage early adoption of Ontario-made innovations in our hospitals and health system.
Bottom line: These recent amendments to the ESA will require all Ontario employers to implement their electronic monitoring policies. Additionally, PEPA, with its permanent and significant wage raises, will drive up the wage rate for non-publicly funded DSWs and PWS workers. Meaning private employers employing DSWs and PSWs will also need to examine their wage rates and their ability to retain such employees in an already tight labour market.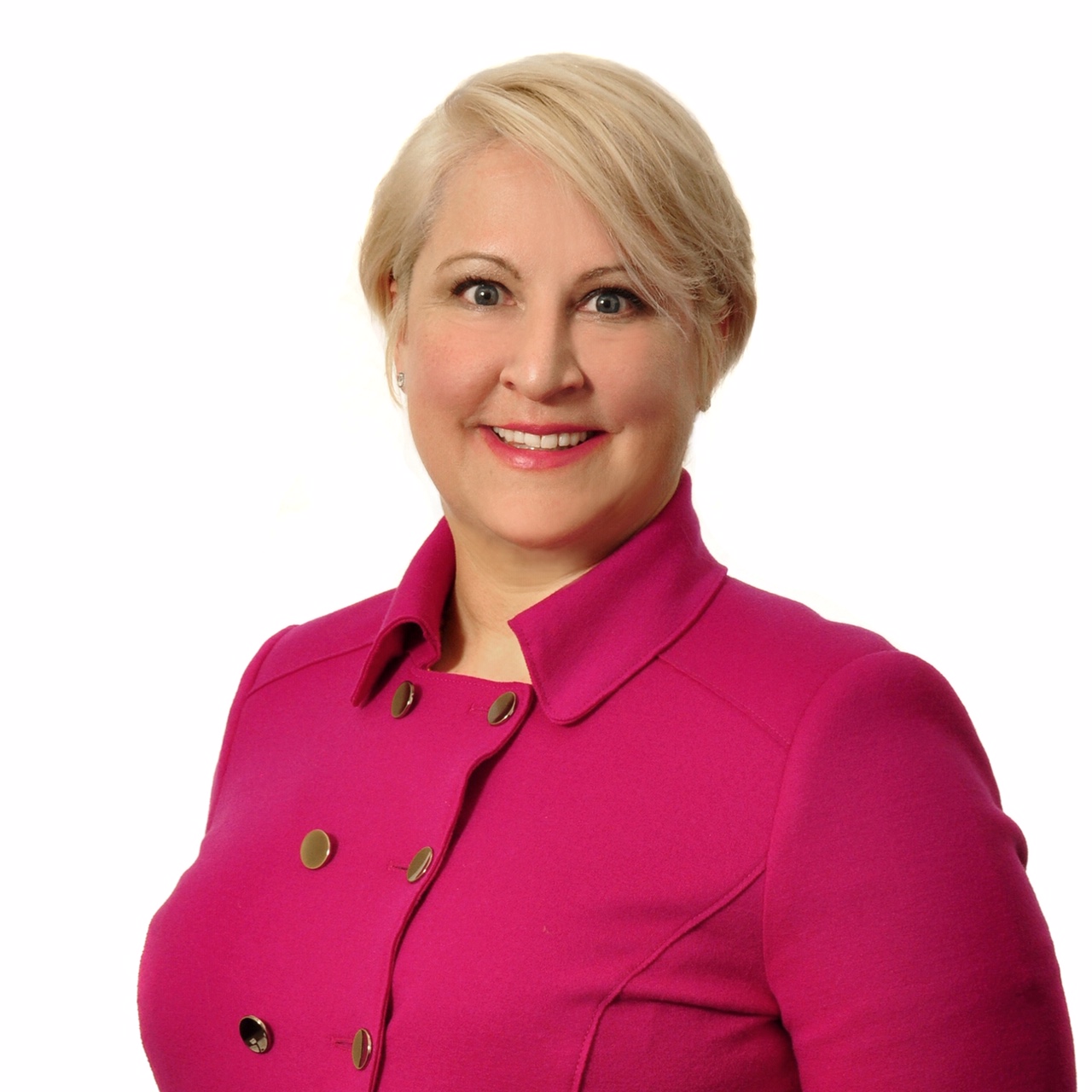 Sheryl L. Johnson brings a proactive, creative, and vibrant attitude to her labour, employment and human resource law practice. Sheryl has extensive experience in representing clients in both the provincial and federal jurisdictions on all matters relating to employment and labour law, including for example construction labour law, employment related civil wrongful dismissal, human rights, and labour board litigation; privacy, governance, statutory and regulatory compliance, and executive compensation matters; as well as conducting workplace training and workplace investigations. Sheryl is also an avid educator and writer, including authoring a bi-weekly business column in The Niagara Independent and the text: Sexual Harassment in Canada: A Guide for Understanding and Prevention. Sheryl enjoys in her free time giving back to the Niagara community. She is a member of the WIN Council, Chair of the Board of Directors for the Niagara Jazz Festival, Vice-President of the Board of Directors for the YWCA Niagara Region, Secretary of Big Brothers Big Sisters of Niagara Falls Board of Directors, a board member of the Niagara Home Builders Association, and a board member of the Women in Construction group of the Niagara Construction Association.
You can connect with her on LinkedIn or contact her at sljohnson@sullivanmahoney.com.