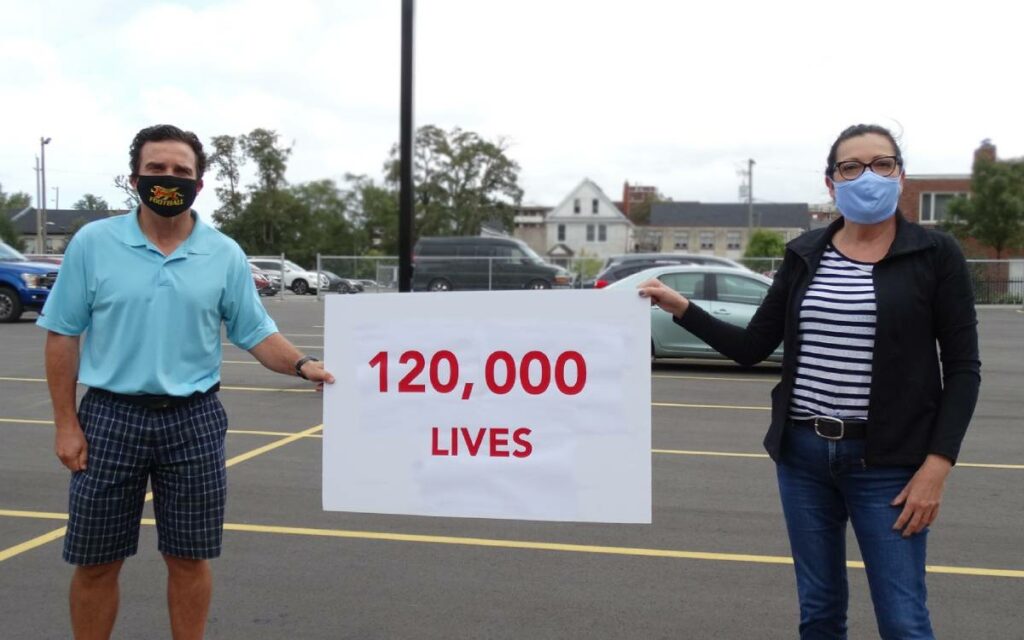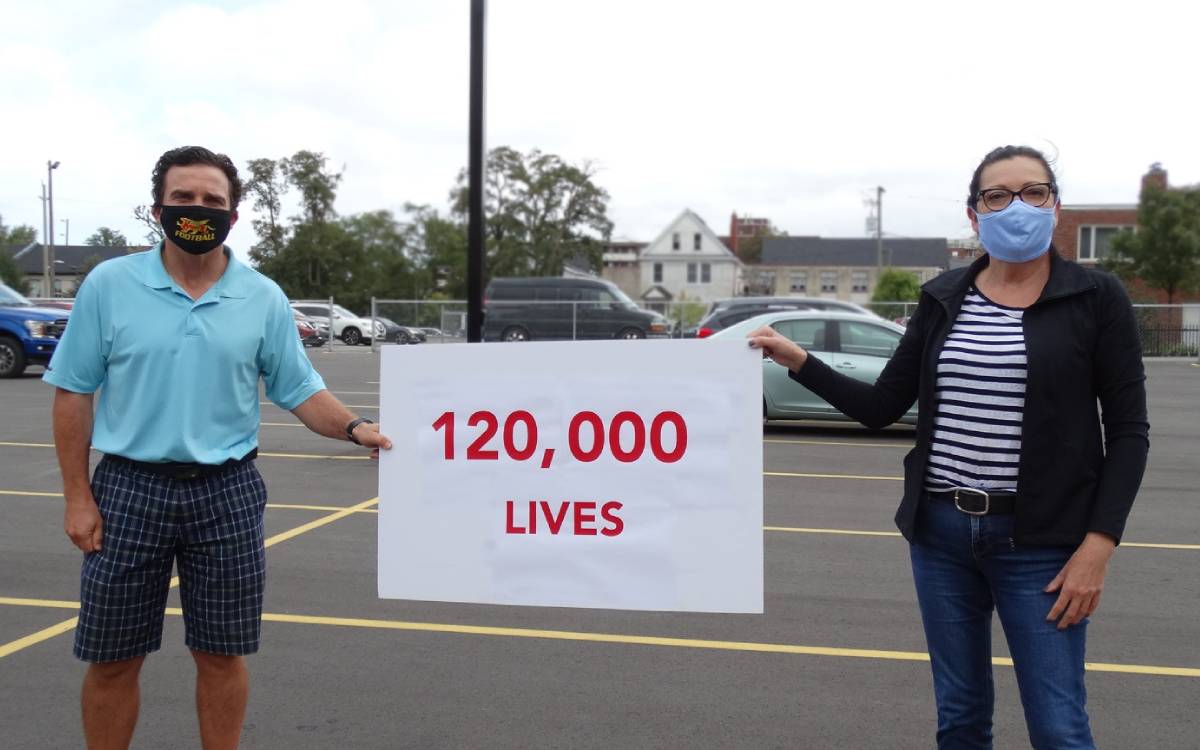 United Way Board member Peter Partridge Jr. and United Way CEO Frances Hallworth hold up the sign in this September 2020 photo stating how many Niagara lives the United Way planned on helping during their campaign.
It's safe to say that there is no corner left unaffected by the ongoing COVID-19 pandemic here in Niagara or abroad; particularly so when it comes to businesses and agencies having to adapt to the new reality in order to serve their client base.
Niagara's United Way is no different.
In what will be remembered as the most challenging year in recent history, United Way Niagara continued serving Niagara's residents by investing nearly $6.5 million into over 150 life changing programs across the region.
United Way Niagara says they served over 120,000 people last year when they needed it most and operates on continued community, corporate and government support.
"Fundraising during a pandemic was a challenge but I am proud of the many volunteers, supporters and the Niagara community for coming together when we had to stay apart," said United Way Niagara Chair Jeff Klassen.  "We are so fortunate that we are able to maintain our community investments this year."
United Way Niagara was quick to respond to the surging demand for social supports last year with the onset of the COVID-19 pandemic.  The organization quickly created the COVID-19 Emergency Response Fund in March 2020 aimed at supporting frontline partner agencies.
The Fund provided thousands of pounds of emergency food to those hardest hit by the early days of the pandemic via direct support to over 25 food programs throughout Niagara.  With its after school programs curtailed by community lockdowns, the program was re-tooled to provide 203 families in at-risk neighbourhoods weekly care packages.
"We immediately saw needs increasing at a rapid rate and were able to respond with necessary supports for our agency partners," said Frances Hallworth, Executive Director of United Way Niagara.  "We increased funding to new food programs across the region, invested in virtual phone counselling so that people had access to mental health supports and also significantly funded supports for older adults, seniors and families in isolation."
This week, the volunteer board of directors approved the funding recommendations set forth by their Community Investment panel for 2021, including seven new programs that focus on emerging community issues and new models of service delivery.
"We recognize the evolving and emerging needs of our community and the need to adapt programs and services that vulnerable people have an equitable opportunity to succeed," Hallworth added.
"We have made significant investments over the last year in housing stability, food, employment and financial security and will continue to do so this coming year."
United Way Niagara is a long-standing member of Niagara's not-for-profit community and is the region's largest non-governmental supporter of social services.  United Way Niagara was borne out of a three-way merger in 2018 consisting of United Way of St. Catharines and District, United Way of South Niagara, and United Way of Niagara Falls and Greater Fort Erie.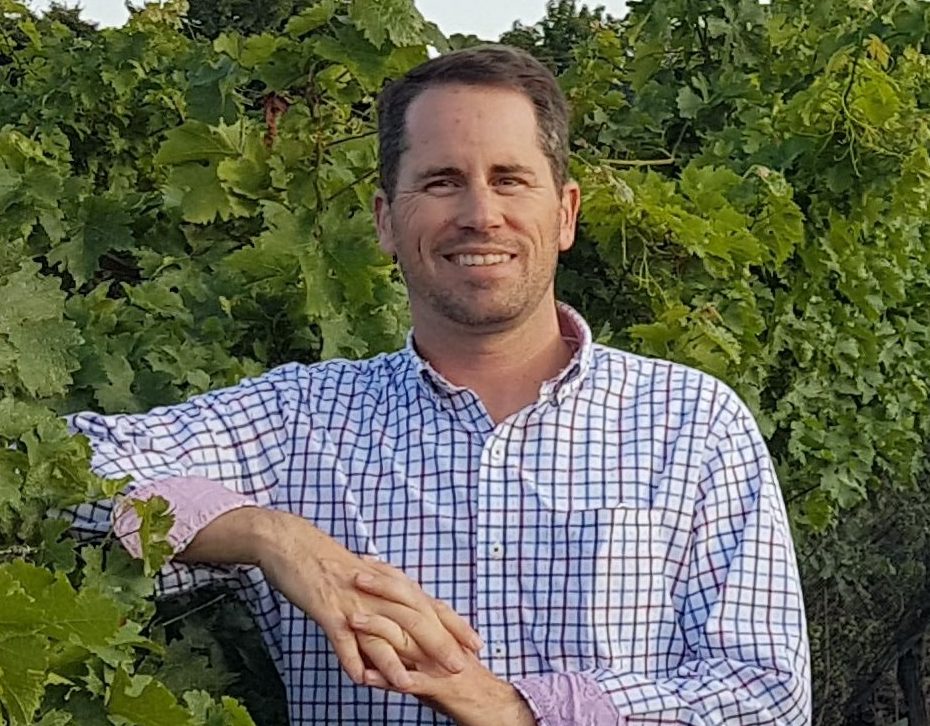 Kevin has spent over two decades as a public relations professional in a variety of sectors including professional sports, the arts, industry and healthcare.  After tiring of the daily commute to Toronto he returned to Niagara and launched The Niagara Independent, an online news source published twice weekly.
He is a graduate of Brock University, Niagara College and the Richard Ivey School of Business. He was named one of Niagara's 40 Under Forty in 2005.
Kevin is most proud of his twin daughters. He is also a triathlete and four-time Ironman finisher.