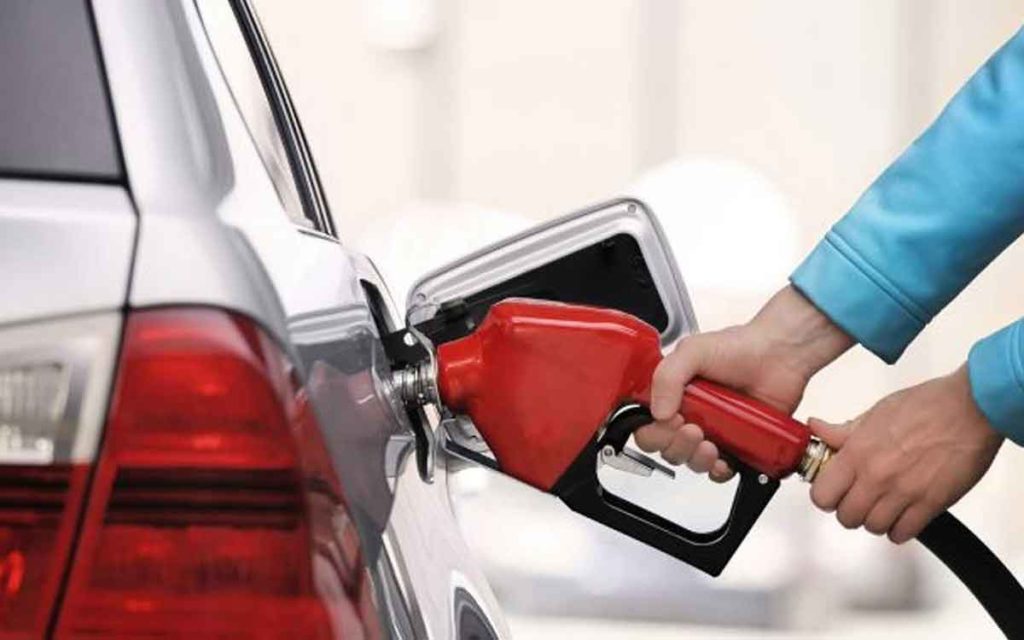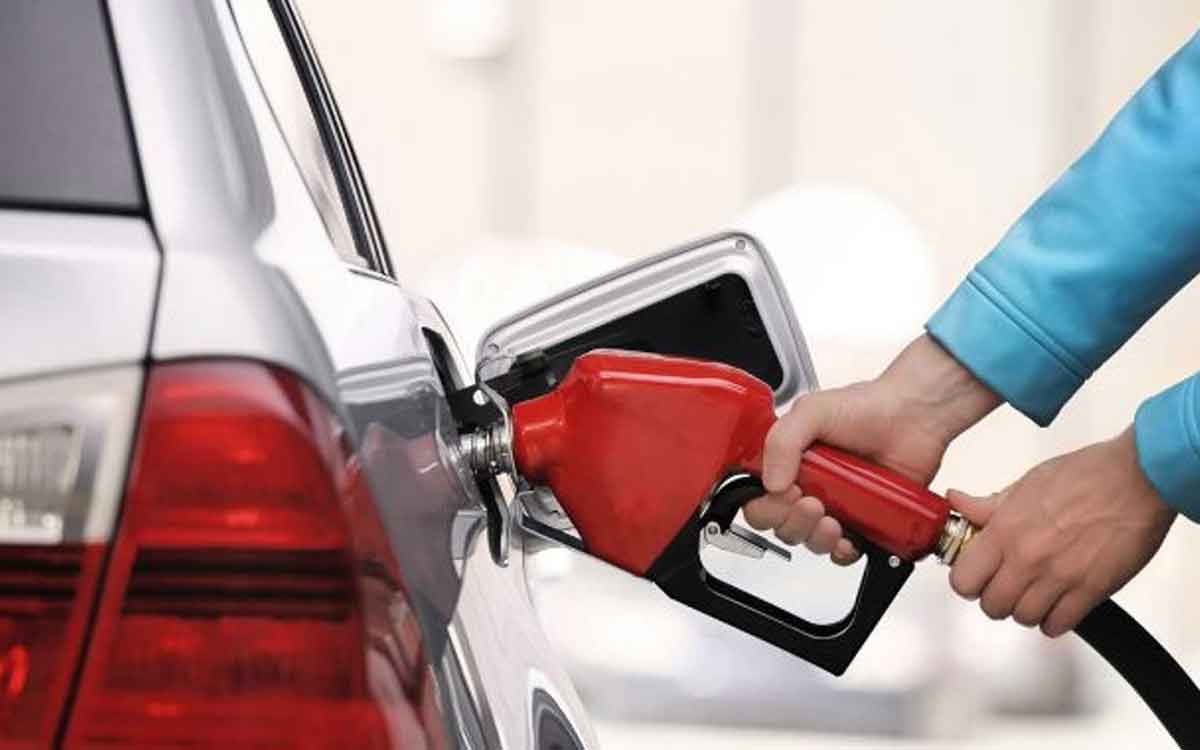 This week the federal government raised its carbon tax 50 percent on gas prices and home fuel. Imposing this tax increase at a time when Canadians are facing an unprecedented pandemic crisis and an untold economic challenge was a conscious, deliberate decision made by Prime Minister Justin Trudeau and the Liberal Cabinet.
The Liberal's Greenhouse Gas Pollution Pricing Act legislation of a few years ago scheduled a 50 percent rise in the carbon tax from $20 per tonne to $30 per tonne for April 1, 2020. The carbon tax was to increase tax collected at the gas pump from 4.4¢ a litre to 6.6¢ a litre (on top of other federal taxes and HST) as well as on all other carbon-based fuels.
As the April date approached there was a plea from many business and interest groups to reconsider the tax hike in the face of Canada's efforts to contain the coronavirus, which has resulted in many Canadian businesses having to shut down. Deputy PM Chrystia Freeland said the government was reviewing the situation, "We are thinking very carefully about our whole approach to what we are doing economically, both in terms of how we are supporting workers and businesses, and also what we are doing on the tax side." Yet, a few days later, the PM followed up with a clarifying statement that Cabinet would not postpone the scheduled fifty percent tax increase.
In one of his daily addresses to the nation, Trudeau commented on the tax increase, "We know that we need to do things to make sure that we're both supporting families through ordinary times and through difficult times and moving forward on continuing the fight against climate change, which remains even at a time of immediate crisis and pandemic."
The PM said this as it was being reported that the country's coronavirus crisis is delivering a financial shock to Canadians. The MNP Consumer Debt Index reports half of Canadians (49 percent) are on the brink of insolvency, $200 or less away from not being able to meet their monthly financial obligations. With the pandemic and economic crises, MNP President Grant Bazian observed, "Now all Canadians are feeling the effects on their paycheques, pocketbooks, and stock portfolios. Those who were already saddled with a lot of debt are in economic survival mode."
Trudeau's insensitivity to Canadians' financial worries was underscored by Aaron Wudrick of the Canadian Taxpayers Federation who said, "As governments work to help Canadians get through economic challenges, minimizing the tax burden must be a central element. With many Canadian businesses shuttered and millions of people losing income, the last thing Canadians need right now is higher taxes driving up the costs they still face."
Conservative MP Pierre Poilievre, speaking as the Party's finance critic, demanded the cancelation of the carbon tax hike. "Higher home heating and grocery prices will hurt households whose incomes have already plummeted. Higher energy prices will force businesses to further cut jobs, leaving manufacturing and energy workers even worse off than before… In times of crisis, the government needs to drop its ideology and do what is practical. That means stopping the carbon tax hike. Workers, consumers and small businesses need a break now more than ever."
Canadian farmers and truckers – those very people who are ensuring food is still being delivered to our tables – expressed sheer frustration at the carbon tax increase. Western Canadian Wheat Growers President Gunter Jochum stated, "The Canadian economy is facing a serious challenge. Adding a 50% increase in the carbon tax is a further hit to grain farmers' bottom line and Canadian consumers' food bills. Now is not the time to be adding to our household expenses. Our focus should be on the health and economic well-being of all Canadians."
Daryl Fransoo, the growers' Saskatchewan Director. "Rather than increasing the costs for consumers, the government should be doing everything necessary to ensure our transportation system stays operational. From our trucking system to rail and ports, we need to keep our grain moving both domestically and for export."
The additional costs for farmers is substantial as the Agricultural Producers Association of Saskatchewan recently reported to Parliament. APAS President Todd Lewis reports that farmers lost about eight per cent of their income from the carbon tax last year, "We have to pay that tax and there is no way to pass that along through our commodity prices. We're on a world market and you can't add two per cent on the price of your wheat because of carbon tax. It's comparable to having 12 per cent of your paycheque disappear in a year."
APAS estimates a 5,000-acre grain operation will lose $8,000 to $10,000 in 2020 with a carbon tax of $30 per tonne, rising to between $13,000 and $17,000 when the carbon tax hits $50 per tonne in 2022.
Similarly, Canadian truckers are directly affected. For a tractor-trailer consuming 88,000 liters of fuel per year, the carbon tax translates into $3,500 in additional operating costs for 2019, $5,250 in 2020 with the hike, and approximately $11,200 by 2022 with future hikes. In Ontario's long-haul trucking sector alone that is about $750 million in carbon taxes taken from truckers between 2019 and 2022.
Ontario Trucking Association President Stephen Laskowski explains, "The trucking industry is dominated by small businesses and competes on very tight margins, with operating ratios in the 0.94 range or higher. Consequently, the government of Ontario is correct in its belief the trucking industry will face challenges in absorbing rising fuel costs and going forward this issue will be a major point of discussion between carriers and their customers."
Challenger Motor Freight CEO Dan Einwechter (who this week had to temporarily lay off 40 drivers from its Cambridge Ontario base) summarizes truckers' plight, "Our industry like so many others is impacted by the federal carbon tax that will make fuel more expensive and therefore make shipping more expensive for our customers."
And the last word on the week's carbon tax hike is given to business personality Kevin O'Leary who wryly tweeted: "Is there a single government on earth raising taxes on its people by 50% at a time of coronavirus pandemic and economic collapse? Yes it's happening in Canada where Prime Minister Justin Trudeau is telling his subjects "Let them eat cake."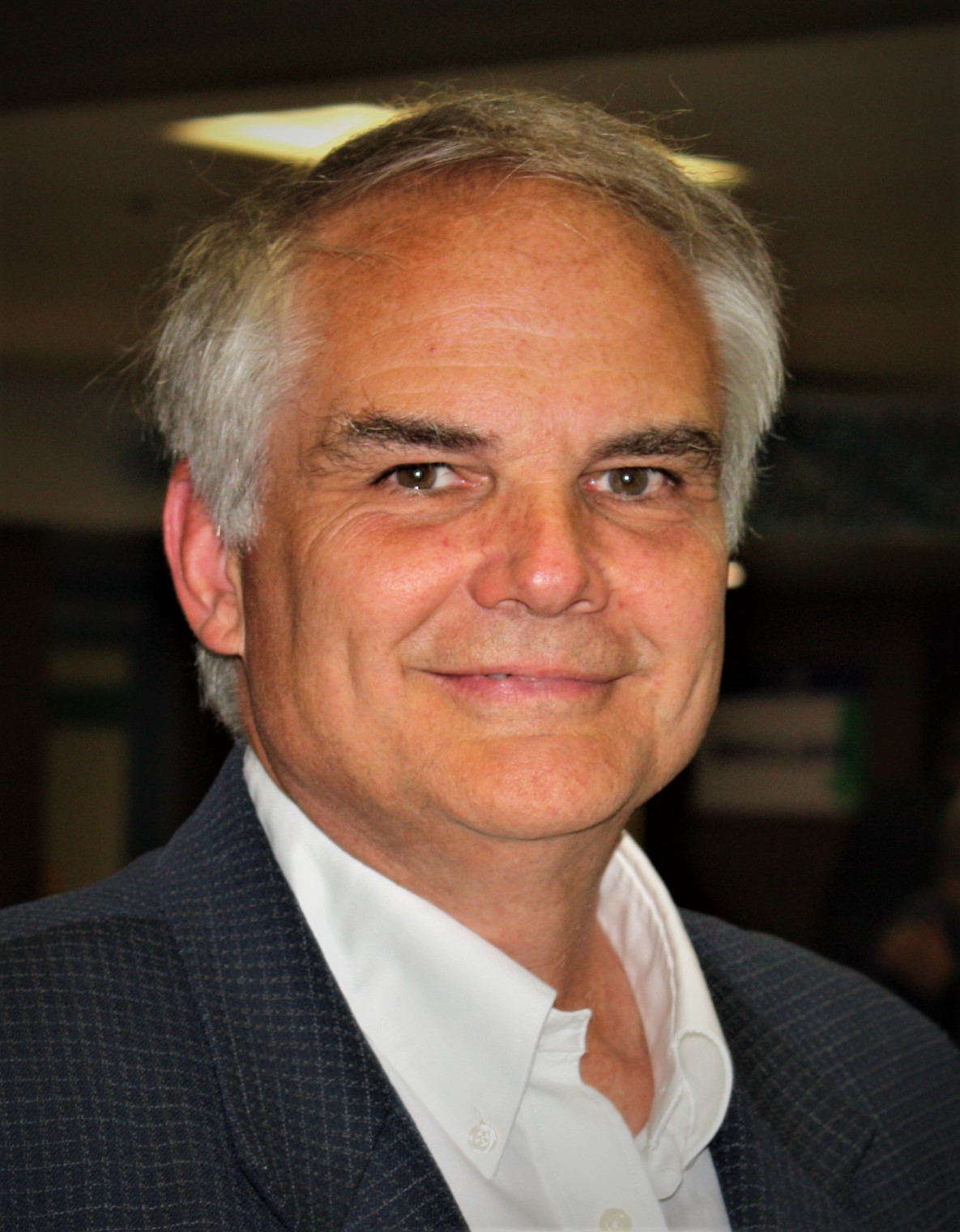 Chris George is an advocate, government relations advisor, and writer/copy editor. As president of a public relations firm established in 1994, Chris provides discreet counsel, tactical advice and management skills to CEOs/Presidents, Boards of Directors and senior executive teams in executing public and government relations campaigns and managing issues. Prior to this PR/GR career, Chris spent seven years on Parliament Hill on staffs of Cabinet Ministers and MPs. He has served in senior campaign positions for electoral and advocacy campaigns at every level of government. Today, Chris resides in Almonte, Ontario where he and his wife manage www.cgacommunications.com. Contact Chris at chrisg.george@gmail.com.