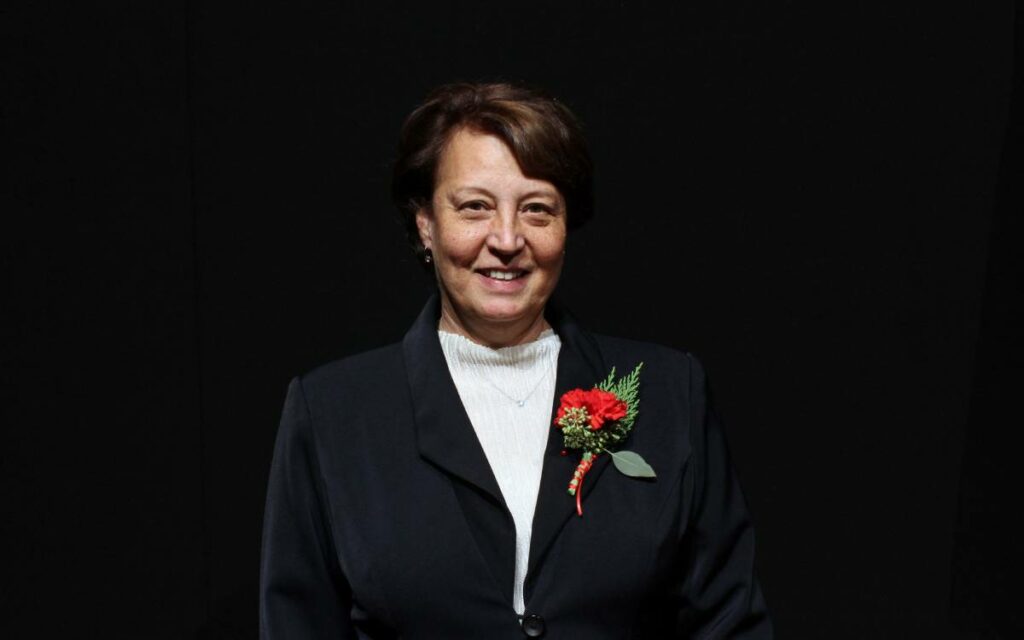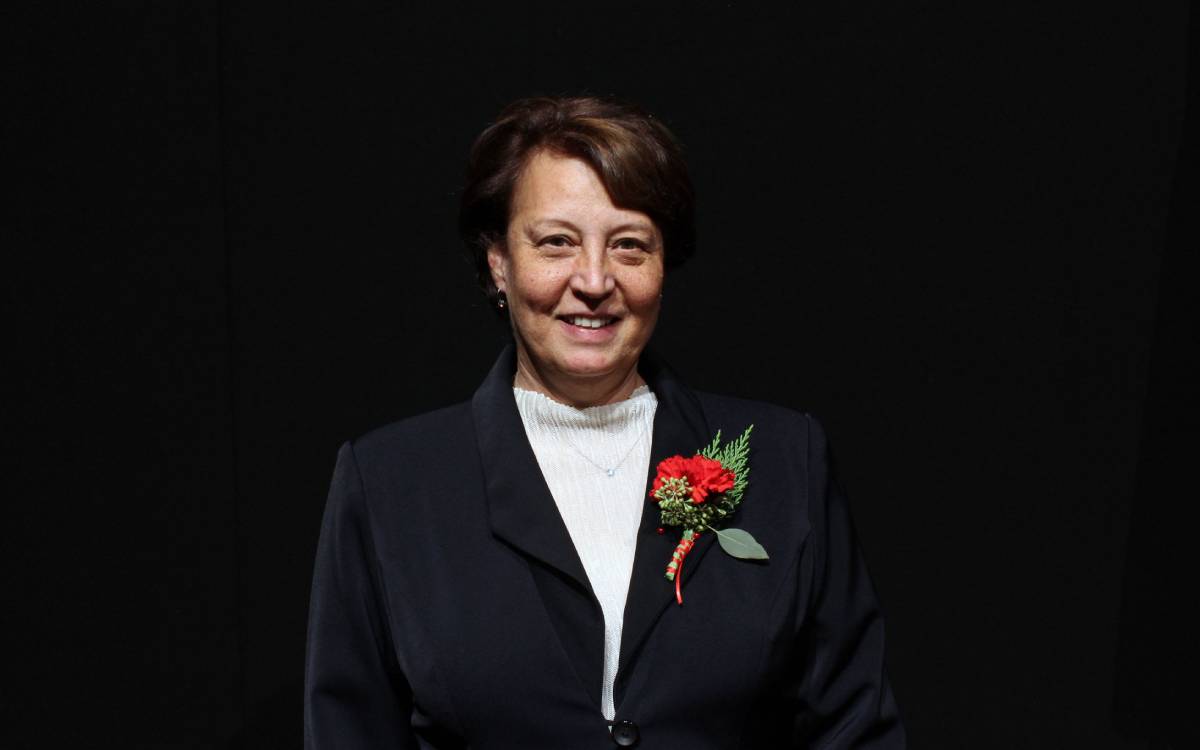 Lord Mayor Betty Disero. Photo credit: Town of Niagara-on-the-Lake
The small town of Niagara-on-the-Lake has a reputation that proceeds itself for being subtle and reserved. But there are no reservations on the part of Lord Mayor Betty Disero when it comes to the admiration she has for her constituents.
"I want them to know how thankful I am that as a community, they are supportive of one another, they are resilient, and I want to thank them for their patience. I want to thank them for the support they've given staff and council. I want to thank them for their strength and courage to get through the pandemic."
In fact, it was through the pandemic that Disero realized just how special her community was.
"I wouldn't say I was surprised by it, but what I am grateful for is the generosity of our community, and the way they have pulled together on so many occasions to help out those in need…it's something I was in awe of and very grateful for."
But the mayor of Canada's 'prettiest town' has been doing her own part and keeping herself busy combatting the pandemic on the local front. From allowing restaurants to set up patios where they weren't previously allowed, to pushing forward with their 'Buy Local' campaign and sending letters to all levels of government, Mayor Disero has taken an active approach to helping her community.
"I believe that we are doing all that we can at this point…So far I believe that everything we know we can do, we're doing." Disero believes that creating confidence will be the way out for businesses and residents who are struggling most. "A lot of it is going to be about confidence – building confidence in people in our community to start to go out, feel safe, creating safe places for people to go, and ensure that message gets to our community…that confidence is going to get us into a recovery state."
On top of battling the pandemic, Disero's also been able to accomplish some key projects in and around Niagara-on-the-Lake, including the Niagara Nursery School Expansion, the Tapestry project and the improvement of parks.
"One of the biggest things was to get the official plan through council, which we did, and the Glendale District Plan. Very pleased that we worked with the Region." But past projects are not where Mayor Disero's accomplishments end.
While many municipalities have been hampered by the pandemic in their ability to move forward, Disero has taken a different approach.
"The other thing we did during the last year and a half with COVID was we looked at: what does our future look like, and what infrastructure we can put in place to develop that new brand for Niagara-on-the-Lake?" And after a year and a half of looking, she has her sights set on two sets of projects. While she plans on moving forward with projects such as the Old Town Heritage District, the Transportation and Tourism Masterplan, and caring for an elderly and aging population, she's set on creating a younger, more inclusive NOTL as well. "There is a group out there – 18 to 30 – that we have to start focusing on as well, and we haven't so far."
And to those ends, work has already begun to take place. She's started roundtable discussions on new projects required to bring young residents, like transit, jobs, and more affordable housing, and created an Inclusivity Committee.
"What council is working on with the Inclusivity Committee is…how do we recognize our differences, how do we celebrate our differences, and make Niagara-on-the-Lake welcome to all people, whether they're residents or visitors, or whatever their background may be."
Mayor Disero understands that this new approach and direction may be different than what the town of roughly 18,000 residents are used to.
"Change is always difficult. …[but] the majority of people in Niagara-on-the-Lake have been very supportive of that change and very positive in terms of how things are changing," Disero said.
"Niagara-on-the-Lake is, in my opinion, and the opinion of many others, the best place to live and work."
This is the third installment in a series of interviews with Niagara's various mayors. Look for the fourth installment of 'In their own words' in next Friday's issue of The Niagara Independent.