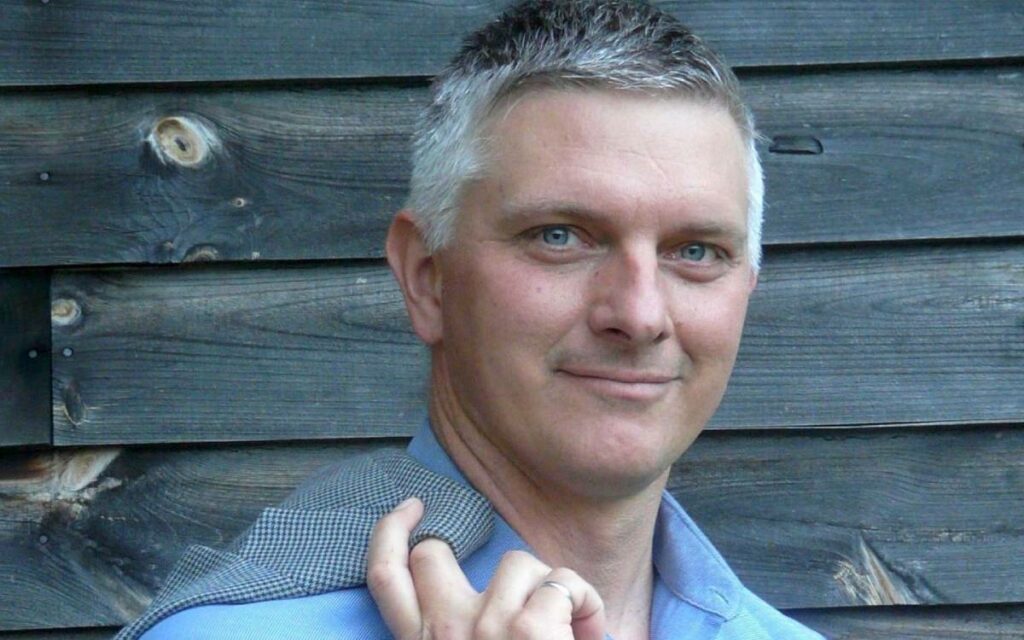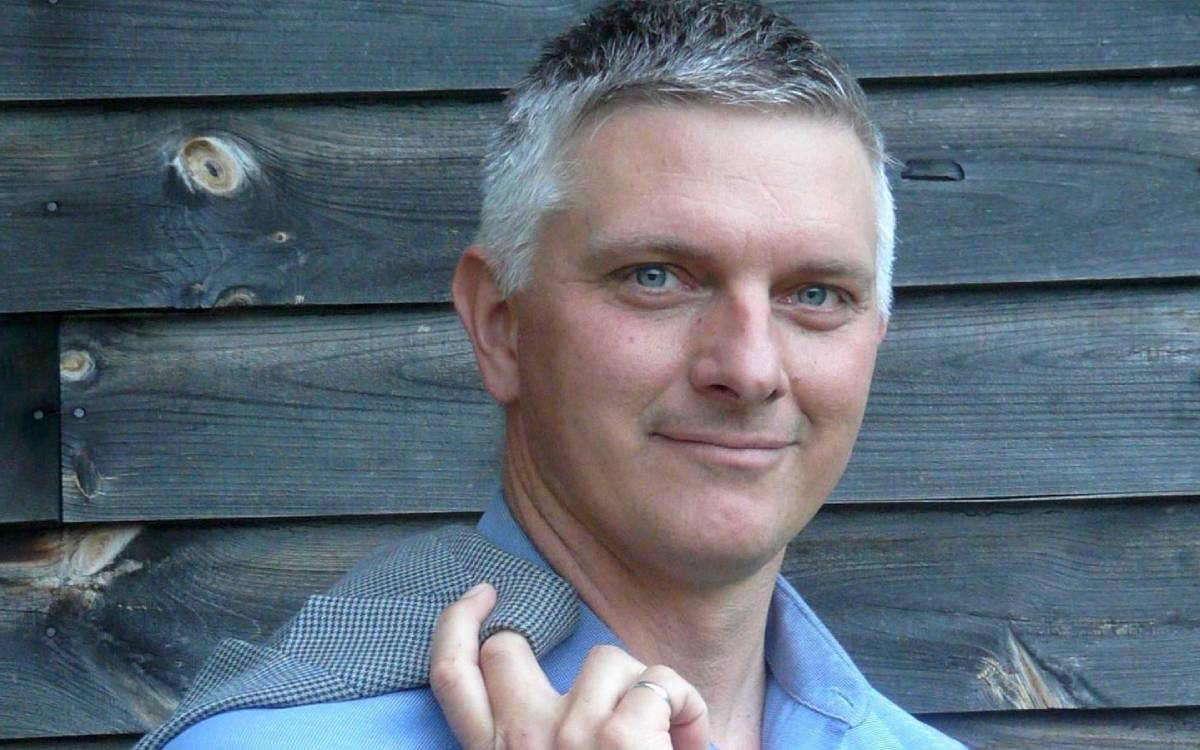 Mayor Dave Bylsma. Photo credit: Facebook/Dave Bylsma
Getting life back to normal is a matter of utmost importance for West Lincoln mayor David Bylsma. When it comes to getting life back to normal post pandemic, he is a firm believer that the best way to do so is to get businesses and the economy open as soon as possible. 
"I think it's just important to get back to getting our businesses open." 
Bylsma says he commiserates with local business owners and can empathize with their frustrations. "They're entrepreneurs, they know how to shift, they know how to adjust. They just want the shackles thrown off." 
While he has faith in their ability to recover, he has concerns about the economic challenges that they're facing in a new post pandemic world. Bylsma has found frustration in what he calls 'moving goal-posts' of the pandemic which makes it hard for businesses to open. "Since we've met those targets, we should be reopening up the economy 100 per cent, and letting the businesses find their niche." 
With regards to his council's response to the pandemic, he commends them for their work and believes that they've done everything that needs to be done. And he believes that his community came back stronger. 
"I look at some of the charities in our community, Community Care or the Gleaners. They had no shortage of volunteers. They had responses to appeals for donations. So, I think that in West Lincoln we're second to none in terms of coming back stronger as a community and looking out for our neighbours."
Yet despite the COVID-19 pandemic, the West Lincoln mayor is proud of the fact that they've been able to continue to achieve items set out in their strategic plan. They were able to launch a website which helped the council communicate with residents and advocate for rural infrastructure. "We have built more bridges and culverts and maintained more roads structures and networks than in previous terms of council." They've also started a new gravel road paving program and opened and staffed a recreational facility.
While he admits that there were disagreements, he says that they were able to come together for the betterment of the community.  
"We were able to find a way to work with our differences in order to find solutions to the problems with respect to COVID, but also to continue to do our work." He says that his only disappointment is that the pandemic prevented him from fully accomplishing all that he wanted to so far but is happy that he was able to keep his campaign promises, like continuing to ensure that the township of West Lincoln has the lowest tax rate in the region.
And for the remaining year and a half of his term he hopes to continue doing more of the same, including rural infrastructure. "If we can accomplish the basic tasks that we had committed to do prior to the pandemic, I would say that is exceptional." 
He's also excited about their tree planting initiative with volunteers from a local high school, and a partnership with ParaSport Ontario to ensure that the town's recreation facilities are accessible to people of all abilities. 
And to the community, he wants them to know that the council is working hard on their behalf. 
"On a personal note, I'm going to continue to advocate for our residents, and continue to advocate for reopening our economy and supporting our businesses."
This is the tenth installment in a series of interviews with Niagara's various mayors. Look for the eleventh installment of 'In their own words' in next Friday's issue of The Niagara Independent.