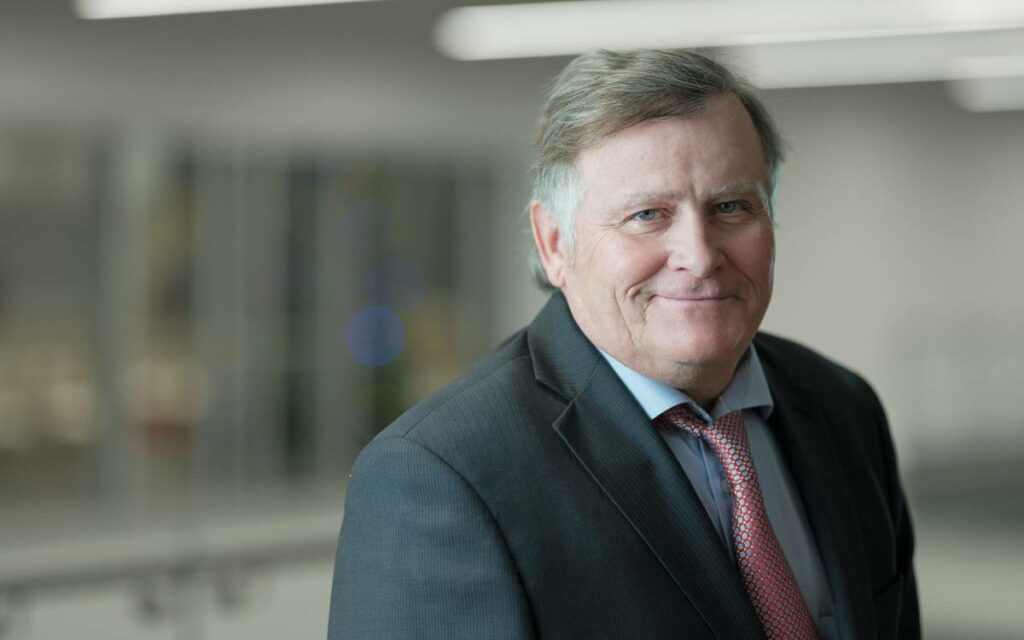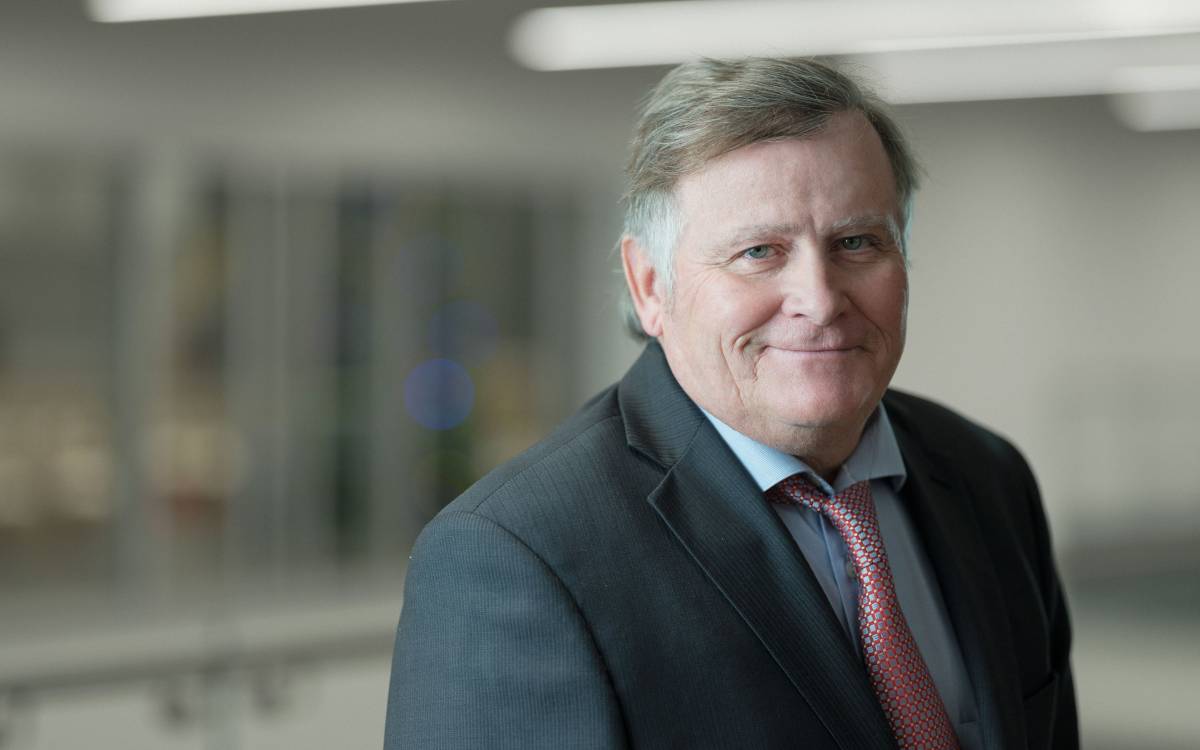 Mayor Marvin Junkin. Photo credit: Town of Pelham

"It was everything I thought it was."
A phrase that has been used to describe countless life events like weddings, but rarely used in the world of politics. But Pelham's mayor Marvin Junkin thinks it describes his first two and a half years in office quite well. While the first term mayor is honest about the difficulties and challenges that representing his community at the Region may bring, it's clear he's very happy to be where he is. 
"I enjoy being the mayor. I love this town. I love the people in this town. We have a great volunteer base. It's an honour being the mayor and being the head of council." 
Of course, Junkin admits that the people surrounding him have been a huge factor in his success. In fact, the work of his fellow councillors and the staff at the Town of Pelham are what he's most proud of. 
"We've got great staff in the town hall, and they're working together as a team, and they're working with council…and they're doing great things working together."
Among his many achievements are getting the town's library board on side with his plan to merge with its counterpart in Lincoln, as well as getting the town's finances under control. "We've done some serious belt tightening over the last two years, and we are just now starting to see the fruits of our labour." Junkin acknowledges that part of the belt tightening included raising taxes, but he believes that things are finally under control and looking good, despite the COVID-19 pandemic. 
However, he admits that the COVID-19 pandemic has caused it's share of challenges. 
"I know that we have set up programs for paying property tax…we're trying to be flexible." He does want businesses to reach out if they think there is something that council can do to help in these hard times. "This council is very business-oriented and very community-oriented. And if there's anything that could be brought to light as to what we could be doing to help area businesses, I'm sure council would take advantage of that."
While the town doesn't have a large industrial base, it does have a strong downtown food and beverage industry. Junkin believes that if Pelham restaurants have survived the pandemic so far, they will be able to make it through, and he believes that greenhouses and the agricultural sector in Pelham will thrive. "They seem to be in general holding their own. I've been talking to some greenhouse operators and this coming summer is on course to be one of their best years in quite a while."
While he believes that restaurants and the agricultural industry will survive, he admits that others haven't been so fortunate. To them he says, "Hang in there. The worst is over, that is evident. Not only is the light at the end of the tunnel, but it is here. I encourage everyone to get vaccinated." He wants to encourage everyone who can to get a vaccine to help protect themselves and others. "The more people we have vaccinated, the sooner we can get back to our normal lifestyle."
Despite those challenges, Mayor Junkin is looking forward to the future for Pelham. He's keen to move forward on environmental projects, including damage that has been done to the mouth of Twelve Mile Creek. "The Twelve Mile Creek is a special jewel that we have in the Niagara Peninsula." 
Other projects include ONDemand Regional Transit, looking after the trails, and increasing their Gypsy Moth spraying program when the budget allows them to do so.
And to the residents, he wants to encourage them to get involved with all the projects and festivals that are going on in Pelham. 
"I encourage them to join committees and to become actively involved in the running of the town…and I encourage newcomers to Pelham to reach out to our Lions Clubs and volunteer groups and get actively involved." Because at the end of the day, Mayor Junkin believes it's up to the residents to make the community all it can be.