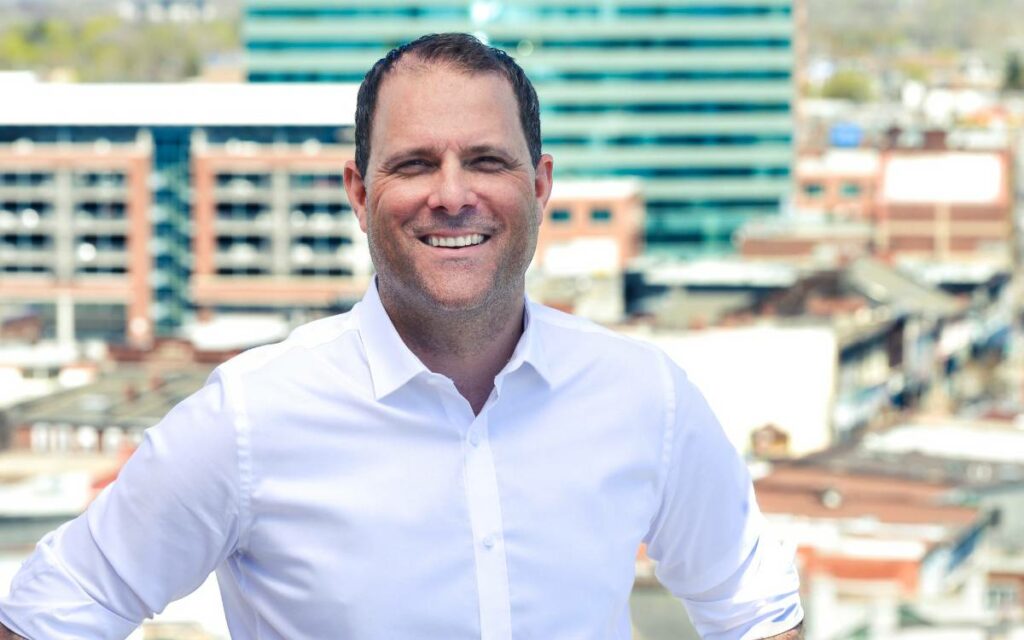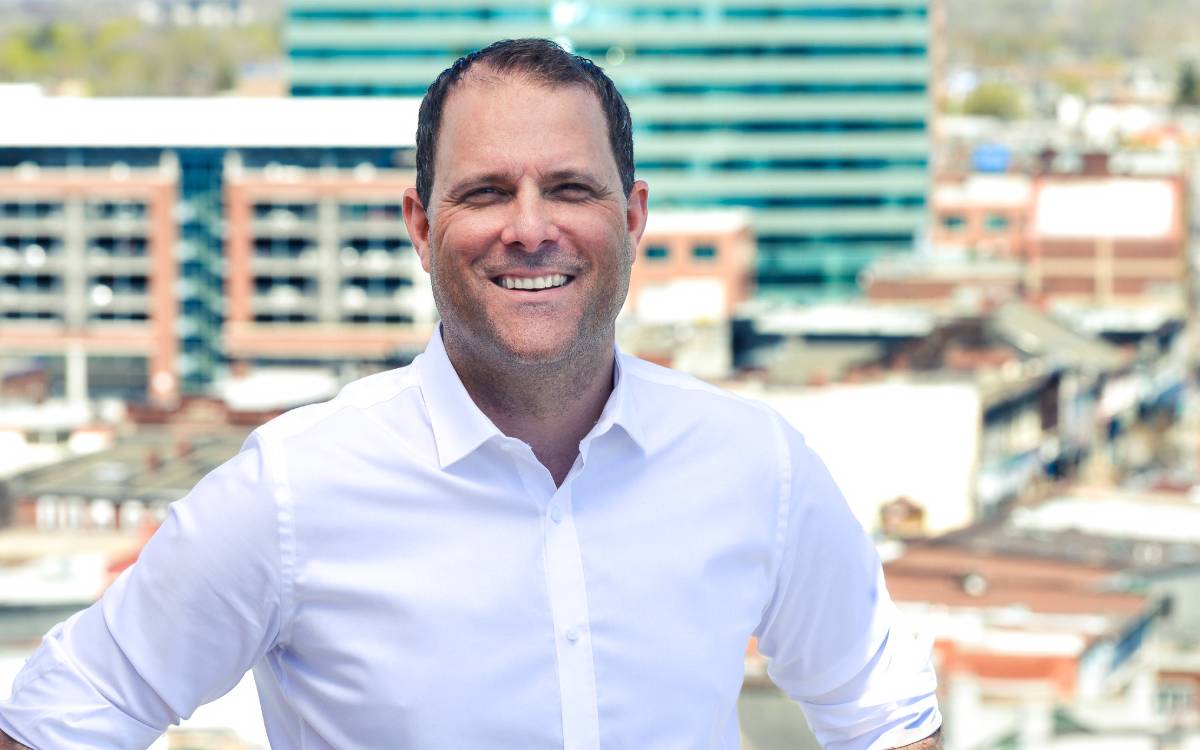 Mayor Walter Sendzik. Supplied photo. 
St. Catharines is the Niagara's largest city with a population of nearly 140,530. As such, it makes sense that one of the main goals of Mayor Walter Sendzik is to increase its sense of community and inclusion. 
"We are a progressive community…we look at compassion as a way of building community." The third term mayor says that their outlook is different and pays special attention to what 'healthy communities' and 'inclusivity' actually mean in the development of the city. "St. Catharines has become known as a compassionate city. What that means is that we look at how we're building our city. We look at how inclusive our city is. I'm proud of the fact that we have an anti-racism committee and an LGBTQG+ diversity inclusion community." He also says he's proud of the fact that they are the first local municipality to hire an equity and inclusion individual as a part of their staff.
However, ensuring St. Catharines is inclusive isn't the only project the mayor has on his plate. The old Hotel Dieu site is currently being transformed into a retirement complex, the Port Dalhousie Piers are being completed, condominium and low-income housing projects are in the works, and the city is creating a climate action plan. In fact, behind the pandemic, Sendzik believes that climate is the number two issue facing the community. "We have to be ready for it in terms of adaptability and we have to push back any way that we can to find the causes of climate change." 
Looking forward, he hopes to complete the revamping of the transit system and create more affordable housing. He also hopes that better technology such as electronic participation in meetings will be able to better inform their decisions going forward. "It's going to allow us to better understand where our communities want to go."
The theme of compassion also carried through to the ongoing COVID-19 pandemic. The one thing that surprised Sendzik the most about the pandemic was the way that people in the community cared for each other. "The pandemic demonstrated how compassionate a community we have become. What you saw immediately was this coming together of community. People helping one another." He says it showed the character of the community. 
"We have an energy of momentum that's moving us forward."
But part of that energy and momentum was sacrificed to the COVID-19 pandemic, and Sendzik admits that some sectors have been hit more than others. He believes in looking at both the business sector and the social groups like the arts community, and seniors' groups. With regards to small businesses, Sendzik believes that this pandemic has shown the need to support small businesses in the community. "When you look at the crisis that we've gone through, and you see the opportunities to learn from, I'm hoping that a strong takeaway is going to be this return to supporting small businesses in a more impactful and methodical way."
He does believe that as a council St. Catharines did everything that it could, with the support of the provincial and federal governments. 
"What we're hearing from businesspeople and businesses is that if they [upper-level governments] turn off the tap or change course too quickly, the threat of leaving more and more people behind, or the adverse impact it's going to have on people would be detrimental to the economy." 
As such, Sendzik believes that it's important to listen to people, and not get hung up on specific dates when the pandemic is supposed to be over. "We're in a situation where we're constantly going to be looking at the longer-term impacts." He also believes it's important to have open lines of dialogue between all levels of government and the community.
However, Sendzik admits that building a compassionate community wasn't all smooth sailing. "It's messy. It's messy because you actually have to get your hands dirty. It's messy because you have to have hard conversations." Yet he is impressed with how well council came together and agreed on what needed to be done. "From my vantage point there was a pretty healthy change of council, so you never know the people coming around the table. I have to say the last two years have been with a very focussed group of people, and when the pandemic hit, I saw council come together as a team."
Sendzik believes that the City of St. Catharines can get back to where it was before the pandemic and can learn from the lessons of the pandemic to build an even better future. "I have the utmost confidence that what we were experiencing prior to COVID-19 will come back even stronger as we re-emerge from COVID-19, the future is really exciting for St. Catharines, and if we can do it together, as a community, we're all going to be richer for it."
This is the eleventh installment in a series of interviews with Niagara's various mayors. Look for the twelfth and final installment of 'In their own words' in next Friday's issue of The Niagara Independent.