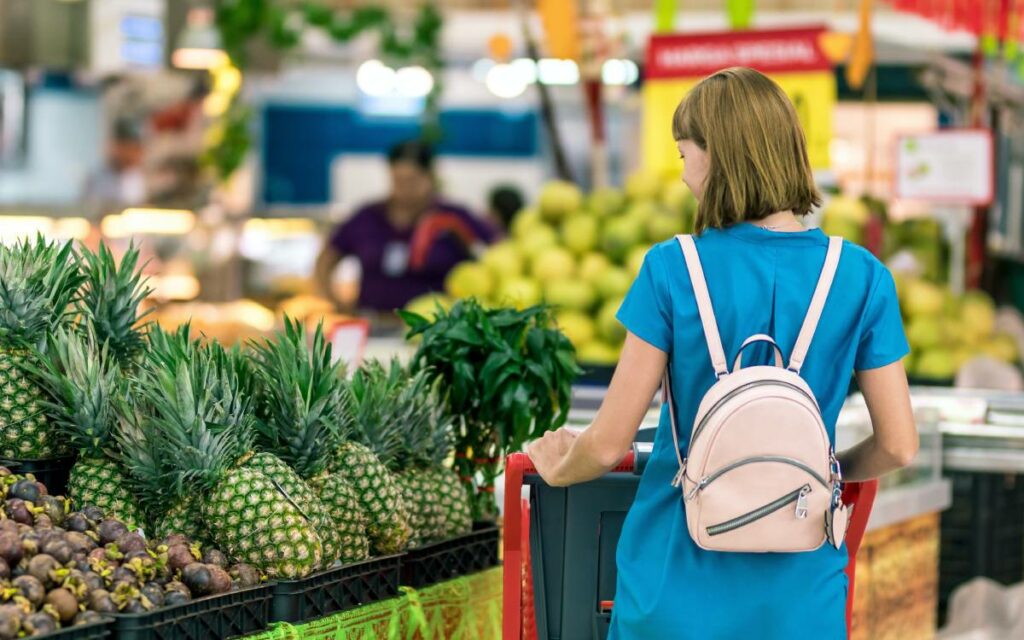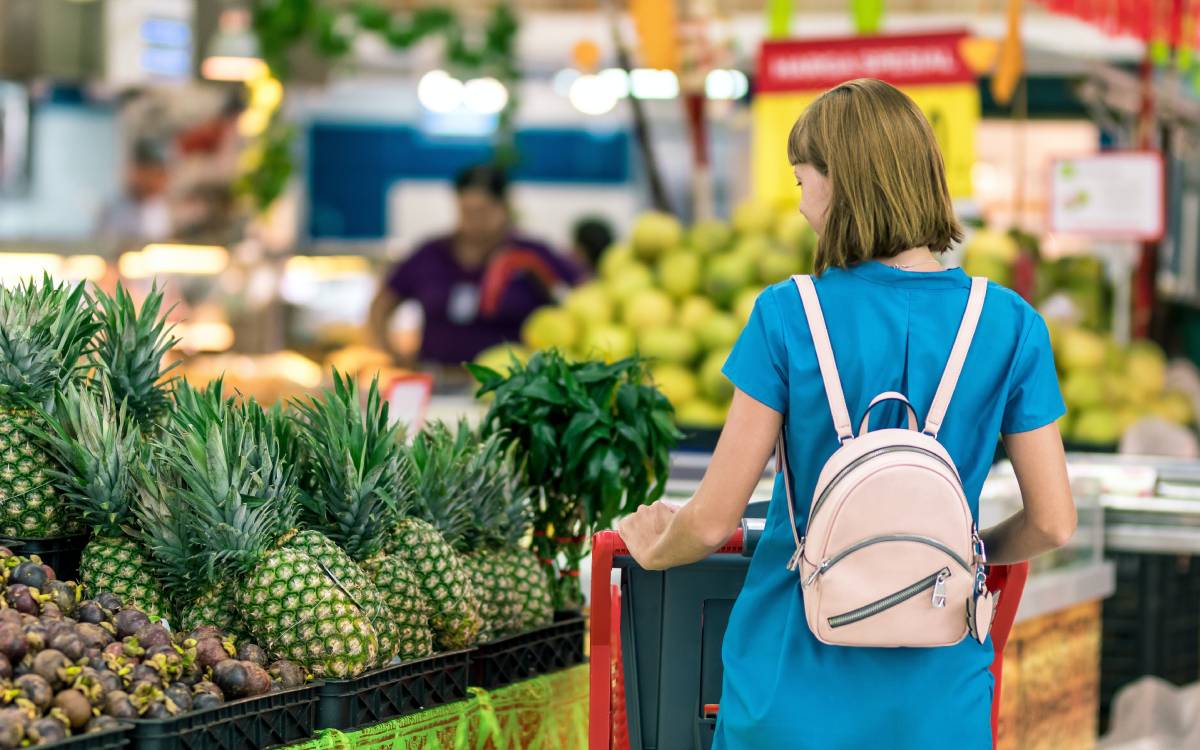 February marked the second month in a row in which headline inflation topped 5 per cent. Gas was up 32.3 per cent year over year, while groceries were up 7.4 per cent. Photo credit: Pexels/Artem Beliaikin
On Wednesday, Statistics Canada confirmed what many struggling Canadians already knew: everyday life is getting more and more expensive.
Last month, consumer prices increased 5.7 per cent year over year, up from 5.1 per in January. 
February's jump was the largest gain since August 1991.
"Price increases were broad-based in February, pinching the pocketbooks of Canadians," said Statistics Canada. "Consumers paid higher prices for gasoline and groceries in February 2022 compared with the same month a year earlier. Shelter costs continued to trend higher, rising at the fastest year-over-year pace since August 1983." 
Drivers paid 32.3 per cent more for gas last month compared to February 2021, up 6.9 from January, with the ongoing conflict between Russia and Ukraine partially to blame for the rapid spike.
Prices for groceries were up 7.4 per cent year over year, and up almost an entire percentage point from the month previous. In particular, meat prices were up 11.7 per cent. 
Shelter costs rose 6.6 per cent year over year, the largest gain in nearly 40 years. Rented accommodation prices rose by 4.2 per cent, while owned accommodation prices shot up 6.2 per cent. 
Chief economist at BMO Capital Markets Doug Porter, in commentary to Reuters, said February's inflation rate was high, but not "especially shocking". 
"It's yet another inflation reading that's landed on the strong side of expectations, which were already relatively robust," said Porter. "Even the monthly increase was the largest we had seen in many years…and notably, the core inflation measures all forged higher right across the board."
In an effort to tamp down rising prices, the Bank of Canada raised its benchmark interest rate to 0.5 per cent in early March. It was the first in a suspected series of slow, incremental increases to take place over the next 12 to 24 months.
Porter doesn't think the recent reading "significantly changes the calculus for the Bank of Canada."
"It's another straw on the camel's back. I don't know if it's the one that breaks it."
February's increase marks the eleventh consecutive month inflation surpassed the Bank of Canada's target range of 1 per cent to 3 per cent. 
Looking forward, Tu Nguyen, an economist with accounting firm RSM Canada, told the Canadian Press that inflation is expected to be closer to six per cent in March and could even reach seven per cent for the first time since the early 1980s.
"Just be ready for inflation this year to stay high," said Nguyen. "It's going to be difficult."