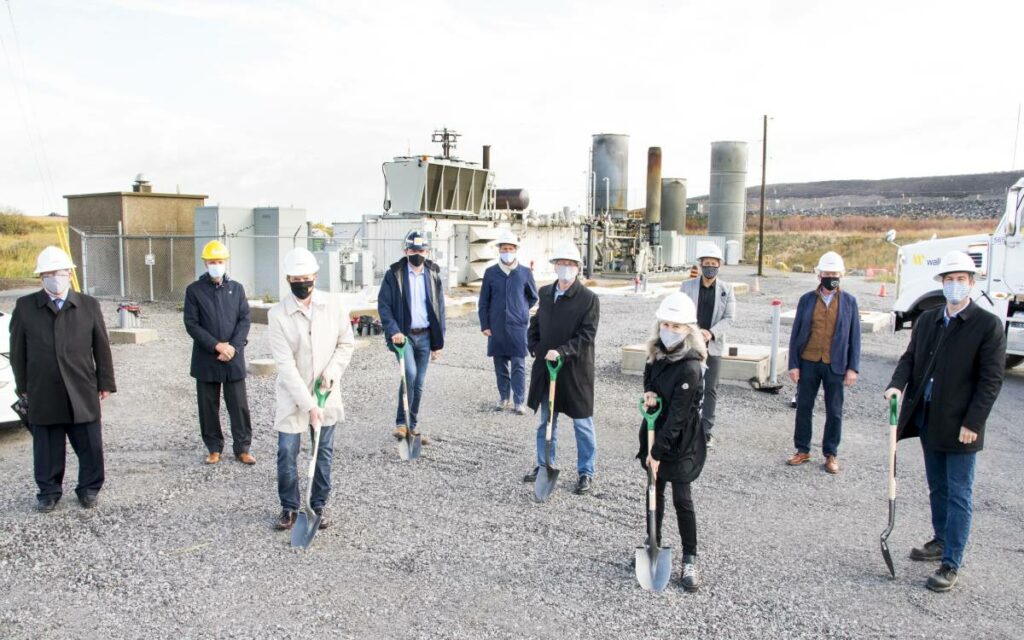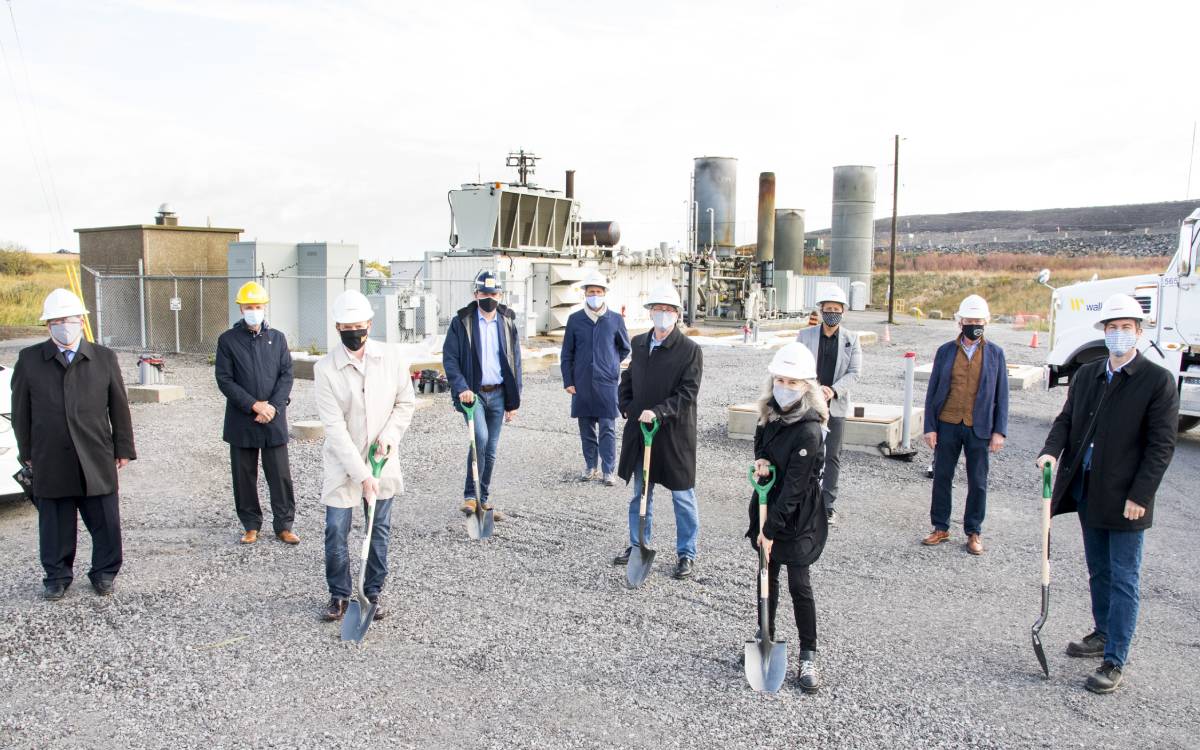 Jeff Yurek, Minister of the Environment, Conservation and Parks, and Bill Walker, Associate Minister of Energy, joined representatives from Enbridge and Walker Industries in Niagara Falls on Wednesday to formally announce a renewable natural gas facility.
Niagara will soon be home to a new renewable natural gas (RNG) facility, which will create local jobs and stimulate regional economic development, while reducing greenhouse gas emissions.
The Niagara Falls Renewable Natural Gas plant will be the largest of its kind in Ontario and will generate enough clean renewable energy from landfill waste to heat 8,750 homes across the country and reduce greenhouse gas emissions by 48,000 tonnes.
Jeff Yurek, Minister of the Environment, Conservation and Parks, and Bill Walker, Associate Minister of Energy, were on hand to formally announce the $42 million facility.
"I want to congratulate Enbridge and private sector partners, Walker Industries and Comcor Environmental, for coming together to make this innovative renewable natural gas project possible," said Minister Yurek. The Minister said the PC government understands that the private sector has the capital, capability and know-how to transform clean technology markets across Canada. "We will continue to work closely with Ontario's energy sector to find more ways to reduce greenhouse gas emissions efficiently and affordably."
The Niagara facility will transform landfill waste into clean energy by capturing biogas generated by decomposing organic waste and transforming it into renewable natural gas. "Thanks to Walker Industries, the Ontario government, Enbridge and Comcor Environmental for this project. This is great news for the economy and the environment," said Niagara Falls Mayor Jim Diodati.
"Renewable natural gas is a made-in-Ontario, carbon neutral energy source, and this investment in Niagara Falls showcases the innovative leadership of our energy sector," said Associate Minister Walker. "Clearly, these types of projects are not only good for the environment, they will also contribute significantly to Ontario's economic recovery. Developing renewable natural gas production is encouraged in our government's Made-in-Ontario Environment Plan and we look forward to exploring further opportunities in the future."
"Walker Industries and Comcor Environmental are proud to partner with Enbridge to construct the largest renewable natural gas plant in Ontario," said Geordie Walker, President and CEO of Walker Industries. According to Walker, the Niagara RNG facility will generate enough power to heat 8,750 homes every year while reducing greenhouse gas emissions by 48,000 tonnes.
The Ontario Energy Board (OEB) has also approved an application from Enbridge to implement a pilot Voluntary Renewable Natural Gas Program in Ontario starting in 2021. Through the program, customers can choose to support the transition to clean energy through a small monthly contribution to purchase carbon-neutral renewable natural gas. During the first five years of the program, Enbridge Gas anticipates up to 28,000 customers could participate reducing CO2 emissions by 8,000 tonnes, equivalent to taking 1,600 cars off the road for one year.
"Our new Voluntary RNG Program gives Enbridge Gas customers an easy and affordable way to help green their natural gas supply," said Cynthia Hansen, Executive Vice President & President, Gas Distribution & Storage. "This program is just one way Enbridge Gas is investing in clean energy solutions across multiple markets that improve energy efficiency and lower emissions as we transition to a clean energy future."
The Niagara Renewable Natural Gas Facility will employ approximately 50 people during construction, two to three new full-time skilled jobs once operational and is expected to be completed by the end of 2021.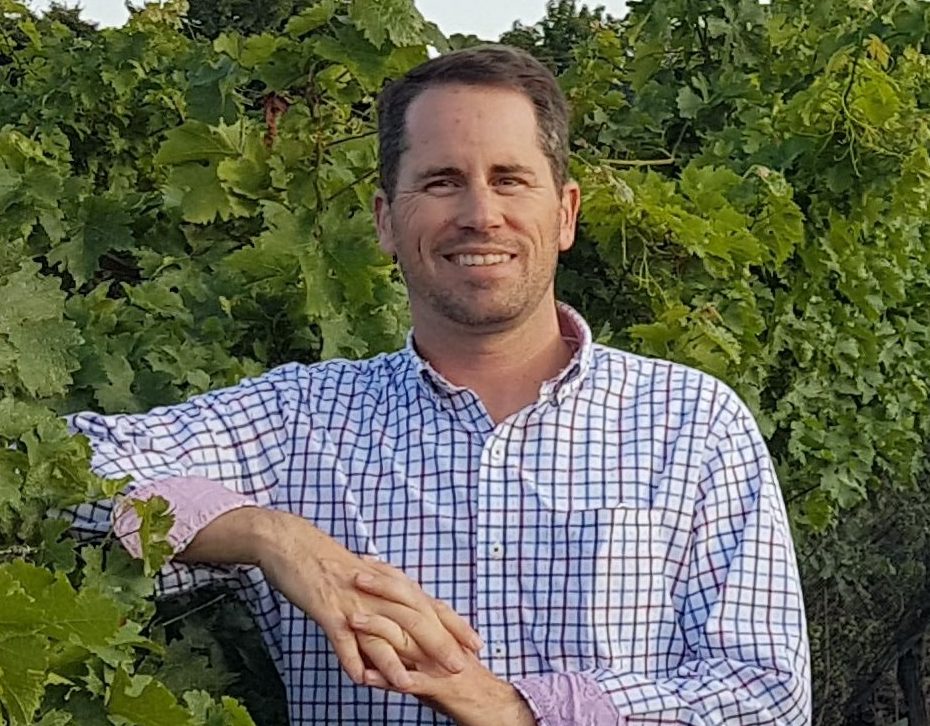 Kevin has spent over two decades as a public relations professional in a variety of sectors including professional sports, the arts, industry and healthcare.  After tiring of the daily commute to Toronto he returned to Niagara and launched The Niagara Independent, an online news source published twice weekly.
He is a graduate of Brock University, Niagara College and the Richard Ivey School of Business. He was named one of Niagara's 40 Under Forty in 2005.
Kevin is most proud of his twin daughters. He is also a triathlete and four-time Ironman finisher.