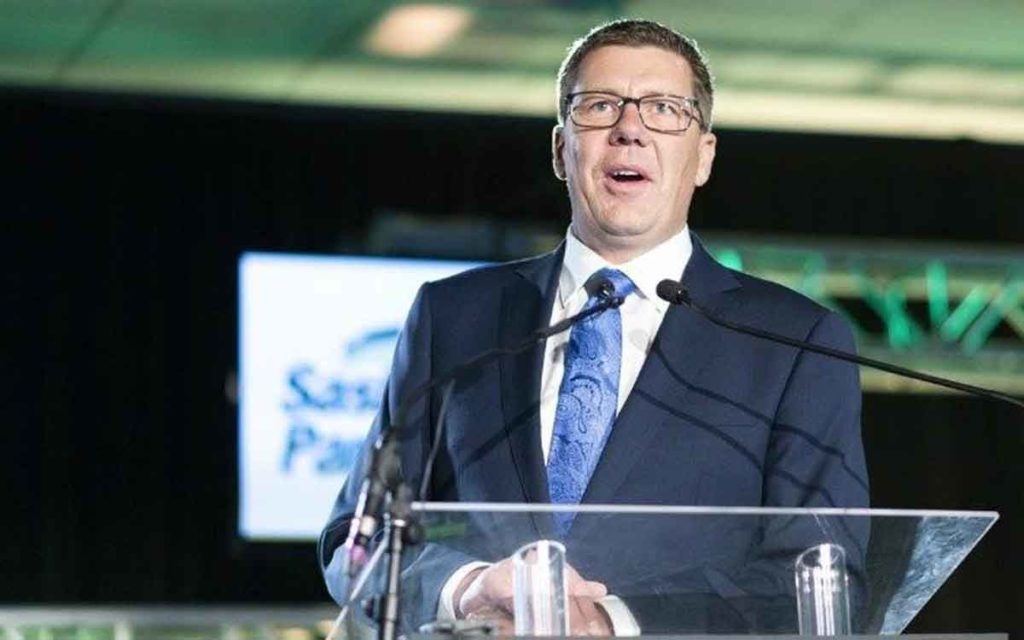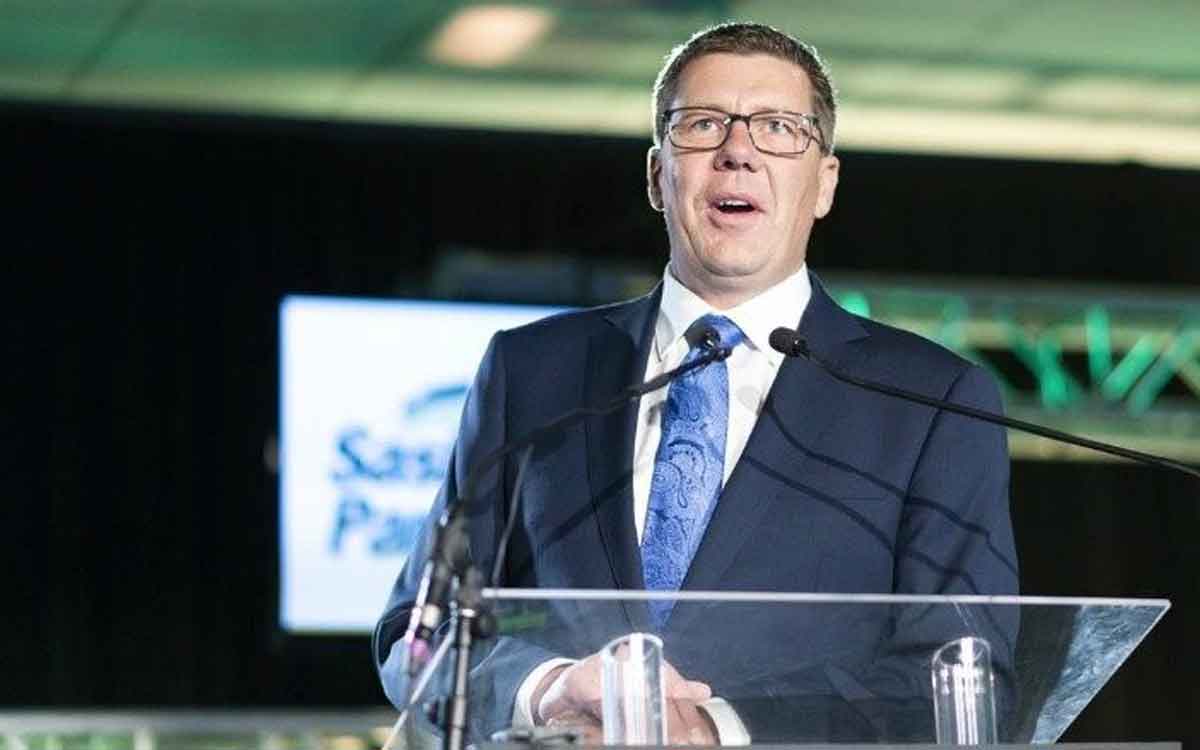 Saskatchewan Premier Scott Moe said Monday's election results confirm there's a fire of frustration burning in Western Canada.
For politicos and pundits, inspecting and dissecting the results of a vote provides endless hours of amusement. Canada's 43rd general election results have not disappointed – and in fact they have produced a few political firsts.
Consider this political first. The Trudeau Liberals will form government with the lowest share of popular vote in Canadian history. The Liberals recorded 33 percent of the vote and one needs to go back to the country's confederation to find anything comparable. The last and only time a party formed government with less than 35 percent of the national popular vote was Sir John A. Macdonald in 1867 with 34.8 percent.
The Conservatives actually received a greater number of total votes: 6.1 million to the Liberals' 5.8 million. Remarkably, like the U.S. presidential race four years ago, the Leader who garners the greatest number of votes does not win the Office.
The final seat count on Monday night also revealed a collapse of the NDP support in central Canada (one Quebec seat and six Ontario seats) and a failure of the Green Party to convert good will to actual votes (only 1.1 million votes nationally). The Liberals were the direct benefactor of the NDP and Green weaknesses and nowhere is this more evident than in Ontario. Though the Liberals dropped 20 seats nationally, their seat count in Ontario remains unchanged from the dissolution of Parliament. Liberals received 41 percent of the vote in Ontario; won all 25 seats in Metro Toronto and 24 of 29 seats in the GTA.
Toronto was but one City where the Liberals dominated. They also swept the ridings on Montreal Island, in Halifax, and won 4 of 6 seats in Winnipeg.
The Conservative bedrock in Western Canada resulted in lopsided ballot box victories and a bevy of seats. The Party captured all but one seat in Alberta with an avalanche of votes. In fact, 32 of 33 Albertan Conservatives captured 70 percent or more of their local vote. Conservatives swept Saskatchewan, won all but one rural Manitoba seats, and upped their seat count in B.C. And notably, the Conservatives defeated key Liberal Cabinet Ministers in the west: Amarjeet Sohi in Edmonton and (Sir) Ralph Goodale in Regina.
So, Monday's vote reconfirms the Liberal base is built in the urban centres of central and eastern Canada, while Conservative support is entrenched in the West. It is a political divide in our country that has the potential of becoming a societal chasm. In the immediate aftermath of the vote, we are only beginning to witness the potential fracturing of the country.
On Monday night as the results were still being reported out, the term 'Wexit,' (a western Canadian version of Brexit) was trending on Twitter. Tuesday morning Alberta Premier Jason Kenney spoke with PM Trudeau to tell him directly the "deep frustration expressed by Albertans is very real."  Kenny repeated to media later "If the frustration and alienation in Alberta continues, it will pose a very serious challenge to national unity."
Both Premier Kenny and Saskatchewan Premier Scott Moe have publicly called on the newly elected Liberal Government to demonstrate its support for the West by advancing new development of pipelines and restructuring equalization payments. Unquestionably, these are two initiatives that the Trudeau-led-NDP-supported minority government will not address, which is sure to escalate the tension and sense of alienation for western Canadians.
Professor Barry Cooper of the University of Calgary opined about western alienation, "It's about the bizarre ingratitude of Laurentian Canada and what they have taken from here. People are saying, 'What is the point of belonging to a political organization where we are donors and no one says thank you.'" Peter Downing, the founder of the movement Wexit went further in stating, "People are heartbroken. The concept of Canada has died in a lot of people's hearts." Point of fact: the VoteWexit Facebook page with its motto "The West Wants Out" went from 2,000 members on the weekend to nearly 171,000 by Tuesday afternoon and the group has received more than $20,000 in donations and membership fees overnight.
Other facts from the national vote.
On Tuesday there were diametrically opposing reactions in Canada's eastern and western business communities, perhaps best illustrated by the companies SNC Lavalin and Husky Oil. The shares of Quebec's SNC Lavalin surged 13 percent in trading with their investors' belief that the Liberals will defer a prosecution agreement and allow the engineering company to escape justice. Conversely, hundreds of Husky Oil workers were laid off as the company is "taking steps to better align the organization and workforce" in Alberta and through western Canada.
Elections Canada reports that four of the five biggest third-party spenders during the pre-writ and election campaign periods were organized labour. Unifor, the union representing a majority of Canada's media, spent close to $1.3 million on an anti-Conservative ad campaign. The United Steelworkers, who endorse the NDP, spent the second-highest amount. Third was Fairness Works funded by the Canadian Labour Congress. Then there is Friends of Canadian Broadcasting that spent more than a half million dollars, and Canadian Federation of Nurses Union that spent $412,000. By comparison, Canada Proud, an anti-Liberal organization, spent just under $200,000.
The national public opinion website 338CANADA.com was highlighted in media throughout the campaign period. For the record on the weekend it published its last seat count predictions: Lib 142 / Con 126 / NDP 34 / Bloc 33 / Green 2 / PPC 1 / Ind 0. Looking at the vote results, it under-estimated the Liberal tally by 15 while over-estimating NDP support.
Breaking news from the re-elected Prime Minister is that he will announce his Cabinet on November 20th. With this news, the ruminations of Ottawa's chattering class will soon turn from the minutia of the vote results to the questions of governing in a minority Parliament.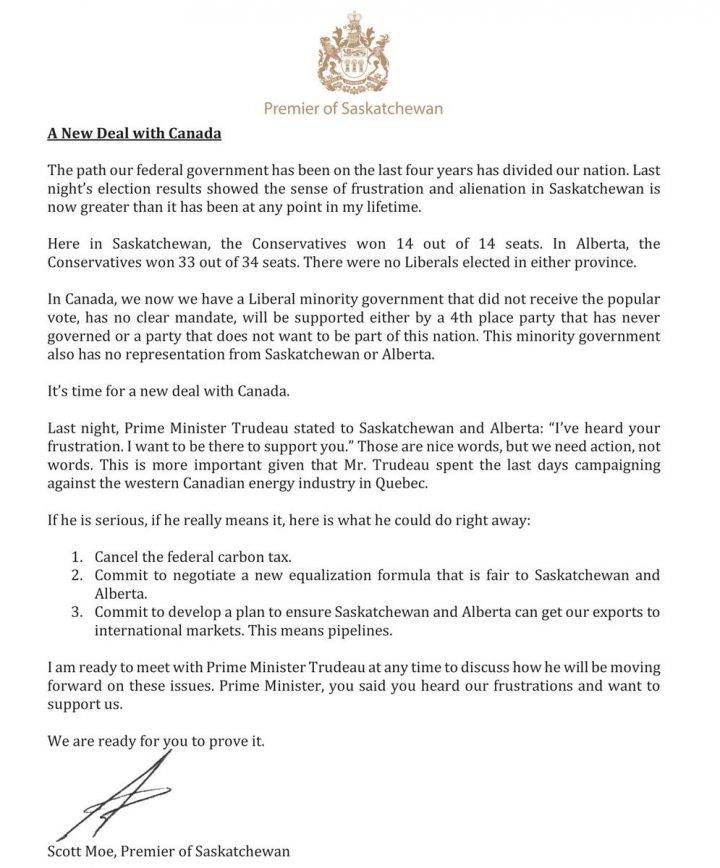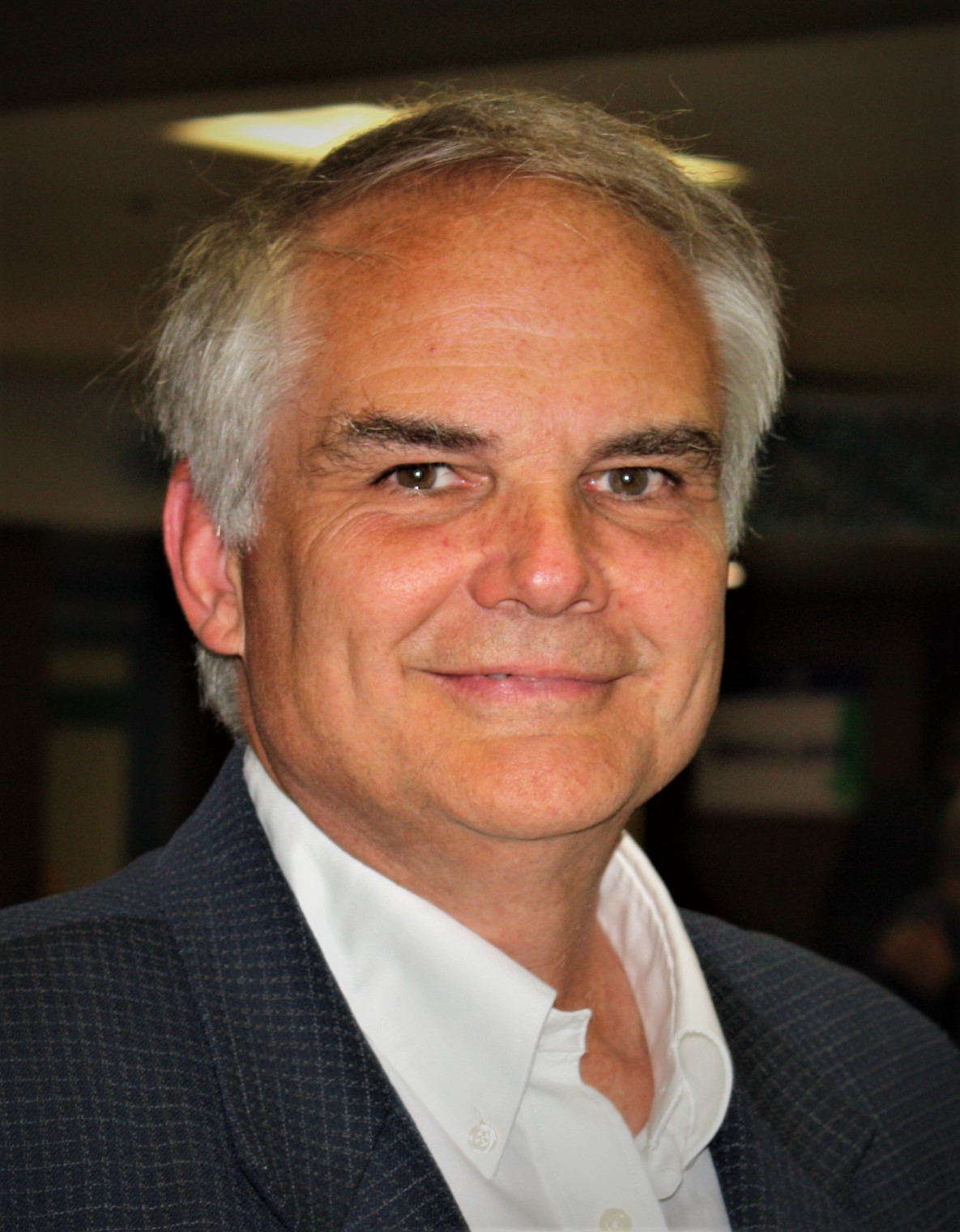 Chris George is an advocate, government relations advisor, and writer/copy editor. As president of a public relations firm established in 1994, Chris provides discreet counsel, tactical advice and management skills to CEOs/Presidents, Boards of Directors and senior executive teams in executing public and government relations campaigns and managing issues. Prior to this PR/GR career, Chris spent seven years on Parliament Hill on staffs of Cabinet Ministers and MPs. He has served in senior campaign positions for electoral and advocacy campaigns at every level of government. Today, Chris resides in Almonte, Ontario where he and his wife manage www.cgacommunications.com. Contact Chris at chrisg.george@gmail.com.