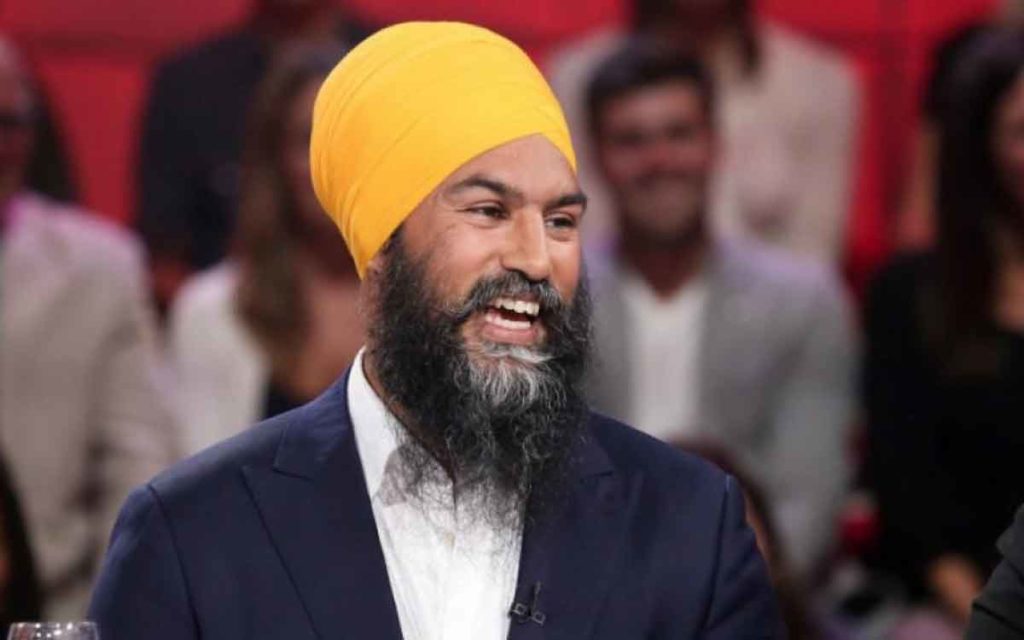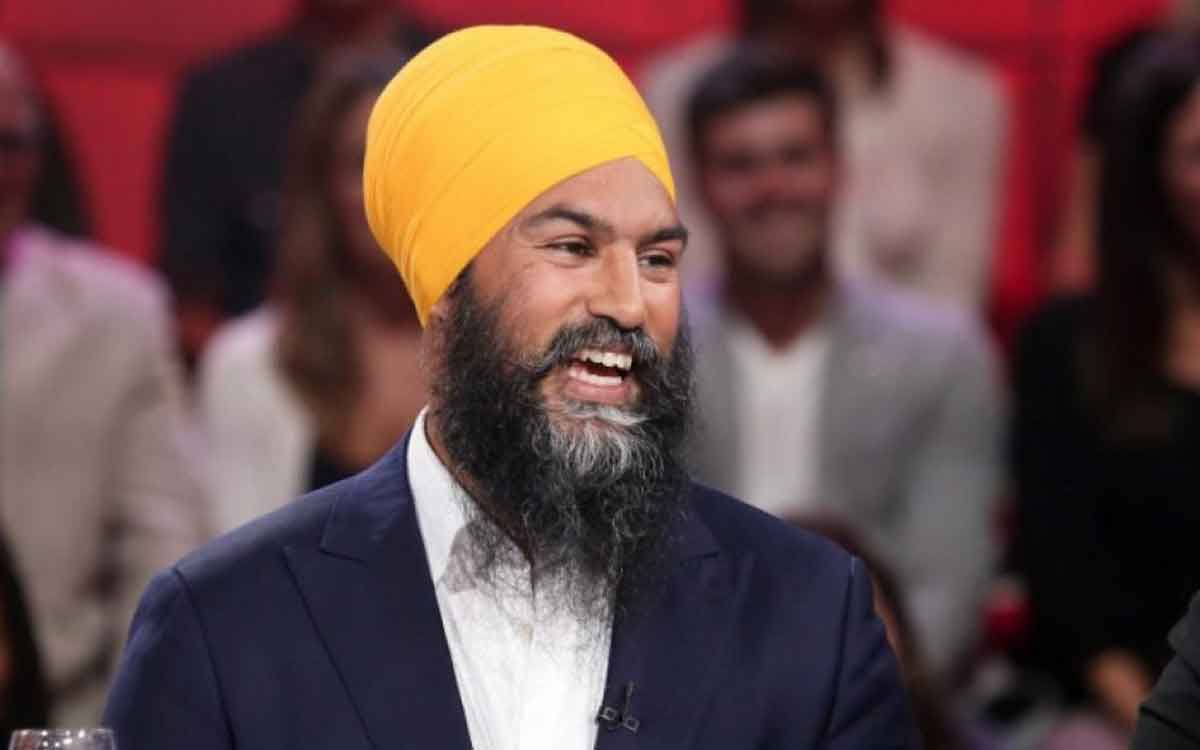 NDP Leader Jagmeet Singh has decided to go home instead of hold government to account in Ottawa argues Kelly Harris.
Canada has the most responsible government in the world, not only can we give the Prime Minister the finger, he can give it to us right back.
The reference of course is to Trudeau Senior's long past actions, and while I don't agree with them, it is a truism that makes us Canadian. We have the right to tell the prime minister what we think of him or her without the threat of detainment or a firing squad and he can tell us what he or she thinks of us right back.
In the case of Trudeau Jr. – Prime Minister Justin Trudeau that is – he thinks we don't need parliamentary oversight for what he is doing right now. He believes the House of Commons – the people's house – isn't important and our responsible democracy can be replaced with staged press conferences where hand picked "journalists" ask pre-approved questions.
Maybe the "entire" question the chosen lucky "journalist" is allowed to ask hasn't been "vetted" at the daily cottage talks, but Mr. Trudeau Jr. knows exactly what's coming. It is quite apparent and he doesn't even pause when responding to them because it is all stage-managed – right down to his shaggy hair.
This week parliament debated whether it would continue to sit so that at least the people's representatives – the members of parliament – can ask questions of the government without the screening.
We are in a time of the worst crisis in any of our lives. We have just learned of the despicable condition of care homes in our country where seniors and the infirmed are treated like throwaways. We have a deficit that could push our debt to a Trillion dollars and last October we elected a minority government.
Any one of these reasons is enough to make parliamentary oversight an essential service, yet the Liberal-NDP government in Ottawa decided to take the summer off.
Generally I believe our elected officials do as much and often more work while in their constituencies. However, the same could not be said for this summer.
NDP Leader Jagmeet Singh isn't going to his newly chosen home in Burnaby – when I met him he represented a Brampton riding – to focus on constituency work. That work in the summer generally includes attending events, going to Canada Day celebrations, marching in parades, giving speeches in crowded halls and even going door-to-door or attending council meetings.
No he isn't going home to do any of those things, he is going home to do the same thing he could do in Ottawa over the phone. The difference of course is in Ottawa he could be going to the people's house every day and hold the government to account.
He could be calling a motion for the Prime Minister and his government to give a financial update so we can all see how much the COVID-19 response is costing us. This by the way is something the parliamentary budget officer has also asked for.
He could bring a motion on paid sick leave and using actual federal tools to extend this to Canadians including doing away with the 10-days required for short-term disability – at least in a time of crisis.
He could bring a motion – likely supported by the whole house – to conduct a full Canada-wide inquiry into long-term care facilities.
He could do those things. But he chose to go to Burnaby for the summer instead.
When I think of the hair pulling and the tirades of Jack Layton, the most successful NDP leader in history, when he thought former Prime Minister Stephen Harper subverted democracy by proroguing parliament, I imagine him saying "shame" right now.
And any NDP supporter who thinks that Mr. Layton wouldn't think this isn't a total failure of our democracy; perhaps you should revisit the man's work.
The same would go for another former unforgettable NDPer, this of the Ontario variety, former Welland MPP Peter Kormos. I worked with Mr. Kormos when he was NDP House Leader at Queen's Park and I was the aide to the Ontario PC House Leader.
Subversion of democracy was the vilest thing Mr. Kormos could think of and he would never trade away the ability to grill the government. He certainly wouldn't trade it away for a pack of false promises and bravado.
I am not an NDPer, and never will be, but Mr. Kormos and Mr. Layton are two of that political ilk I can respect. I once said the same of Mr. Singh.
And to further clarify that this isn't about politics either, I would point out I have been disappointed in Premier Doug Ford for skipping question period. We are in a time of crisis and the recent revelations about the treatment of seniors and the infirmed means the premier should face the people – face them in the form of those we elect.
I won't even put a caveat on this. The legislature and parliament are essential services and more so in the time of crisis. This is not a dictatorship, this is not the United States of America and this is not China.
The government being called out in the House of Commons is not simply afternoon theatre – mid-morning here in Ontario – it is a central tenant of what makes us Canadian.
And to all the Liberal supporters, ask your political cousins to the south how much they would love to cross-examine President Donald Trump in congress.
Imagine the envy they must feel knowing Canadians have a right to call out the head of the government. Then imagine their reaction to us giving that right away during a pandemic.
Then ask yourself, if this were Stephen Harper doing it, would you be on side?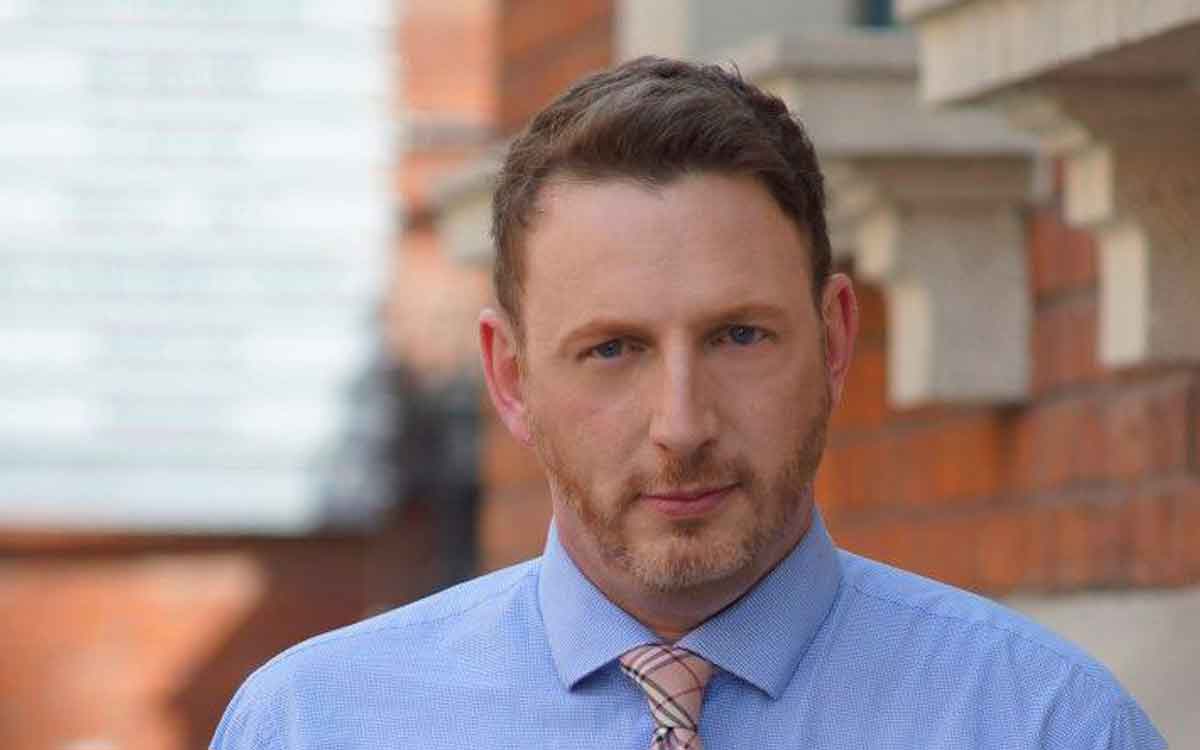 Kelly Harris is Principal of Harris Public Affairs. He is a regular commentator on Global News Radio 640. He has spent the last decade working with Canada's credit unions and served as Director on the Board of the Canadian Credit Union Association. An internationally published journalist, he has held senior positions in the Gordon Campbell government in British Columbia and Tim Hudak's opposition at Queen's Park. An avid traveller, cyclist, member of Bills Mafia and die-hard fan of the Toronto Maple Leafs.