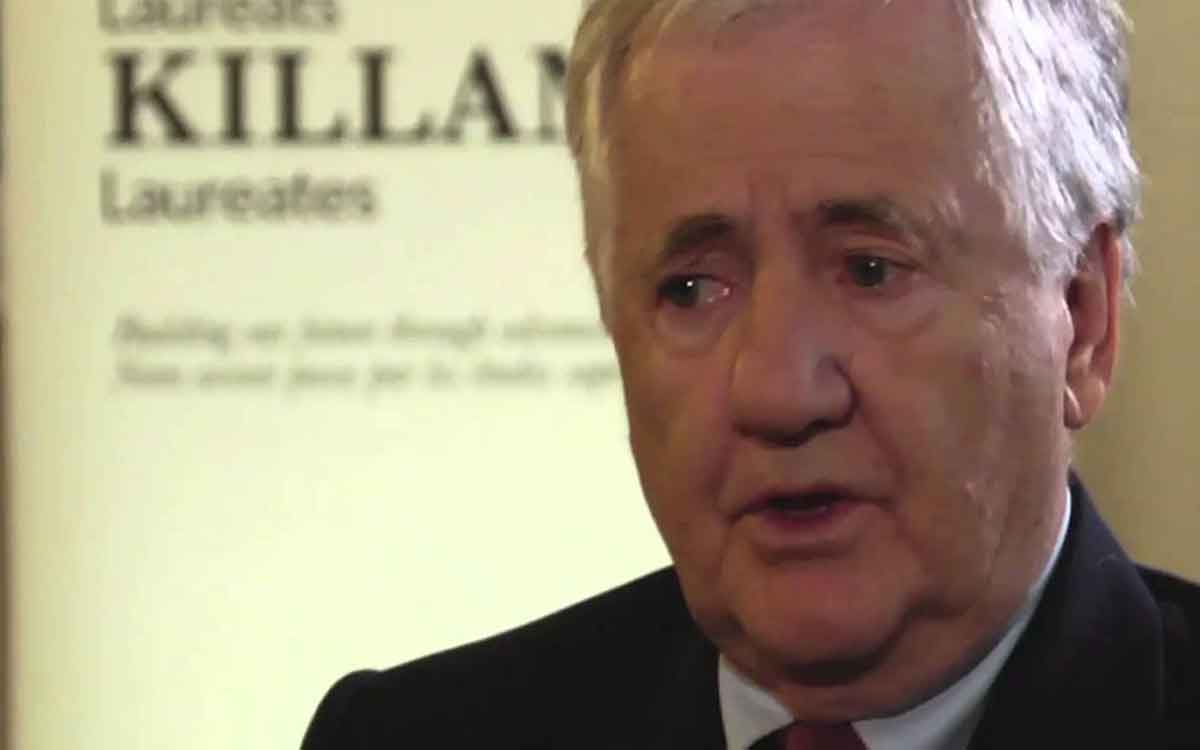 Donald Savoie is one of Canada's most respect public policy minds.
Over the past week, two reports from very different sources have come out indicating that there are some very serious concerns among Canadians about the state of our society and institutions.
The first report was in the form of a public opinion poll by Ipsos Canada that showed a majority of Canadians – 52 per cent – believe that Canada's society is broken.  This was a sizeable increase from 2016, when 37 per cent of Canadians held this point of view.  Only 19 per cent of those surveyed did not believe that Canada was broken, while the remainder were neutral or didn't know.  Other data from the survey were also disturbing, with 67 per cent of Canadians believing that the economy is rigged in favour of the "elites", and 61 per cent expressing the opinion that politicians don't care about average people.
These are pretty shocking findings for a country that regularly appears in the top rankings of the best places to live in the world.  It seems there is trouble in paradise, and this sense of alienation is not limited to any one part of the country.  Although levels of concern were higher in Western Canada, other regions also registered serious discontent with the status quo.  There were significant differences between urban and rural populations, with a sense that the "downtown elites" were getting ahead at the expense of rural Canada.  The survey also showed rising concern about immigration levels, with 41 per cent of respondents concerned that immigrants were taking away services from other Canadians.  This result is similar to other polls that have shown increased opposition to more immigration, as Canadians have observed the chaotic situation at our border in recent years with the federal government unwilling or unable to properly deal with it and stem the flow of illegal entrants.
The second report came from academia, in a book entitled "Democracy in Canada: The Disintegration of Our Institutions" by Donald Savoie, a longtime expert on Canadian public administration.  The gist of Savoie's analysis was that our democracy was being steadily eroded, with far too much power concentrated in the office of the Prime Minister, advisors in the Prime Minister's Office, lobbyists and the rich.  The House of Commons no longer fulfills its intended role as the voice of the people, but rather serves as a rubber stamp for policy decisions arrived at elsewhere.  Savoie also notes that the government bureaucracy is absurdly risk averse and takes far too long at too high a cost to reach decisions.  He also comments that Parliament is no longer the key decision-making institution, as our unelected courts frequently shape policy instead of our elected representatives.
There is clearly a profound malaise among Canadians at present, and many good reasons we feel this way.  Various surveys and other research show that this sense of fearfulness has worsened significantly during the Trudeau years, which is not surprising given the long list of broken promises, scandals, ethics breaches and dishonesty from this government.  Despite the Liberals' incessant cheerleading about how great things are, Canadians are not buying the spin and are deeply worried about their own future and that of their nation.  Leading up to October's federal election, all political parties would do well to seriously consider these real and serious concerns of Canadians, and find effective means of reversing this deterioration in some of the key elements that have made Canada one of the best places in the world in which to live.  It would be nice to keep it that way.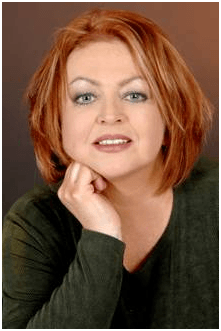 Catherine Swift is currently President and CEO of Working Canadians (www.workingcanadians.ca.  Prior to that, Catherine Swift had been with the Canadian Federation of Independent Business since September 1987, initially as Chief Economist. She became Chair in June 1999 after being named Chief Executive Officer in July 1997 and President in May of 1995.  Her various responsibilities included coordinating policy issues at federal, provincial and municipal levels of government, representing CFIB with politicians, government, business, media and other groups.
Ms. Swift has worked with the federal government in Ottawa holding several positions with the Departments of Consumer and Corporate Affairs, Industry and Communications. Her areas of specialization included corporate and industrial analysis and international trade. Catherine Swift has a MA in Economics.
She has published numerous articles in journals, magazines and other media on such small business issues as free trade, finance, entrepreneurship and women small business owners. Ms. Swift is a Past President of the Empire Club of Canada, a former Director of the C.D. Howe Institute and past President of the International Small Business Congress. She was cited in 2003 and again in 2012 as one of the top 100 most powerful women in Canada by the Women's Executive Network.