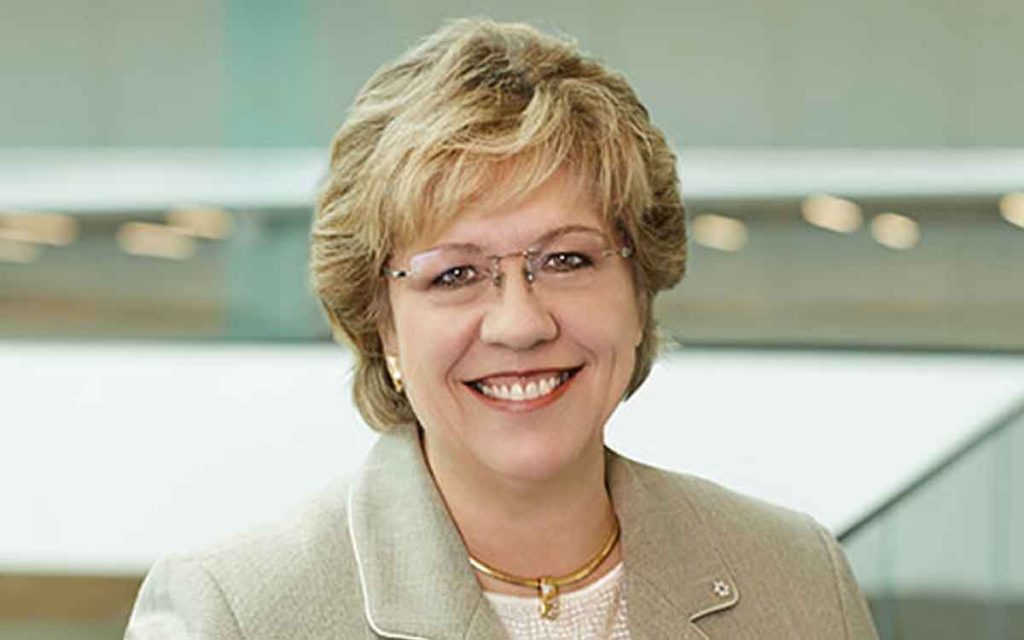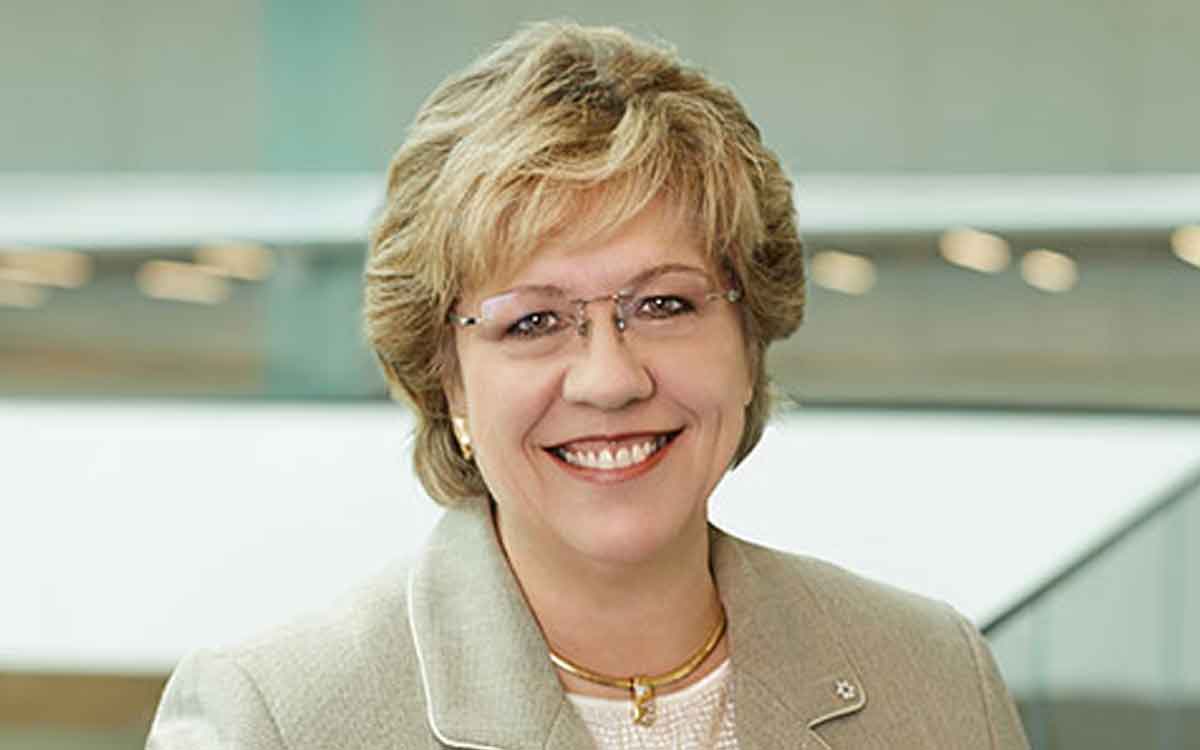 Score one for the provincial government.  At the eleventh hour, Ontario's Education Minister Stephen Lecce reached a deal with the Canadian Union of Public Employees (CUPE) who represent 55,000 education system support staff.
In an unusual move, CUPE had quickly abandoned its work-to-rule efforts and decided to take its members directly into a strike.  This would have shut down hundreds of schools across the province, leaving frantic parents scrambling to make alternative child care arrangements.
So, did the government capitulate or does it deserve kudos for a job well done?  Until complete details of the deal are released, it is hard to tell.
When the potential deal was first announced, CUPE head Laura Walton praised the government for "opening the piggy bank" to come to an agreement.  Since the deal is to be ratified by CUPE rank and file, the government was wisely circumspect about claiming victory over the union.
On the positive side of the ledger, the government kept children in school.  For a parent, that was a big win.
The fact that CUPE agreed to a modest, annual wage increase of 1% for three years when they had been asking for at least 2%, was also a big win for the government.  Staff compensation is the biggest share of government spending so holding the line on salaries is fundamental to meeting Premier Doug Ford's balanced budget targets.  This deal sends the right signal to the rest of the teacher and other public sector unions.
For Tory partisans, the eleventh-hour deal also had the side benefit of ruining Prime Minister Justin Trudeau's campaign event with teachers, conveniently scheduled for the first day of the threatened strike.  Trudeau has made running against Premier Doug Ford's government a major plank in his campaign rhetoric. The strike could have been a major boost to his argument.
But after this, the arguments over who won or lost get murkier.
Currently, CUPE members get a generous 11 sick days at full pay and take, on average, more than 15 days a year. In an attempt to instill more accountability into the system, workers must now fill out a standardized medical form to claim sick days beyond the 11-day limit and they will be deducted from their 120-day short-term disability plan at 90 percent pay.  For many private sector employees, this will still be considered generous.
The previous Liberal administration had created an annual $58.3 million fund to hire additional educational assistants to support special needs students.  The Ford government's 2019 budget eliminated the expenditure.  This proposed agreement proposes to restore that funding, a move welcomed by parents of special needs children but criticized by fiscal hawks.
In the same vein, the government agreed to throw an additional $20 million into the pot to rehire many of the support staff who had been laid off earlier this year by school boards in response to a first round of spending reductions.  And then there is the $600,000 fund the government agreed to create to pay for custodians to work after-hours when community groups use school facilities.
However, the government did not renew a special professional development fund of approximately $4.5 million.
Government spokespeople, while circumspect about details until CUPE employees ratify the deal, were upbeat about the agreement.  Clearly, "peace in the kingdom", in other words, keeping schools open and children in the classroom was worth a compromise or two in their view.
Is this the beginning of a more professional, evidence-based, comprising modus operandi from the Ford Government, after a first year of turmoil?
With at least another half dozen public sector contracts up for re-negotiation, including teachers, only time will tell.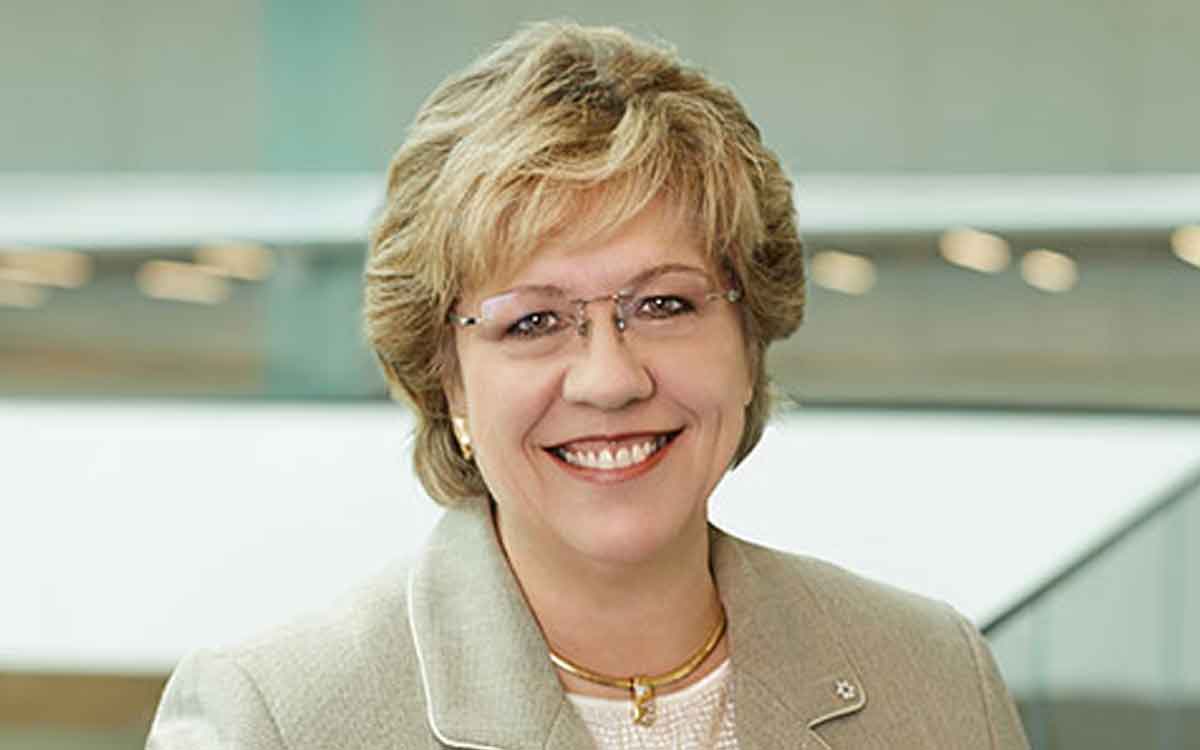 Janet Ecker is a former Ontario Finance Minister, Minister of Education, Minister of Community and Social Services and Government House Leader in the governments of Premier Mike Harris and Premier Ernie Eves. After her political career, she served as the founding CEO of the Toronto Financial Services Alliance, a public-private partnership dedicated to building Toronto region into an international financial centre. She currently sits on a number of corporate and non-profit boards, agencies and advisory committees.
Ms. Ecker received the Order of Canada for her public service contributions and was recognized as one of the "Most Influential People in the World's Financial Centres" by Financial Centres International.  She also received a "Canada's Most Powerful Women: Top 100 Award" from the Women's Executive Network and the Richard Ivey School of Business, among other awards. She is also one of the founders of Equal Voice, a national, multi-partisan organization working to elect more women.