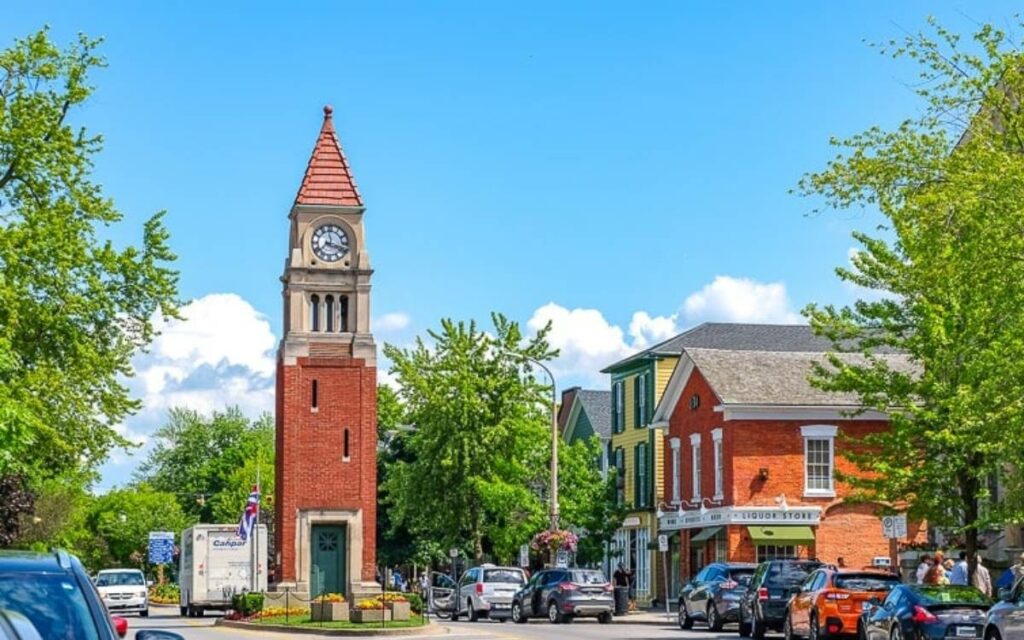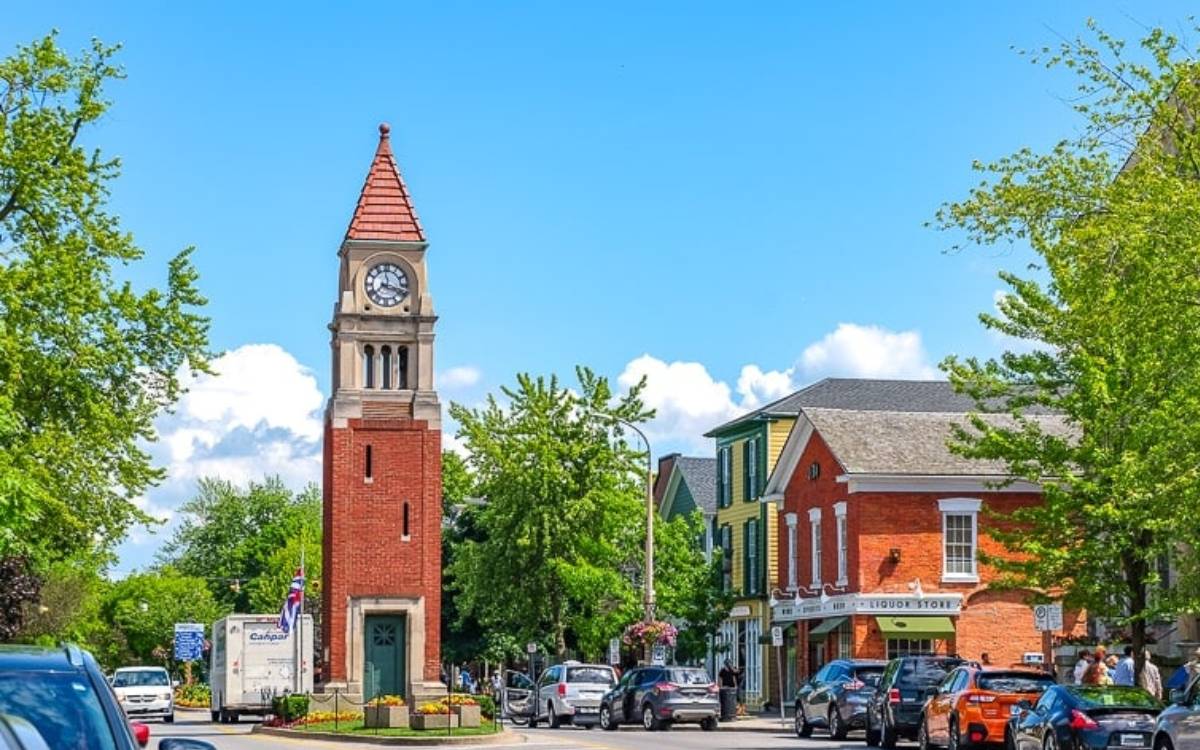 The Cenotaph on Queen Street in downtown Niagara-on-the-Lake. Niagara-on-the-Lake is the fastest growing municipality in the region. Photo credit: Ontario Away
With May 11 officially dubbed Census Day 2021, most Canadians from coast-to-coast-to-coast have completed or are in the process of completing the latest federal enumeration of the country's population.
Some 15 million households from Dawson City, Yukon to Digby, Nova Scotia received access to the quinquennial questionnaire over the last week. However, due to the ongoing COVID-19 pandemic, most participants did not actually receive a physical copy of the census form. Instead, households were provided a secure access code to complete the survey entirely online.
"We have taken all necessary measures to conduct a safe census that will enable Canadians to tell their story, and provide vital information that contributes to the strength of our country and our communities," said Anil Arora, Canada's chief statistician.

It's anticipated that four out of every five surveys will be completed online for this year's iteration of the census. In 2016, just over 63 per cent of private occupied dwellings completed the census online, compared to a mere 18 per cent a decade prior.
"Giving all Canadians access to the online questionnaire for the 2021 Census demonstrates our focus on modernizing digital platforms and ensuring the protection of Canadians' data and information," said Minister of Digital Government, Joyce Murray.
Per the most recent census, the Niagara Region had a population of 447,888 in 2016, representing a 3.8 per cent increase from 2011.
Given recent trends, Niagara is poised to easily surpass that number for the 2016 to 2021 period.
According to annual data collected by Stats Canada, total population for the St. Catharines—Niagara census metropolitan area (CMA) increased by 5 per cent between 2016 and 2020.
But the increase for the region is probably even higher than that, as the St. Catharines—Niagara CMA excludes certain high-growth parts of Niagara considered too distant or disconnected from the CMA's 'urban core'. Places like West Lincoln and Grimsby — which had growth rates between 2011 and 2016 of 4.8 and 7.9 per cent, respectively — are not included within the area's annual CMA calculation.
What's more, the pandemic appears to have quickened Niagara's growth rate over the last year. If home sales (and prices) are any indication of the region's population boom, Niagara is set to have a record-breaking year.
Recent statistics provided by the Canadian Real Estate Association show a 49.2 per cent year-over-year change in single detached unit sales from the first quarter of 2020 to the first quarter of 2021 in Niagara.
Over that same interval, the median sale price for a single detached home in the region jumped from $472,600 up to $650,000.
Per RE/MAX Canada, "migration of homebuyers from the Greater Toronto Area, Peel and Halton regions [is] thought to be a main driver of higher prices [and increased demand]."
All said, it's clear that Niagara is growing, and fast. However, it's unlikely that the region will surpass the half million population mark in 2021.
Even if the GTHA pandemic exodus and other factors outlined above raise the 2016 to 2021 growth rate to somewhere around 6-8 per cent, that would still fall short of the 11.6 per cent increase currently needed for Niagara to reach 500,000 people.