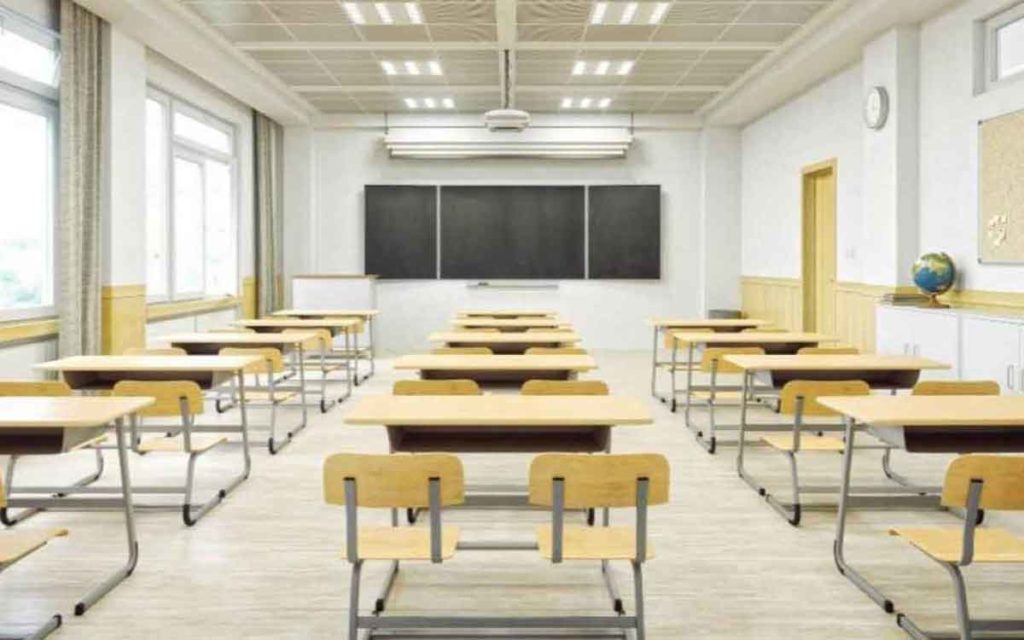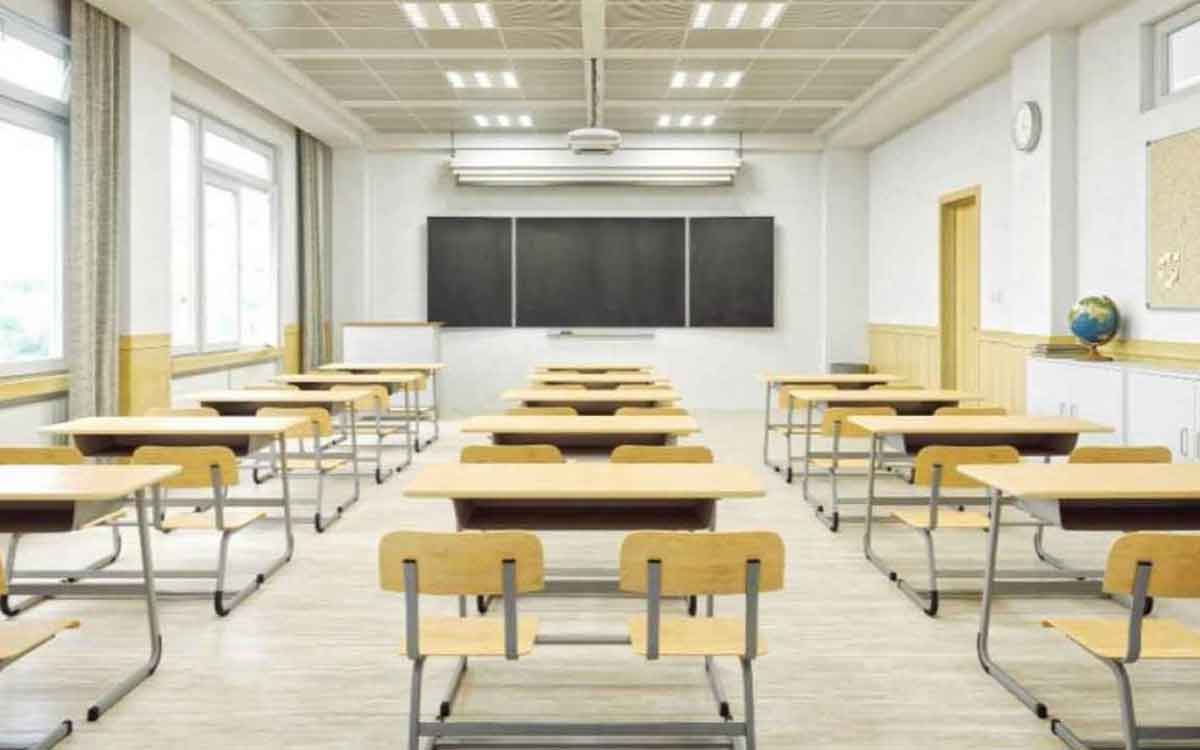 Last Sunday, Ontario Education Minister Stephen Lecce announced that there would be a further extension of school closures, with the government now planning to keep kids home until at least May 31 as opposed to the previously cited date of May 4, due to ongoing uncertainty with the COVID-19 pandemic. The Minister also assured Ontarians that students would not lose their school year, noting that three-quarters of the school year had been completed while classes were still taking place.  He also said that graduating students would be able to move forward with whatever post-secondary education plans they had prior to the pandemic lockdown.
There has been some debate around whether or not schools could open earlier than some other public facilities since, unlike many other viruses, to date Covid19 has appeared to be almost non-existent in children.  It also appears that the peak of the virus is now behind us in Ontario and that new cases are diminishing day by day. Some other countries have already re-opened schools, and a few didn't close them at all.  Many questions remain, however, about how contagious children might be to older family members and others even if they are exhibiting no symptoms themselves. Ontario was the first province in Canada to close its schools, and continues to err on the side of safety which, considering all of the unknowns that still surround the virus and its characteristics, is probably the wise choice.
During the school shutdown, the Ontario government has undertaken a number of initiatives to encourage students to continue their studies with the support of parents and teachers.  Online resources have been made available via the "Learn at Home" portal which contains math and literacy resources in both official languages.  At the secondary school level, the portal has an emphasis on STEM (Science, Technology, Engineering and Math) subjects. To assist students that may not have had the equipment necessary to use these online resources, over 20,000 iPads and internet accounts have been provided to families in need.
One silver lining in this COVID-19 crisis cloud is that our education system has now – of necessity – conducted a successful experiment with online learning.  Despite the constant opposition of teachers' unions to the use of online resources as they would cut down on teacher numbers and therefore the monies going into union coffers, many educational institutions around the world are moving to online learning as a supplement to conventional in-class education.  The use of more online learning in all education systems is a positive and inevitable development, and Ontario and other jurisdictions will undoubtedly build upon the experience in recent weeks to more successfully integrate online courses permanently into our systems.
In his recent announcement, Minister Lecce also commented that he did not at this time see a need to extend the school year.  With the obvious exception of health care workers, whose work ethic and dedication during this crisis has been exemplary, most public sector employees have contributed little if anything while still being paid their full salary. While some teachers have done a great job keeping in touch with students and doing their best to further educating their students in difficult circumstances, many teachers have done very little. Depending upon the status of health risks around Covid19, the notion of asking teachers to work for some portion of the summer months should not be considered beyond the pale.  Indeed, it would be very much in keeping with the "we're all in this together" spirit that we keep hearing about.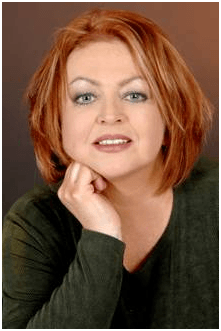 Catherine Swift is currently President and CEO of Working Canadians (www.workingcanadians.ca.  Prior to that, Catherine Swift had been with the Canadian Federation of Independent Business since September 1987, initially as Chief Economist. She became Chair in June 1999 after being named Chief Executive Officer in July 1997 and President in May of 1995.  Her various responsibilities included coordinating policy issues at federal, provincial and municipal levels of government, representing CFIB with politicians, government, business, media and other groups.
Ms. Swift has worked with the federal government in Ottawa holding several positions with the Departments of Consumer and Corporate Affairs, Industry and Communications. Her areas of specialization included corporate and industrial analysis and international trade. Catherine Swift has a MA in Economics.
She has published numerous articles in journals, magazines and other media on such small business issues as free trade, finance, entrepreneurship and women small business owners. Ms. Swift is a Past President of the Empire Club of Canada, a former Director of the C.D. Howe Institute and past President of the International Small Business Congress. She was cited in 2003 and again in 2012 as one of the top 100 most powerful women in Canada by the Women's Executive Network.