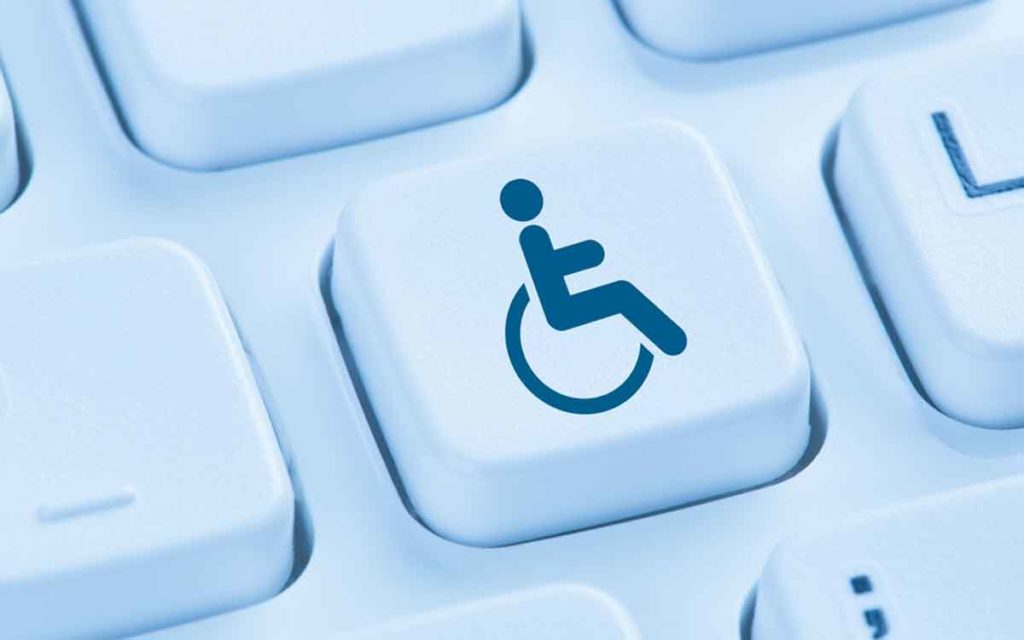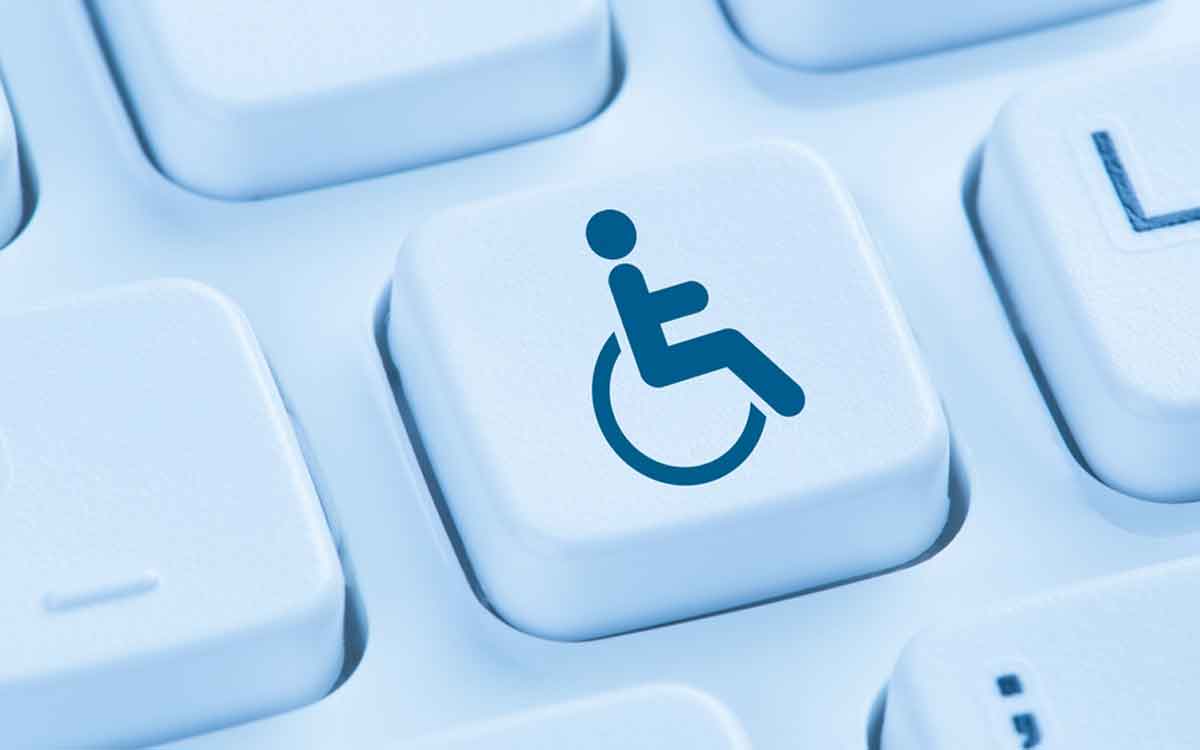 All Ontario employers by now should be well aware of and familiar with The Accessibility for Ontarians with Disabilities Act, 2005 and its regulations (the "AODA") as many of its requirements, or standards, should already be in place in your workplaces.
The AODA's purpose is to "develop, implement, and enforce standards for accessibility" related to employment (as well as goods, services, facilities, accommodation, and buildings) by 2025.
To fulfill this purpose, the AODA mandates that Ontario employers – including private sector and non-profits with one or more employees, follow its accessibility standards to become more accessible to potential and current employees with disabilities by 2025.
What about the Ontario Human Rights Code (the "Code")? The Code and the AODA work together to promote equality and accessibility.  The result is that they share a definition of "disability" and human rights principles help form and guide how the AODA's standards are met.  Where there is conflict between the two, the Code governs.
What does this mean for your business? You must comply with the AODA's accessibility standards through applying their measures, policies, practices and other requirements for the identification, prevention and removal of barriers with respect to employment for persons with disabilities within the time periods specified under the AODA or face an administrative penalty.
Past Accessibility Accessible Employment Standard Requirements should already be in place.
For large businesses and non-profits (50+ employees) numerous requirements should already be in place by Jan. 1, 2016, and for small businesses and non-profits (1-49 employees) by Jan. 1, 2017.  Examples of accessible standards that should already be in place include:
Notifying: (a) employees and the public about availability of accommodation for applicants with disabilities in recruitment process (e.g., job postings). This can be accomplished in the job postings or by posting such information on your website; and (b) job applicants who are selected for an interview that accommodations are available upon request.
If such job applicants request accommodation, consulting with them and providing suitable accommodation.
When making offers of employment, notifying successful applicants of your Accommodation Policy for Employees with Disabilities.
Informing your employees of your Accommodation Policy for Employees with Disabilities and providing them with updates whenever you make changes to it.
Providing workplace information (e.g. job descriptions, manuals, company newsletters, bulletins about company policies and health and safety information ) in an accessible format if an employee asks for it (example in larger font, braille) .
Considering the needs of an employee with disabilities as part of your performance management or internal career development processes (e.g., when holding performance reviews or when promoting or transferring employees).
Upcoming Compliance Deadlines:
AODA Compliance Report:
If you are a public sector organization, under the AODA you must file an Accessibility Compliance Report by Dec. 31, 2019 and every two years.
If you are a private sector organization with 20+ employees or a not-for-profit organization with 20+ employees, you must file an Accessibility Compliance Report by Dec. 31, 2020 and every three years.
What is an AODA Compliance Report?  It is a self-assessment of your organization's status in terms of compliance with your AODA accessibility requirements.  It is meant to confirm that you have met all of your current accessibility requirements under the AODA.
Accessible Websites:
If you are a large private or not-for profit organization or a public sector organization, you are required to make your websites accessible.  This means, you must ensure that all of your public websites and web content posted after January 1, 2012 meets the WCAG 2.0 Level AA standard, other than live captions and pre-recorded audio descriptions (criterial 1.2.4 and 1.2.5), by Jan. 1, 2021.  To assist, the Ontario government has posted guidelines to assist Ontario employers with providing accessible websites.
Important Considerations for Applying and Training Your Employees on Accessibility:
In-person queries, emails, and telephone conversations should all be approached with careful consideration of your audience and their individual needs. An employee or customer may not be clear about their needs or their needs may not readily apparent.
All workplace interactions should be patient and respectful, use active listening and requests for clarification, and never assume that since a disability isn't immediately visible or apparent (e.g., a developmental disability, a learning disability or autism) that it does not exist or pose a barrier.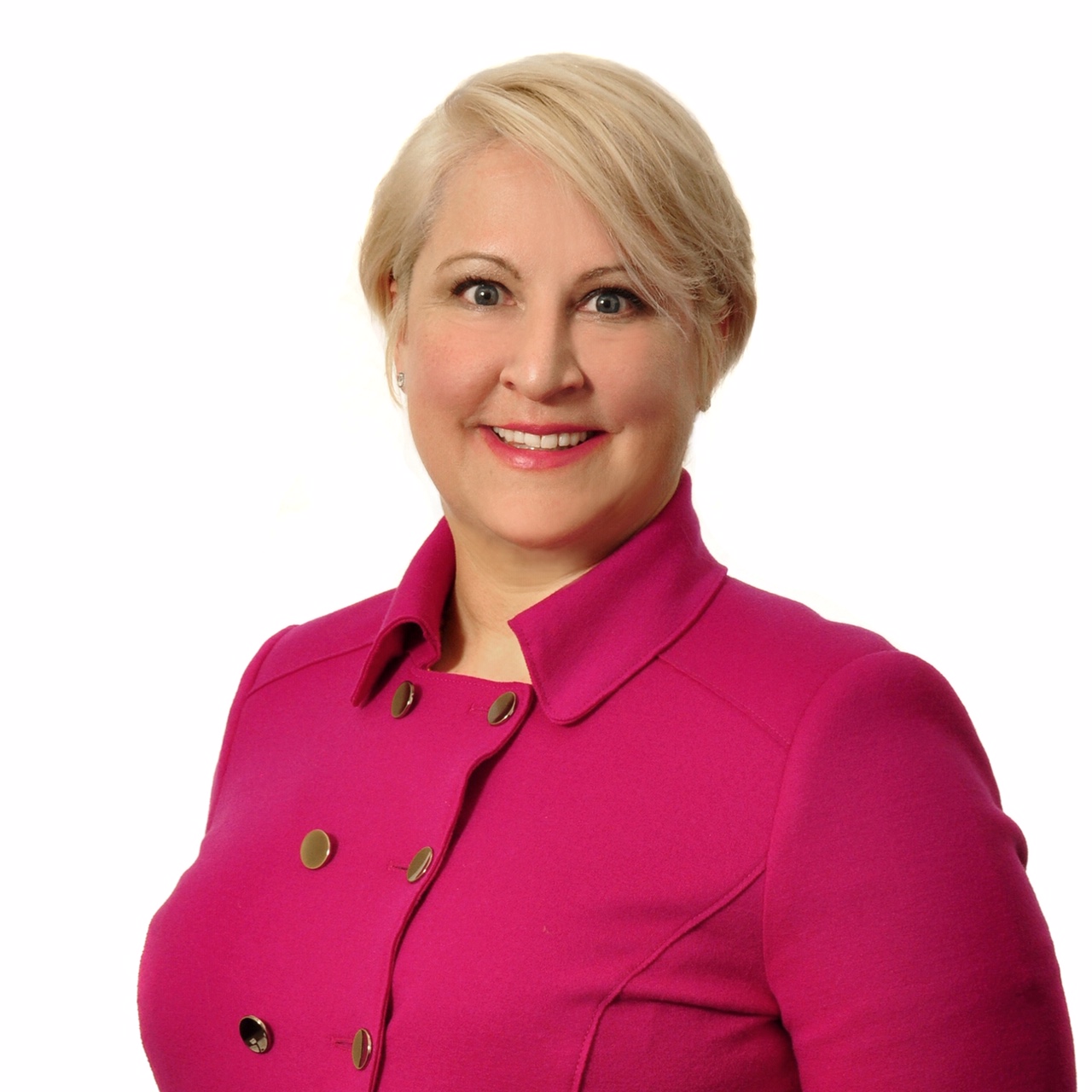 Sheryl L. Johnson brings a proactive, creative, and vibrant attitude to her labour, employment and human resource law practice. Sheryl has extensive experience in representing clients in both the provincial and federal jurisdictions on all matters relating to employment and labour law, including for example construction labour law, employment related civil wrongful dismissal, human rights, and labour board litigation; privacy, governance, statutory and regulatory compliance, and executive compensation matters; as well as conducting workplace training and workplace investigations. Sheryl is also an avid educator and writer, including authoring a bi-weekly business column in The Niagara Independent and the text: Sexual Harassment in Canada: A Guide for Understanding and Prevention. Sheryl enjoys in her free time giving back to the Niagara community. She is a member of the WIN Council, Chair of the Board of Directors for the Niagara Jazz Festival, Vice-President of the Board of Directors for the YWCA Niagara Region, Secretary of Big Brothers Big Sisters of Niagara Falls Board of Directors, a board member of the Niagara Home Builders Association, and a board member of the Women in Construction group of the Niagara Construction Association.
You can connect with her on LinkedIn or contact her at sljohnson@sullivanmahoney.com.