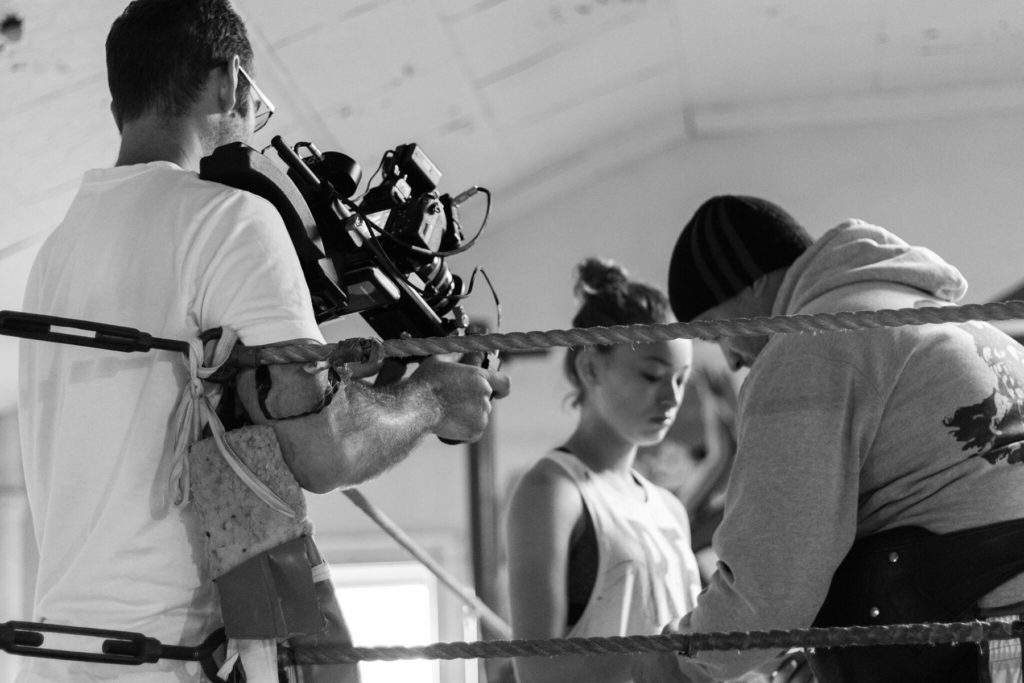 The Niagara Region has invested in the arts over the last few years, and programs like Jarico Films for Youth have really benefitted because of it.
Jarico Films has been working to offer the youth of the region a hands-on learning experience while working within the film industry.
"A lot of schools already have really good drama programs, and some schools have really credible video production programs but they only go so far and teach so much," said Jason Lupish director of the program. "I think what we offer is sort of an extension of what can be offered in schools."
The latest project for Jarico Films is FIGHT! a film that will be released to the public at a gala in June.
All the money raised at the gala will be put back into funding the Jarico Films program to allow them to fund future projects, and further develop the program. Something that Lupish thinks is very important for the youth of Niagara.
"The purpose of Jarico Films is to one create programs, to go into schools, community centres, churches to teach kids how to make movies and to use art as an outlet, it can be therapeutic and it can help kids' confidence."
Lupish and partner Erica Sherwood have big goals in mind for the Jarico program, and want to offer more than just an outlet for youth in the region.
"The other part of it is to create jobs, eventually we are going to have an internship program," said Lupish. "We train them in in film production and video production and eventually get them a job in the film industry."
The program has benefited many youth from the Niagara Region, providing them an avenue to gain valuable real world experience.
"A lot of people are really interested in film but they often don't know where to start," said Leah Godwin, Jarico Films Co-op student.
Lupish and Sherwood will be unveiling their newest film to the public in St. Catharines on June 22, and viewers should be looking forward to a cast portraying strong female characters.
"I think it's very important, films now a days need that. There aren't a lot of strong female characters in movies," said Lupish. "I have a daughter and I want her to be influenced by the stuff that she sees on t.v., and I have the ability to do that."
"I want people to walk away not really knowing who the bad guy was and who the good guy was but knowing that all the characters in the film made decisions in their lives that affected other people, whether or not they were right or wrong."
The gala will be held at the FirstOntario Performing Arts Centre in downtown St. Catharines on June 22nd at 8 p.m.