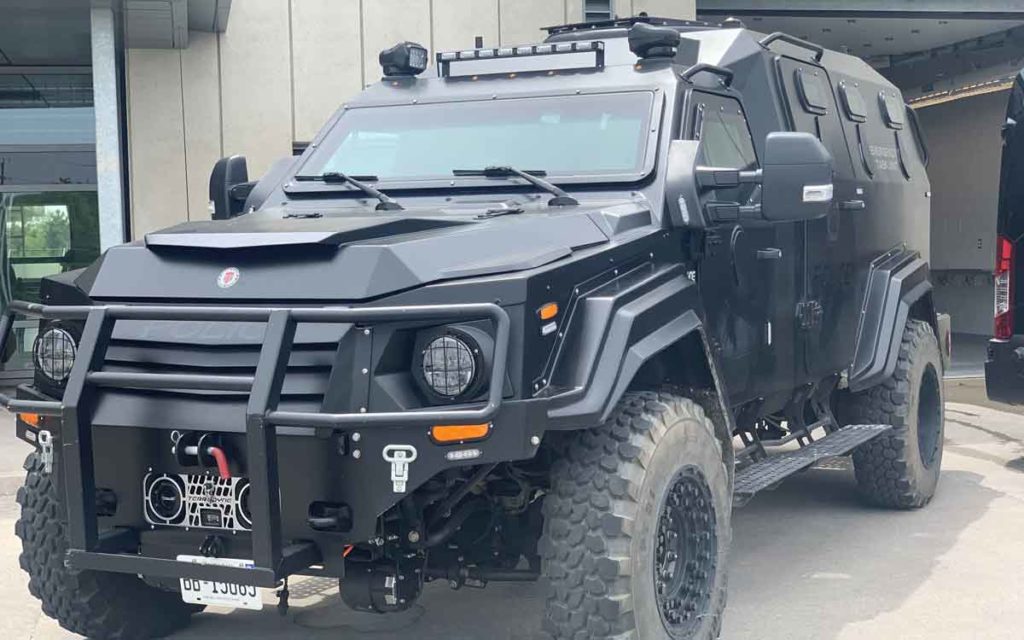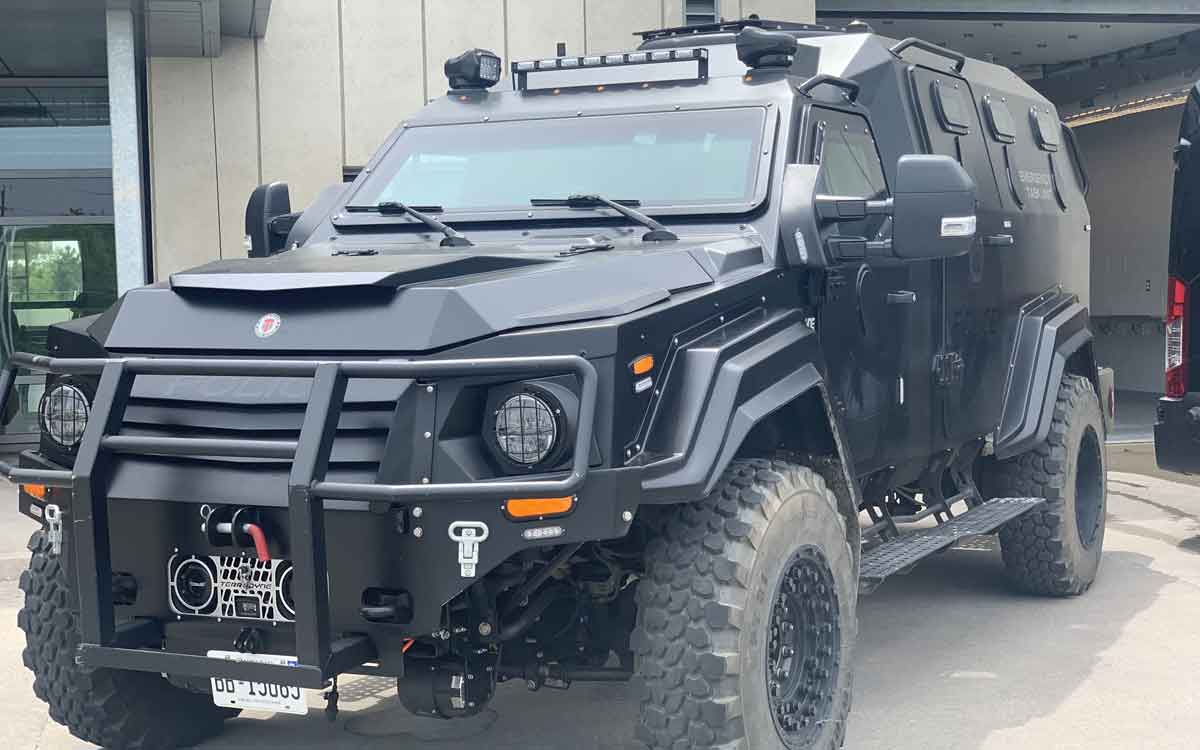 Niagara Regional Police purchased this Armoured Rescue Vehicle in 2019. It has been used regular to help save lives. Supplied photo.
Police forces around the globe are under the microscope now more than ever and many citizens have taken to social media criticizing everything from the size of police budgets to the equipment they use. Some citizens have even sated police forces are no longer needed and that the public can police themselves.
Niagara Regional Police (NRP) haven't been immune to this online criticism. One of the targets has been their 2019 purchased armoured-rescue vehicle (ARV).  Often referred to by keyboard warriors as a "tank" there appears to be a significant misconception in the public as to what the real purpose of the vehicle is.  "It's an armoured-rescue vehicle," said NRP spokeswoman Stephanie Sabourin. "It's not a tank and it's not a weaponized piece of equipment."
Sabourin explained that the ARV is utilized in identified scenarios where the threat of violence is an imminent concern and that it is not, as has been suggested, weaponized, but rather offers a protective encasement for officers in high risk scenarios. While the force can't speak to specifics in terms of the situations it has been used in, more often than not it's to rescue or protect a civilian or officer in danger and to protect the officers trying to help someone in danger.
Niagara has seen an increase in violent crime over the past several months making the acquisition of a rescue vehicle an important one. In St. Catharines alone there have been six shootings within the past year. The NRP said that, "Over recent years, as we see an escalation in the severity of violent crime, specifically gun crime, this piece of equipment allows our specially trained officers in the Emergency Task Unit to do their job safety and effectively while at the same time ensuring public safety."
Some people suggested the NRP could borrow an ARV when needed from another force. The problem with that said Sabourin is when the vehicle is needed it's needed immediately. "It's used in time sensitive emergency situations." She added while Hamilton Police does have a similar vehicle there's always a chance that it's in use when Niagara is also in need of one.
Niagara was essentially the last police force of similar size to get an ARV and it has become, "a very valuable tool for our EMT (Emergency Tactical Unit)," said Sabourin. She added that there are very strict guidelines of when it is to be deployed. Contrary to some social media posts it's not just driven around on routine patrol. "We want to be very clear our goal is to be as transparent as possible and help to provide an understanding of the role of our officers and what they do."
The bulletproof ARV is equipped with a hatch at the top that allows an officer to exit if needed or to gain visibility. It also has an external loud speaker so officers can communicate without exiting the ARV and a battering ram at the front if needed. It does not have weapons.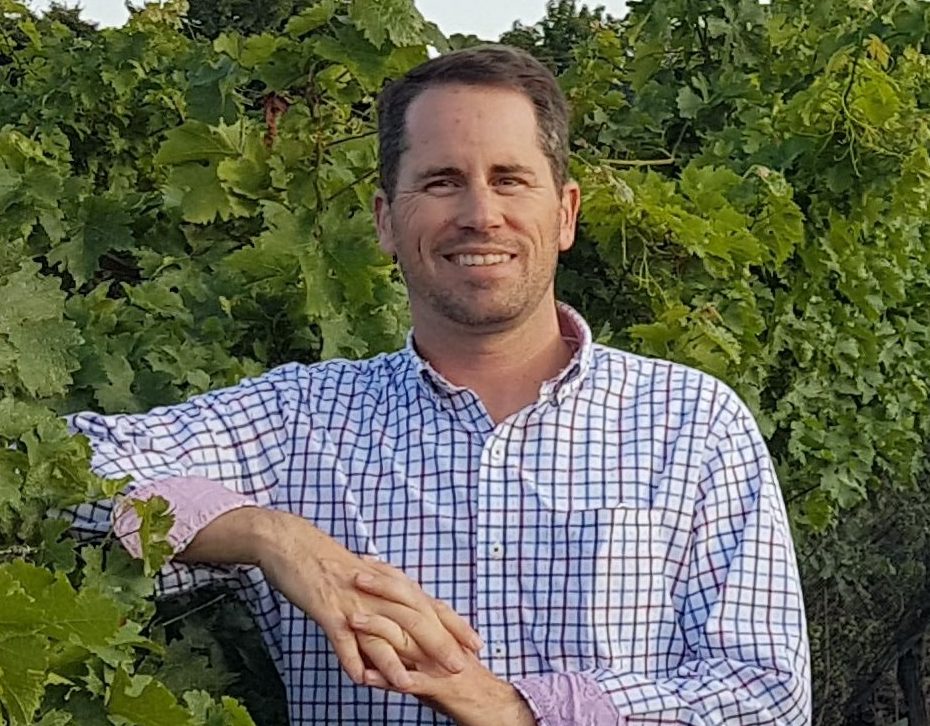 Kevin has spent over two decades as a public relations professional in a variety of sectors including professional sports, the arts, industry and healthcare.  After tiring of the daily commute to Toronto he returned to Niagara and launched The Niagara Independent, an online news source published twice weekly.
He is a graduate of Brock University, Niagara College and the Richard Ivey School of Business. He was named one of Niagara's 40 Under Forty in 2005.
Kevin is most proud of his twin daughters. He is also a triathlete and four-time Ironman finisher.