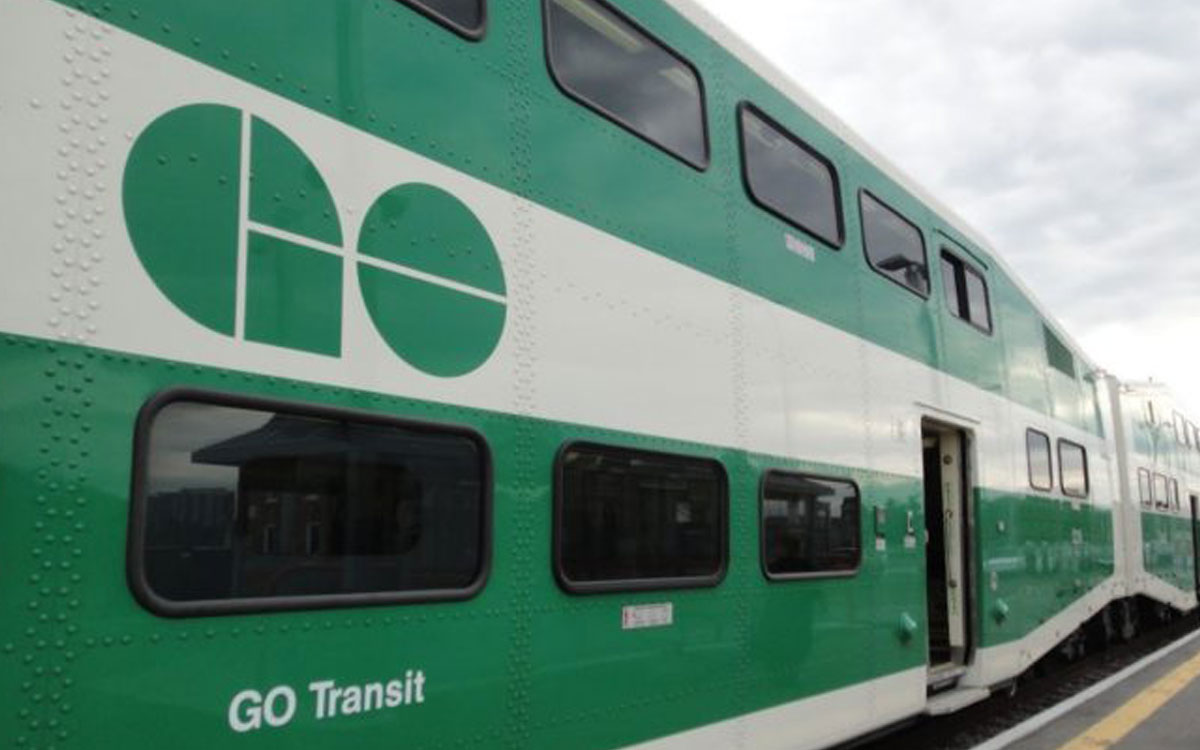 After last week's stop in Welland and St. Catharines, Doug Ford left a flurry of transit controversy in his wake. It was being reported that the PC Party Leader was not on-side with GO train service coming to the Region after Ford made a comment in Welland at M.T. Bellies that he would need to review the plan. As one might expect, social media was on fire with politicians and residents weighing in on what this means for the future of GO train service in Niagara.
Ford wasn't asked if he would support GO coming to Niagara. He was asked if he could speed up the process and deliver GO by 2021. The actual scheduled timeline for the arrival of the green-and-white double-decker trains is 2023. Regional council has been lobbying the government to get that date pushed up to 2021 to have the transportation service ready for the Canada Summer Games.
St. Catharines Regional Councillor Bruce Timms recalls the topic of GO trains in Niagara dating back to the year he ran in the provincial election more than a decade ago. Timms said it was never about GO or no-Go – it was about 2023 or 2021.
Timms points out that Regional Chair, Alan Caslin, supported by council, has been asking the government to fast-track GO service for two years now . . .  and we still haven't received an answer. Timms says the only money being spent on getting GO service off the ground in Niagara is coming from the Region. "We are doing our part by purchasing land and doing the planning."
Timms says he respects Ford for not coming into town and making promises, just to get votes.
Grimsby Councillor Tony Quirk says that Ford has been a champion of public transit throughout his career. He says it would be prudent for the PC Leader to review the plans and timelines to see if it is feasible to advance such a major project two years ahead of the original completion date.
"Nobody else from the other two parties has been able to commit to moving this up two years, so I'm not sure why we expected Mr. Ford to be able to, after being on the job for a month," said Quirk. "My understanding from the PC Leader is that the commitment to accelerating the service is what he wanted to review . . . not whether or not he supports GO coming to Niagara. Clearly, he does," explained Quirk.
As the provincial election approaches, Regional Council and Niagara residents will certainly be keeping a close eye on this file. It certainly won't be the last time that a politician rolling into Niagara is asked about their stance on GO. As far as Ford is concerned, "the people of Niagara should not be worried."