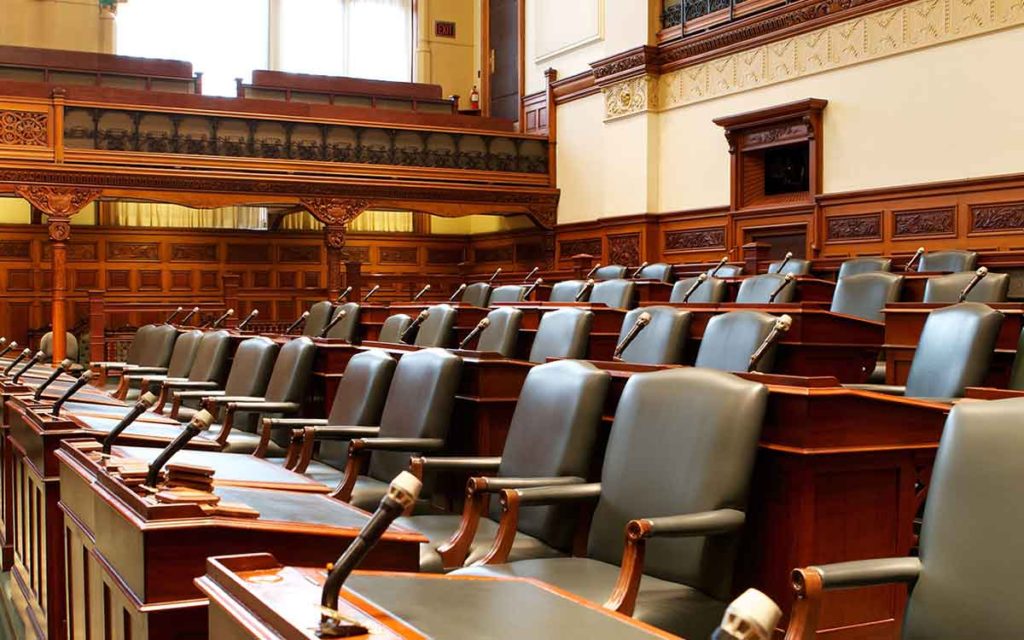 Following the June 2018 Ontario election, there was much discussion around how the Liberal party did not win enough seats to achieve official "recognized" party status. At that time, the threshold for official party status was set at eight seats in the legislature, and the Liberals only managed to win seven. The Liberals then appealed to the victorious Progressive Conservatives to bend the rules and grant them official status, despite their not having won the requisite number of seats. It was an interesting show of chutzpah on their part, considering that back in 2003 when the NDP did not win enough seats for official party status and asked the governing Liberals to alter the rules in their favour, the Liberals refused. But then, Liberals have never been short on chutzpah.
Official party status is kind of a big deal. Along with the appropriate bragging rights, it means considerably more resources to be able to devote to research, staff payroll and other key functions of a political party. Without official status, MPPs are required to sit as independents in the legislature, with limited ability to participate on the same basis as MPPs of an official party in debates, Question Period and other goings-on. Not having official status is a major impediment for a political party in many ways.
This past week, the Ontario government announced that it planned to increase the number of seats required to qualify for official status from eight to 12. There is no doubt that this was partly to put a stick in the eye of Liberals. However, there are also some sensible, substantive reasons for the change. Back in 1999, the Harris government reduced the size of the legislature from 130 seats to 103. The number of seats needed for official party status was also reduced, from twelve to eight. In the 2018 election, the total number of seats had grown to 124, partly to conform with federal riding boundaries, yet the number of seats for official status did not change.  Accordingly, it does make sense to increase the seat count for official status back to its previous level of twelve. Going forward, the Ford government has said it will determine the threshold for official status based on roughly 10 per cent of the seats in the legislature.
Naturally, the Liberals were unhappy with this change as they now face a bigger hurdle to achieving official status and all the perks that entails. With the previous level of eight seats, the Liberals would have had to merely win one by-election to regain their generous benefits. Now, unless there is an inordinate number of seats that become vacant over the next three and a half years, they are likely to remain an "unofficial" party for the duration of this government's term.
The NDP's reaction to this announcement was rather subdued, undoubtedly because they remembered all too well how the Liberals had slighted them back in 2003 and saw some sweet revenge in the current government's move. What comes around goes around – even in politics.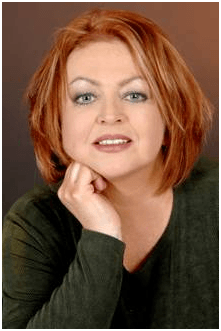 Catherine Swift is currently President and CEO of Working Canadians (www.workingcanadians.ca.  Prior to that, Catherine Swift had been with the Canadian Federation of Independent Business since September 1987, initially as Chief Economist. She became Chair in June 1999 after being named Chief Executive Officer in July 1997 and President in May of 1995.  Her various responsibilities included coordinating policy issues at federal, provincial and municipal levels of government, representing CFIB with politicians, government, business, media and other groups.
Ms. Swift has worked with the federal government in Ottawa holding several positions with the Departments of Consumer and Corporate Affairs, Industry and Communications. Her areas of specialization included corporate and industrial analysis and international trade. Catherine Swift has a MA in Economics.
She has published numerous articles in journals, magazines and other media on such small business issues as free trade, finance, entrepreneurship and women small business owners. Ms. Swift is a Past President of the Empire Club of Canada, a former Director of the C.D. Howe Institute and past President of the International Small Business Congress. She was cited in 2003 and again in 2012 as one of the top 100 most powerful women in Canada by the Women's Executive Network.