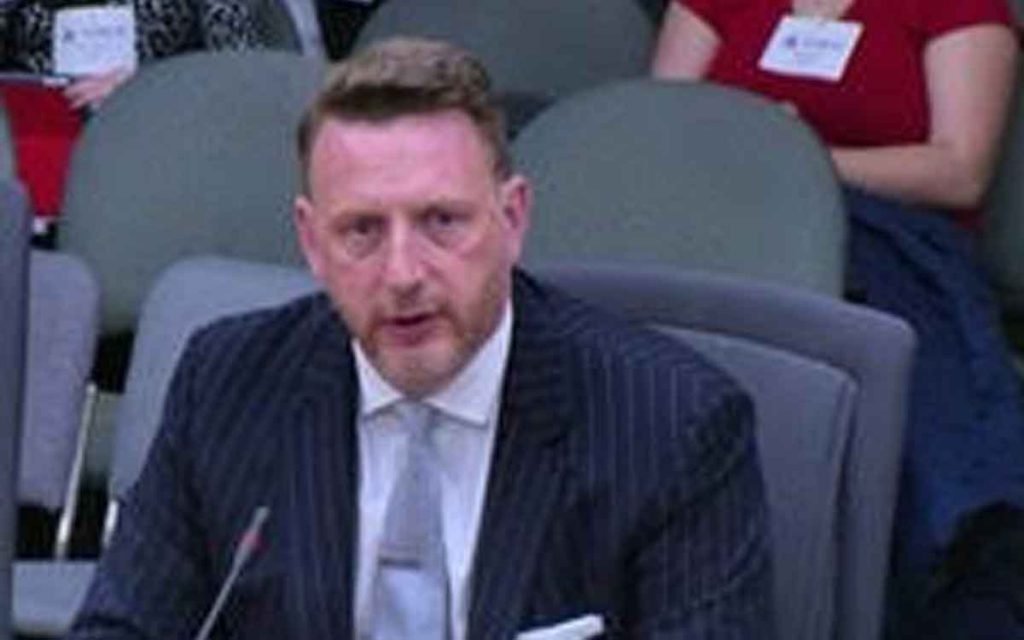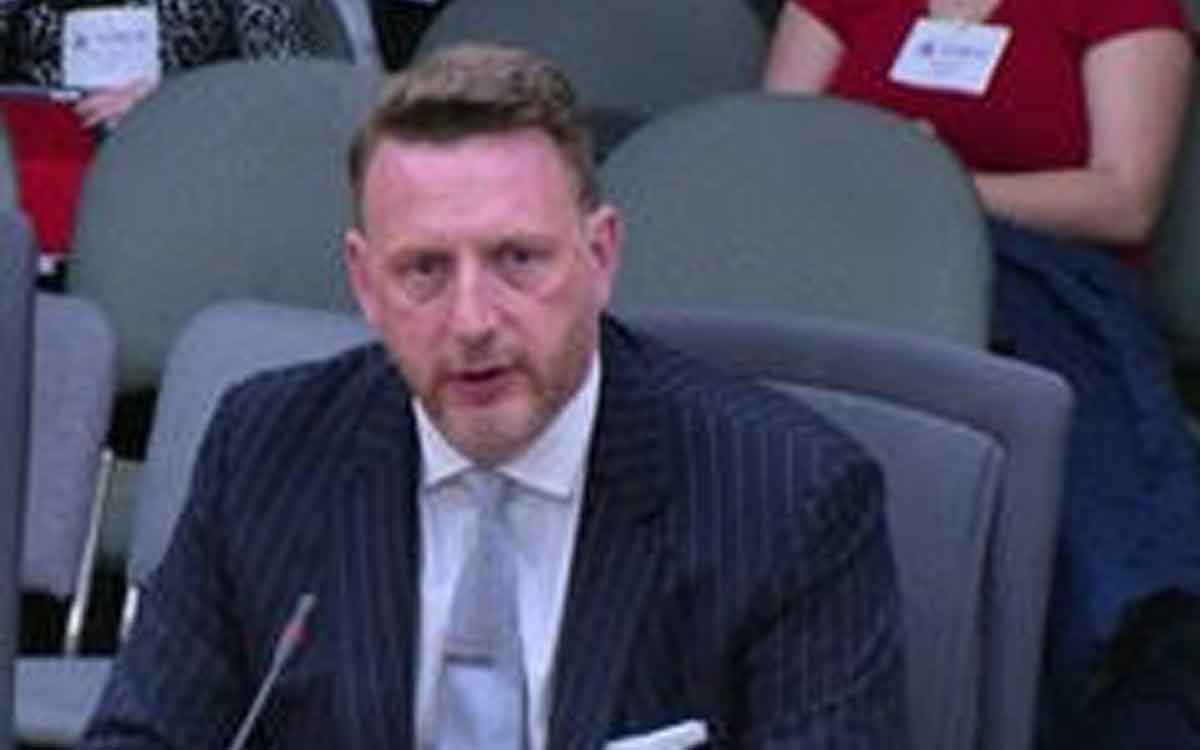 Kelly Harris
In the past 20 years of covering elections, working on elections and managing politicians there is a common thread of top issues. It is always health care, health care, and health care. Unless of course, as former President Bill Clinton famously said, "it's the economy stupid."
So small wonder the federal parties seem to be tossing about to figure out an agenda that has neither of those issues as number one. Health care, because everyone says it in polling regardless of the reason, I suspect, so they don't feel stupid, is sitting at number two on the latest Abacus Data issues poll July 15.
However, sitting up top as the number one issue going into this year's vote is "Cost of Living." Number three on the survey is climate change – the only issue anyone seems to care to talk about – number four taxes and number five housing affordability. Economy rounds out number six.
Pollster Bruce Anderson summed up his findings pretty succinctly for the federal Tories in saying, "Conservatives can win an election that focuses on taxes, deficits, cost of living and immigration." The last issue came in as the 11th most important. I'm less inclined to think it's a top issue.
However, he said, "they face a bigger challenge if voters focus on climate change, income inequality, health care and fighting discrimination."
So given those two buckets it seems the federal election is headed straight down traditional values lines leaving the so-called "progressives" to fight it out on the left while the Conservatives, with a slight centrist tilt, can own the right. I would note there is a new centrist progressive force in Canada – the Green Party with stronger showings in B.C., Ontario, and PEI provincial votes. If the environment does become the top issue, don't count them out from stealing more votes from the all-too-congested left. Because no one from the left seems to realize there is congestion everywhere but the actual centre.
Regardless, the essential truth is the poll identifies Canada has become too expensive. Taxes are too high, the government has done nothing for housing affordability – other than making it harder to qualify for mortgages – and everything is now more expensive thanks to the omnipresent Carbon Tax grab.
I will note, I was the Director of Government Caucus Communications when Gordon Campbell brought in a revenue neutral carbon tax in British Columbia. The levies can work if done properly. Canada's carbon tax was not done properly. The tax-grab only serves to punish people from provinces, like Ontario, that have paid immeasurably for moves to cleaner energy, cancelled coal plants and lost innumerable manufacturing sector jobs thanks to high-priced hydro. But I digress.
What the poll should really be telling politicians, of every level and stripe, is "Cost of living" is a real issue for Canadians, Ontarians and the people of the Niagara region. If it wasn't then Premiers Doug Ford and Jason Kenney would not have won landslide elections in the past year. It would mean Andrew Scheer, though some believe this is all about the prime minister's ineptitude, would not be leading every credible poll since January.
This also means when we look to Queen's Park we look to a government that needs to do something to reduce the world's largest sub-sovereign debt and in doing so reduce the credit card payments. The health care budget rose in the 2019 Budget – look at the numbers they don't lie – but is that sustainable? When you consider the third largest expense for every taxpayer in Ontario is debt services – interest payments – how can any government keep increasing health care funding? Especially when it's not even the top issue – the money governments take from us to pay for it is.
Now I don't want to seem like a ranting right-winger, I'm not, I don't think its souly the job of conservatives to make Canada, Ontario and the Niagara region more affordable. Every single elected official who cashes a taxpayer funded pay cheque has the duty to the people who elected them to respond to their issues. And their issue is everything has become too expensive.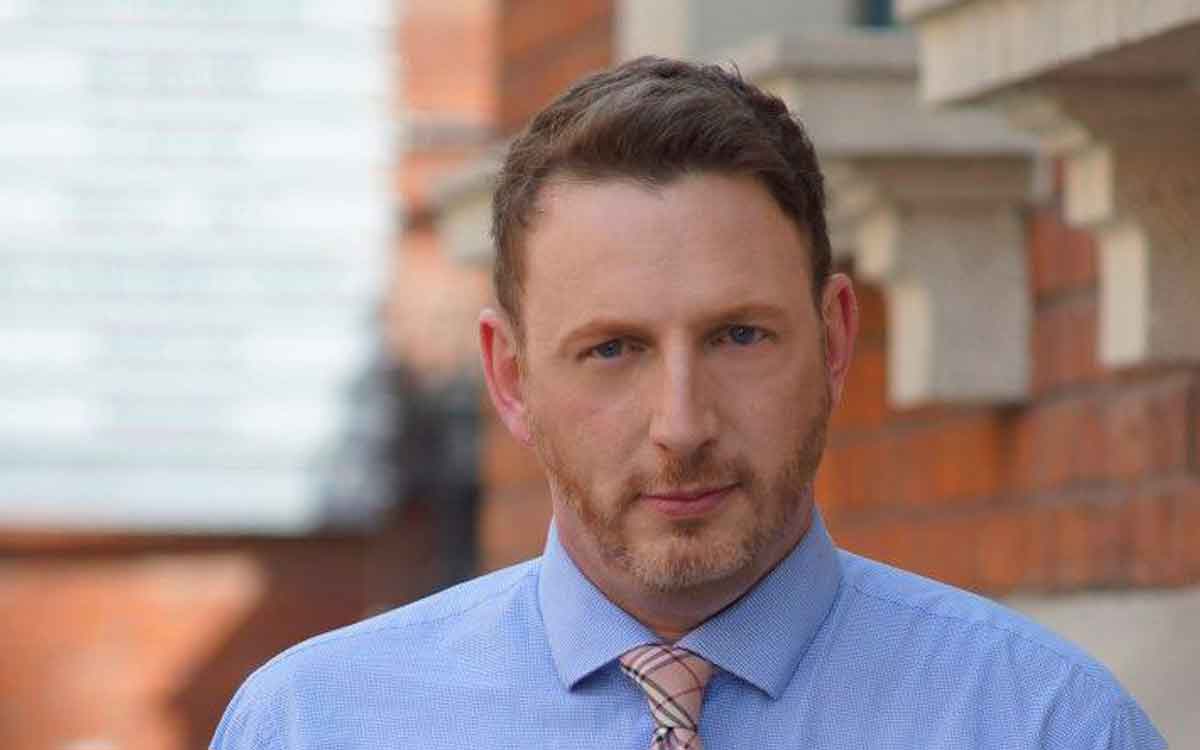 Kelly Harris is Principal of Harris Public Affairs. He is a regular commentator on Global News Radio 640. He has spent the last decade working with Canada's credit unions and served as Director on the Board of the Canadian Credit Union Association. An internationally published journalist, he has held senior positions in the Gordon Campbell government in British Columbia and Tim Hudak's opposition at Queen's Park. An avid traveller, cyclist, member of Bills Mafia and die-hard fan of the Toronto Maple Leafs.