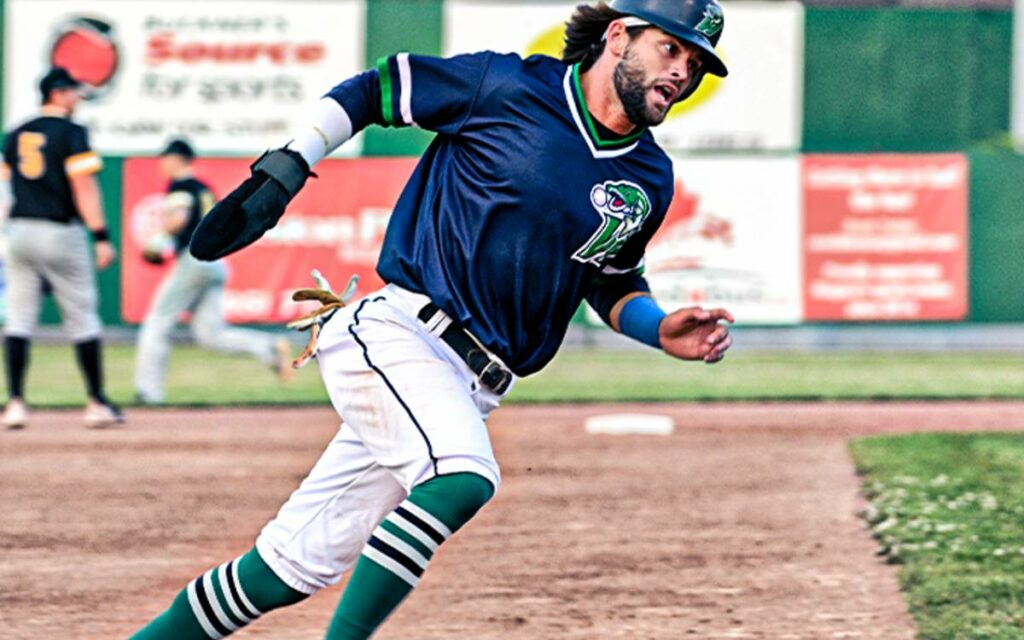 Welland finished the regular season tied for first. Photo credit: IBL
Despite finishing in a tie for first place overall in the Intercounty Baseball League (IBL) standings with a (31-11) record, the Welland Jackfish, due to tie breaking scenarios, were placed third and opened their first-round playoffs last night at home against the sixth-seeded (15-27) Kitchener Panthers. 
The London Majors and Guelph Royals finished with identical records as the Jackfish who were (17-4) at home, and led the IBL with a run-differential of +208. 
"We didn't expect to be chasing 30 wins, and the pennant," said Welland manager Brian Essery recently on the Niagara Sports Report on Newstalk 610 CKTB. 
"We thought we would be anywhere from three to five (position) at the start of the season, battling for home-field advantage in the first round of the playoffs, but what we've done so far is nothing short of amazing. 
We're very impressed and excited going into the playoffs."
The Jackfish had players in the top-three of almost every offensive (batting) and pitching category. 
At the dish it all started with a triple threat of outfielders for the Fish. 
Right fielder, former Brock Badger and trade deadline acquisition Justin Gideon was first in the league in homeruns with (19) and second in batting average (.382).
Leadoff hitter, and center fielder, Gio Morello was tops in runs scored with (60), while left fielder Brandon Nicholson set an IBL single season stolen base record with (48).
Meantime, on the mound game one starter Jake Harford was tied for the league lead in wins with (11) and third in earned run average at (2.73).
Out of the bullpen, Deivy Mendez didn't allow a run in 13 innings pitched while striking out 23.
All that being said, Essery feels the Panthers are a formidable opponent. 
"Kitchener can hit. They have some really good hitters in their lineup," Essery said. 
"Liam Wilson is one of the best hitters in the IBL – he hits for average and power.
Andy Leader is another who is always a tough out. He also has some power and can run as well. 
At the top of their pitching, rotation, Christian Hawke is tough. He's started against us twice this year and pitched really well. Those were tough games with him on the mound."
The aforementioned Harford got the start in Game 1 for Welland as the best of five series, if it goes the distance, wraps up in just six days. 
Mike Wagner and Rich Corrente are the other playoff starters for the Jackfish according to Essery, who added this:
"It's going to be a tight series. Kitchener is a good team who can score runs. 
I anticipate a tough series from them."
Here is the first-round playoff series for the Welland Jackfish: 
Game 1: Thursday, August 25th @ Welland; 7:30 PM 
Game 2: Friday, August 26th @ Kitchener; 7:30 PM
Game 3: Saturday, August 27th @ Welland; 7:00 PM 
*Game 4: Sunday, August 28th @ Kitchener; 4:00 PM
*Game 5: Tuesday, August 30th @ Welland; 7:30 PM 
*If necessary.
Tickets are on sale now. For more information visit wellandjackfish.com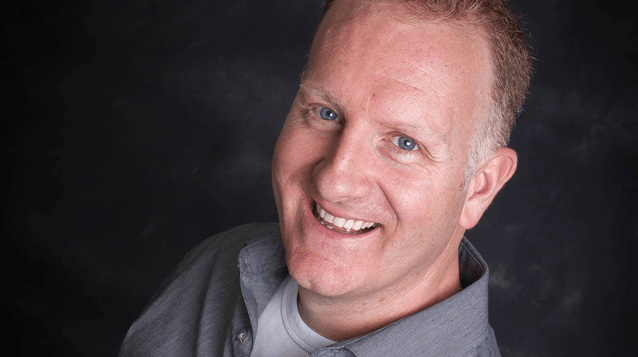 Rod Mawhood is a lifelong Niagara native who has had the pleasure of working in all three mediums – Radio, Print and TV – for over 20 years. His first announcing gig was with the then St. Catharines Stompers. Since then he's worked in radio and TV in Toronto, and currently is the announcer for the Niagara IceDogs and Niagara River Lions.
Rod also covers the Buffalo Bills for FOX Sports and the Buffalo Sabres for NBC Sports.