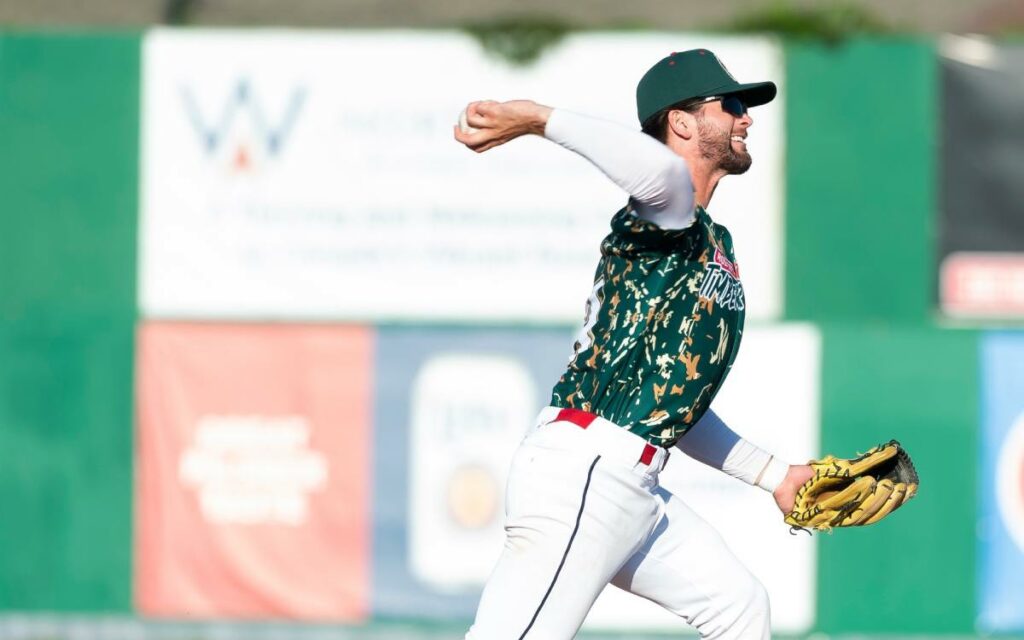 The Brantford Red Sox will provide the opposition in best of five series. Photo credit: Facebook/Welland Jackfish
The Welland Jackfish completed their second straight 31-win Intercounty Baseball League (IBL) season with an emphatic 18-5 victory over the Hamilton Cardinals Sunday afternoon in the Steel City. 
"Back-to-back thirty-plus win seasons, pretty remarkable, and this year capturing the pennant it's pretty awesome," Welland Manager Brian Essery said. 
The Jackfish, who were crowned IBL regular season Champions last week, will enter the postseason with a (31-11) record and face the eighth seeded Brantford Red Sox (8-33) in the best of five opening round playoff series. 
Essery says when it comes to playoff baseball you can't just look at regular season records. 
"They're not an easy opponent," said Essery. "It's a one versus eight matchup, but they've given us fits the last two games we've played them. 
They hit the ball really well, and they've been pitching well too lately. It's not going to be an easy first round, it's going to be a tough one."
Essery's right. 
Brantford's Matthew Fabian led the IBL with a .406 batting average on the season. 
Teammate Gus Wilson was also impressive at the plate, hitting .363 on the campaign. 
The Jackfish also feature two hitters in the top 10 average wise, and four in the top 20. 
James Smybert at .363, Hogan Brown at .359 and Matteo Porcellato at .333. 
Essery feels Brown has been his biggest surprise of the season.
"He had a great playoff for us last year, and has been one of the leading hitters this season, he's had a tremendous year, he's got the most doubles in the league, his RBI's are up there, his stolen bases are up there, his defense is really, really, good – that's a guy that's really taken his game to the next level."
Pitching is where Welland has the edge, as Essery has decided to throw the trio of Ben Abram, James Bradwell and Alberto Guerrero at the Red Sox to open the best of five series.
In-season acquisition Abram sports a league best earned run average (ERA) over the past 30 days at 1.59. 
No one was close to Jackfish reliever Deivy Mendez, whose 10 saves were seven more than any other closer in the league. 
The Dominican flame thrower did not allow an earned run all season long. To add to that arsenal, Mendez has 47 strikeouts in just 27.1 innings pitched in 2023. 
Danny Howat, statistics wise, was Brantford's top hurler this season. 
"We just have to continue to have good pitching, good defense and get some timely hitting. I think our hitting is rolling around now, we scuffled for a little bit there. But we turned it around the last three or four games.
I think if we get all three of those things going we're going to be a tough team to beat."
The following is the first-round playoff series between the Welland Jackfish and Brantford Red Sox.
Thursday, August 24 7:25 pm at Welland Stadium 
Friday, August 25 8:00 pm at Arnold Anderson Stadium
Saturday, August 26 7:15 pm at Welland Stadium 
Sunday, August 27 2:00 pm at Arnold Anderson Stadium (if necessary)
Tuesday, August 29 7:25 pm at Welland Stadium (if necessary)
For playoff tickets visit wellandjackfish.com/tix or call 905-735-9834.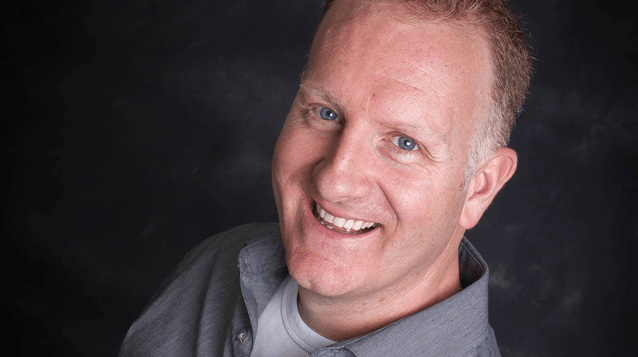 Rod Mawhood is a lifelong Niagara native who has had the pleasure of working in all three mediums – Radio, Print and TV – for over 20 years. His first announcing gig was with the then St. Catharines Stompers. Since then he's worked in radio and TV in Toronto, and currently is the announcer for the Niagara IceDogs and Niagara River Lions.
Rod also covers the Buffalo Bills for FOX Sports and the Buffalo Sabres for NBC Sports.