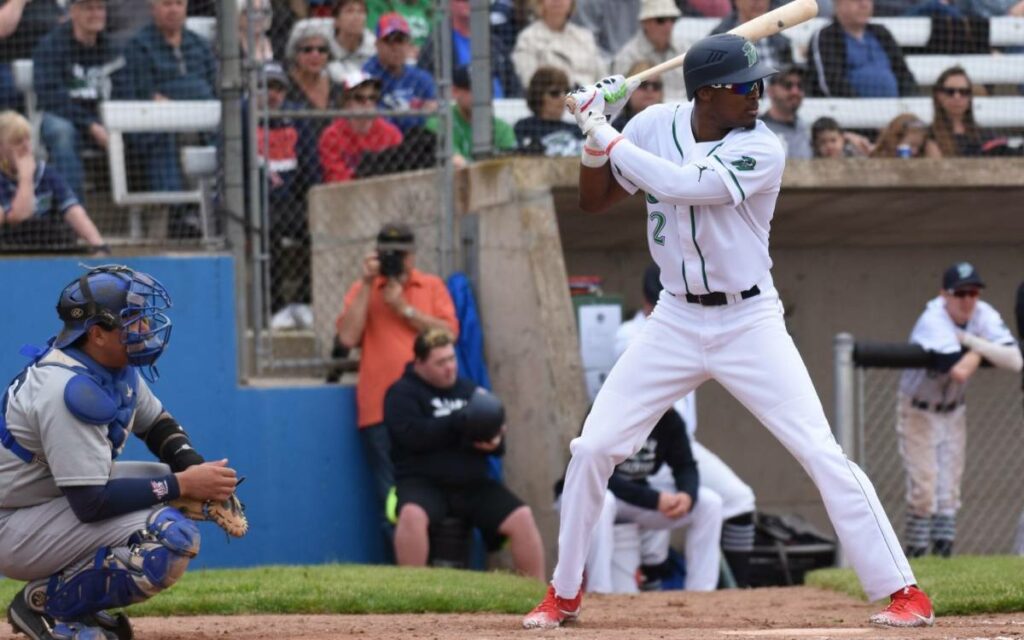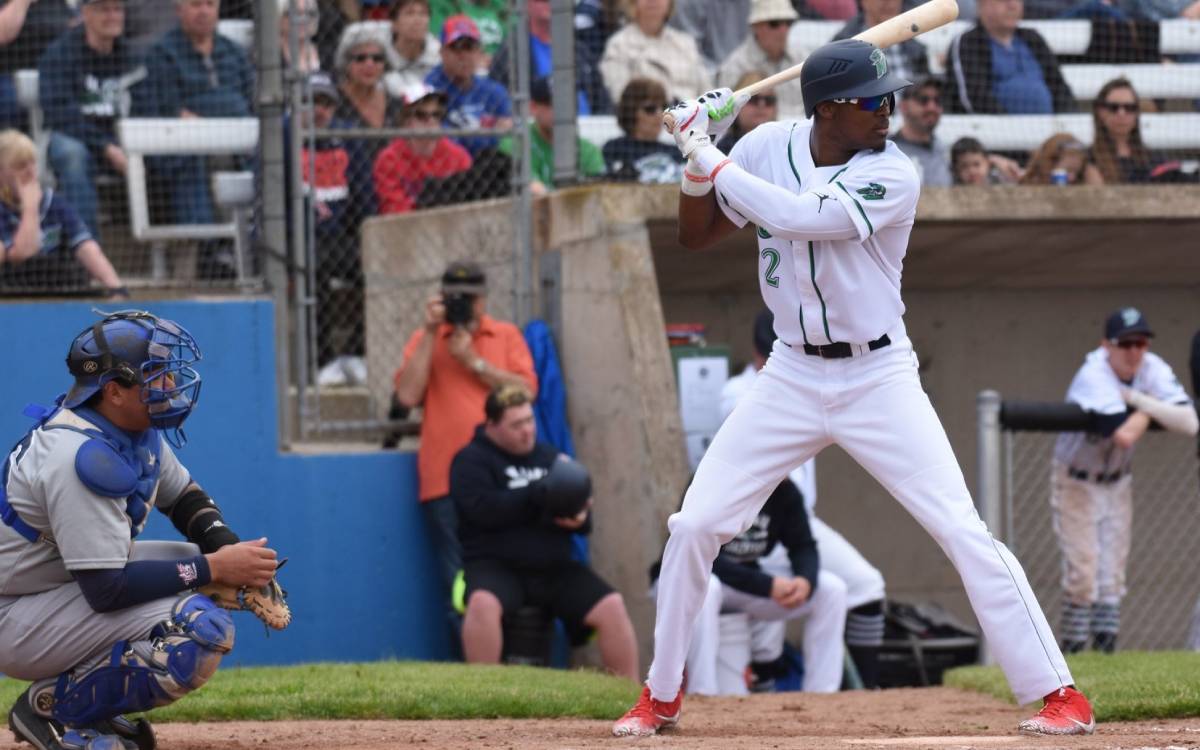 Welland Jackfish in action during the team's inaugural season. Photo credit: Facebook/Welland Jackfish
As Welland Jackfish fans continue to flock to Welland Stadium in record numbers the team began its second playoff run, since arriving in the Rose City, last night at home against the Barrie Baycats. 
The (15-15) Jackfish finished fourth in the seven team IBL (Intercounty Baseball League) Standings, while the (14-16) Baycats finished fifth. 
Welland was (3-2) against Barrie this season. 
"Barrie is a pretty balanced team who we've had some tight games with this year," said Jackfish Manager Brian Essery. 
"They're the six-time defending champs. They will be a tough out."
The Baycats are led by infielder/designated hitter Ryan Rijo and his .412 batting average, while Juan Benitez is their top statistical pitcher with a 3.05 Earned Run Average. 
You have to look no further than the hot corner for what triggers the Jackfish offensively. 
Dane Tofteland put together an MVP type season. 
The third baseman, and Grand Prairie, Alberta native, finished in the top-three in numerous categories. Tofteland was first in runs scored with 36. Tops in stolen bases with 19. Second in hits (50) and RBI (36), and third in batting average with a .417.
Tofteland also led the Fish with eight home runs. 
On the mound, Welland features three capable starters in Chris Boatto, Jake Polancic and Jake Harford.
Essery plans to start Harford in Game 1, and Polancic in Game 2. 
Two local players, both hailing from Niagara Falls, feature on the Jackfish roster. Eric Marriott is the starting centre-fielder, while Brandon Underhill is a utility player that Essery also uses in pinch running situations. 
"The key for us will be pitching and defence," Essery explained. "If we pitch well and play solid defensively we'll be fine."
The one definite for the Jackfish will be fan support. The team has seen a rise in attendance in almost every home game including a franchise high 1,334 in their last regular season home game this past Saturday night. 
The affectionately known 'Pond' – aka Welland Stadium – is a fun place, and a must experience, to take in a ball game. The post season should be no different.
For more information, including playoff tickets, visit https://www.wellandjackfish.com/
The two other playoff series' feature the second ranked Toronto Maple Leafs taking on the seventh seeded Hamilton Cardinals, and the third place Kitchener Panthers facing the sixth seeded Brantford Red Sox. 
The first two rounds of the IBL Playoffs will be best of three series, while the Championship will be a best of five series where the winner will be awarded the Dominico Cup. 
Here's a look at the first round playoff schedule for the Welland Jackfish:
Game 1 at Welland – Thursday, September 9 at 7:30pm
Game 2 at Barrie – Saturday, September 11 at 4:05pm 
Game 3 (if necessary) at Welland – Sunday, September 12 at 4:05pm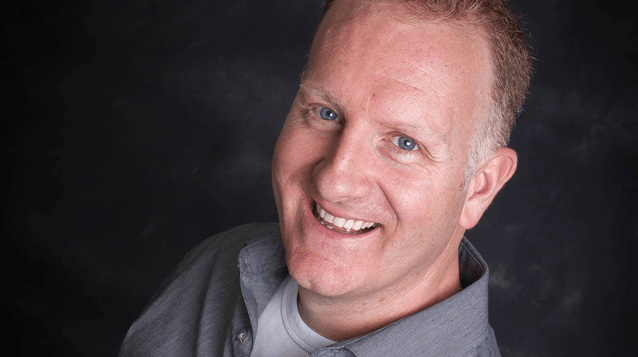 Rod Mawhood is a lifelong Niagara native who has had the pleasure of working in all three mediums – Radio, Print and TV – for over 20 years. His first announcing gig was with the then St. Catharines Stompers. Since then he's worked in radio and TV in Toronto, and currently is the announcer for the Niagara IceDogs and Niagara River Lions.
Rod also covers the Buffalo Bills for FOX Sports and the Buffalo Sabres for NBC Sports.