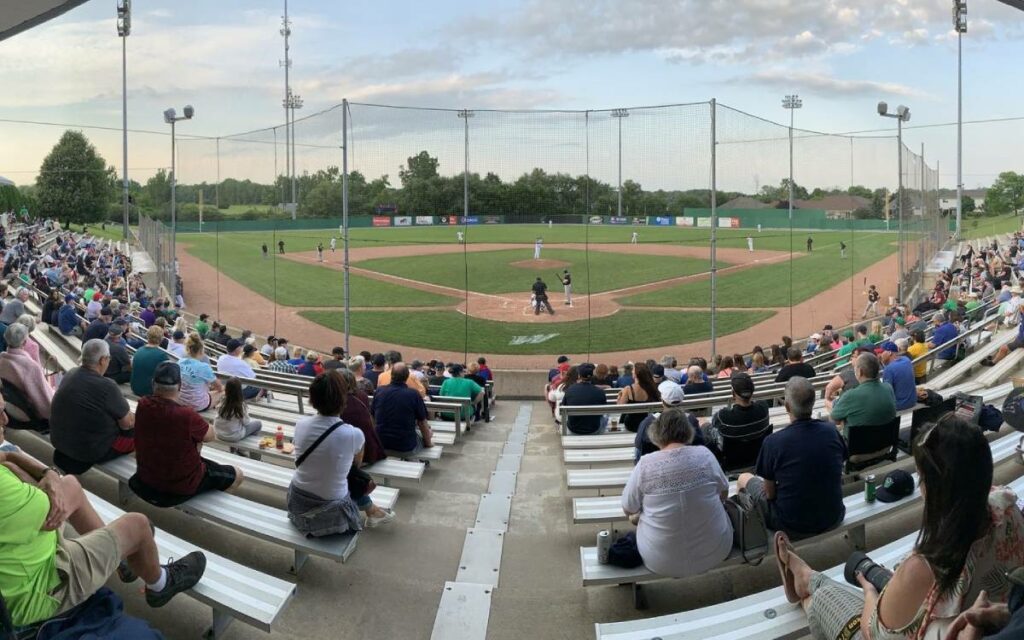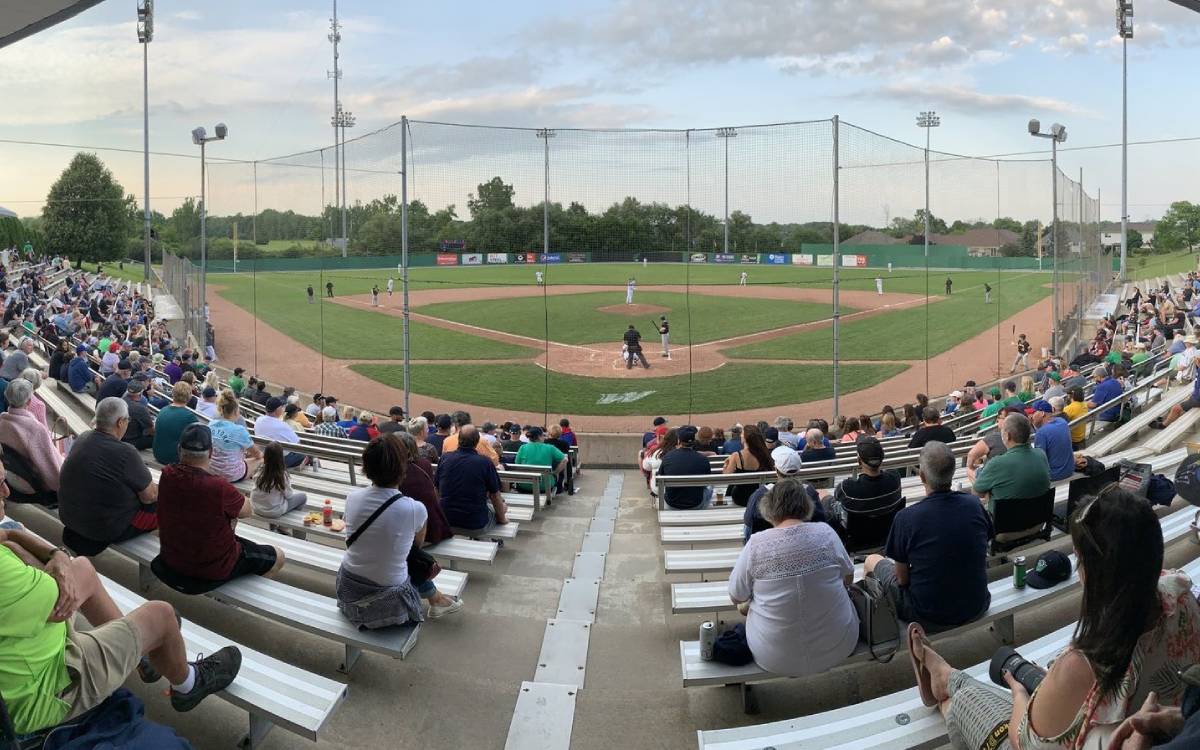 The team kicks off its expanded 42-game schedule at home in Welland against the Brantford Red Sox on May 19. Photo credit: Twitter/Welland Jackfish
One month today, two words baseball fans love to hear will be music to their ears in the Rose City:
"Play ball!"
The Welland Jackfish return for their third season of baseball on May 19 against the Brantford Red Sox. 
It's an expanded schedule for both the Jackfish and the seven other teams that make up the Intercounty Baseball League. 
The Jackfish, Barrie Baycats, Red Sox, Guelph Royals, Hamilton Cardinals, Kitchener Panthers, London Majors, and Toronto Maple Leafs will all play 42 games in 2022. 
The 2022 Welland schedule includes 21 home games with a wide variety of giveaways for fans.
New for this year are specialty giveaways which include wine cups (June 11), summer kick off t-shirts (June 30), team posters (July 21), sunglasses (July 30) and beer koozies (August 4).
Specialty game themes will also be the focus throughout the course of the season. Kicking off 2022, the Jackfish will return to the field as fans pay tribute to the hardest rocking movie of all time Wayne's World (June 9). Ladies Night will make its triumphant return to The Pond with a pre-game event for the ladies and wine cup giveaway (June 11). The Jackfish will suit up once again as the Welland Roses with a Roses jersey auction in support of the Welland Rose Festival (June 16).
New for 2022 is the Newark Brew Bash (August 4) as they celebrate summer with $2 drafts and Beer Koozie Giveaway. Price is Right Night caps off the team's theme schedule (August 18), as the Jackfish giveaway amazing prizes every half inning.
Fan favourite themes return in 2022 including their Father's Day Game (June 19), Bark in the Park (July 2), Country Night (July 7), and Tropical Night (July 30).
The schedule also includes the return of popular Thirsty Thursdays and live music Saturdays.
And back by popular demand, the Jackfish will feature no fewer than four fireworks shows in 2022. 
"If you want to see a circus, if you want to see a party. you want to have a good time, we're the place to be because it's going to be absolutely wild this summer. You're going to see things at our stadium that you've never seen at a sporting event your entire life," explained Welland President and Director of Fun Ryan Harrison. 
As for on the field, the Jackfish are bringing back a number of returnees while signing some newcomers as well. 
Catcher Sam Cawker joins Welland after two successful seasons at Durham College in Oshawa. 
Alberta native Scott Gillespie is a right-handed pitcher the Jackfish brass hopes can impress this summer. 
Speaking of right-handed pitchers, Scott Lawson returns to the Fish in 2022, while after a year off former Toronto Blue Jays draft pick Mattingly Romanin returns to the Rose City. 
Welland native, and former Cleveland Guardians farmhand, Rob Nixon will make his Jackfish debut this summer, while Gianfranco Morello has signed with Welland after an all-star season with the Brantford Red Sox. 
In 28 games played, Morello recorded a .346 average with 7 doubles, a triple, 17 RBI and 13 stolen bases. 
"We're feistier, we're smaller, and we're going to be a lot of things you saw in 2019 – a very exciting team – a lot of run and gun, a lot of stolen bases I will say," Harrison said.
Welland Jackfish tickets are on sale now at wellandjackfish.com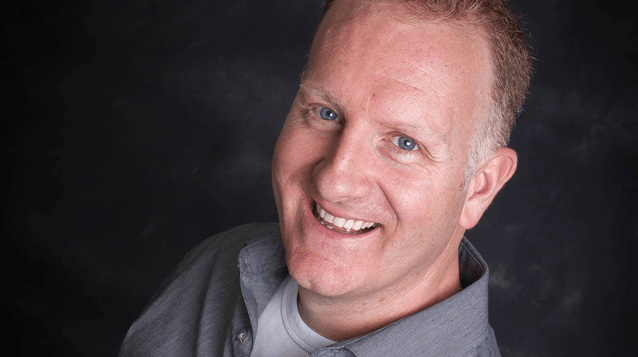 Rod Mawhood is a lifelong Niagara native who has had the pleasure of working in all three mediums – Radio, Print and TV – for over 20 years. His first announcing gig was with the then St. Catharines Stompers. Since then he's worked in radio and TV in Toronto, and currently is the announcer for the Niagara IceDogs and Niagara River Lions.
Rod also covers the Buffalo Bills for FOX Sports and the Buffalo Sabres for NBC Sports.