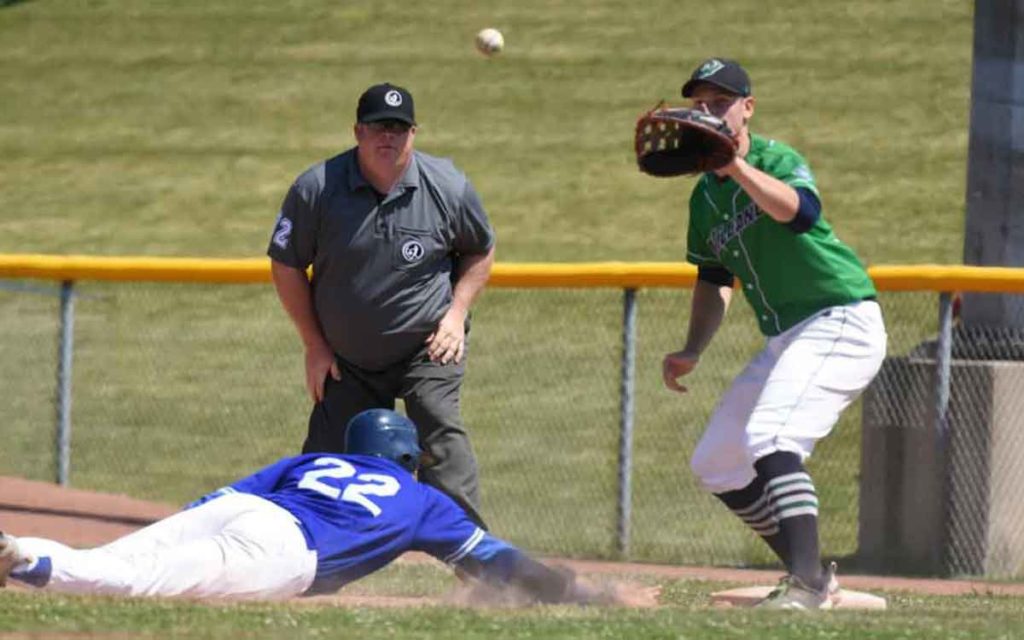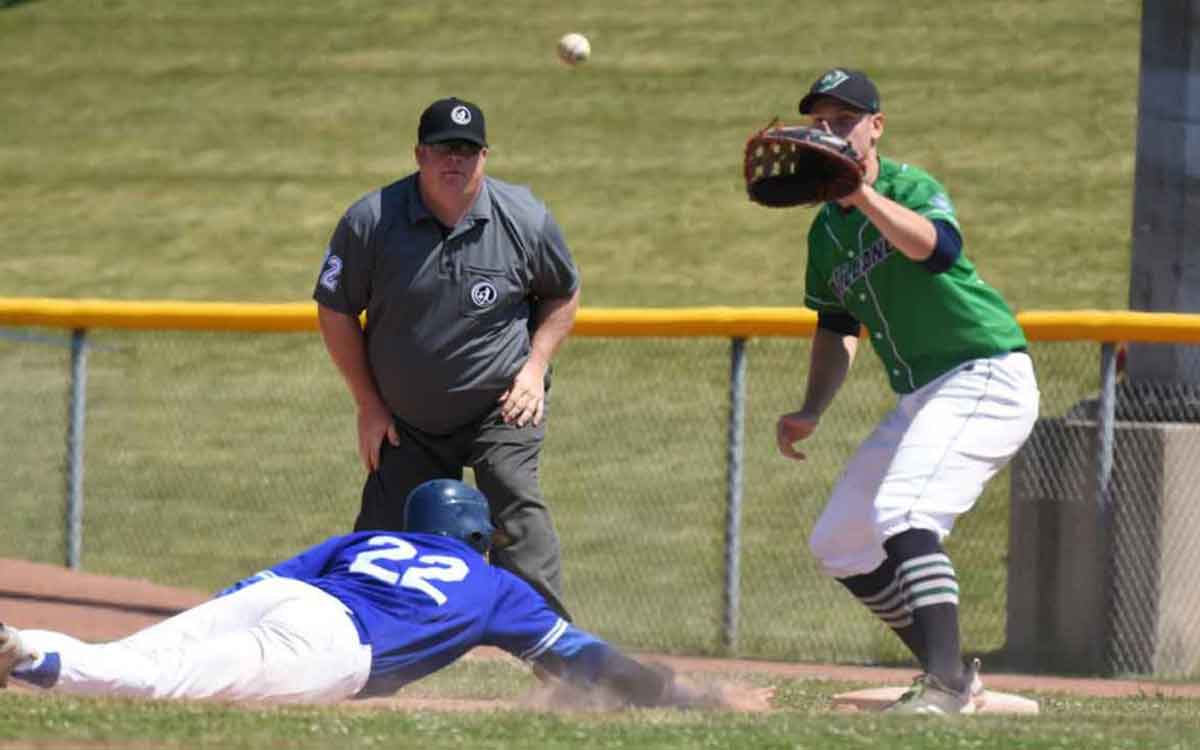 Despite the recent weather in Niagara, March is only hours away and that means the boys of summer will be back.
Not since the days of the St. Catharines Stompers, in the mid to late 1990's, has baseball been so prominent in the Region. And you can thank the Welland Jackfish for that.
The Intercounty Baseball League (IBL) franchise moved from Burlington to the Rose City and drew almost 1,000 fans per game in its inaugural season.
Majority owner and president Ryan Harrison was asked on the Niagara Sports Report on 610 CKTB whether he could have imagined so much success in year one.
"I don't think so. The Region of Niagara and specifically the city of Welland has always been very passionate about their sports but we did not know the shear measure of how that was going to play out," Harrison said.
"To have almost just under 1,000 people a game is absolutely massive for us for our first season."
As for what made Welland different from Burlington in terms of fan bases, Harrison used one word.
"Passion.
"Just the passion of the fans here. Even if we're losing they're staying to the bitter end. A lot of cities and their fans will get out of their seats and leave, but not our fans."
Led by former pro pitcher turned manager Brian Essery, the Jackfish compiled a record of (19-17) good for fourth place in the eight team league.
Welland would take down London in five games in the IBL quarterfinals before losing in four straight to the eventual league champion Barrie Baycats.
As the 2020 season quickly approaches the Jackfish have named a number of returnees from a successful first season including pitchers Matt Clingersmith, Christian Young, Casey Howard, Chris Boatto and Rich Corrente.
"We got some key guys coming back – a lot of pitching coming back from last season so we're really excited about, we're looking to be really strong there," said Harrison.
"We also have some tricks up our sleeves of some new guys coming that we'll be potentially releasing soon and fans will be really excited about those too."
Harrison feels the experience of coming to see Jackfish baseball is the key to eventually reaching his goal of selling out Welland Stadium, and it's 2,300 capacity, on a regular basis.
"There's something going on every single game," Harrison explained. "From Bark in the Park, to Tropical Night, live music every game, bouncy castles for kids every Saturday. There will be something going on every half inning during our games.
There's never going to be a moment in time from the minute you hit our parking lot to the minute you leave our gates that you're not going to be entertained by the magnitude of the stuff we have going on besides the baseball."
The Jackfish open their 2020 season on the road in Kitchener on Sunday May 10, before hosting London for their home opener on Saturday May 16. First pitch flies at 1:05 pm.
For more information visit wellandjackfish.com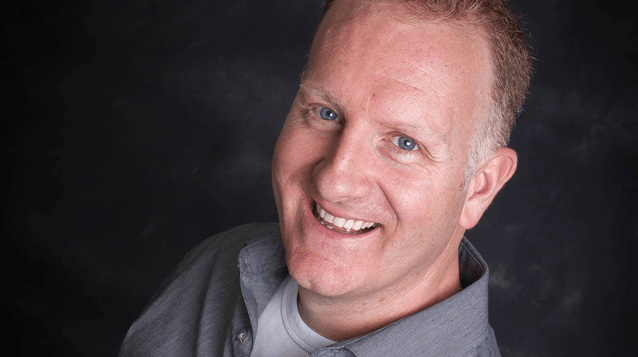 Rod Mawhood is a lifelong Niagara native who has had the pleasure of working in all three mediums – Radio, Print and TV – for over 20 years. His first announcing gig was with the then St. Catharines Stompers. Since then he's worked in radio and TV in Toronto, and currently is the announcer for the Niagara IceDogs and Niagara River Lions.
Rod also covers the Buffalo Bills for FOX Sports and the Buffalo Sabres for NBC Sports.