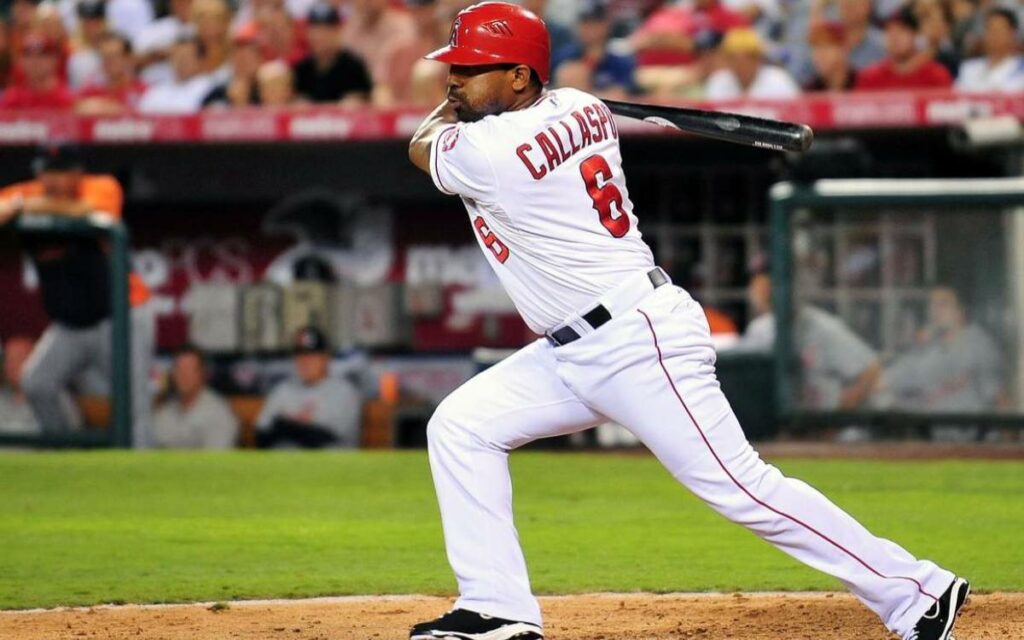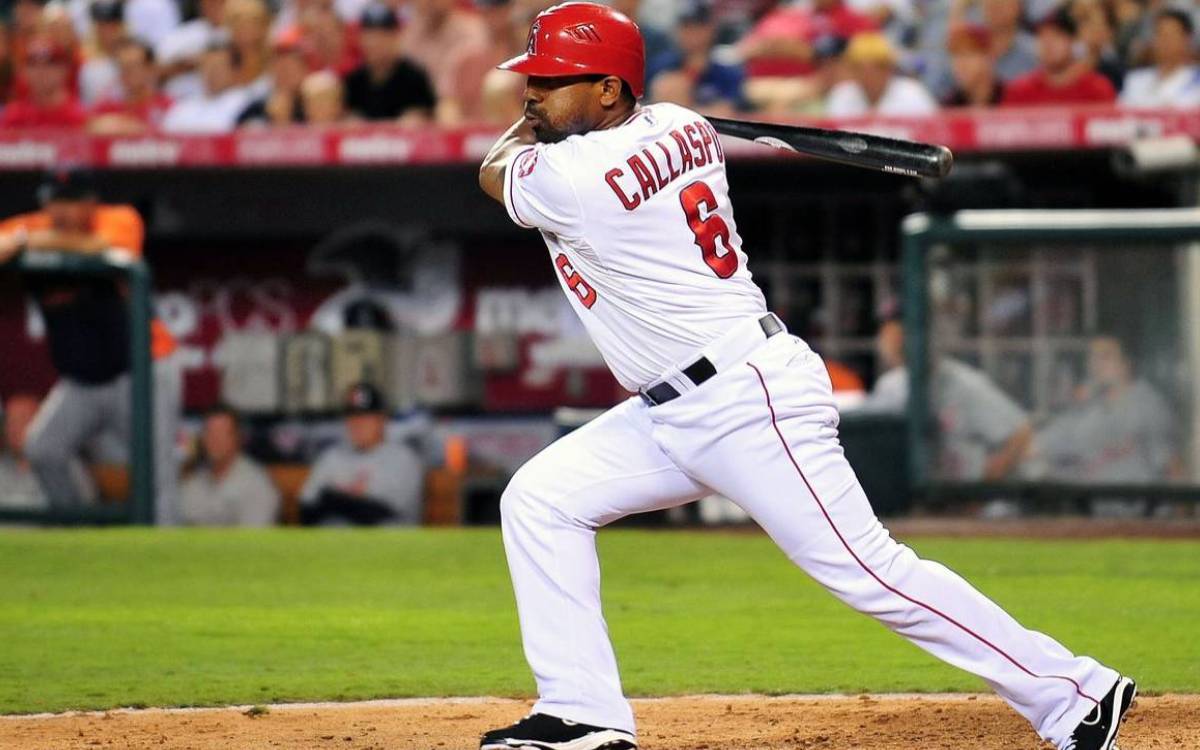 The Jackfish signed former major league infielder Alberto Callaspo.
The Welland Jackfish play their home games out of Welland Stadium – affectionately known as 'The Pond.'
The second year franchise, in the Intercounty Baseball League (IBL), has done everything right off the field in terms of branding and promotion.
The announcement they made on Monday might have been their biggest splash in that proverbial pond.
The Jackfish signed former major league infielder Alberto Callaspo.
"As of late, players themselves are reaching out directly to the teams in the IBL," said Jackfish VP of Baseball Operations and General Manager Jason McKay.
"Oftentimes, the player's accomplishments are impressive enough that you want to start communications, but then you get a player like Alberto Callaspo to reach out and you see his accomplishments, his resume and think, 'why?'"
The 37-year old Venezuelan played 10 years in the majors with the Arizona Diamondbacks, Kansas City Royals, Los Angeles Angels of Anaheim, Oakland Athletics, Atlanta Braves and Los Angeles Dodgers.
Callaspo batted .265 over his major league career with 52 home runs and 369 RBI. His best season was in 2009 with the Royals where he hit .300, totalling 173 hits, 41 doubles and 73 runs batted in.
He's been playing in his native Venezuela and Mexico the past few seasons.
"The man just loves the game, he's reached heights and accomplished more than the vast majority of players ever do and he still loves the game so much he'll bring it to a small town in the Niagara region," McKay said.
And it's not just on the field where McKay sees Callaspo helping the Jackfish.
"This is when you feel excited about what it can do for your team as well as the fans. Imagine sitting in a dugout beside a guy who has over 3,500 MLB at-bats, who is willing to share what he knows, his knowledge, and do so sincerely. That is an opportunity you cannot pass up."
Callaspo joins a growing list of former major leaguers that have joined IBL franchises.
Hall of Fame pitcher Fergie Jenkins, who spent 1984 and 1985 with the London Majors, and fellow pitcher Paul Spoljaric spent five seasons in the major leagues (1996-2000) before splitting nine IBL summers with the Toronto Maple Leafs and Barrie Baycats. .
"To have a player with his pedigree come here is great for the Jackfish," said Manager Brian Essery when asked for his thoughts on the Callaspo signing.
"What he will bring to us on the field is obvious, however his leadership and knowledge will be a tremendous asset for our younger players.
Callaspo and the Jackfish are set to take to the field again in May of 2021.
In their inaugural season the Jackfish averaged 836 fans, and finished fourth in the eight team league posting a (19-17) record.
Toronto, Barrie, Hamilton, Kitchener, Guelph, London and Kitchener are the other seven franchises in a league that's been around since 1919.
For more information on the Welland Jackfish visit wellandjackfish.com, and for information on the Intercounty Baseball League visit theibl.ca.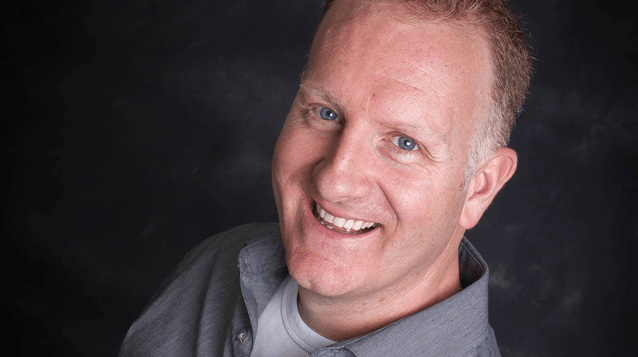 Rod Mawhood is a lifelong Niagara native who has had the pleasure of working in all three mediums – Radio, Print and TV – for over 20 years. His first announcing gig was with the then St. Catharines Stompers. Since then he's worked in radio and TV in Toronto, and currently is the announcer for the Niagara IceDogs and Niagara River Lions.
Rod also covers the Buffalo Bills for FOX Sports and the Buffalo Sabres for NBC Sports.