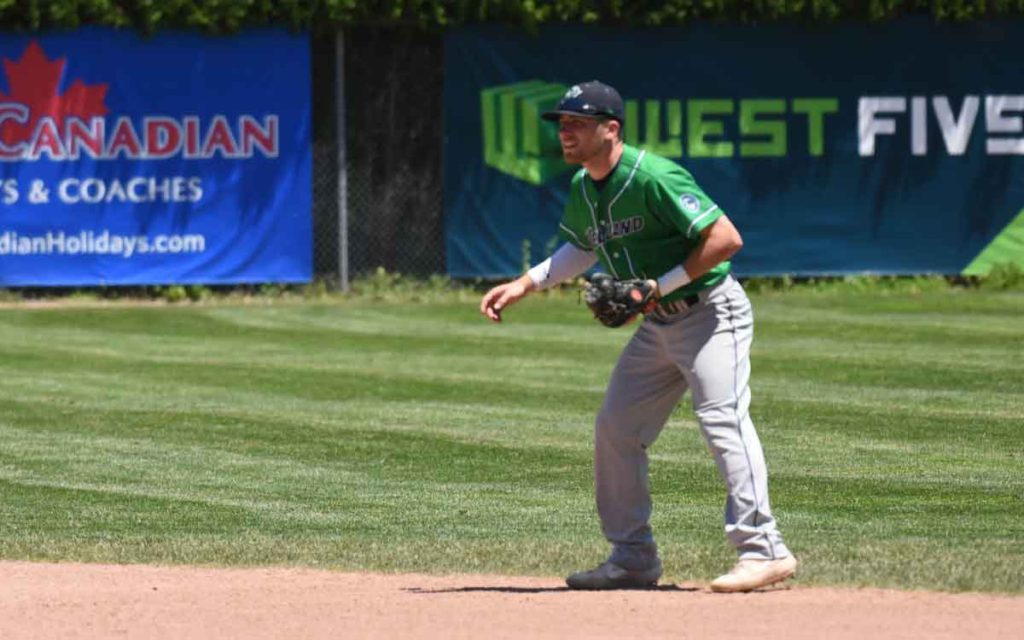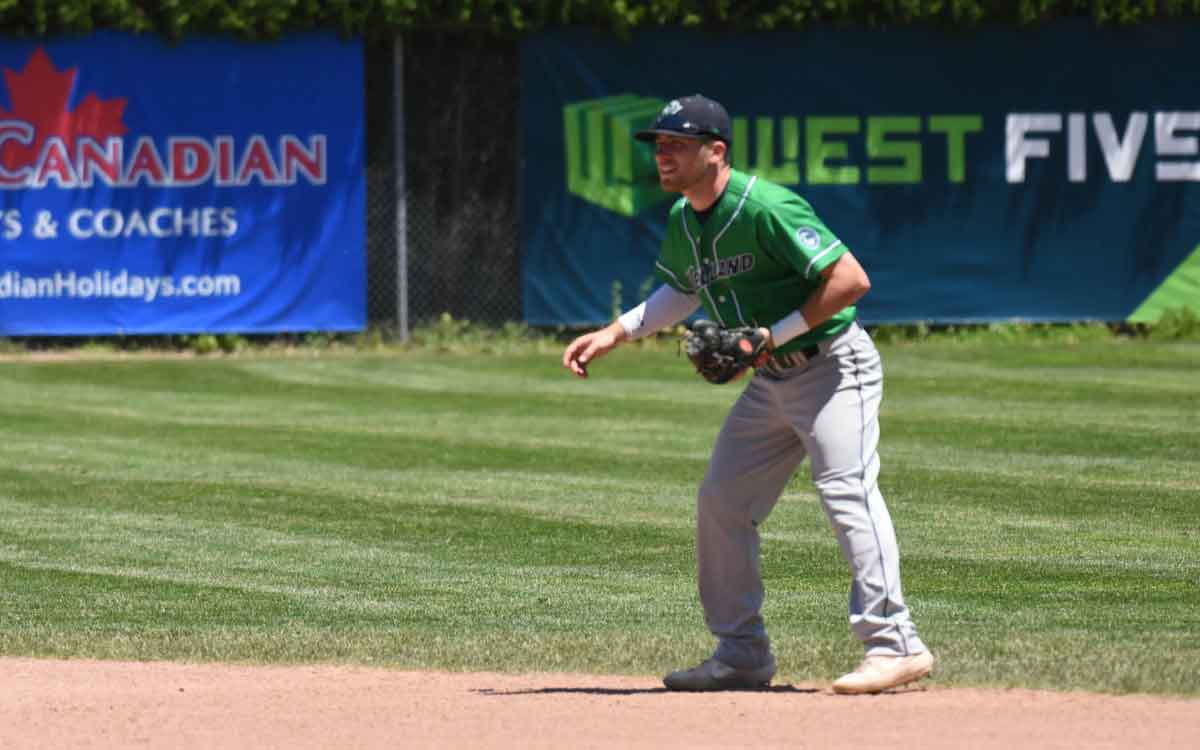 For the first time in franchise history the Welland Jackfish have eliminated a team in the post season.  Tuesday night saw the London Majors come to the rose city for the fifth and as it turned out final game of the opening series.  Welland defeated London by a final score of 11-7 taking the series four games to one.
"It feels great, to win a series in our first year is terrific, however we're not done yet," said Jackfish manager Brian Essery. "We just have to continue to play our game. Pitching, defence and team speed. It is certainly positive the way our bats have come around at the right time."
The Jackfish got off to a hot start with DeAndre Asbury-Heath hitting a two-run blast out to left centre field in the first inning.  The Jackfish ended up scoring a total of four runs in the first and led 4-0. They upped their lead to 5-0 after the second.  But the big lead wouldn't last long as London scored seven straight runs to take a 7-5 lead just three innings later.  London's Miles Miller went three for five and scored two runs, Ismael Pena was one for four but brought in two runs and added a run himself.  Josh Williams went two for five and also had two RBI's.
The London Majors took the crowd out of the ball game until the sixth inning when, after making two errors with two outs, the Jackfish scored six straight runs to storm back and take a 11-7 lead.  Andrew Mercier came into the ball game to pinch hit for Nate Mastervick and got things going for the fish off of a two out single that scored a run. Wilson Soriano went three for four with two runs and brought in one.  Asbury-Heath went two for four, also scored two runs but brought in two while Brendon Dadson batted two for five with three RBIs and two runs.
The Jackfish have moved onto the semi final round of the Dominico Cup Playoffs where they will play either Barrie or Hamilton.  For schedule information and the latest on the Welland Jackfish fans can follow the team on all social media platforms or visit the team's website at wellandjackfish.com.