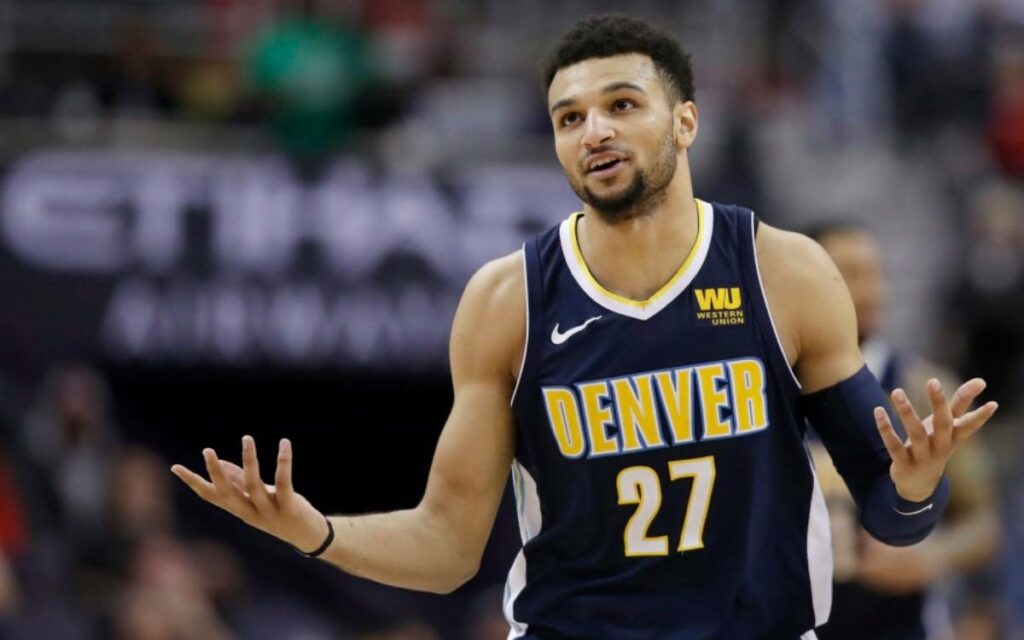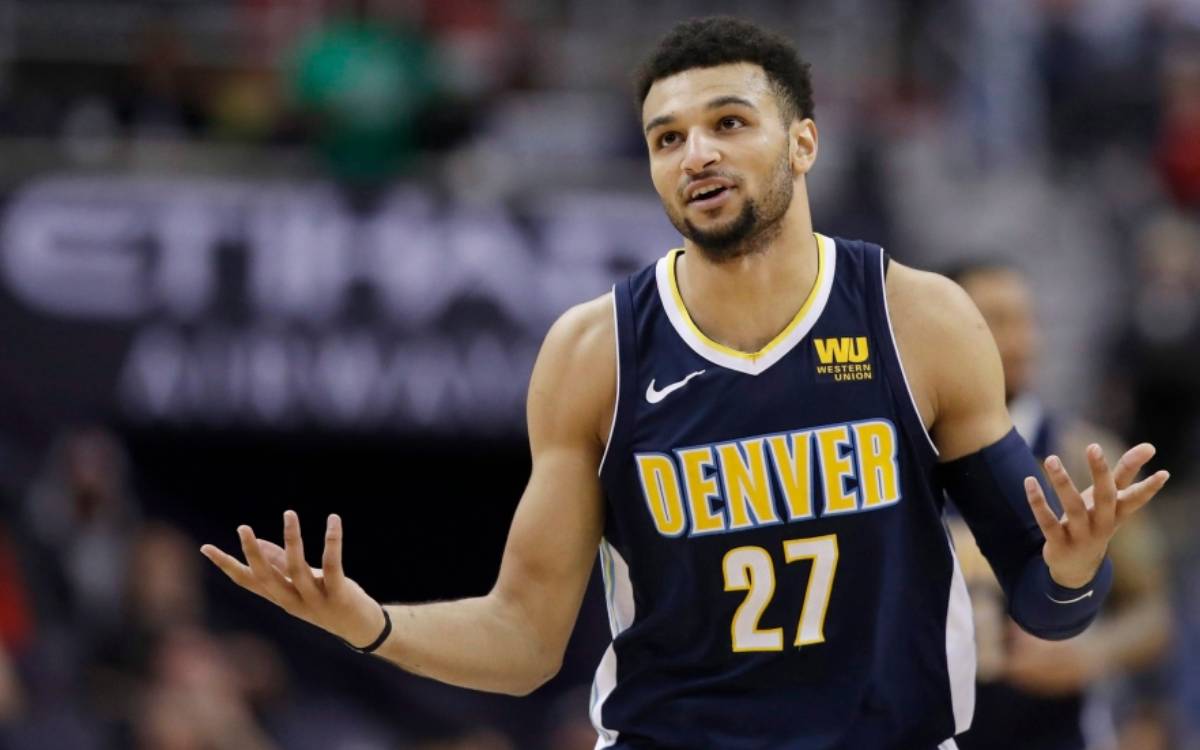 Kitchener native Jamal Murray could be NBA playoff MVP says Niagara Tigers Pat Sullivan
You don't have to look too far to see how much the game of basketball has grown in Canada.
It was just Tuesday night of this week when four of the top five Twitter trends in Canada involved the National Basketball Association (NBA) and in particular one Canadian player.
Twenty-three year old Kitchener native Jamal Murray drained 40 points as the Denver Nuggets eliminated the heavily favored Los Angeles Clippers in seven games with a 104-89 victory.
Murray leads the NBA in a number of offensive playoff categories, and his 27.1 points per game is better than Lebron James, Giannis Antetokounmpo and Russell Westbrook – just to name a few.
The 6'4″ point guard has scored more than 40 points no fewer than four times these playoffs, including a pair of 50-plus point performances.
Add in the Toronto Raptors championship run last season, with Murray's playoff performance this year, and Canadian basketball continues to not only make its presence felt on the world stage, but thoroughly impress.
Pat Sullivan is co-founder of the Niagara Tigers travel basketball program, and an assistant coach with the Brock Badgers, and says there's no doubt that Murray has arrived when it comes to premier players in the world's best league.
"I think if we were to gather our (Canada's) best players right now you would have to put Jamal at the top of the list," said Sullivan.
"In a best case scenario he is the leader and focal point of our national team for years to come.
He has a special mentality. No matter where he plays or who he plays against he is unfazed and ultra-confident in himself and his preparation. His current success seems to suggest that he is on the path to becoming a perennial all-star and potential MVP (Most Valuable Player) candidate. Anyone who was not aware of his story is now."
Sullivan adds Murray is a prime example you can learn and play the game anywhere and still succeed.
"The fact that Jamal is from Kitchener demonstrates to Canadian kids that you don't have to be from a major centre to make it."
As for bringing the game to an even higher level here in Canada, Sullivan offers an interesting take.
"I do think we are at a crossroads where talent and numbers are at an all-time high while the financial support is lacking," Sullivan explains.
"The game would take off even further if we could provide some real financial backing for players and coaches, in particular at our Canadian universities and colleges."
Sullivan was also glad to announce the Niagara Tigers will likely morph into Niagara United in collaboration with both the Brock Badgers and Niagara College Knights.
So the sport of Basketball is in good hands at a local level with the likes of Pat Sullivan, and on the world stage with a kid from Kitchener in Jamal Murray.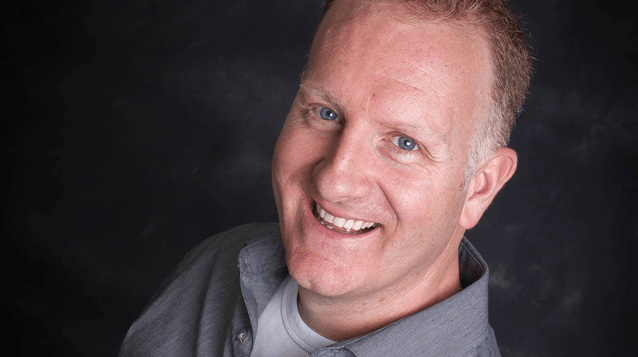 Rod Mawhood is a lifelong Niagara native who has had the pleasure of working in all three mediums – Radio, Print and TV – for over 20 years. His first announcing gig was with the then St. Catharines Stompers. Since then he's worked in radio and TV in Toronto, and currently is the announcer for the Niagara IceDogs and Niagara River Lions.
Rod also covers the Buffalo Bills for FOX Sports and the Buffalo Sabres for NBC Sports.