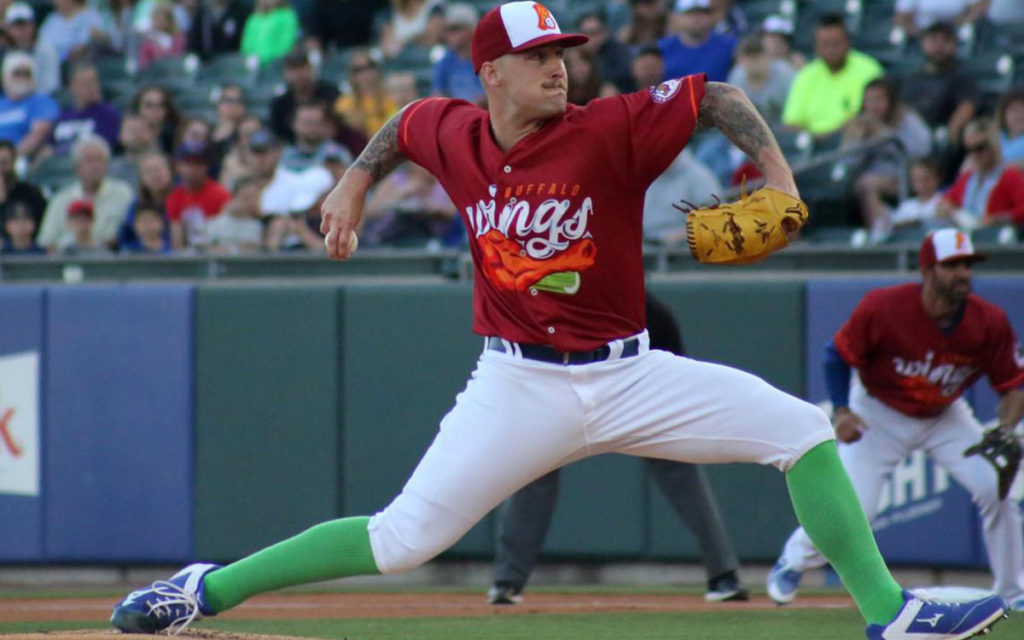 In August of 2015, when Mark Shaprio was hired to run the Toronto Blue Jays organization, he was coming off of a successful rebuild of the Cleveland Indians.  Shapiro had been with the Indians since 1991, rising through the ranks of player development to the top of the front office.
When he arrived with the Jays, they had a veteran laden team, having traded off prospects to acquire the likes of Troy Tulowitzki, Russell Martin and R.A. Dickey.  The lineup featured All Star Josh Donaldson, Jose Bautista, Edwin Encarnacion and Mark Buehrle.  Jays fans fretted that Shapiro would immediately tear apart the team and rebuild it in his own vision but having these stars under contract the Cleveland's front office tandem, now ensconced at the Rogers Centre, decided to give the playoffs another serious run in 2016 and to a certain extent in 2017.  But with many of these stars now gone or on the injured reserved list, the Jays are now featuring their future prospects night in and night out in their sub .500 lineup.  The rebuild is officially here.
J.A. Happ, Josh Donaldson, Justin Smoak are now clearly in the store window as the Jays, Shapiro and Atkins begin in earnest on their own rebuild.  Many pieces of the future have already been acquired and have made appearances in the Jays lineup in 2018.   Future shortstop, 24-year-old Cuban defector Lourdes Gurriel Junior, was hitting .281 with an OBP (on base percentage) of .308 in 34 games with the Buffalo Bisons when he was recently brought up.  The slick 6'2" infielder has some pop in his bat.  Other infielders with the Jays, Yangervis Solarte (age 31), Devon Travis (27) and Aledmys Diaz (28) are probably all just temporary fill-ins holding down spots until top prospects third baseman Vladimir Guerrero Jr. (19) and shortstop/second baseman Bo Bichette (20) make their way to the majors.
Outfielders Randall Grichuk (27), Teoscar Hernandez (26) and Kevin Pillar (29) – all may have a little more staying power.  The Jays only outfield prospect of current note is Anthony Alford (23), who has failed to impress in his MLB callup and is struggling in Buffalo.  Canadian Dalton Pompey, about to turn 26, has never been able to stick and his time to do so may be running out.
Two pitchers currently on the Jays roster are 6'4" lefthander Ryan Borucki drafted by the Jays in the 15th round in 2012 and 6'2" 28- year-old righthander Sam Gaviglio.  Borucki has suffered several injuries in his career but is currently impressing with the Jays.  He is an intelligent pitcher with a 92-mph fastball, a good changeup and a developing slider.  Gaviglio had a very impressive college career with Oregon State before playing for the St. Louis Cardinals, Seattle and the KC Royals.  The Jays acquired him for cash in March of 2018.  Gaviglio has been very impressive so far with the Jays.  Finally, 23-year-old Sean Reid-Foley of the Buffalo Bisons, is a hard throwing righthander featured in The Independent last month, appears to be a keeper.
Catchers Russell Martin (35) and Luke Maille (27) are clearly not long-term answers for the Jays at that important position.  However, this may be the spot where the Jays current prospect pool is the richest with strong prospects Danny Janssen (23) and Reese McGuire (23), both impressing in Buffalo.  They have Riley Adams (22) a 6'4" 225-pound Jays 3rd round draft pick in 2017 pushing them.
So, the front office will continue to seek to replenish their prospect cupboard when they unload veterans like Justin Smoak, Josh Donaldson and JA Happ this coming trade deadline.  The rebuild shouldn't take as long as most, with an impressive core already in the pipeline, but pitching, as always, will clearly be a priority.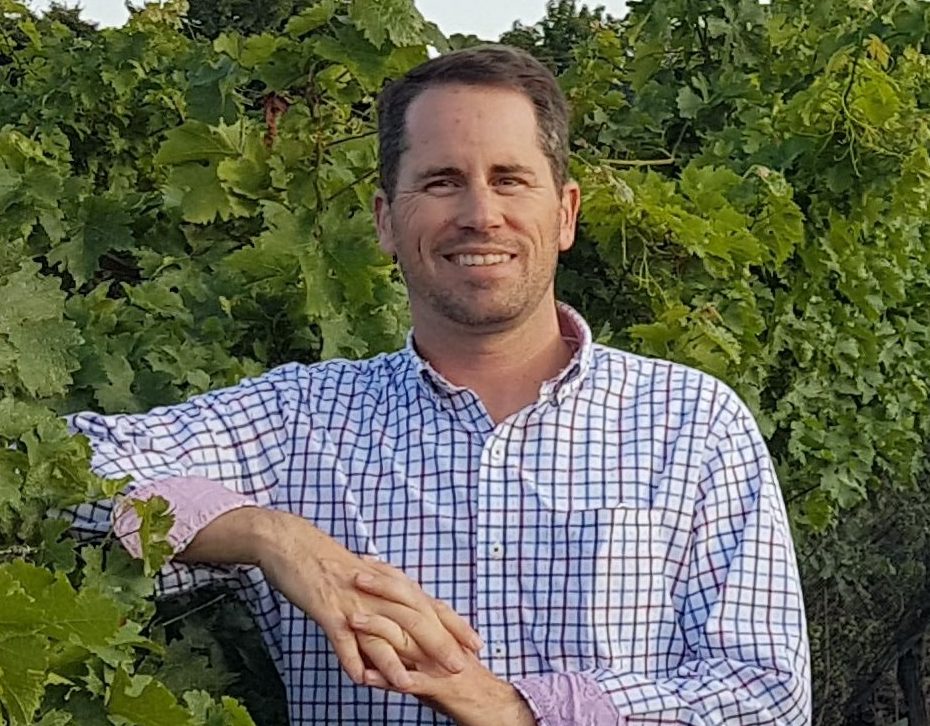 Kevin has spent over two decades as a public relations professional in a variety of sectors including professional sports, the arts, industry and healthcare.  After tiring of the daily commute to Toronto he returned to Niagara and launched The Niagara Independent, an on-line news sources published twice weekly.
He is a graduate of Brock University, Niagara College and the Richard Ivey School of Business. He was named one of Niagara's 40 Under Forty in 2005.
Kevin is most proud of his twin daughters. He is also a triathlete and four-time Ironman finisher.