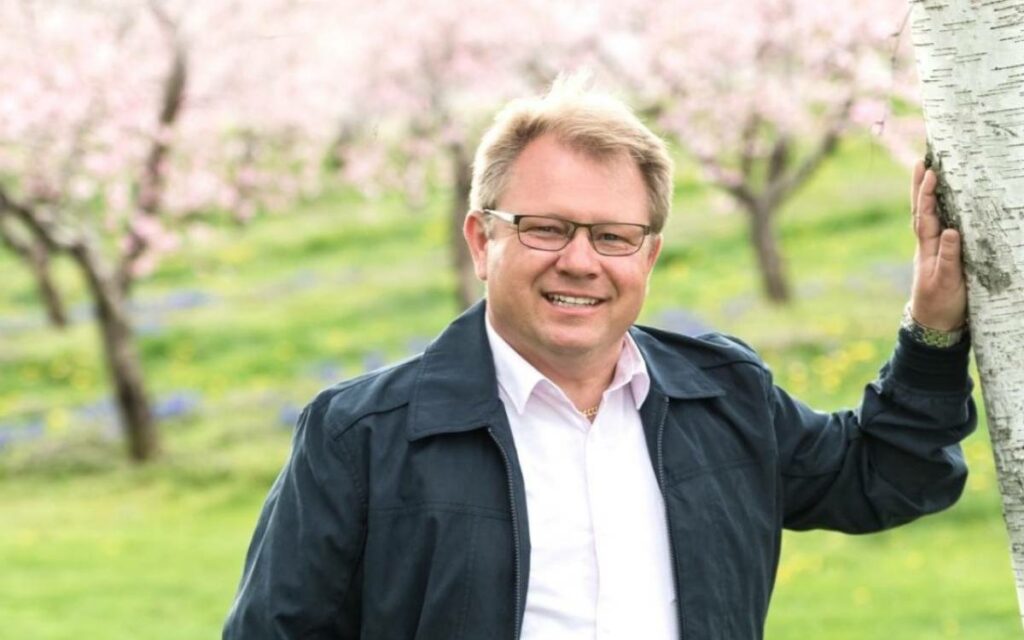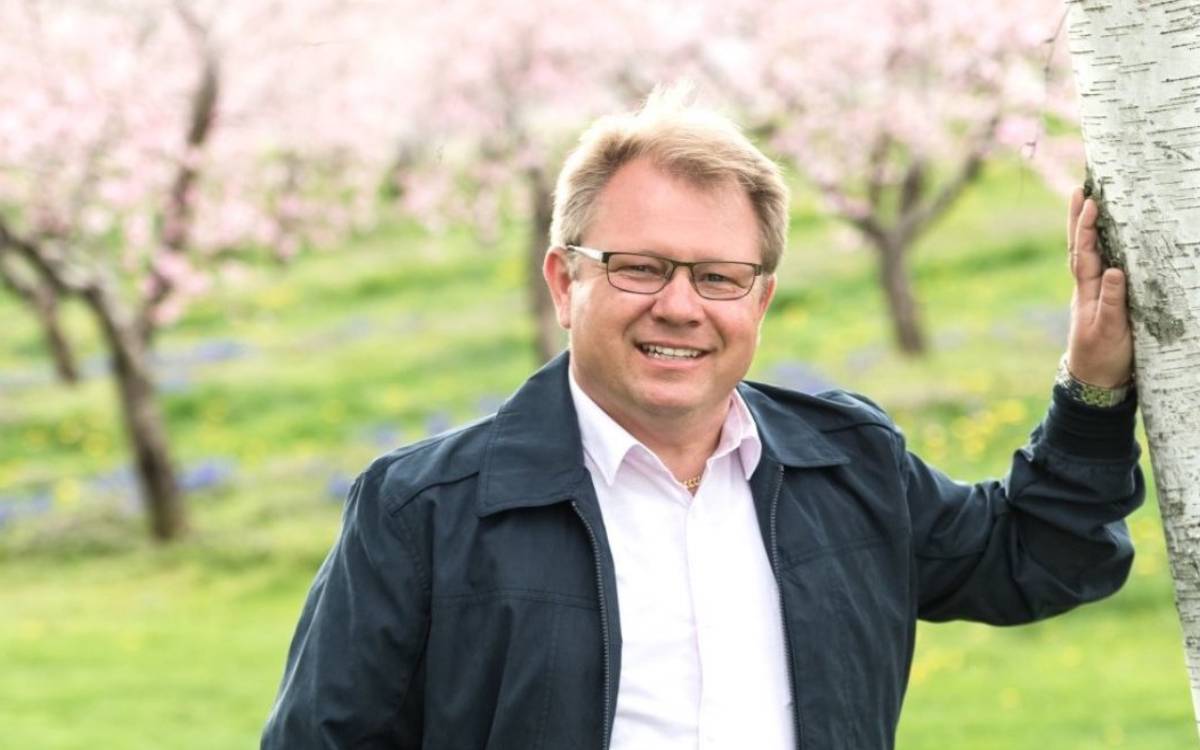 The former West Lincoln mayor will face off against his longtime regional council colleague Dave Augustyn, who is running for the NDP, and incumbent MPP for Niagara West, representing the Ontario PC Party, Sam Oosterhoff. Photo credit: Twitter/Douglas Joyner
The provincial race in Niagara West will feature another familiar face. 
Doug Joyner, the two-time mayor of West Lincoln and Niagara regional councillor from 2010 to 2018, will be formally acclaimed by the Ontario Liberal Party at a nomination meeting this Thursday, April 21. 
He'll take on former mayor of Pelham from 2006 to 2018 Dave Augustyn, who was announced as the local NDP in November 2021, and incumbent MPP for Niagara West, representing the Ontario PC Party, Sam Oosterhoff. 
During his eight years in office, Joyner served on numerous municipal committees, including tenures as co-chair of the Region's Public Health and Social Services Committee and Cultural Advisory Committee, and served as a board member of the Niagara Peninsula Conservative Authority (NPCA) throughout the entirety of his two terms.
Outside of municipal politics, he spent nearly nine years on the Employment Help Centre board for Grimsby, Beamsville, and Smithville, and close to seven years on the Kristen French Child Advocacy Centre Niagara. 
Politically speaking, Joyner has tended to lean conservative in action and association, making his choice to take up the red banner this June somewhat odd. 
He was notably close with former Ontario PC Party leader and longtime Niagara West MPP Tim Hudak, Sam Oosterhoff's immediate predecessor.
Joyner worked with the former PC leader to oppose the Liberals' wind farm in Niagara back in 2011-12. Joyner even made the trek up to Queen's Park alongside then-mayor of Wainfleet April Jeffs to oppose Dalton McGuinty's removal of local control over renewable energy projects via the Green Energy Act. 
Joyner also worked closely with Hudak to petition the Ontario Liberal government to restore funding to the redevelopment of the West Lincoln Memorial Hospital in 2012.
Joyner, in fact, spent the evening at Hudak's campaign headquarters in Grimsby at the Mountain Ridge Community Centre the night of the 2014 provincial election. 
At the regional level, Joyner often – though, not always – voted in line with council's known conservative members. 
During the 2018 municipal election, he was actually given an anti-endorsement "no" thumbs down from the ultra-progressive local activist group A Better Niagara – a group that, ironically, gave Joyner's now-NDP opponent Dave Augustyn the proverbial thumbs up. 
Joyner even seems to admire Premier Doug Ford (at least, for an Ontario Liberal Party hopeful). 
Shortly after Premier Doug Ford took office in 2018, Joyner watched Ford's speech at the annual Association of Municipalities (AMO) conference, tweeting directly to the premier after the session: "We must always keep people first!" (an obvious reference to Ford's campaign slogan "For the People"). 
Joyner lost his third bid to be West Lincoln mayor in 2018 to Dave Bylsma. 
In September 2019, he was appointed by the Ford government to the Ontario Land Tribunal as an adjudicator. At the expiration of his first term last year, he was not reappointed.