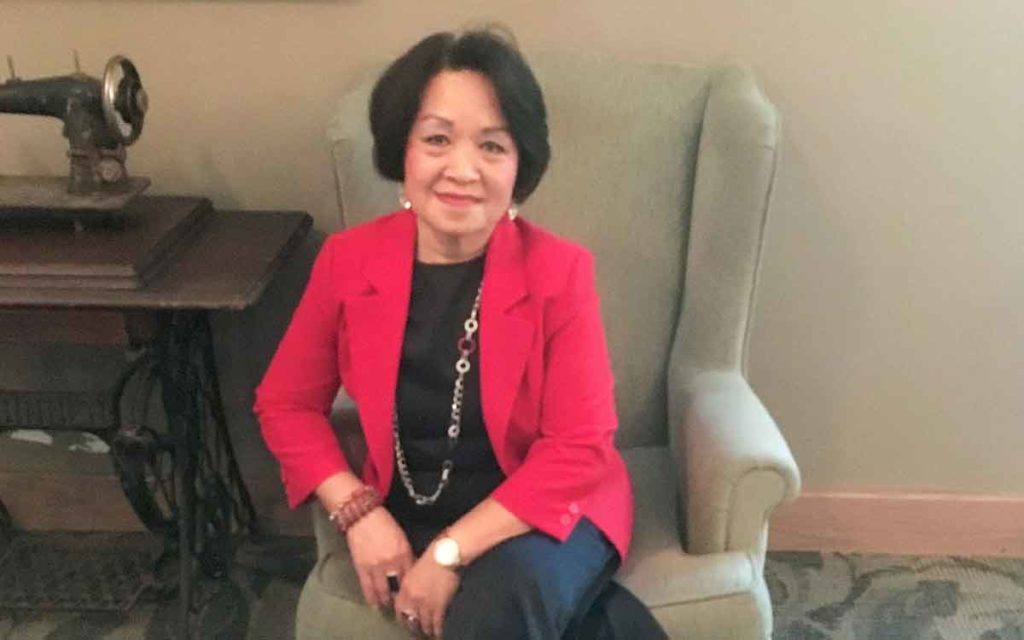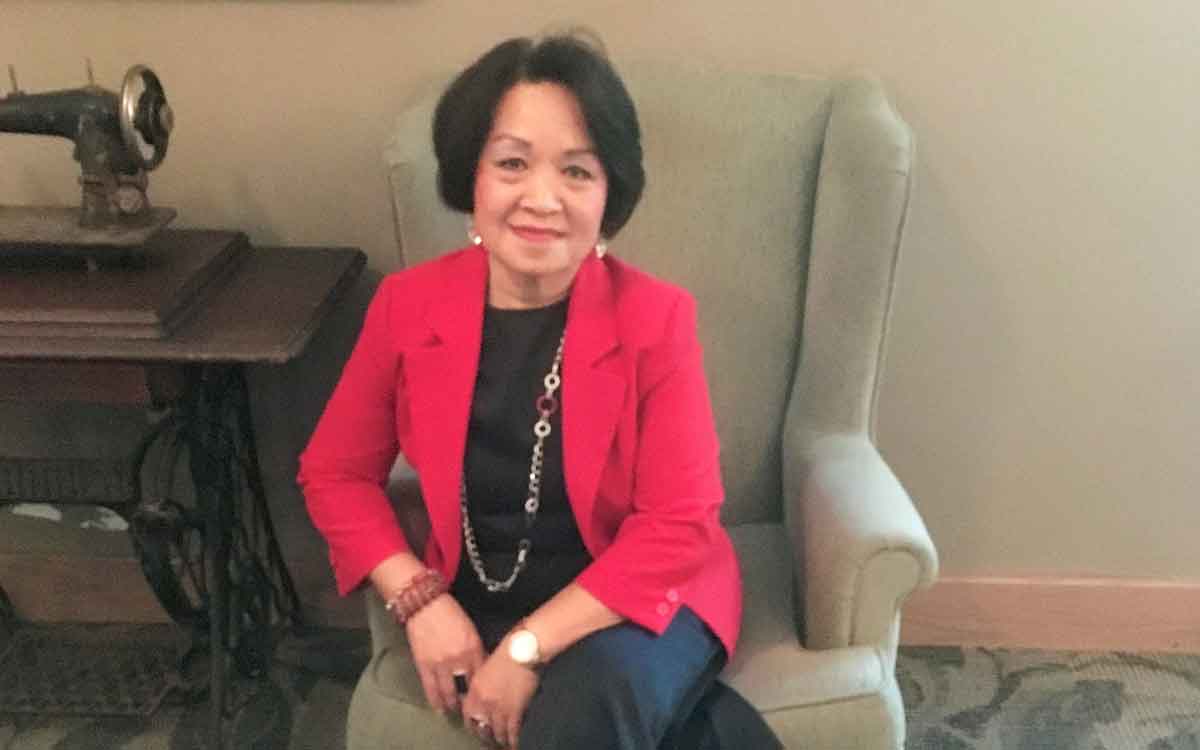 Jocelyn Malangis is a member of Niagara Health's environmental services team. She makes meals for the homeless after her shift at the hospital. Supplied photo.
They are truly the unsung heroes of healthcare. Rarely in the spotlight, quietly going about their job with a smile and friendly hello to patients and other staff, these essential workers have a very important job; stop the spread.
Often referred to as "housekeeping" or "the cleaning staff" the environmental services team at Niagara Health is far more complex and plays a critical role in making sure bacteria and viruses don't spread throughout the hospital causing outbreaks that force the closures of entire floors and put the health and safety of patients and staff at significant risk. It's a lot of pressure.
"They are our unsung heroes," said Niagara Health's Vice President of Finance and Operations Angela Zangari. "I'm so proud of our environmental services staff. Like many others, they've gone above and beyond."
While the team doesn't share the same public spotlight as physicians or nurses, they play a key role in keeping people safe, particularly in times of a global pandemic that has the constant threat of putting a huge strain on hopsitals. Environmental services staff are responsible for the cleaning and disinfecting of patient rooms, operating rooms, washrooms, waiting rooms, medical equipment and more. There are 370 workers that make up the environmental services team working at all of the Niagara Health's sites. While the pressure is on the team now more than ever, Zangari said there work is critical every day. "Not only in a pandemic but everyday their work is important to the health and safety of everyone in our facilities."
In addition to cleaning and disinfecting, other responsibilities include patient linen deliveries, and all aspects of waste removal, including Bio-Medical waste such as sharps containers.
Zangari said the team has been working very long hours and many have stepped up to the plate when there has been a staffing shortage. "They don't complain. They show up and they're there for us," she said. Their efforts even extend into the community. As an example, one member of the environmental services team, Jocelyn Malangis who works in the operating rooms, goes home after her shift to prepare meals for her team members as well as doctors and nurses. But not only does she prepare food for those she works with Malangis also cooks meals for the homeless.
While the attention to detail when disinfecting a room is absolutely critical so too are the little things that can make a patient's day. Cleaning staff are often times in the patient rooms as much or more as clinical staff and therefore tend to get to the know the patients. "They can provide that conversation with patients that is really needed. They give that smile and hello that someone might need," said Zangari.
While Niagara Health's St. Catharines hospital is still relatively new and modern and has been designed to stop the spread of infections a dedicated environmental services team is still very much relied upon. "Our medical team really relies upon them. The environmental services staff have to follow the infection prevention and control guidelines all the time. There's no room for error," Zangari explained.
While COVID-19 is new, many of the team responsible for preventing the spread of contact infection has been through outbreaks like C-Diff or MRSA before. "The fact that we sometimes take them for granted is a good thing."