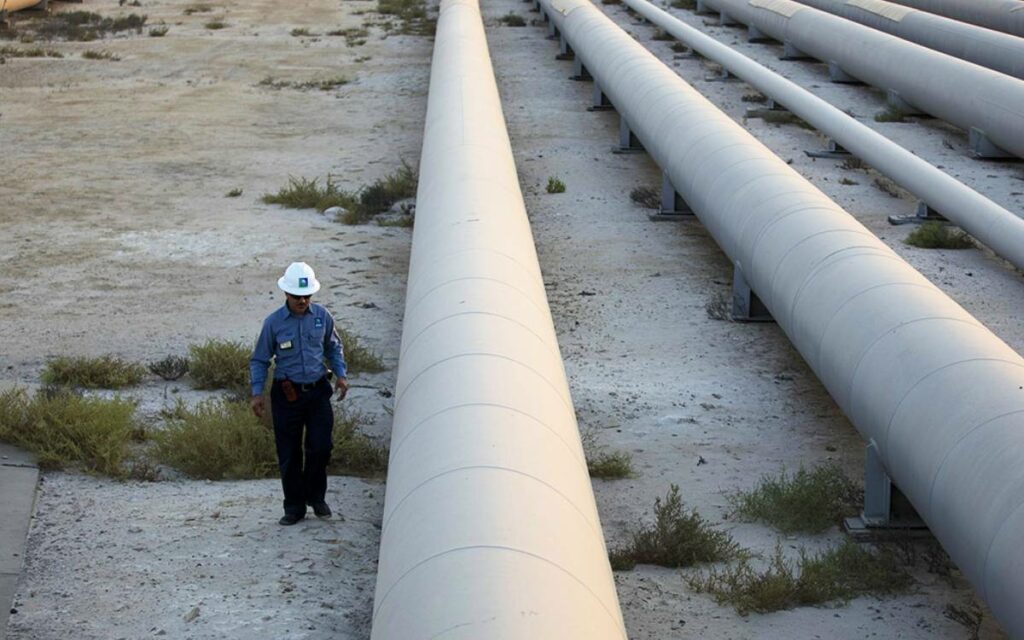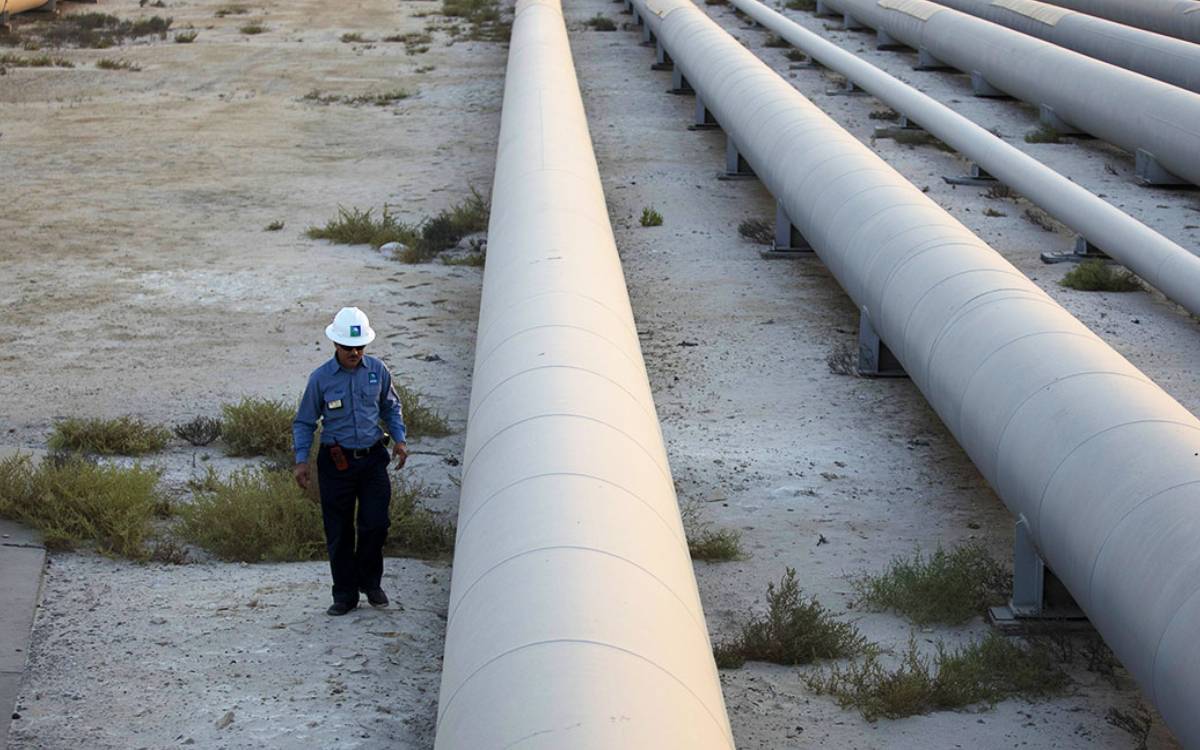 President-Elect Joe Biden has yet to be sworn into office, but he's already drawing lines in the sand on major issues – including the decision to nix the Keystone XL pipeline. While this may have some Liberals breathing a sigh of relief behind closed doors, it is another example in a growing list of attempts, and failures, to secure support for our interests from our friends and allies abroad.
The decision from Biden to cancel the Keystone XL agreement is not a surprise. It was a major campaign commitment from the Democrats and is a popular choice both amongst Democrat voters and within the Party. It represents a straight-forward, clear departure from the previous Administration and serves as low-hanging fruit for the Biden team, who are keen to shore up their environmental bona-fides with progressives in short order.
What should be surprising, particularly for Canadians, is the pace of this decision – and the indifference to Canada's position on it. Keystone XL was purportedly high on the list of things Trudeau and Biden discussed during their first phone call together after election day. According to the government's version of events, there was a commitment to further discuss the project moving forward.
It's now evident the Biden team was past the point of conversation before he and Trudeau even spoke. It would be appropriate to question what, if anything, the Liberal government did to try and persuade Biden well before Election Day, given their position was clear for so long.
Proponents of Keystone would suggest that the current iteration of the project was one of the more promising in terms of both financial and environmental benefit. Over 60,000 jobs were promised between both sides of the border, and Indigenous-led business was also very engaged on the project ($23M in investment from Indigenous groups will be lost with the cancellation). At the same time, pipeline operators promised the pipeline itself would have net zero emissions – a rarity for energy infrastructure.
The fact Biden was prepared to quickly cast aside appeals from Canada's government to give Keystone due consideration leaves the Prime Minister with egg on his face, particularly with voters in Western Canada. It was one of the few remaining projects that the Prime Minister would firmly commit to supporting in Alberta; a cornerstone of what remains between the province's relationship with the Liberal government, who have no Members of Parliament from Alberta.
But more than just upsetting the West, it is another example of Canada's appeals to the United States falling on deaf ears. Much can be (and was) blamed on an erratic President in the Oval Office for the last four years as the reason for Canada's strained U.S. relations; the communication of this decision clearly shows that this weakened relationship is administration agnostic.
It is difficult to claim the renegotiation of NAFTA as a "win" for Canada, as opposed to mitigated losses. The country still had to deal with its fair share of tariff threats, including in the dying days of the Trump administration. Canada is, at least optically, no further along in bringing home Michael Korvig and Michael Spavor from China – an area where the United States has a sizable role to play, given we are acting on their extradition request.
Indifference to Canada extends beyond our shared border, of course. The very public failure to secure a seat on the United Nations Security Council is yet further proof of our confused international relations. The absence of new trade agreements (with notable exception of the United Kingdom, which was a necessity following Brexit) is another. Mixed messages on China and a failure to address Huawei's 5G efforts despite Five Eyes allies doing the same is also on that list.
There will be many who spin that Biden is actually doing Trudeau a favour by taking this decision. Trudeau intends to run on an environmentally-focused platform in the next election, and supporting a major crude oil pipeline doesn't jive with the optics of a green recovery. Being able to pin this on Biden may allow Trudeau to throw up his hands and claim he did the best he could. Others will also point to the dropping price of oil as writing on the wall that the pipeline has been on the rocks for some time.
Those arguments have some merit. But if they were on the mind of the Trudeau government, they've gone about managing expectations in a very peculiar way. The optics of this as it stands now are that the Liberals didn't see this coming, and that their first shot at negotiating with the Biden administration was nowhere near the target.
Not exactly the "Canada's Back" message Trudeau was hoping for in a probable election year.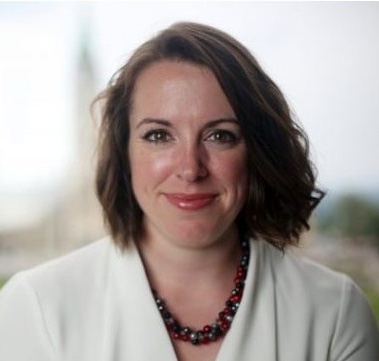 Kate Harrison is the Vice-Chair of Summa Strategies Canada, one of the country's leading public affairs firms. She is a regular political commentator on CTV, CBC, Sirius XM, and other talk radio stations, as well as a contributor to various news outlets. She has been involved in conservative politics for over fifteen years, and an active member of the country's conservative movement.