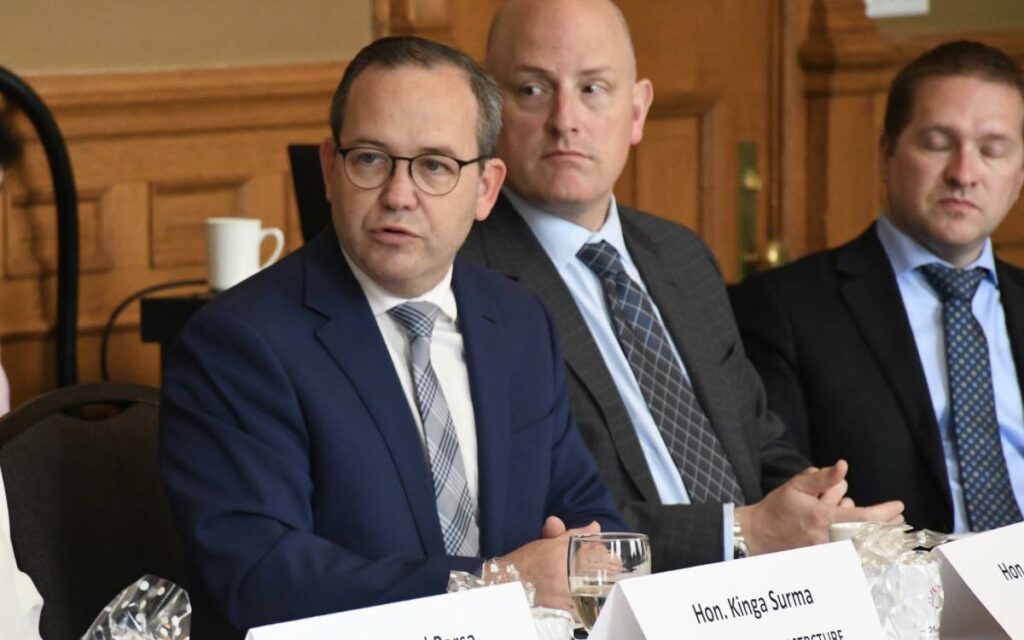 Instead of providing the media and Opposition members fodder to cry "patronage", the PCs should focus squarely on the bevy of important initiatives and fundamental changes its successfully making across healthcare, education, housing, and energy. Pictured is Ontario Attorney General Doug Downey. Photo credit: Twitter/Doug Downey
Governments and politicians only have so much "political capital" to spend. In other words, it is the level of trust, support, and credibility they have with voters. And just like real cash, you can spend it to accomplish important things, like initiatives that solve real problems, ultimately encourage voter support in the long-run, and/or leave a lasting legacy.  
Or you can spend it carelessly, wasting your credibility on things that provide little, if any lasting political capital or make a positive difference in people's lives.      
The Ontario government's decision to re-instate the practice of allowing lawyers to use the initials K.C. after their name – meaning King's Counsel – certainly falls into that category.  
The designation has long been used in many Commonwealth countries to honour lawyers who have served the Crown or their communities with distinction.  
(The initials used to be Q.C., or Queen's Counsel, in honour of the late Queen Elizabeth, but are now King's Counsel with the coronation of her son, Charles.) 
While there is no monetary award, it is supposed to bestow a special status on the recipient, recognized by the fact that those so named can wear silk robes when appearing in court, rather than the normal robes.   
But it had come to be regarded by many as an out-of-date patronage system. Ontario Premier David Peterson subsequently cancelled the process in the mid-80's, calling it a "distorted and corrupted" process that amounted to "false advertising" by making certain lawyers appear better than others. 
Attorney General Doug Downey, normally a practical sort, didn't do himself or the government any favours by handing out the 91 new designations to individuals with strong Tory ties, including former members of his own political staff, the former Ontario Attorney General, Caroline Mulroney, now the Transportation Minister, and even himself.
While others on the list were prominent lawyers with no particular party loyalties – for example, high profile criminal defence lawyer, Marie Henein – the obvious political flavour of the list was hard to ignore. 
Making matters worse, there appears to have been no consultation with legal stakeholders about reinstating the award and no actual nomination process to select recipients. 
Critics pounced, noting that the government should be busy fixing the unacceptable delays in the provincial legal system, rather than re-creating questionable honours.  
Premier Doug Ford, recognizing political quicksand when his government steps into it, seemed to throw his Attorney General under the bus, saying that the honour was not an important item for him or other people and that an independent, transparent nomination process was clearly called for.    
To compound matters, it also appeared that Ford might not have even been aware of the upcoming announcement. Downey said that the Premier did not know and had not had a hand in selecting recipients. And the Premier's Office was also vague on whether the Premier had attended the cabinet meeting where Downey presented his list.  
All together, not a good look for the government and a wasted expenditure of political capital, much better spent – and needed – to solve higher priority problems.  
As National Post columnist Randall Denley noted recently, "Ford's government is making big, fundamental changes in the province and it's doing that with rationality and a willingness to tackle problems long considered intractable."  
He then goes on to list the significant initiatives underway to expand urgently needed health care services, increase the number of health professionals, focus the education system on teaching critical basic skills in math and literacy, expand the number of skilled tradespeople, create affordable housing and launch new energy initiatives to fill the coming gap in the province's power supply.
All are initiatives that will have more impact on sustaining the quality-of-life Ontarians currently enjoy and all require the government's full attention to successfully implement.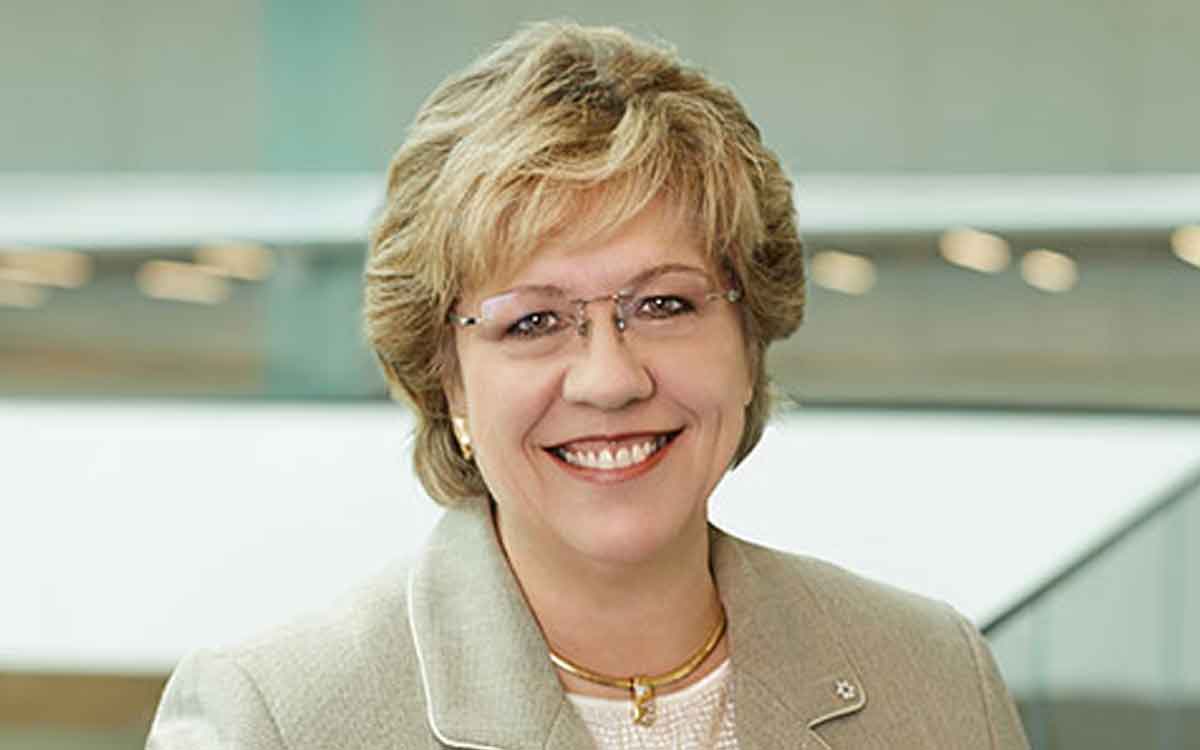 Janet Ecker is a former Ontario Finance Minister, Minister of Education, Minister of Community and Social Services and Government House Leader in the governments of Premier Mike Harris and Premier Ernie Eves. After her political career, she served as the founding CEO of the Toronto Financial Services Alliance, a public-private partnership dedicated to building Toronto region into an international financial centre. She currently sits on a number of corporate and non-profit boards, agencies and advisory committees.
Ms. Ecker received the Order of Canada for her public service contributions and was recognized as one of the "Most Influential People in the World's Financial Centres" by Financial Centres International.  She also received a "Canada's Most Powerful Women: Top 100 Award" from the Women's Executive Network and the Richard Ivey School of Business, among other awards. She is also one of the founders of Equal Voice, a national, multi-partisan organization working to elect more women.