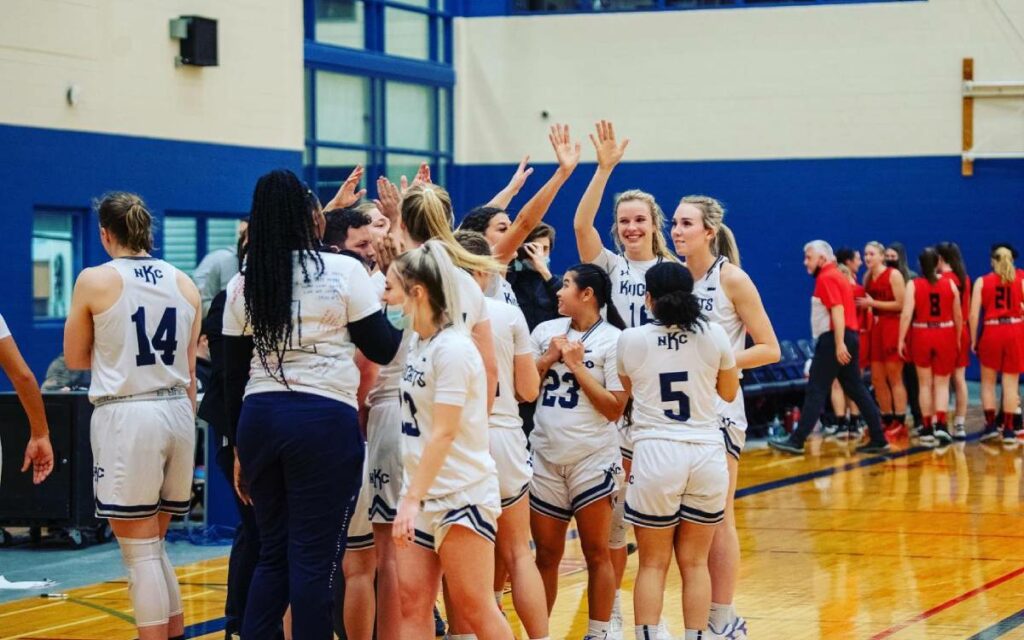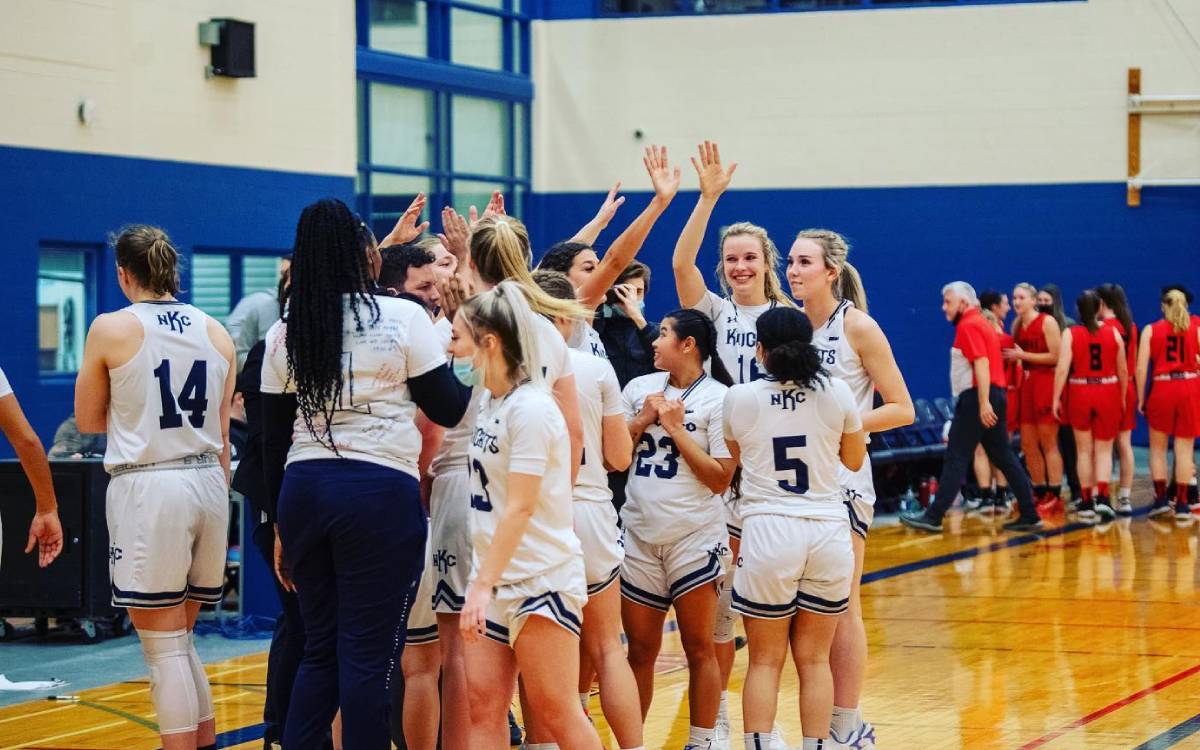 Niagara College Athletics put together an incredible year at both the team and individual level. Amongst the many achievements was a bronze medal for women's basketball at the provincial finals last week. Photo credit: Facebook/Niagara Knights
While the Brock University Badgers are garnering a lot of attention lately, and well deserved I might add, we can't forget about Niagara's other post-secondary institution. 
The Niagara College Knights just wrapped up their varsity athletic season and came away with numerous awards and accolades.
The Knights women's basketball team captured bronze at last week's Ontario College Athletics Association (OCAA) finals, with their head coach being named OCAA Coach of the Year. 
Welland native Chris Rao became the second Niagara College coach to earn the honour this season, after women's soccer head coach Rob Lalama. 
Joining Rao with honours from the women's team is first year forward Janee Harrison (St. Catharines, Sir Winston Churchill), who picked up the OCAA West Division Rookie of the Year award with a stellar inaugural year, averaging 13.9 points per game. Harrison also earned OCAA West Division Fist Team All-Star status and was named to the OCAA West Division All-Rookie team with teammate Jamira Rousseau (Welland, Notre Dame). Rousseau also had a standout season as a freshman, averaging 11.9 PPG.
Terin Hultink (Fenwick, Smithville Christian) followed up her rookie season in 2019-2020, where she was named to the OCAA West All-Rookie team, by earning 2022 OCAA West Division Best Defensive Player of the Year award, averaging 10.3 rebounds per game. Hultink was also named to the OCAA West Division Second Team All-Star squad. Ironically, Hultin was also named the 2022 South Division Best Offensive Player of the Year for the 2021-2022 soccer season.
On the Knights men's basketball team, first-year guard Reggie Williams earned a spot on the OCAA West Division All-Rookie team averaging 15.7 points per game. 
Third year forward Delroy Grandison, a native of the Bahamas, was named to the OCAA West Division First Team All-Star squad. Grandison scored 12.7 points per game.  
And last but certainly not least was Niagara women's volleyball star Natasha Desjardins who was named OCAA player of the year. 
In her four years as a Knight, here's Desjardins list of accomplishments, both on and off the volleyball court:

·         2020 and 2022 OCAA Women's Volleyball West Division First-Team All-Stars
·         2022 Knights Co-Female Athlete of the Year
·         Two time Knights team MVP 2020 – 2022
·         2022 Niagara College 4th Year Recognition Award
·         2022 Knights Top Female Scholastic Award
·         Two Time (2020-2022) CCAA Academic All-Canadian
·         Four Time (2018-2022) CCAA Scholar Athlete – 2022 To be Announced
·         Four Time (2018 – 2022) OCAA All-Academic Award
·         2019 – 2020 OCAA first Team All-Star
·         2020 Knights Female Athlete of the Year
·         2020 Knights Athlete of Distinction
·         2018-2019 Knights Team Leadership Award
·         2017-2018 Knights Team Top Scholastic Award

 Volleyball head coach Tommy Sloan calls Desjardins – his captain's – leadership style "second to none."
"She is our leader on the court, in the dressing room and in the classroom," said Sloan. "She epitomizes what it means to be a student-athlete and her commitment to excellence is unmatched. She sets the standards for our team culture and has earned the respect of all her peers."
Desjardins is also a two-sport athlete playing for the Knights soccer team.
Sloan is convinced that Desjardins hard work on the soccer pitch, translated to a strong year on the court in more ways than one.
"Despite being a two-sport athlete, and the heavy workload that came with it, she continued to perform at the highest level, and was the most dangerous offensive threat in the league all season. She did all the work to stay healthy all through the missed season, all through the fall and I feel like her putting in that extra work when it came time for our season to start just made her unstoppable."
For more information on the Niagara College Knights visit goknights.ca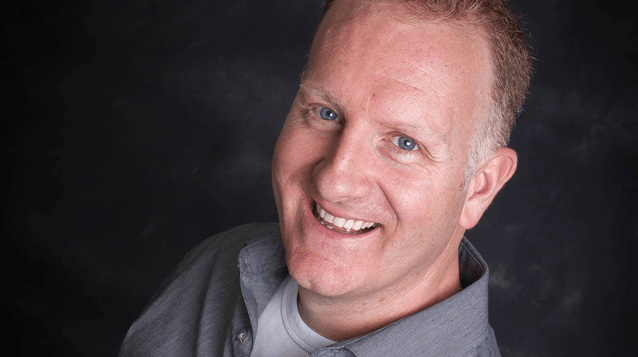 Rod Mawhood is a lifelong Niagara native who has had the pleasure of working in all three mediums – Radio, Print and TV – for over 20 years. His first announcing gig was with the then St. Catharines Stompers. Since then he's worked in radio and TV in Toronto, and currently is the announcer for the Niagara IceDogs and Niagara River Lions.
Rod also covers the Buffalo Bills for FOX Sports and the Buffalo Sabres for NBC Sports.