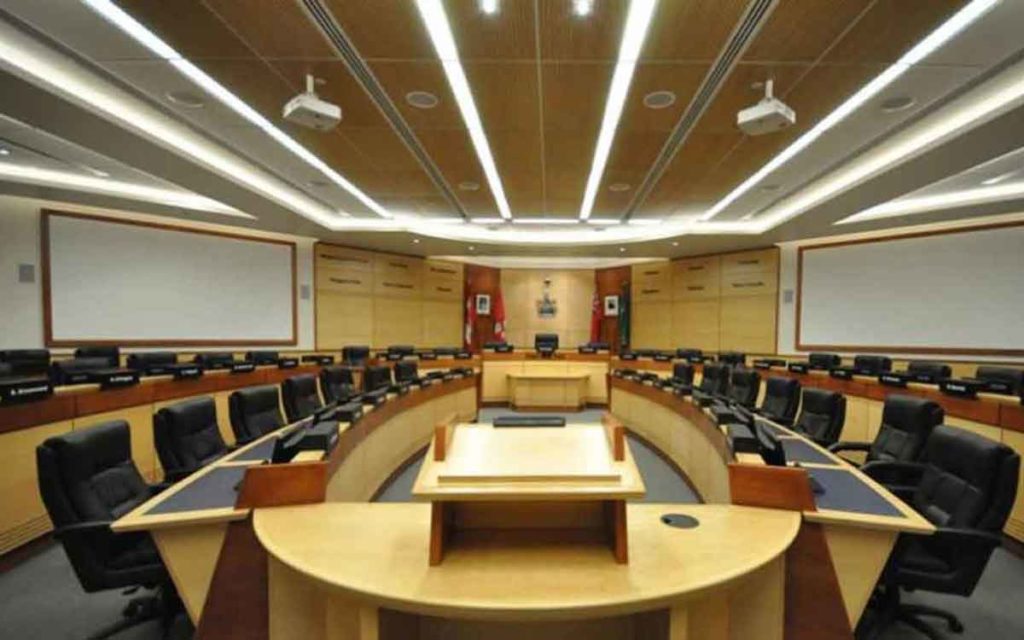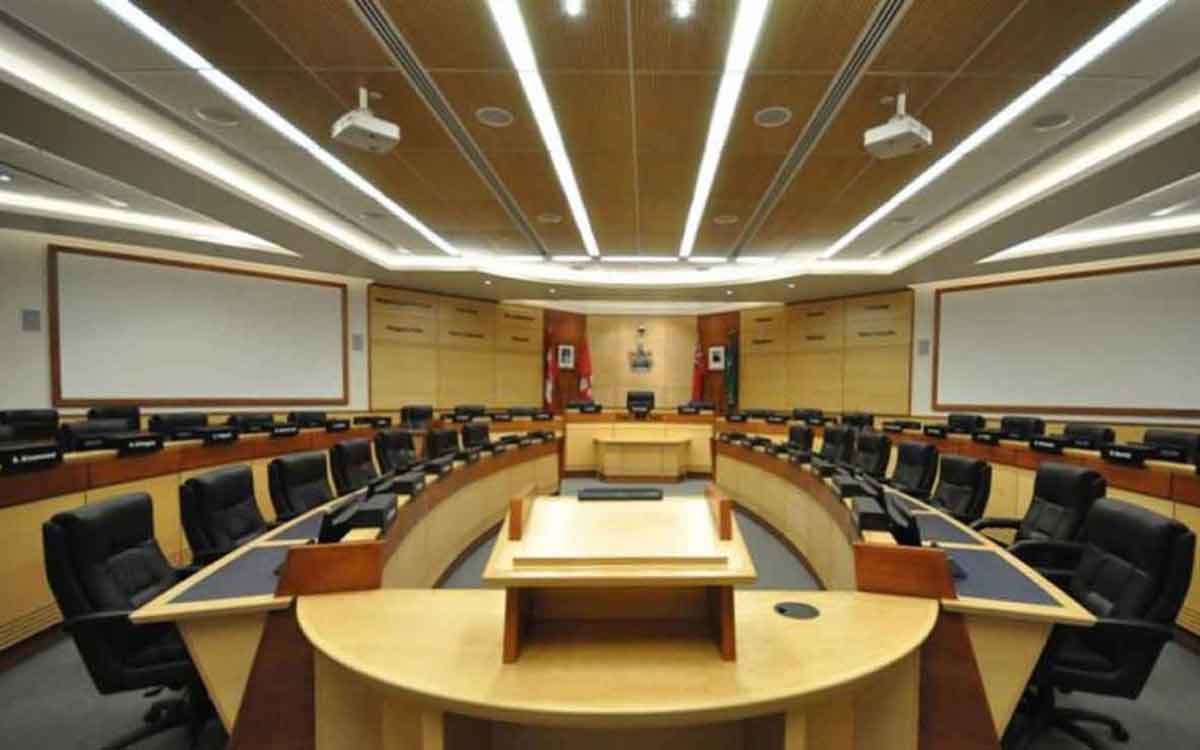 After diving into the purchasing books at the Niagara Region, independent accounting firm KPMG found that 67% of the non-competitive purchasing transactions, "were without clear justification" for choosing a non-competitive route.
In raw numbers – that meant 163 cases out of the 245 samples that were reviewed.  KPMG deemed the sample size of 245 to be "a statistically significant sample size".
The Region's waste management services fared the worst, with 81% or 44 out 54 instances studied lacking full justification for pursuing non-competitive purchases.  The department oversees a number of important regional services including garbage and recycling collection, landfill management, and notably the troubled biosolids program.
The biosolids program made headlines throughout 2020 after Regional staff recommended a non-competitive award to Thomas Nutrient Solutions.  Regional Council nixed the recommendation, directed a competitive process, yet ultimately awarded the contract to Thomas Nutrient Solutions despite a whistleblower investigation that remains open and ongoing.
According to the report, in each of the last four years, Thomas Nutrient Solutions was among the top five vendors at the Region having purchase orders raised.
KPMG's findings were not limited to the lack of justification for non-competitive purchases.
In 54% or 133 of 245 non-competitive purchase cases investigated, the original purchase order was raised following the subsequent receipt of the vendor invoice. These cases sharply increased in 2019 over 2018 levels and remain significantly higher amongst those studied in 2020.
Also of note was KPMG's finding that there were 149 cases of potential purchase splitting (also known as contract splitting).  Purchase splitting is a term used when multiple identical or similar purchases are made on the same day with the same vendor from the same source with dollar values only slightly below authorization limits in order to circumvent additional approvals.
Further, the report found that despite the Region's purchasing bylaw requiring that all single source awards are to be published on its bidding system, this is currently not the case.
The report's recommendations include calls for the Region to conduct "random spot checks" and "periodic analytics" to ensure ongoing compliance, implement changes to its training program and adopt more standardized procedures.
On the issue of potential purchase splitting, KPMG suggests that the Region "may wish to investigate these further".  Potential purchase splitting was also found to be an issue of significance during the notorious Burgoyne Bridge investigation and within the Region's public works department.
While the staff response contained in the report broadly agrees with the recommendations put forward by KPMG, no specific reference to further investigations into the potential of purchase splitting is mentioned in the report.
Problems associated with the Region's purchasing regime; however, should not be new to Regional officials.
Last term of Regional Council spent considerable time focusing on addressing Regional purchasing issues having ordered a series of value-for-money audits on a range of programs and formed a taskforce to dive deep into the Burgoyne Bridge debacle that included a forensic audit and associated OPP investigation.  As a response, that Council formed the department of Internal Controls and Organizational Performance, also known as ICOPS, that contained a dedicated internal audit staff and a team focused on business process improvements.
Ironically, the current Regional Council shuttered ICOPS resulting in the termination of its director, Maciej Jurczyk, on the eve of receiving two damning ICOPS purchasing audits that precipitated the engagement of KPMG.
The KPMG report is slated to be considered by the Region's audit committee at 1:00pm today.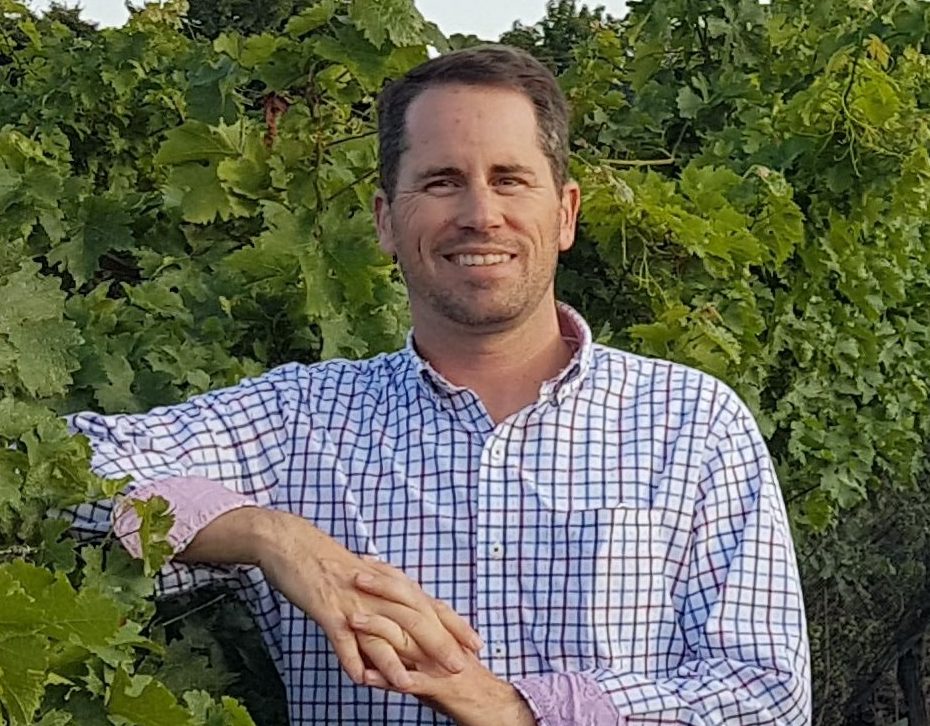 Kevin has spent over two decades as a public relations professional in a variety of sectors including professional sports, the arts, industry and healthcare.  After tiring of the daily commute to Toronto he returned to Niagara and launched The Niagara Independent, an online news source published twice weekly.
He is a graduate of Brock University, Niagara College and the Richard Ivey School of Business. He was named one of Niagara's 40 Under Forty in 2005.
Kevin is most proud of his twin daughters. He is also a triathlete and four-time Ironman finisher.